It's as good as a mini-break, we promise
This month, I've set myself a goal: to do one thing differently every day.
One very small thing.
Yesterday, it was lunch. Even though I was so busy that I defaulted to the Pret on the corner yet again, I made an effort to choose a sandwich I'd never tried before. Tomorrow, I think it will be colour. Rather than painting my neglected toenails in low-maintenance nude-pink, I'm going to opt for Chanel's glorious Giallo Napoli yellow. The next day, perhaps I'll leave the tube from a different exit, or wear my hair down for the first time in a billion years, or listen to some music instead of my usual podcast.
I told you – very small.
You see, I'm not going on holiday until right at the end of August, and I figure the best way to give myself the break I'm dying for is to shake up my daily routine just the tiniest bit. Don't get me wrong, I love a habit – they are portfolio-career-working-mother rocket fuel. But I'm also aware that very small swap-ins can have a disproportionate impact. Micro-disruptions (nothing lofty – learning Greek for 10 minutes every morning thing has been on my to-do list for 13 years) give me a realistic shot at pausing for a few seconds each day, breaking my autopilot and surprising myself (or not – that fancy summer flatbread wasn't half as tasty as my good old smoked salmon, IMHO).
After all, that's one of the chief gifts that travelling gives us – the opportunity to step out of our lives, pay fresh attention, and shake things up. But you really don't have to go to Bali to get the benefit; in fact, all you need is the (100% free) July edition of PHOENIX. Browse our Hitlist and swap one of your Netflix-and-chill evenings for a quirky event (personally, I'm hitting up FutureFest). Pledge not to use plastic for one single supermarket shop. Instead of scrolling through Insta on the bus, make yourself stare aimlessly out of the window for half an hour (then read Tom Hodgkinson's piece about the importance of idle time). Check out our wet-look beauty shoot and try out a slick of high-shine eyeshadow. Refresh your ears with our afrofuturism playlist. Swap your usual BBQ burger for the Mindful Chef's Red Thai monkfish skewers with grilled pak choi.
But remember: keep it small. Get too ambitious, and your brain will go into too-much-effort, change-averse resistance mode.
But one teeny guerilla tweak, once a day? It's better than Bali, I swear.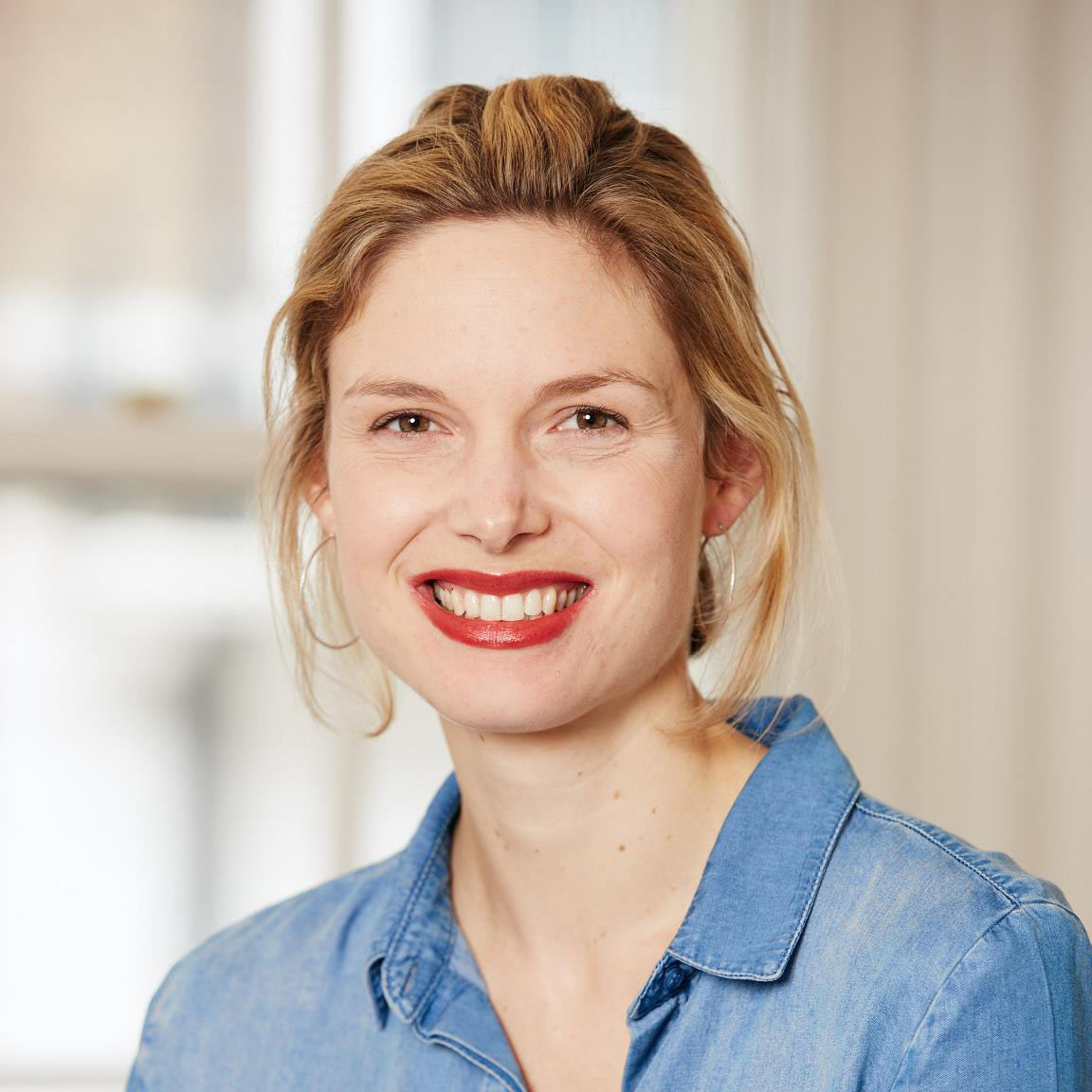 MOLLY FLATT
Digital Editor
Molly Flatt is Digital Editor of PHOENIX Magazine. She is also Associate Editor of FutureBook and writes about tech and culture for the likes of the Guardian and the BBC. Her debut novel, THE CHARMED LIFE OF ALEX MOORE – a grown-up adventure with a magical twist set between Shoreditch's startup scene and the wilds of Orkney – is out now.