Because every little really does help
By now, we're all more than aware that plastic pollution is a serious problem. Every year, 12 million tonnes of plastic ends up in our oceans – that's the equivalent of about 60,000 fully-grown blue whales (and roughly six times more than the actual blue whale population). Since mass production started in the 1960s, man-made cellulose has made its way into everything from coffee cups to clothes, teabags to tin cans. With something so insidious it can seem an impossible ask to #saynotoplastic, but the recent tsunami of large-scale campaigning against unnecessary plastic consumption has succeeded in raising public consciousness around exactly how much we get through every day.
In the short fifty years since its commercial debut, the damage caused by non-biodegradable plastics is impossible to ignore. Despite your bulging blue or brown bin, only a tiny percentage is recycled – the rest ends up in landfills, or in our oceans, and over 700 marine species have been found entangled in plastic. Pictures of seagull carcasses weighed down by plastic items doing the rounds on social media are a visual reminder that combative action is long overdue.
So what can we all realistically do, right now,  to make our own small but positive difference?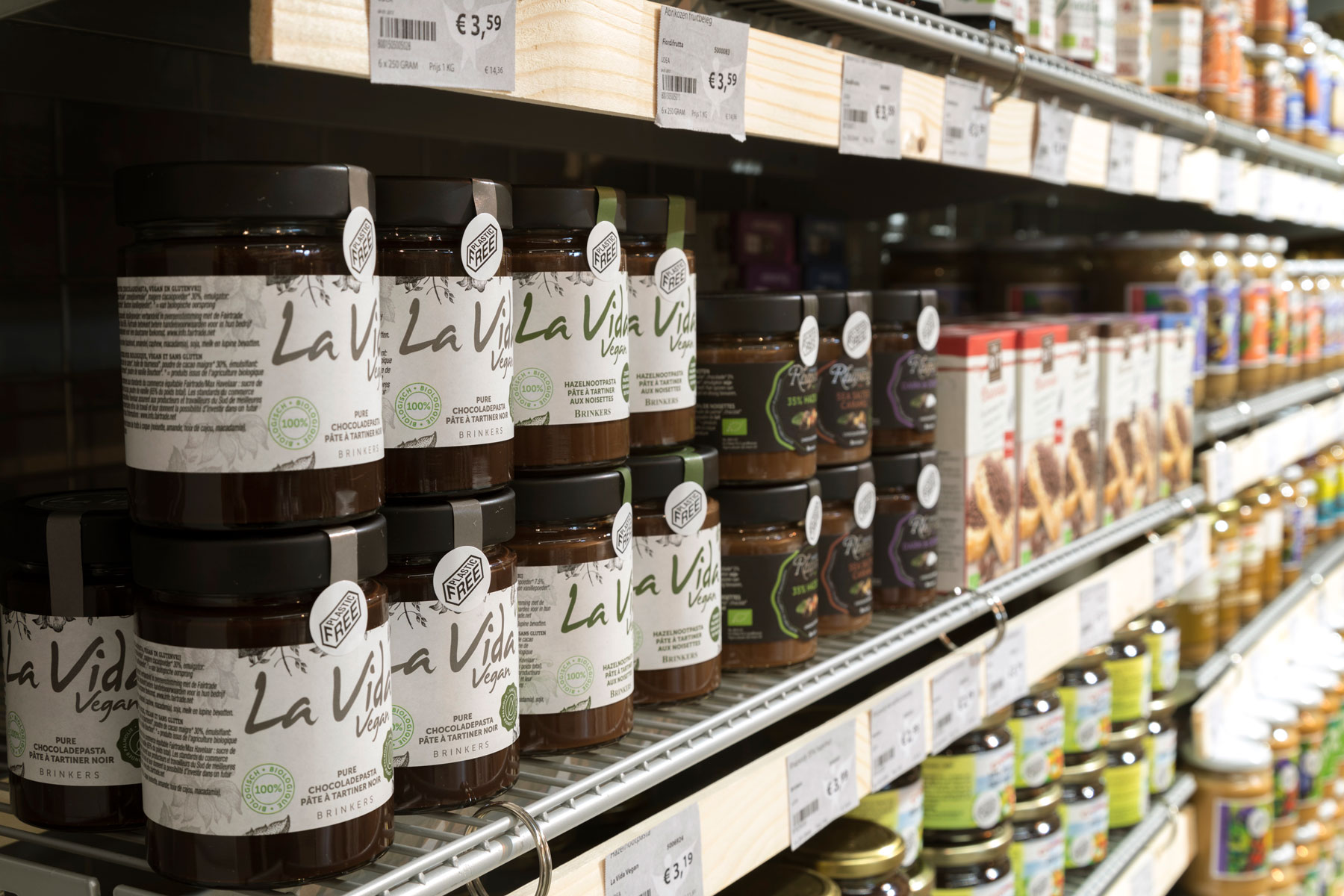 Shun plastic on Fridays
It may seem like large-scale campaigns have suddenly sprung up from nowhere, but Rosie Cotgreave, of Friends of the Earth's #PlasticFreeFridays initiative, says it's been an on-going effort. "There have definitely been charities and individuals campaigning on plastics for years – Friends of the Earth have been doing work on waste more broadly for over 40 years now," she says. "But the real surge came after the final Blue Planet 2 episode in December. David Attenborough mobilised a nation in a way that I have never really seen before and his final message around plastics was what has really sparked the big national movement on this."
What was once the cause of a few environmental groups is now a national health concern, prompting government action due to growing public pressure. But campaigns like Rosie's acknowledge the impact of baby steps. "A million plastic bottles are bought worldwide every minute, so even by going plastic-free one day a week, it has the potential for millions fewer plastic pieces ending up in our oceans," she points out. "If people commit to avoiding plastic for one day a week we hope they will see that many of the measures are simple. Sometimes it starts with one day a week, then people do a week, a month and their personal campaign for less plastic escalates."

"But we also need industry and governments to act to make it easier and affordable for people to avoid plastic," she adds. "Ultimately though, we need governments to instigate the phase-out of all but the most essential plastics."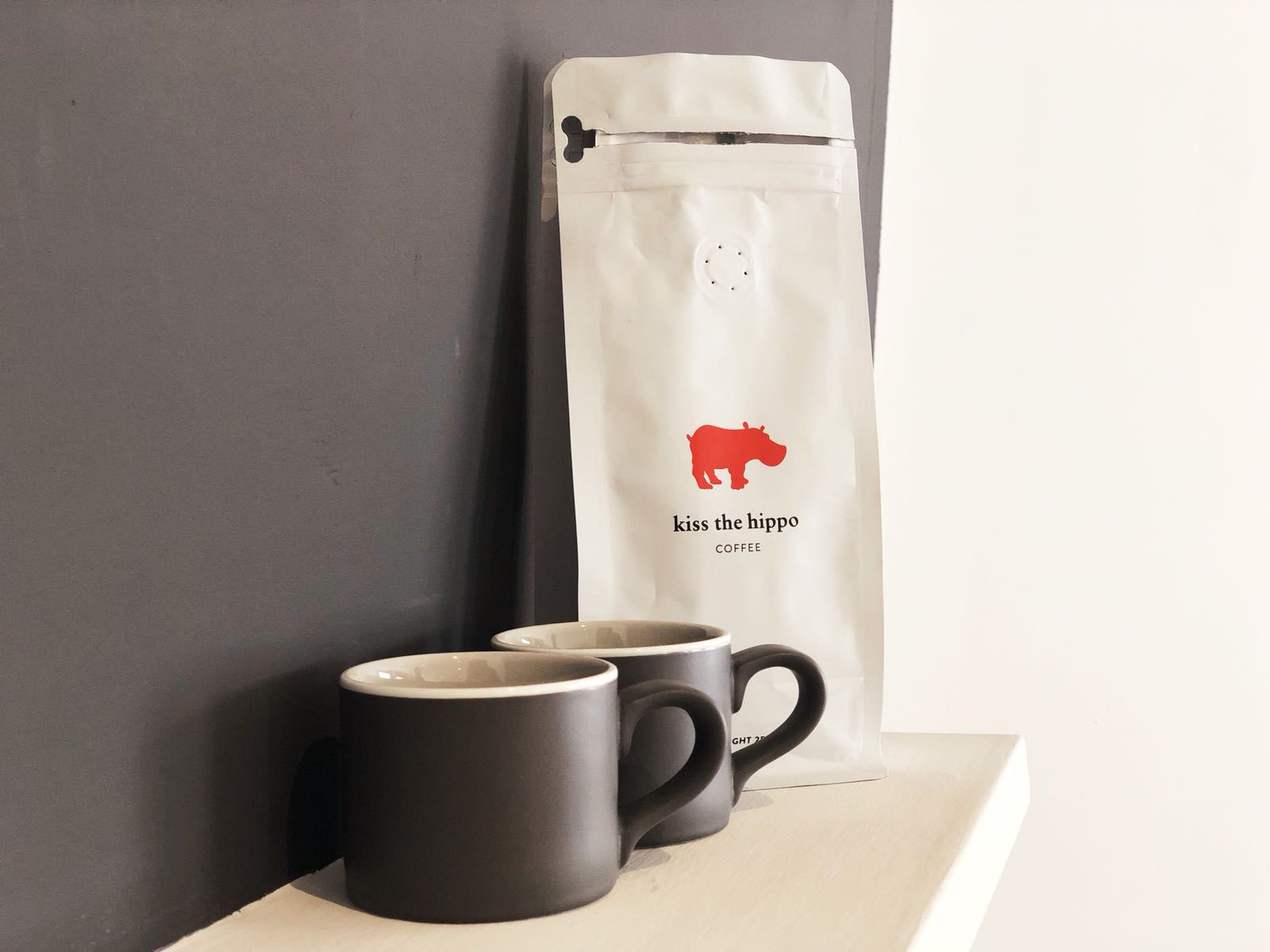 Support Independent Businesses
There are plenty of businesses and communities who have wholeheartedly adopted (or are on their way to adopting) a plastic free ethos. Leading the charge is Chepstow, an unassuming town in South Wales that recently became the first in the UK to be awarded plastic-free status. Here in the capital, South Westerners can grab their morning coffee from Kiss the Hippo in Richmond, a new plastic free business venture who roast their own beans and have biodegradable everything. Or sink their pints at the new Zero Waste Tap Bar on Tooting Broadway market, where you can serve yourself drinks from taps in the walls. And you can now buy your beauty products from Acala, an eco friendly, zero waste online shop for everything from hair to hygiene products.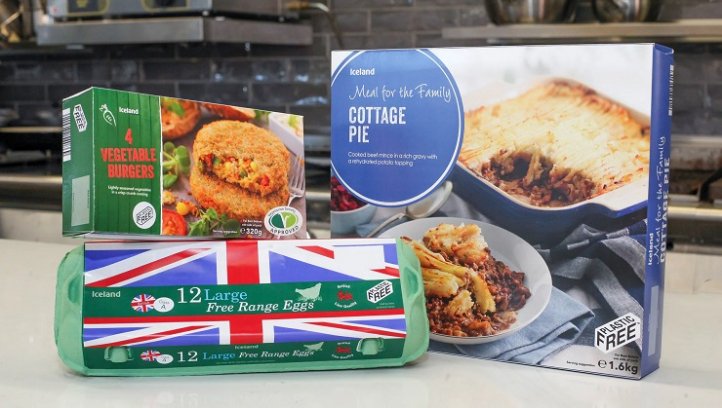 Look for the Plastic Free trustmark
The Plastic Free trustmark is a government initiative being rolled out across Europe in May. Plastic Free Trust accredited packaging – coming soon to a supermarket near you – is a stamp of approval for food and drinks items packaged without plastic. Until the first supermarkets go entirely plastic free (2023, as pledged by Iceland earlier this year), buy your fruit and veg from the farmers market or the fresh produce aisle and take it home in a reusable produce sack.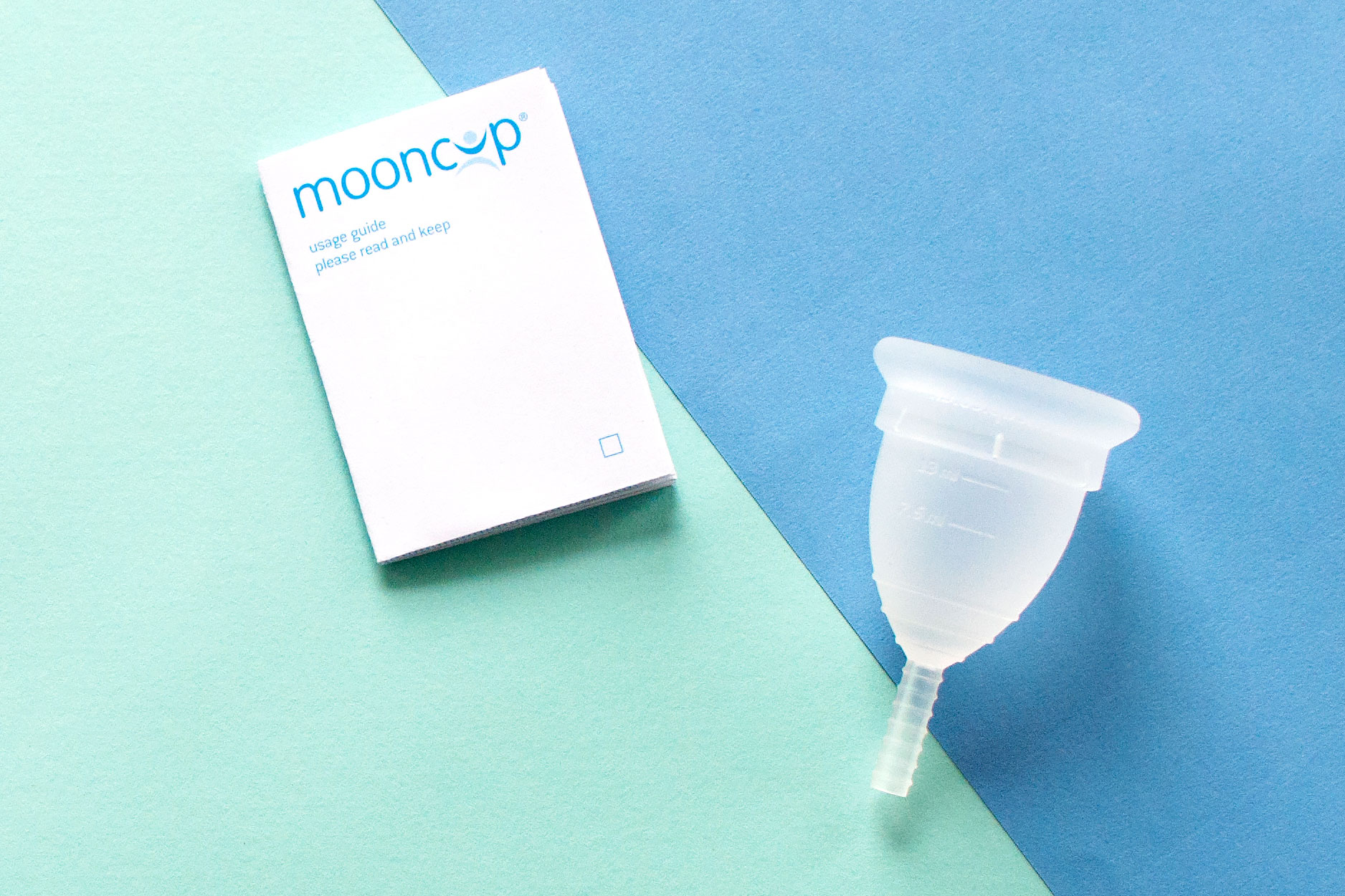 Switch up your sanitary products
Sanitary waste produced on a monthly basis by nearly half the population adds up, but plastic free periods are not only possible but majorly attainable – spearheading the revolution is the Mooncup, a silicon grade, zero waste alternative to traditional products that are ethically manufactured, and made to last for years. Cardboard and reusable tampon applicators are also becoming widely available.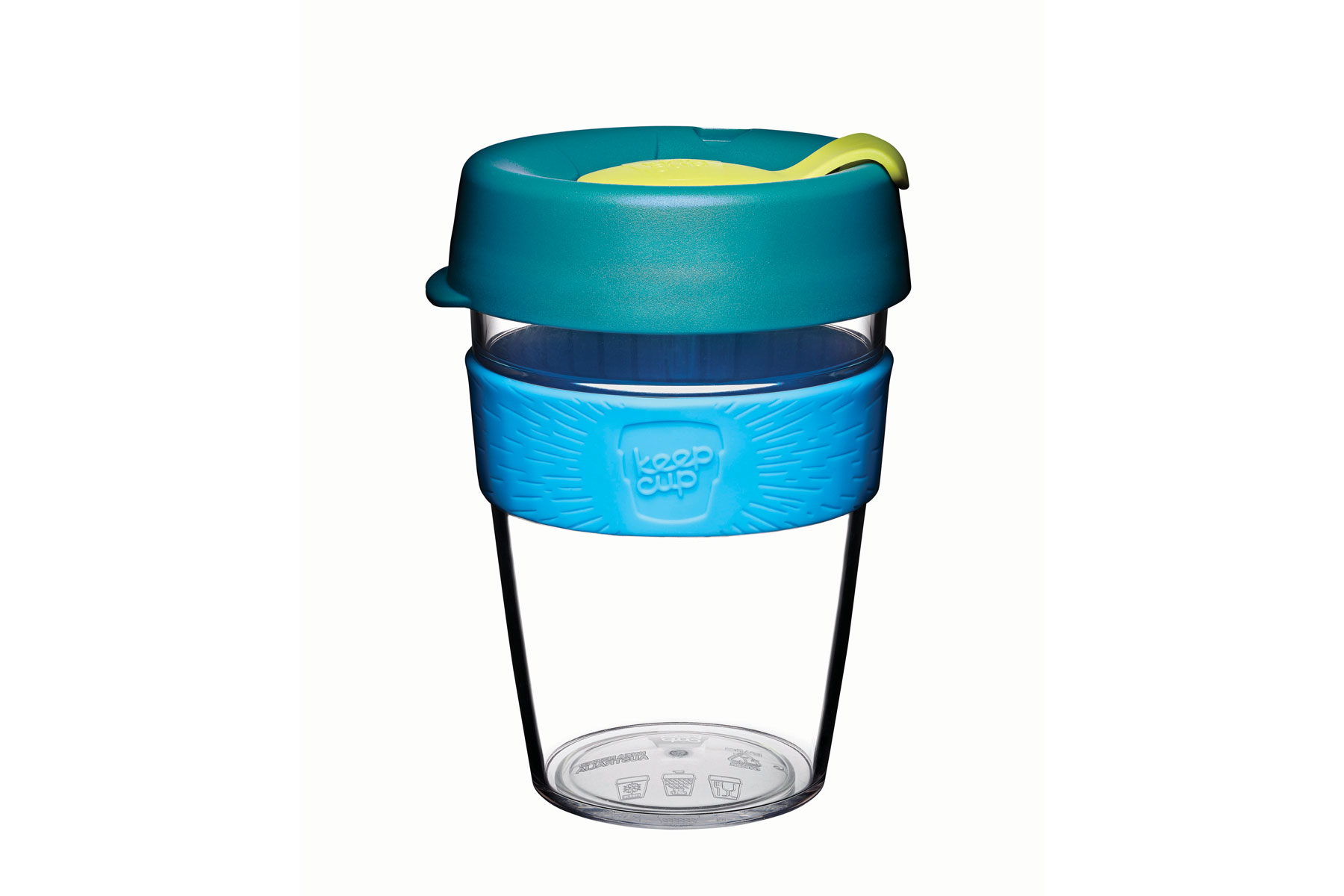 Buy a Keep Cup and loose leaf tea
In a bustling city like London, caffeine is lifeblood and take-away coffee cups are having a major impact on levels of plastic pollution. Now, lots of independent coffee shops now offer money off if you take your coffee away in your own reusable cup – there are loads available, but our favourite is still the OG Keep Cup. And it's not just Joe – most teabags are sealed with plastic, so not only are we ingesting harmful toxins with our brew, a cup of the sweet stuff is still contributing to the problem. Buy loose leaf tea instead, and a cute tea strainer you'll be excited to use in the morning.