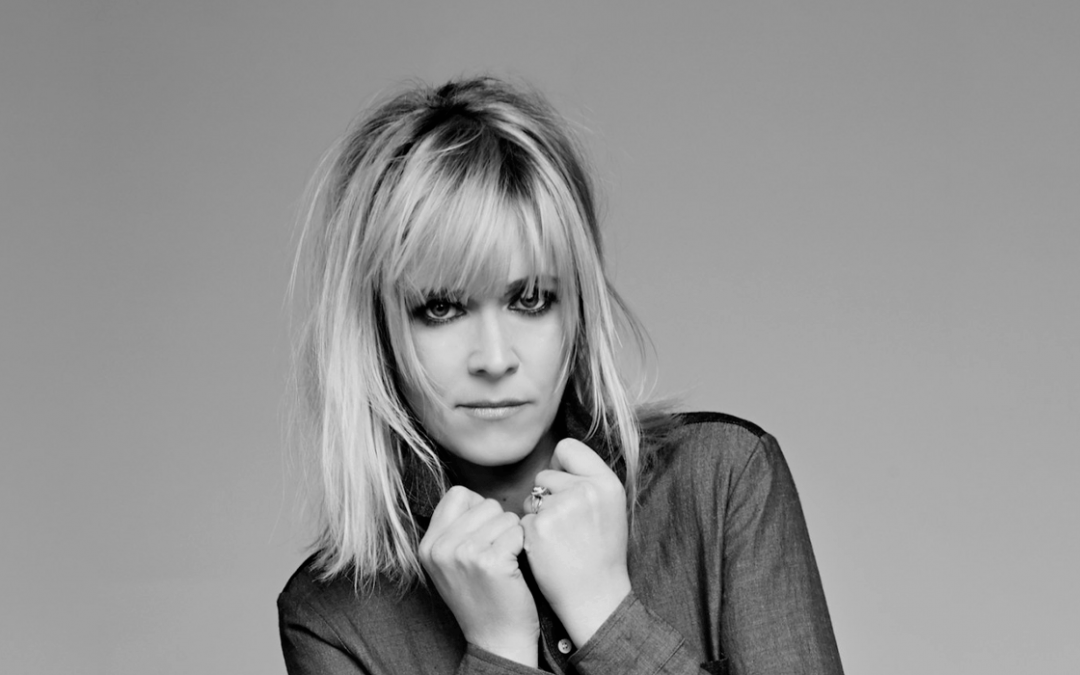 Edith Bowman's new passion project Soundtracking puts the spotlight on music's role within film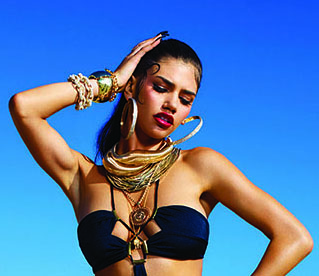 The Ibiza opening parties are almost upon us; prepare yourself for heat and hedonism with this tidy little playlist made especially for PHOENIX by ace new music streaming service audiosplitter. Unlike its competitors, audiosplitter collates various music platforms...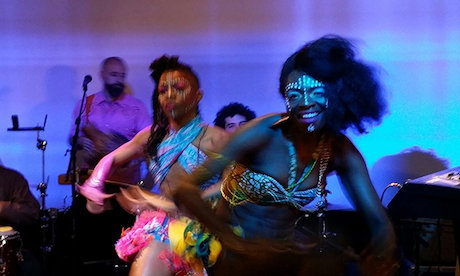 Though the sweet delight of Sundance is obviously cinematically focused, if we take a look at the history of film, it's near impossible to prescribe the moving image in all its glorious contexts without the presence of music. The tone and overall effect of any...