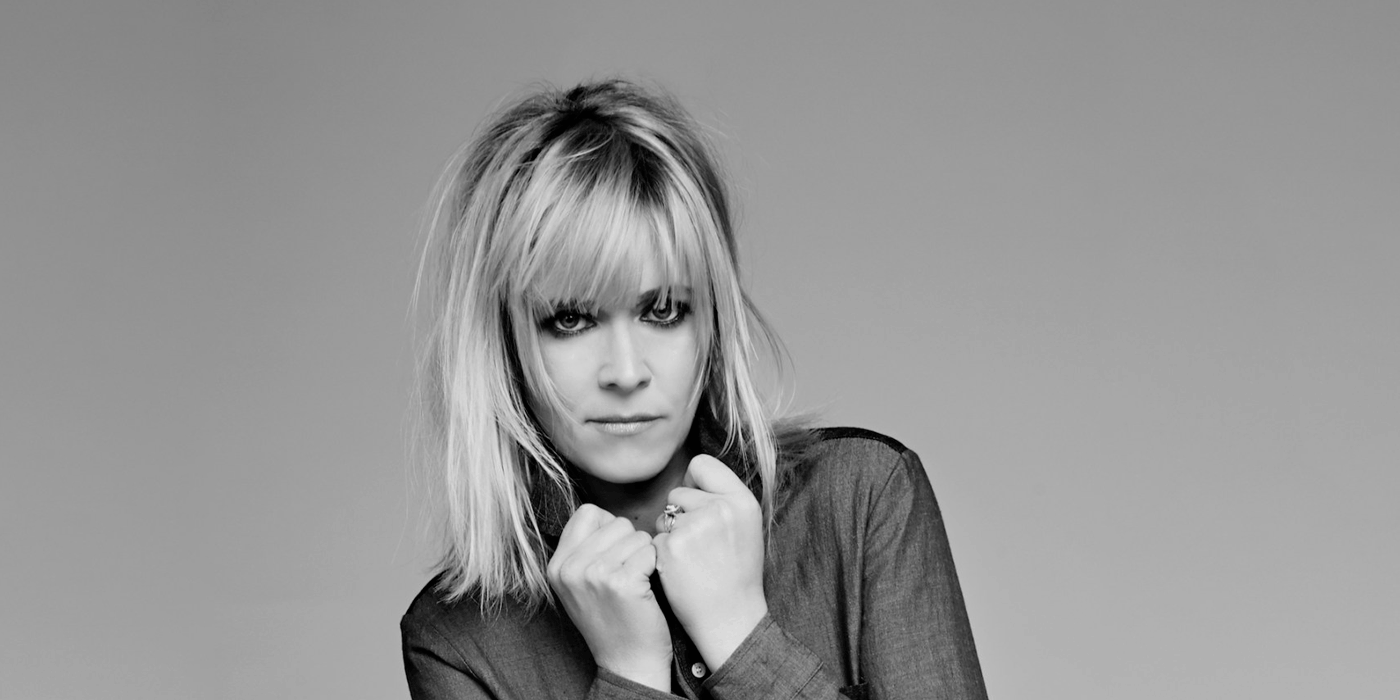 Did you know Edith Bowman is a huge film buff? In fact, she used to write a film column for us. At the magical crossover between her interest in film and her more widely known interest in music as a respected DJ (she's currently smashing audience figures as the new host of the Virgin Radio Breakfast Show), is this new, independent podcast show "Soundtracking".
"This is such a passion project for me to combine two of my favourite things, music and film," Bowman told us. "Having an opportunity to sit down with Directors, Actors, Musicians, Writers and Composers to talk about their relationship with music, both professionally and personally is my idea of heaven.  The way we weave the music into the programme each week really does take you on a journey."
In the first 30minute show which aired on Friday 5th August, Bowman interviews Director Ben Wheatley (High Rise, A Field in England and Sightseers.) Wheatley's clever, brutalist adaptation of J.G. Ballard's High Rise was all the more atmospheric for its quirky track listings, including a haunting cover of Abba's SOS (who rarely allow their songs to be covered) by Bristol made trip hop band Portishead. In the weeks that follow, Bowman will go on to feature award winning directors David Ayers, Todd Solandz, filmmaker Richard Linklater and Jon Favreau, whose work includes The Jungle Book, Iron Man and Swingers amongst many others.
Soundtracking is a fascinating industry account of the nuts and bolts of creating an atmospheric soundtrack, a must-listen for anyone who considers cinema to be a multi-sensory experience.
Download Edith Bowman's free podcast Soundtracking now from www.edithbowman.com and audioboom. New show released every Friday.