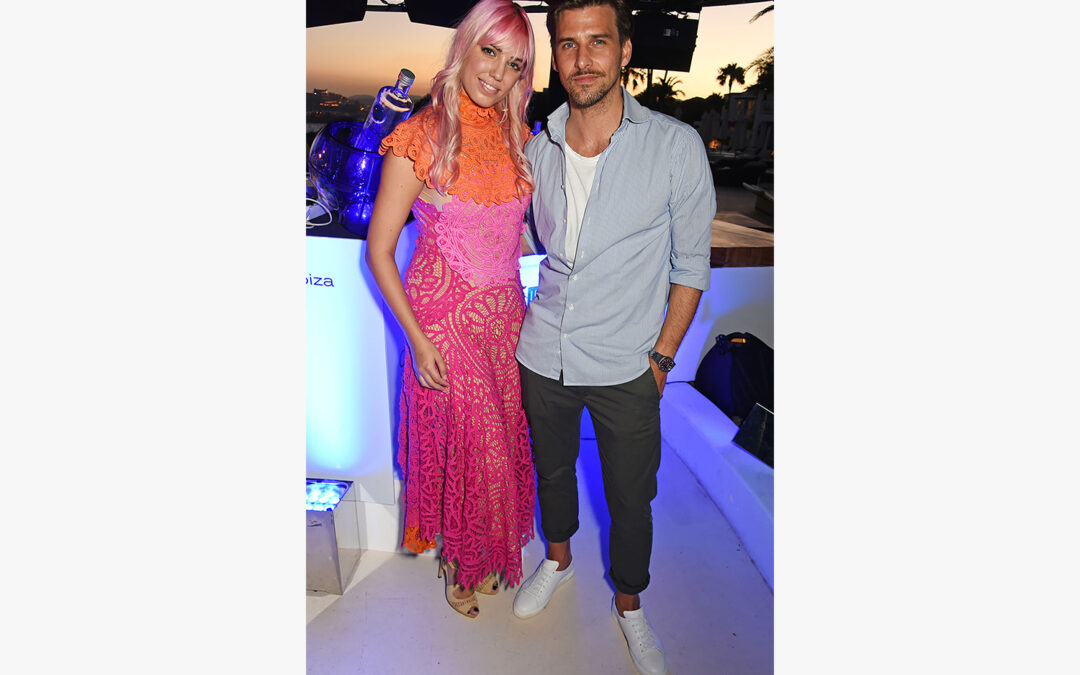 Amber Le Bon on the decks for her Ibiza debut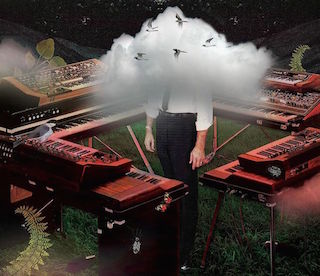 Dan Mokades aka DJDJEW runs us through the perils and pleasures of at-home disc-spinning  Illustration by Heidi Andreasen for PHOENIX Issue 12, Hide & Seek "Put Crazy in Love on, it will get the dancing started!" UGH. Just ugh, frankly. If a more flaccid phrase...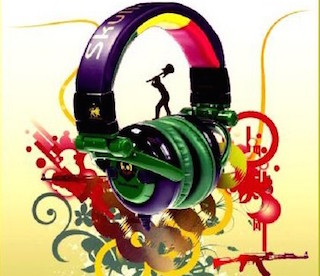 DJ Daniel Mokades explains why he has made the best dancehall mix in the world I was fourteen when I heard Heat by General Levy. My older brother bought his album, Wickeder General, and played it to death over the summer. He and our next-door neighbour had gotten into...