On July 18th, Amber Le Bon made her debut DJ appearance on the white isle at the CÎROC ON ARRIVAL EVENT and was supported by friends Jack Guinness, Clara Paget and Johannes Huebl among many others.
This week saw model and DJ, Amber Le Bon make her DJ debut on the white isle with CÎROC Vodka at hot party destination, Destino. 
VIP guests included Jack Guinness, actress Clara Paget and model Johannes Huebl who all enjoyed a selection of CÎROC cocktails including; CÎROC Blue Stone and CÎROC Coco Fresh, (see below for more CÎROC cocktail recipes) as Amber kept guests dancing, mixing in tracks such as Fade out Lines -The Avener and All Cried Out – Blonde feat. Alex Newall.
Feature continues below.
Amber Le Bon said: "Tonight's DJ set at CÎROC's On Arrival party was incredible. The crowd were amazing and it was great to celebrate with so many familiar faces and friends from all over the world who have descended upon this iconic island for the summer."
The CIROC On Arrival Party also marked the launch of the latest in the 'On Arrival' series by Creative Director and photographer, Mario Testino, which shines a spotlight on the latest hot talents and celebrates their arrival moment.
'CIROC On Arrival' Ibiza cocktail recipes:
CÎROC FRENCH 75 
A simple yet satisfying serve that's zesty and accented by sweet vanilla. Delicious!
Ingredients:
30ml Cîroc Vodka
10ml Vanilla Syrup
20ml Lemon Juice
Topped with Champagne
Method:
Shake the first three ingredients together with crushed ice
Strain into a chilled glass and top with Champagne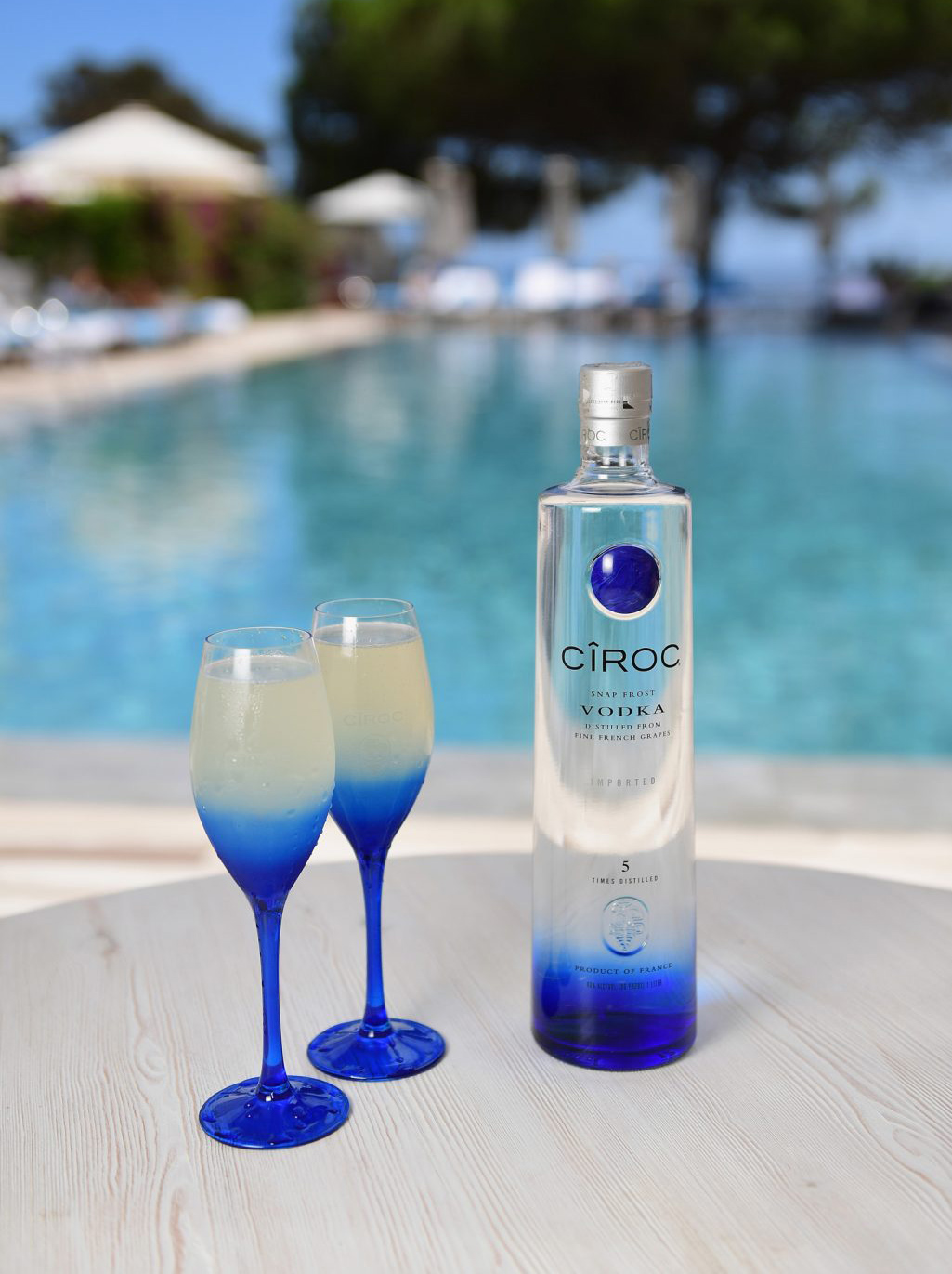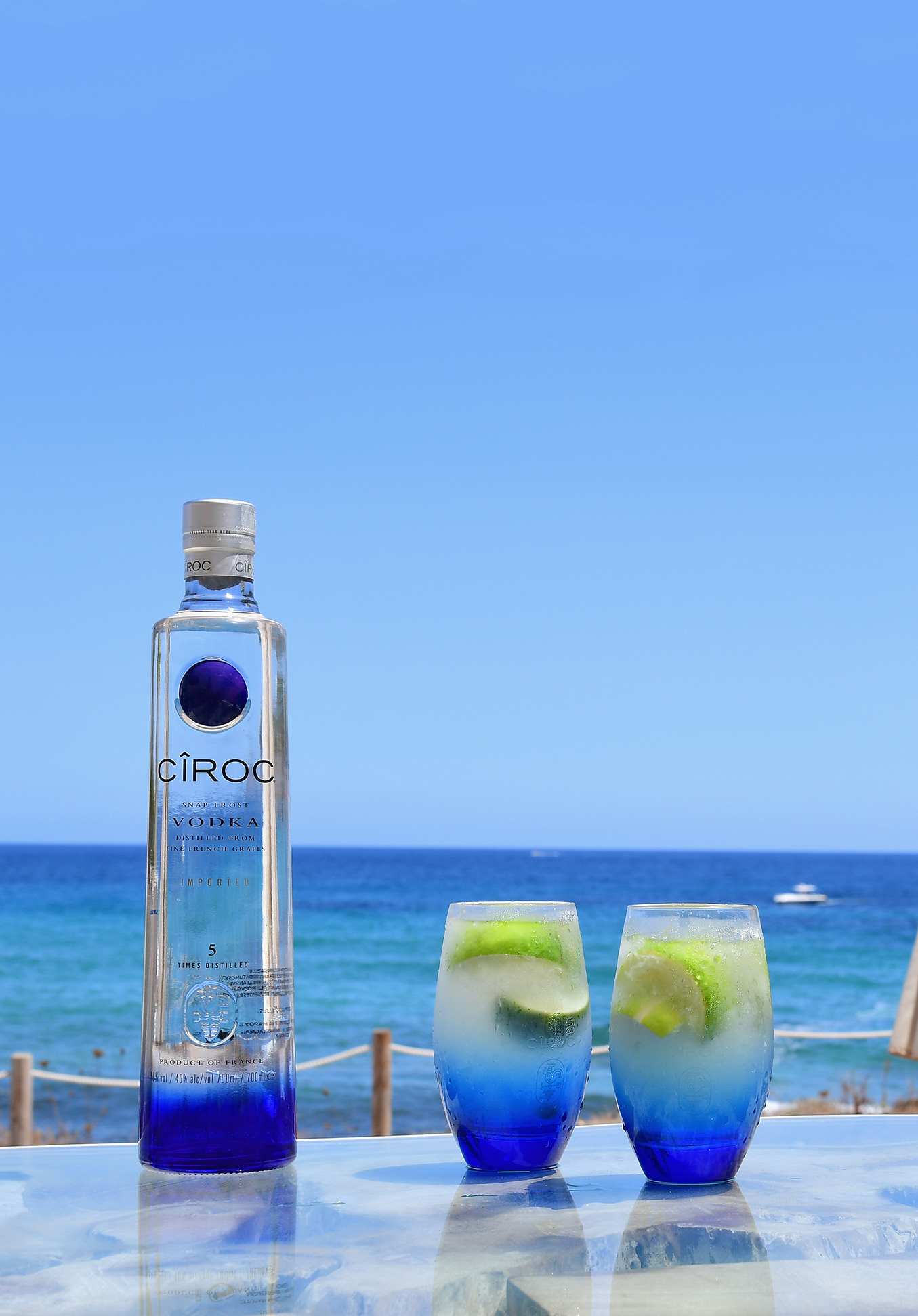 CÎROC PINEAPPLE & COCONUT CAIPIROSKA
A delicious blend of sweet pineapple and coconut with a burst of citrus flavours. Perfect for summer!
Ingredients:
50ml Cîroc Vodka
60ml Fresh Pineapple Juice
60ml Coconut Water
5ml Fresh Lime Juice
Optional: Muddled fresh Pineapple and Coconut
Method:
Shake all ingredients together with crushed ice & strain into a chilled glass
Garnish with pineapple Leaf, Coconut wedge & Lime Wheel