Ian Rickson's new production does full justice to the 50s masterpiece
Words Hannah Kane
Photography Johan Persson
We are in a run-down boarding house somewhere on the south coast. All is not what it seems as two mysterious strangers arrive, and a birthday party takes a sinister turn. One of Nobel winning playwright Harold Pinter's most famous plays The Birthday Party, which was famously panned by critics and closed eight performances into its run in 1958, has lost none of its power to disturb and confuse. Sixty years on it's considered a classic, and there has never been a better version than this, from director Ian Rickson.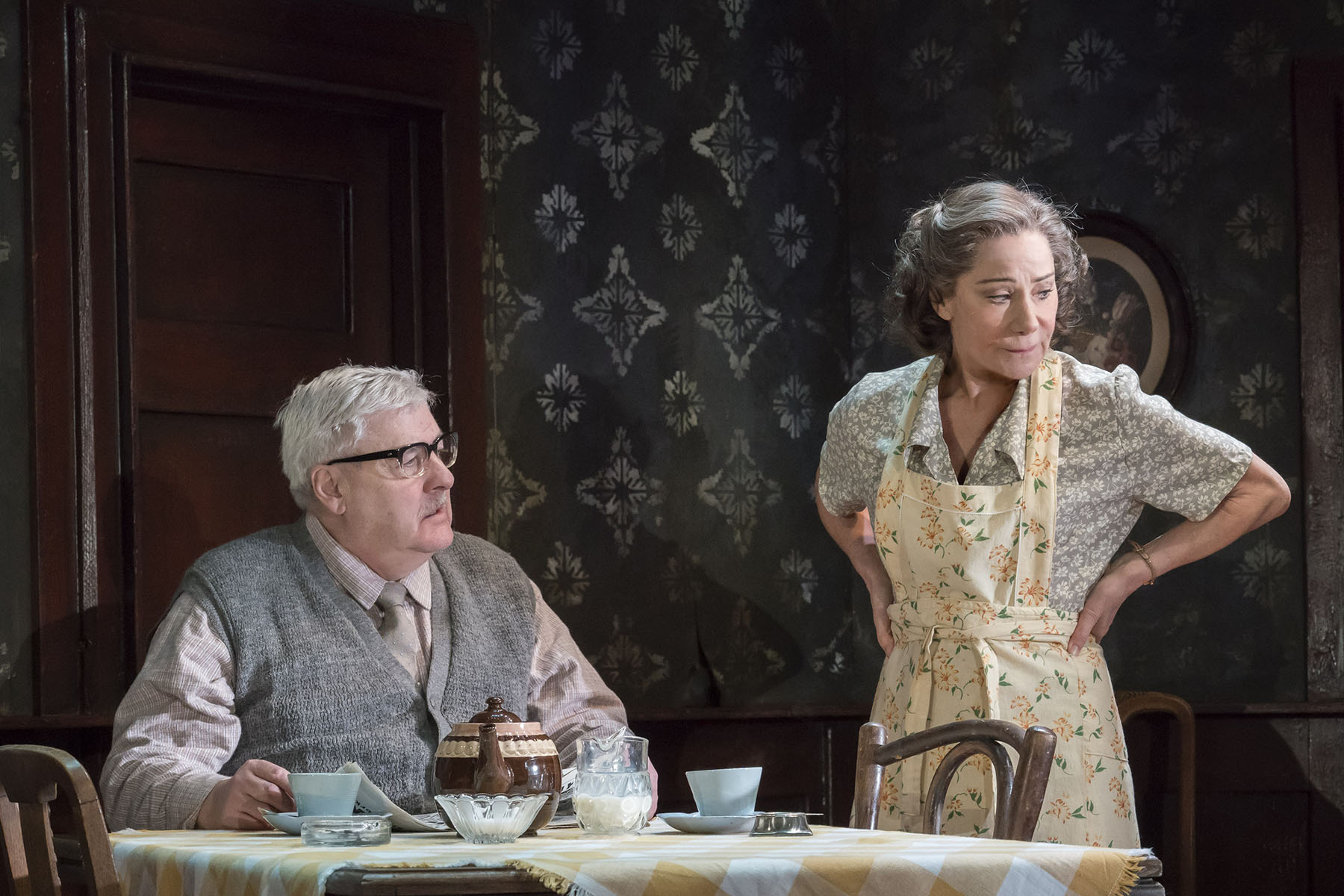 Peter Wight as Petey and Zoe Wanamaker as Meg
The casting is impeccable. Toby Young is characteristically excellent as crumple-faced man-baby Stanley Webber; a washed-up, low-rent concert pianist who used to do a turn down the pier. The sexagenarian boarding house owners, Meg and Petey Boles, are given new depth compared to their usual cartoon-like portrayal. Zoe Wanamaker is almost too foxy as Meg, the seemingly childless wife who smothers Stanley to the point of infatuation. Peter Wight is warm and reassuring as Petey, the unshakable force of normality… or is he? All facts in Pinter's menacingly dark and cryptic play are ultimately questioned. What time of year is it, where exactly are we, what era is this – is this even a boarding house?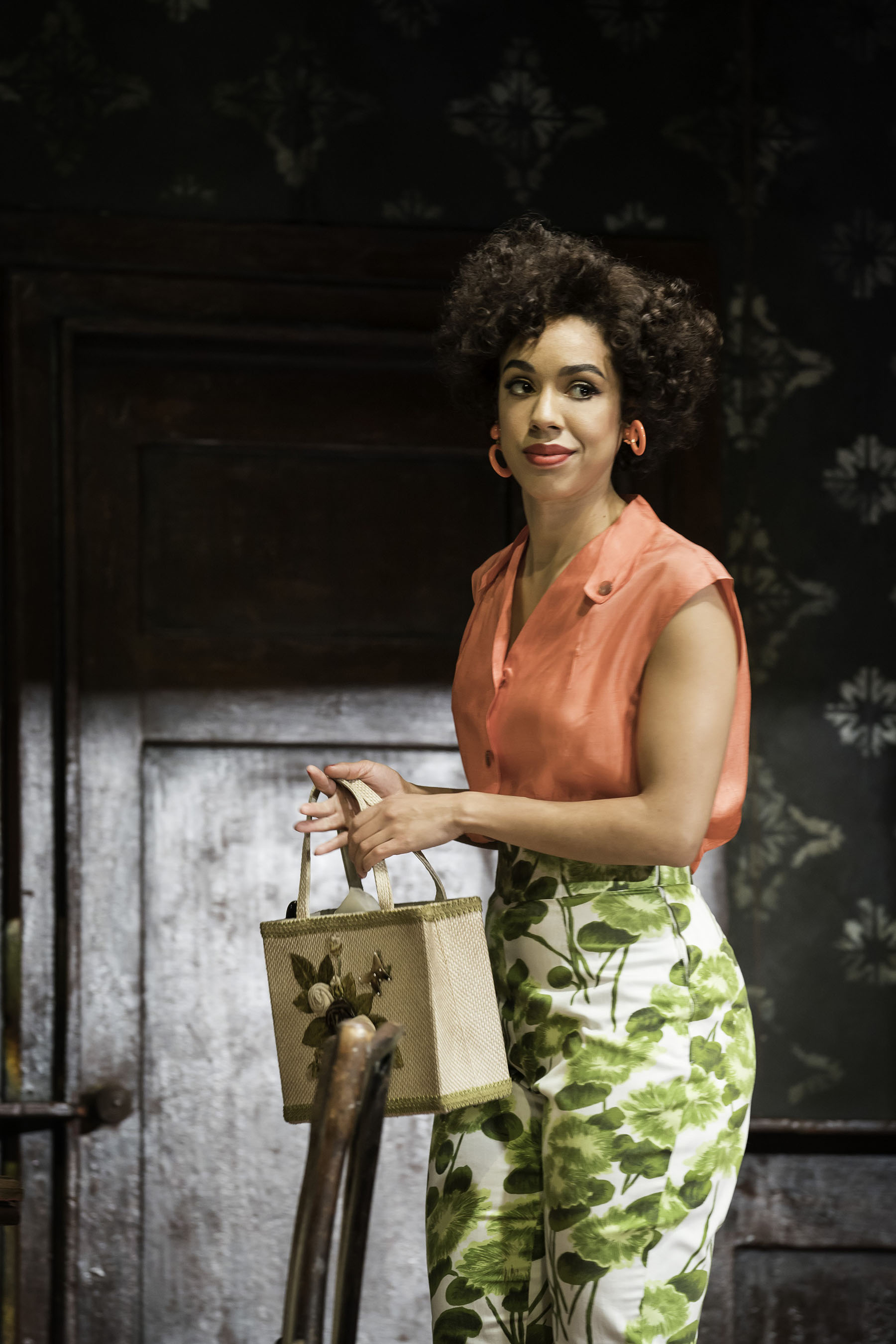 The Kafka-esque duo of Nat Goldberg, the sharp-suited Jewish man from the "organisation", and Seamus McCann, the unfrocked priest with a latent appetite for violence, are suitably menacing. Stephen Mangan gives a forceful performance as suave, seedy Goldberg and Tom Vaughan-Lawlor is perfect as neurotic, angular McCann. Pearl Mackie glows as Lulu, the object of Goldberg's lustful intentions. We look forward to seeing her in more challenging roles.
Ian Rickman's show brings us as close to understanding Pinter's abstract masterpiece as we might ever hope (or want). Still, prepare to leave the theatre knowing less than when you went in.  Brilliant and baffling in equal measures, it's a must-see.
Showing at London's Harold Pinter theatre until 14th April.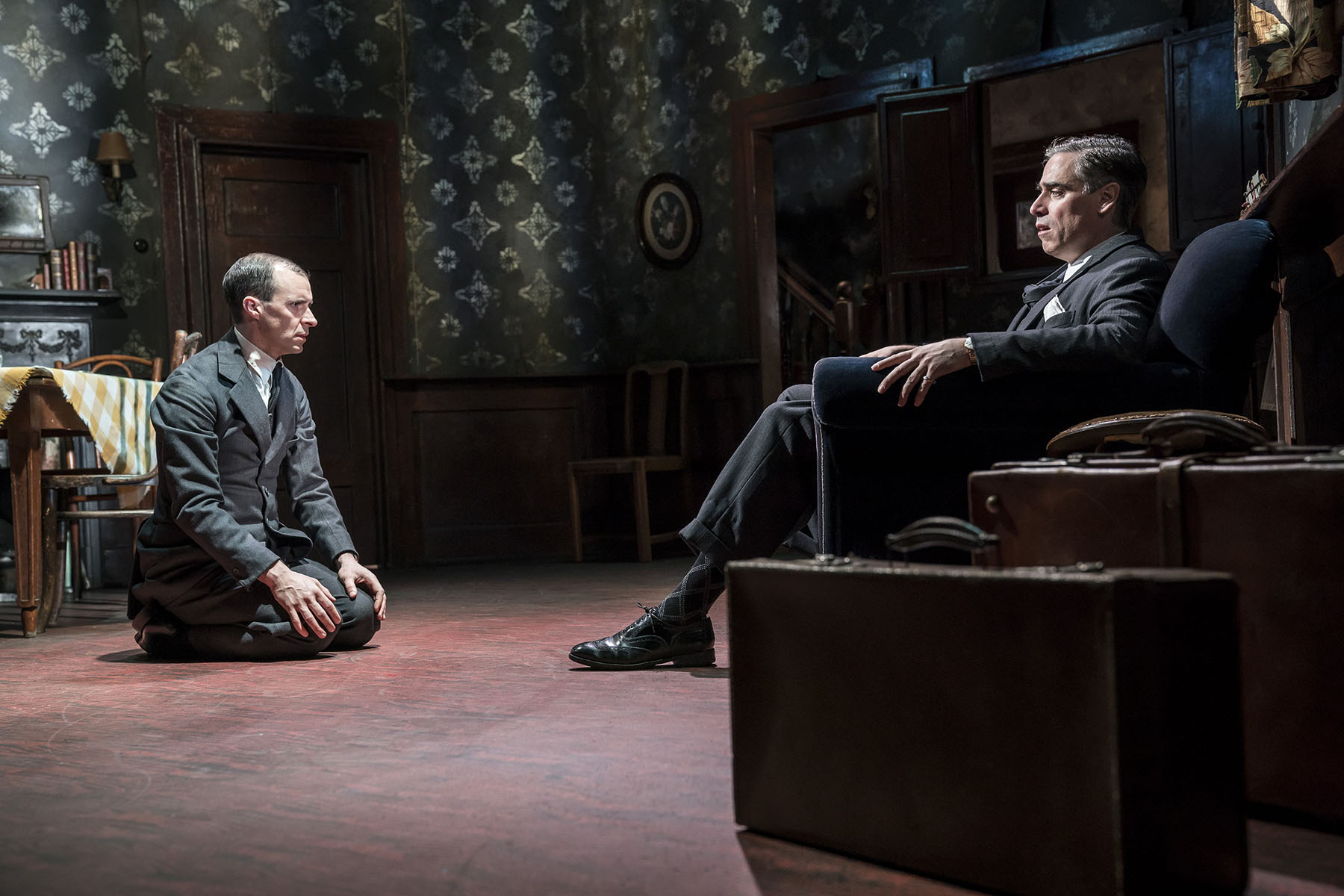 Tom Vaughan-Lawlor as McCann and Stephen Mangan as Goldberg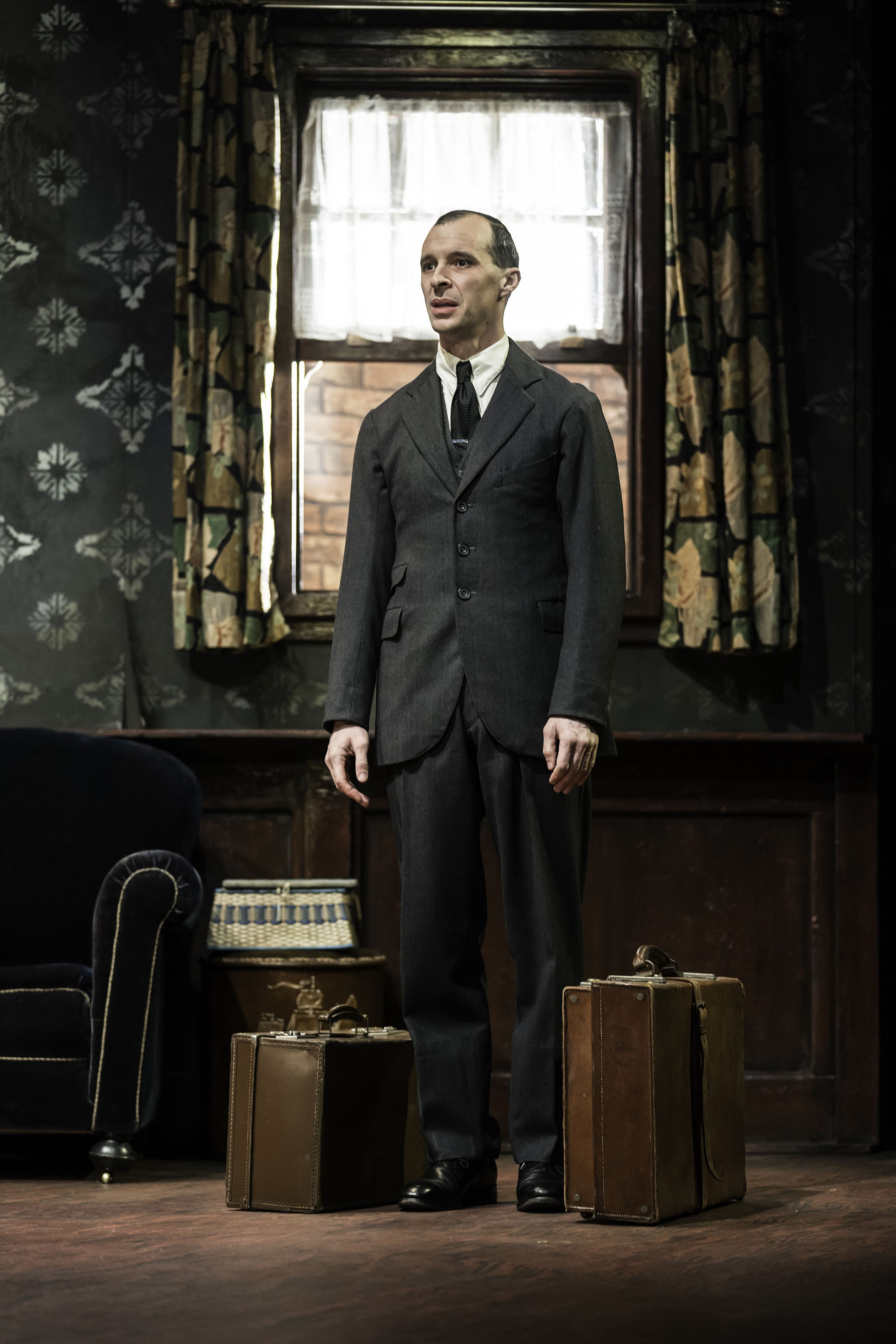 Tom Vaughan-Lawlor as McCann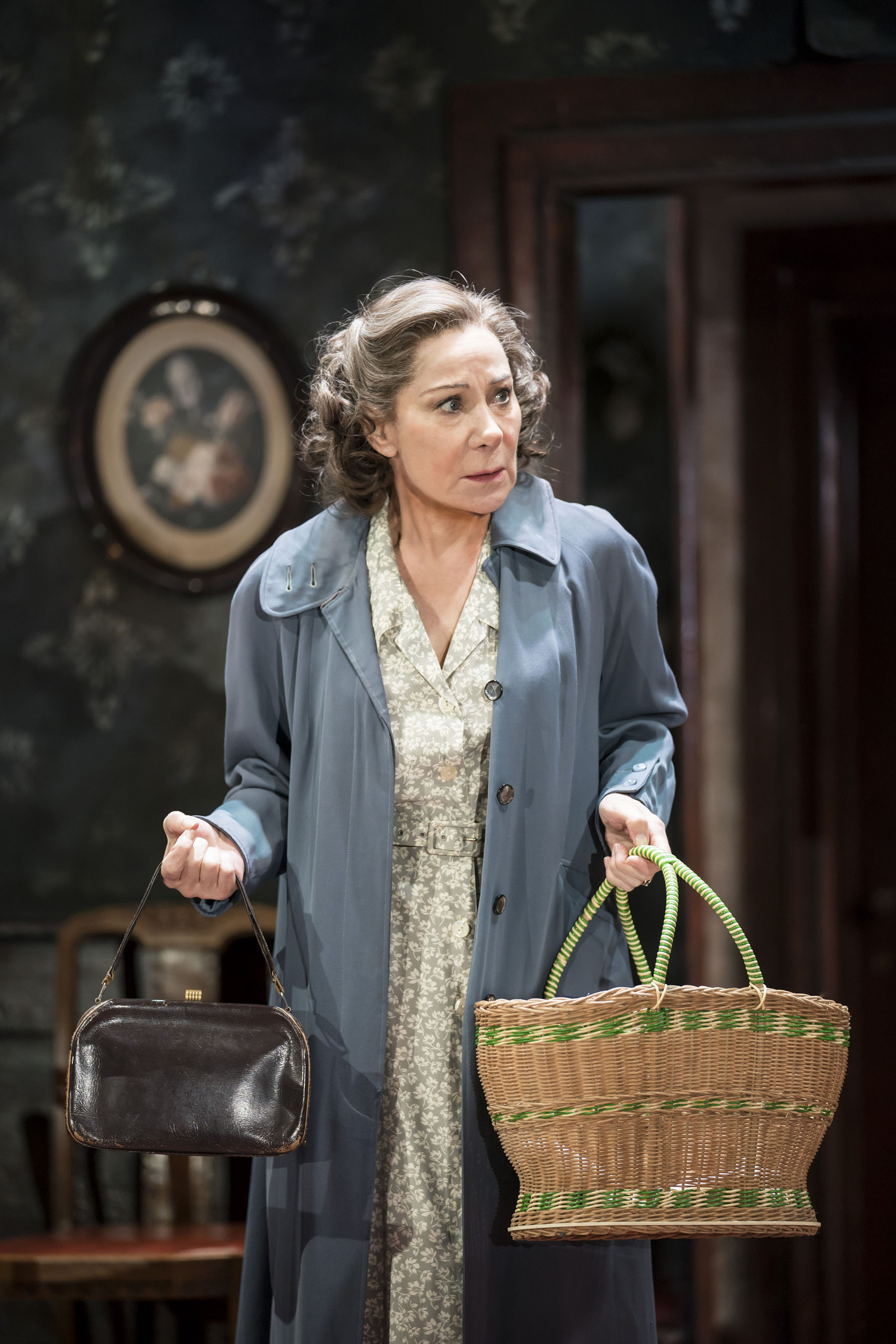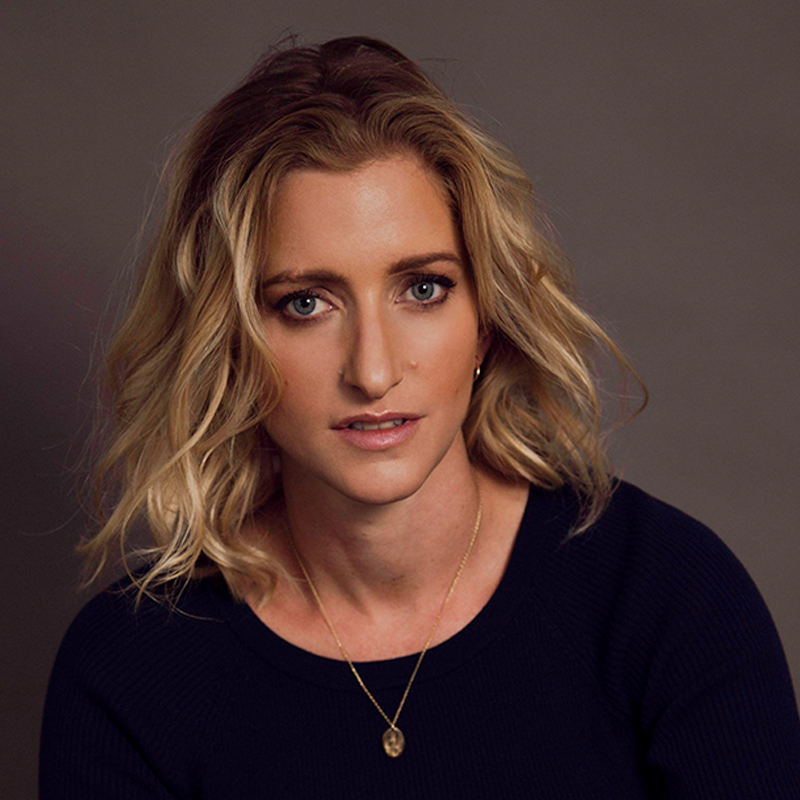 HANNAH KANE
Editor-in-Chief
Hannah is an award-winning journalist and writer. She founded PHOENIX Magazine in 2010.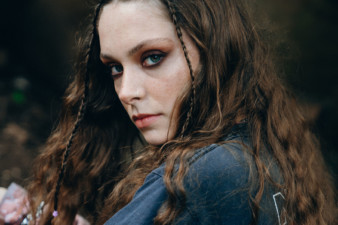 With the latest track 'The Walls Are Way too Thin' climbing up the charts, a new EP tantalisingly close, and…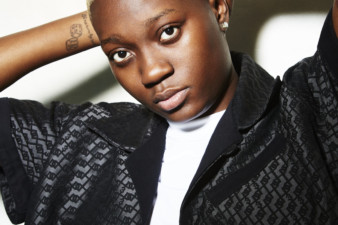 The genre-blurring rapper-singer wants world domination.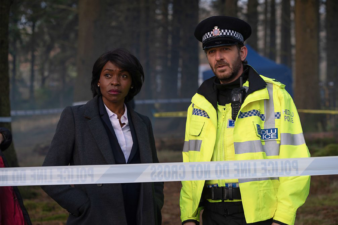 The British actress is heading into national treasure territory. Just make sure you bring her a printed script.