Heavy beats in a five-star setting –  sign up now to get on the list
Words Hannah Kane
Photography  LarryJ  / @larryj.photography
What happens when you take legendary drum & bass and jungle producer Andre Williams, aka Shy FX; add a diverse line-up of Jungle, Garage, Grime, Bass, Hip Hop, Funk, Reggae, Bashment and House DJs and special guests, and take over the intimate basement club of five star, east London hotel The Curtain? 
The answer is you get a very special gig experience, one that money can't buy. Each week throughout February the 'Shy FX Presents cult.ure' series brings the vibe of Carnival and the underground rave scene to put some cult.ure back into the capital. The good news is you can sign up to be in with a chance of winning a space on the guest list for Thursday 22nd February at www.shyfx.com/culture. 
On 8th February PHOENIX joined 200 other lucky revellers to see actor / DJ / coolest man alive Idris Elba join Heartless Crew, DJ Maximum, grime pioneer D Double E (who we interviewed the day before for the upcoming print issue), and of course Shy FX himself whip the crowd to a frenzy with an eclectic mix of floor-fillers. We've never raved to D&B in such a luxurious setting.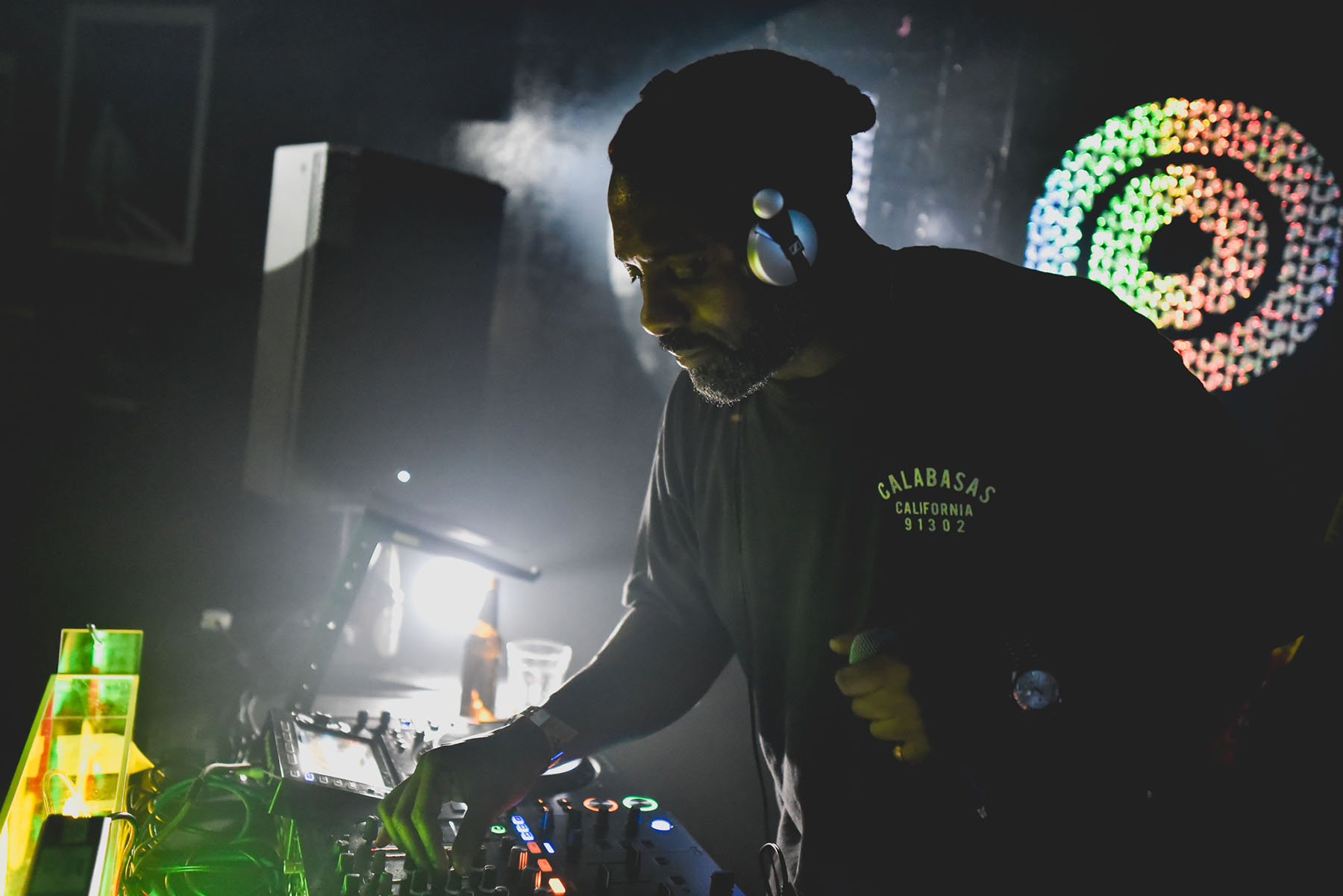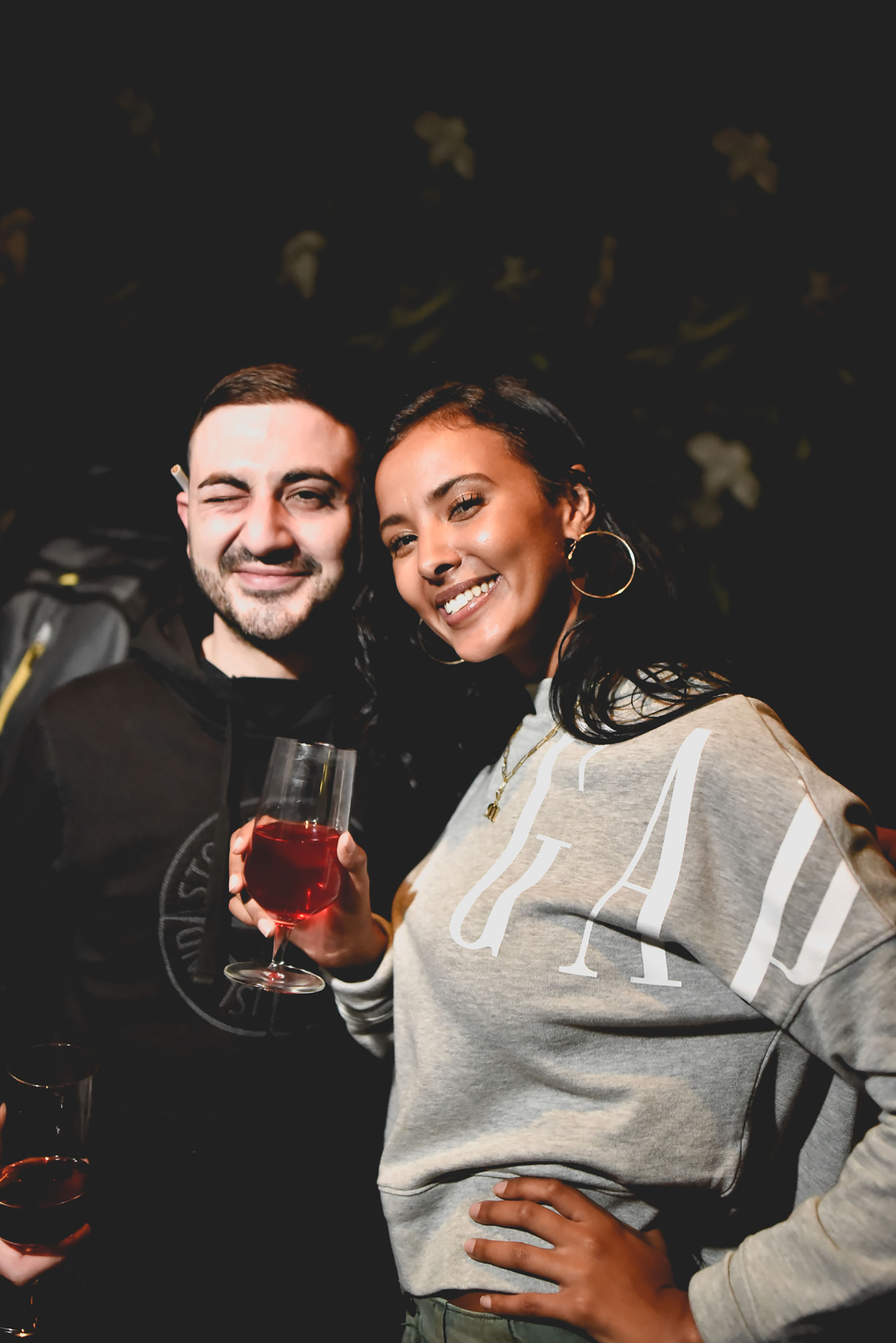 February cover star Maya Jama knows how to have a good time
Scroll through the picture gallery for scenes from the party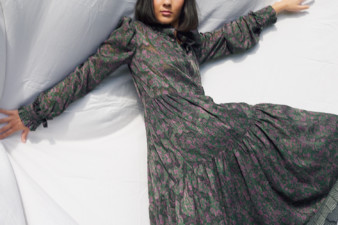 You've never heard a voice like this.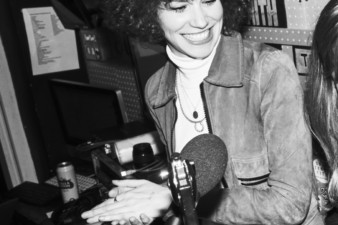 We talk to upcoming soul-pop artist Emma Noble about her latest single 'Women of the World', her rules to live…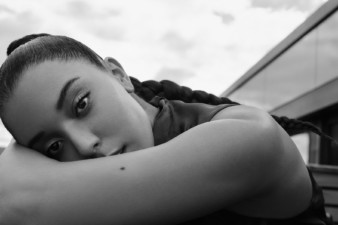 The Artist's Tour Supports of Big Hitters Dua Lipa, Lewis Capaldi, and Jorja Smith Have Got Everyone Talking