Good-enough everyday life can take Olympian effort
This month's cover shoot with Victoria Pendleton has to be one of my all-time favourites.
Perhaps it's because I still have my Brownie sash stored in a cupboard, and I can still get a thrill from touching the rough stitching around those hard-won badges. Perhaps it's because I used to spend hours playing Tomb Raider on the old PC in my parents' attic, back when Lara Croft was the only female action hero around (albeit with the requisite massive rack). Certainly, it's because the whole vision this fashion story conveys is one of powerful, positive modern femalehood – with some really damn great clothes.
But it's also because, despite all the kick-ass vibes, both the images and the accompanying interview capture the spirit of an imperfect, down-to-earth, vulnerable woman who has had to fight hard for everything she's achieved – and still sometimes feels like she gets it all wrong.
It's a crucial reminder that being a 'super' woman doesn't have to involve winning medals or scaling mountains. Sometimes, simply getting through the day without melting down takes Olympian levels of energy, strength and self-control.
On March 8, International Women's Day, there are all kinds of events highlighting the achievements of brilliant women, present and past (check out our Hitlist for just a few London-based gems). On March 11, Mother's Day will see hordes of mums get cards and flowers or even just a WhatsApp message to thank them for their boundless graft and love (check out Kathryn McMann's excellent tips on how to make it work as a mumpreneur).  
And that's fantastic. But it's also important to remember that you don't need to wait for special days or splashy public success to celebrate simply doing your best.
This is something our new books editor, Sarah Shaffi, touches on in her inaugural column this month. We're in the midst of a stirring publishing trend that aims to reclaim history for women and offer inspiring role models for girls (see Good Night Stories for Rebel Girls). But, Sarah asks, are we only adding to the pressure on our daughters to be perfect? And what happens when those role models turn out not to be quite as 'ideal' as we'd like?
I'm not suggesting we should hide our light under bushels. It's a wonderful thing that society's bushels are being steadily burned down. But I do think we need to celebrate that light doesn't just come from big stage spotlights, but also from the dim bulb in the kitchen where women sit into the night, doing emails in coffee-stained pyjamas, quietly getting on with building a better, more equal world simply by not giving into the temptation to act like big swinging dicks. As rising actor Jordan Waller puts it in his moving piece about growing up surrounded by women: "Feeling, vulnerability, honesty: these are the qualities I've come to cherish."
So yes, let's shout about Mother's Day and International Women's Day at the top of our lungs. But let's also remember: you don't have to be a Mother or an International Woman to deserve accolades.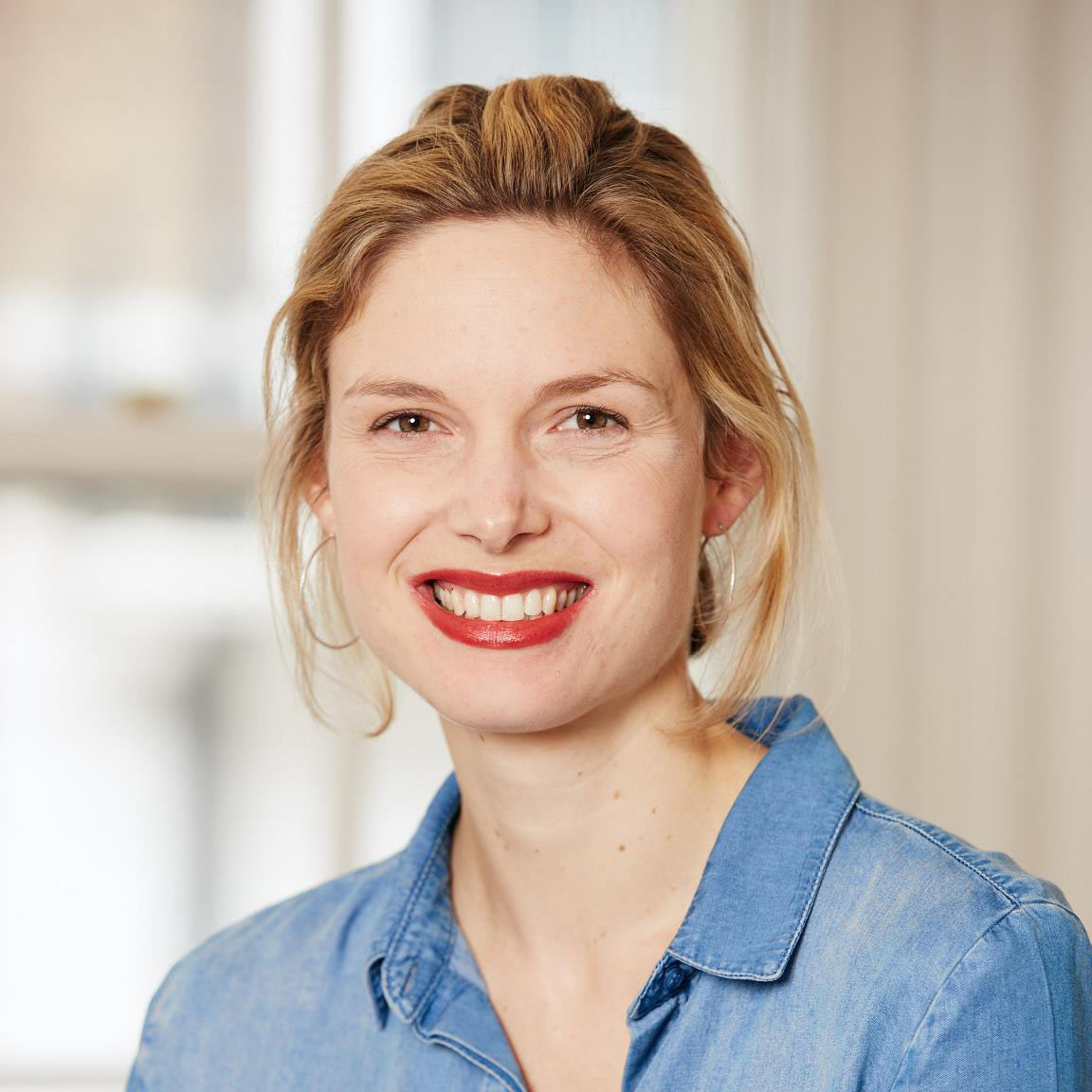 MOLLY FLATT
Digital Editor
Molly Flatt is Digital Editor of PHOENIX Magazine. She is also Associate Editor of FutureBook, Associate Editor of The Memo, and writes about tech and culture for the likes of the Guardian and the BBC. Her debut novel, THE CHARMED LIFE OF ALEX MOORE, will be published by Pan Macmillan next spring.