Get to know a new generation of game-changing sonic talent
As an Irishman living in the UK, my feelings about Brexit are, at best, mixed, at worst, despondent. I've lived here since the 90s, and of the many opportunities that living in this country has presented me with, I'm most grateful for the chance to meet people who, like me, were drawn to London from all over the world. When I think of "Great Britain", it is of Britain at its inclusive, cosmopolitan best: a magnet for talent and drive, and a world leader in the creative industries. Will this change post-Brexit? Sometimes the only thing we can be sure of is change itself. Let's see. And, in the meantime, PHOENIX is taking comfort in celebrating those artists who demonstrate the sublime creative visions of this Sceptred Isle's diverse residents. From darkly shaded pop-techno hybrids to feminist punk rock, get acquainted with three smart, eclectic, home-grown talents who are replenishing British-made music.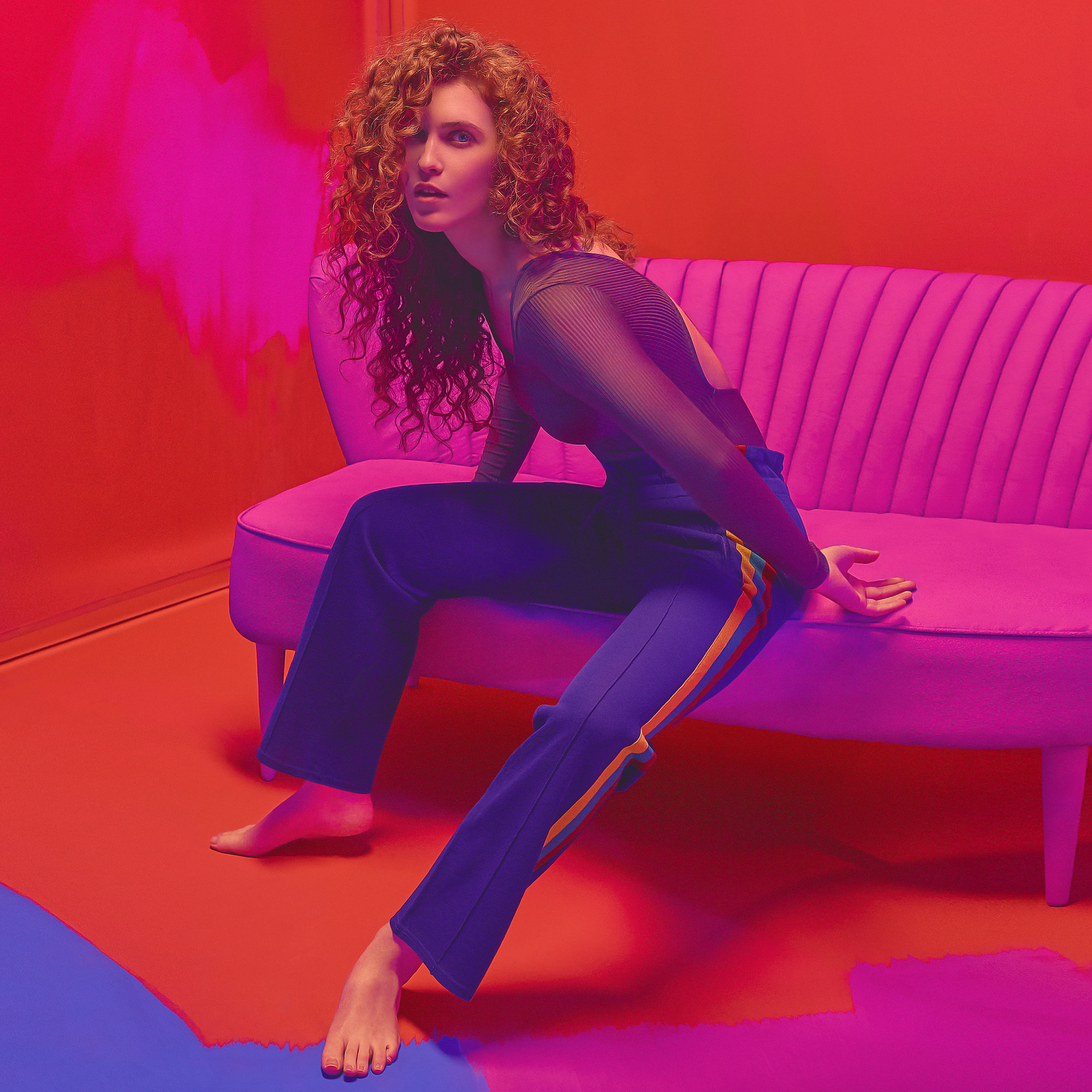 I missed Rae Morris the first time around, when she signed to Atlantic records aged 17 and released her debut album Unguarded a couple of years ago. The Blackpool native subsequently went underground to get back to creative basics, and the results are stunning. Rae broke the silence in June of this year with the astonishing "Reborn". This was the sound of someone rising from the ashes of a dead relationship, like a phoenix from the flames. "Reborn" one of the most powerful and distinctive releases of 2017. The production is utterly faultless, and Rae's voice and songwriting were a revelation to me. Her follow up single "Do It" (as featured in this month's PHOENIX playlist) is a lighter affair but no less impressive; a clarion call to JFDI, to let go, to be free, and to see where your freedom takes you.
Watch: Reborn, Rae Morris
Her forthcoming album Someone Out There will be gracing our ears on the 2nd February, and is a fascinating and ambitious collection. Aside from the two singles, one standout track in particular, "Dancing With Character", is an work of rare sonic beauty. I initially did a double take, wondering if it was a cover of an old gem from Elton John or Andrew Gold that had been given a synth makeover. But no, Rae revealed that this touching story was inspired by "an old couple that I know from Blackpool, they would go dancing together every day in the workingmen's clubs". It's a cliché to say "they don't make them like this anymore" but taken together with "Reborn" and "Do It" I can't remember the last time I heard mainstream songwriting with this heart, this character. At the same time, this collection feels like it's only the beginning. This is exceptional talent that deserves a long career.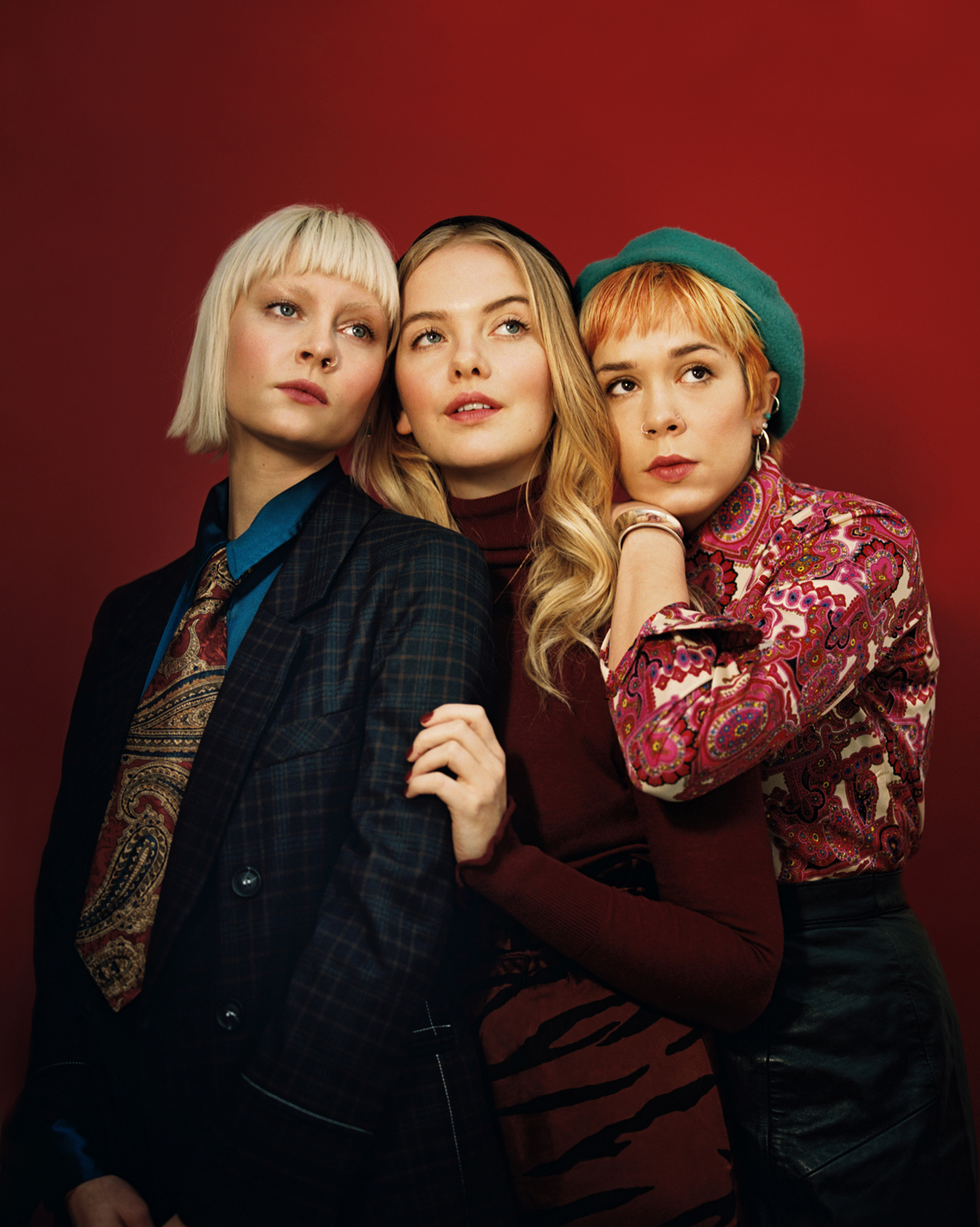 London-based and British/Icelandic born Dream Wife formed in 2015 in art school, chose their name as a commentary on society's objectification of women, and describe themselves as a trio of astrological fire signs. Liking them already? Us too. Thanks to their early releases and ferocious live shows, the girls have gathered a reputation as one of the bands to watch for imminent greatness. That moment arrives soon, when their self-titled kick-ass debut album drops on 26th January. Check out the snog-tastic album opener "Let's Make Out", the band's punk-rock celebration of femme sexuality and consent.
Watch: Lets Make Out, Dream Wife
The band came together while they were studying at Brighton University in the UK, with roommates Rakel – who was born in Iceland and raised in California – and Bella deciding while a few Jägerbombs deep on an indie disco dance-floor that they needed to enlist the skills of hotshot guitarist Alice.
Alice responded to the pair's Facebook message instantly and the dayglo world of Dream Wife was born. Initially formed as part of a performance art project, they quickly realised that their chemistry was too powerful for a one-time thing. They took themselves out on the road, self-managing a tour across Canada and Europe, with only four songs and no booking agent, promoter or tour manager.
The band chose the name Dream Wife for its wordplay and for its wry nod to their feminist politics. "It's a commentary on the objectification of women; the 1950s American Dream stereotype package. Having the dream house, the dream car and the dream wife," they explain. "We want to flip the script on that. Women aren't objects; we don't just fit into one mold. At the start, we joked around calling each other our wives, but by supporting one another, celebrating achievements together and finding strength in female solidarity we're reclaiming the concept of a 'wife'. Being in a band is a marriage in itself."
Alice is convinced the group's drive and dedication comes from the fact they're all fire symbols. "We're a power trio," she says. "There's a crazy energy between us." Bella is in agreement: "It is magic when we're together." Get ready to fall under Dream Wife's spell.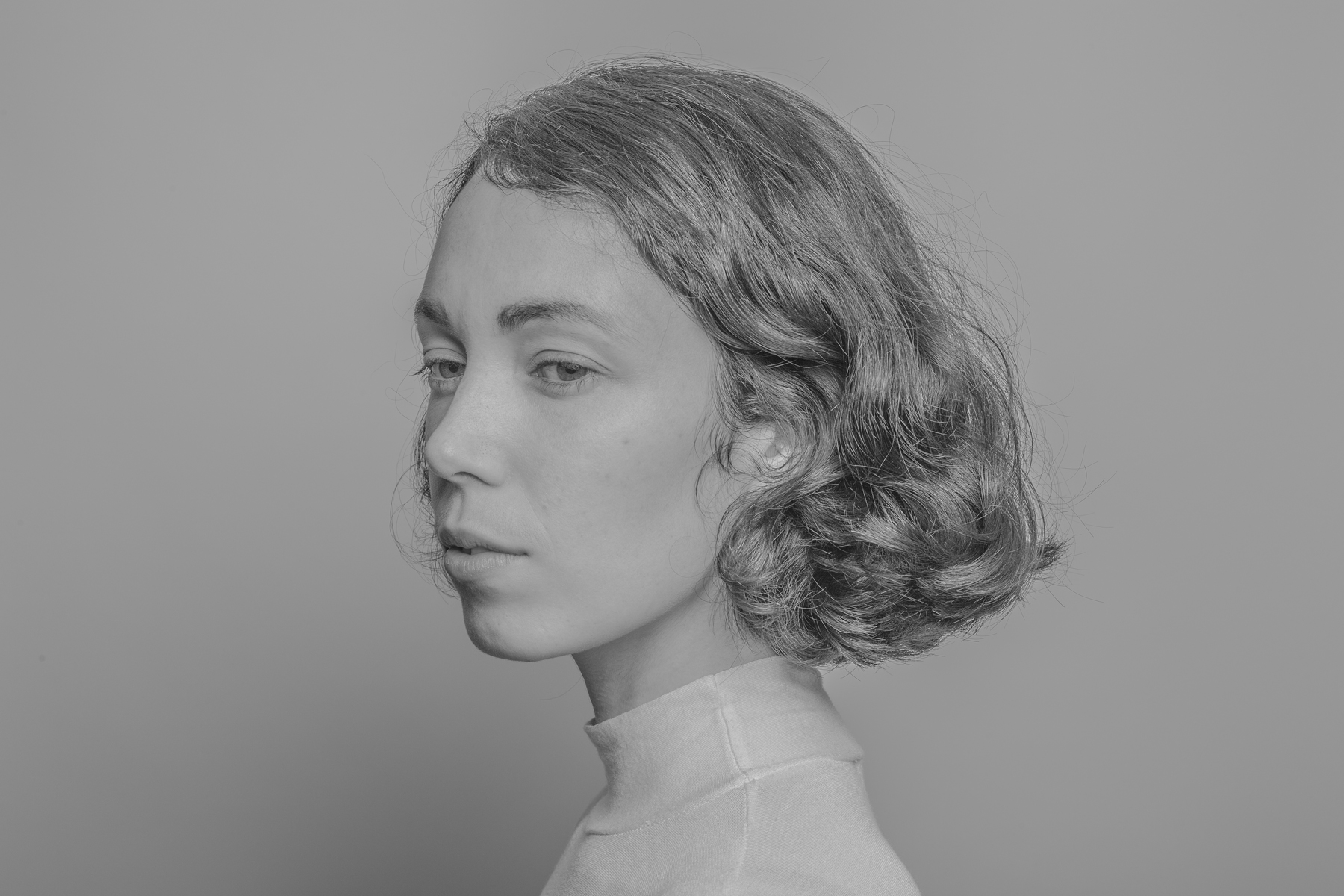 Sean Adams, music uber-influencer and founder of the website Drowned in Sound succinctly reviewed Kelly Lee Owens self-titled 2017 release in three words: "sad-bangers 4eva". He also nominated her "marshmallow-walled anti-panic room" of a debut album his favourite of 2017, a Very Big Deal given that he probably selected it from thousands of releases. Her album indeed exudes a startling level of intimacy even in its largest-sounding moments. It brims with exploratory wonder as it bridges the gaps between cavernous techno, spectral pop, and Krautrock's mechanical pulse, all the while delving into a variety of moods – sadness, anxiety, and darkly shaded ecstasy – with a trippy-eyed clarity and confidence.
Watch: Anxi, Kelly Lee Owens
The Drowned in Sound endorsement could be the icing on the cake for Kelly's remarkable year, where she was named one of the most exciting new artists to watch from the likes of Pitchfork, Rolling Stone, Entertainment Weekly, Stereogum, and many more. Her song "Bird" was used to soundtrack Hermés SS18 runway show, but Kelly is no stranger to the catwalk, her single "Arthur" was featured in Alexander McQueen's AW16 runway show.
To round off the year with a canny mixture of skill, composure and ambition, Kelly releases a cover and remix of Aaliyah's masterpiece "More Than A Woman" on December 8th, together with a deluxe edition of her album featuring brand new tracks. It's also worth checking out her spacious, banging remix of Mount Kimble's unexpected shoegazer "You Look Certain (I'm Not So Sure)", and her crystalline cover of Tegan & Sara's "Soil, Soil". Kelly is one of the UK's most interesting and vital artists. Whatever's coming next, it won't be boring.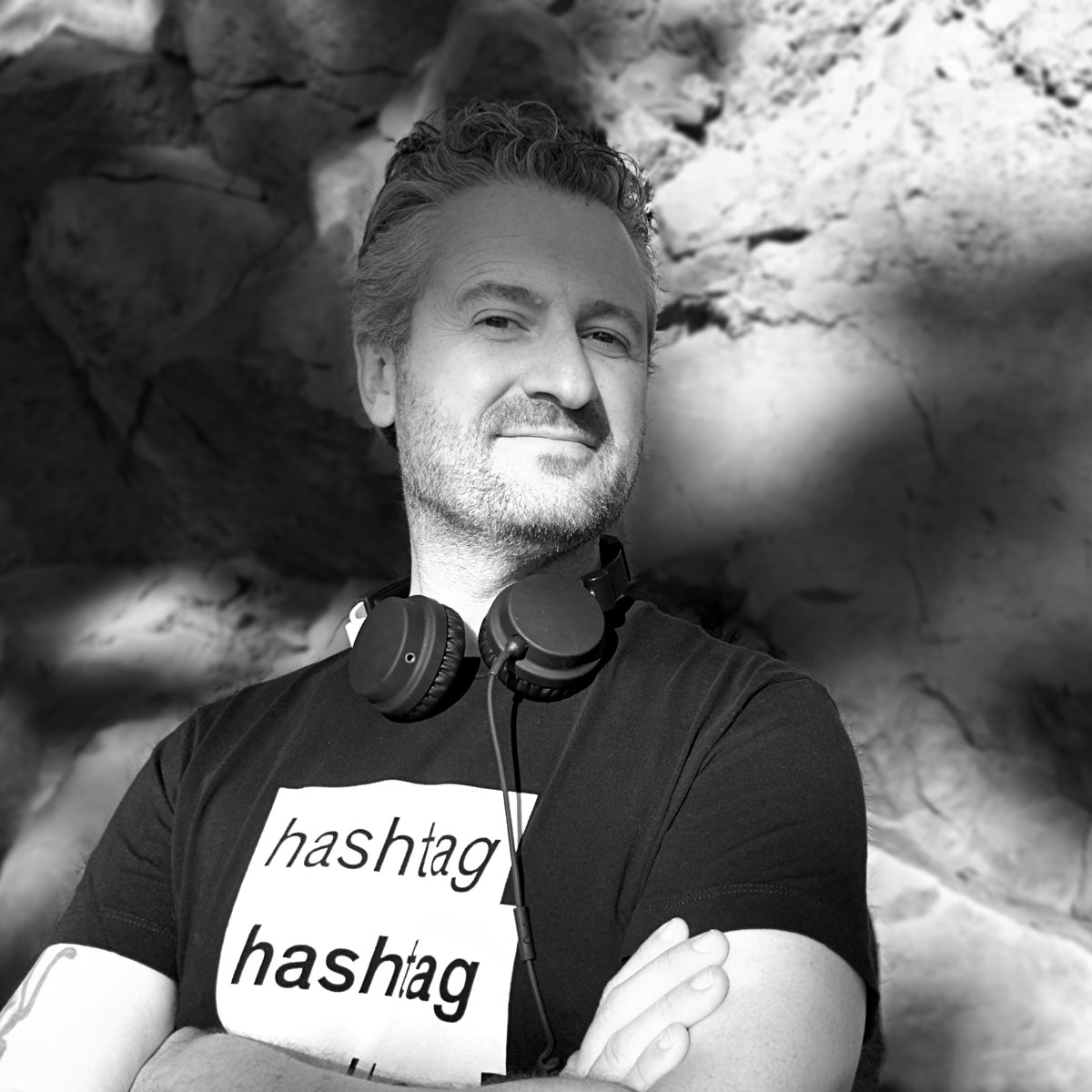 OISIN LUNNY
Music Editor
Oisin Lunny has been performing, producing and DJing since the early 90s, first with his band Marxman and then with his solo project Firstborn. Today he is a keynote speaker, composes music for film & TV, DJs globally, and sends out mixtapes to 12,000 friends via his website.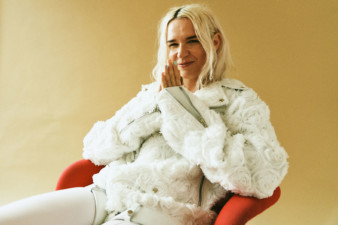 Out May 27th on Mute records, the LP spans the rainbow of electronic music from techno, house and hardcore, to…
The euphoric new track 'Everything But You' is about to impact your radio.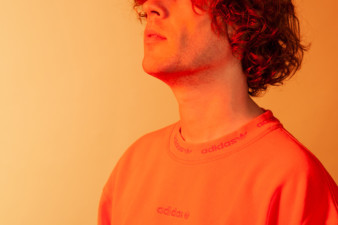 PHOENIX caught up with ex-Mormon musician Mark Brandon AKA Model Man to talk about music as a pure form of…