If you haven't heard Astrid Swan, ALMA or Lxandra, you're in for an ear-tingling surprise
Labelling the Finns as "strong and silent types" is a considerable understatement. Their national character is proudly described as 'Sisu', a combination of determination, grit, bravery, resilience, and hardiness. It's a word for which, interestingly, there is no a literal equivalent in English, and it feels like a pretty accurate assessment to many visiting foreigners. But while many Finns can initially come across as verbal minimalists, have no doubt that there's usually plenty of mischief sparkling below the stoic surface.
On a typical night out in Helsinki, locals are prone to drinking epic proportions of the unique liqueur 'Salmari' – despite the fact that it tastes like vodka cut with black licorice and cough medicine. Unsurprisingly, Salmari goes well with black metal, death metal, thrash metal, heavy metal, power metal, gothic metal, Viking metal and symphonic metal – all bestselling Finnish musical genres.
But there's a softer underbelly to Finnish music too. Three artists in particular are currently bringing their own quirky sound and style to the local pop scene – and gaining followings across the world. So turn up the air con, plug in your earbuds and get ready to have your Nordic expectations overturned…
Astrid Swan is a fascinating artist who explores creative terrain that few have ventured through. Her last album From the Bed and Beyond was about the aftermath of breast cancer. "It is about the body," she says. "Giving birth, becoming a mother, then becoming a patient – becoming a physical body that is defined by medicine, controlled and intervened, unknown and simultaneously more feeling than ever. It's a pop record about loss, death, grief and hope."
In a blog post from July of this year she muses "What is the worst thing about being a mother with metastatic breast cancer? For me it is knowing that I will leave my child behind when he/she still needs me. Too early. At some unknown point in the near future rather than much later, when it might feel natural." Her music shies away from nothing, and her maverick approach infuses her live performances with movement, theatre, puppeteering and always an element of the unknown.
In the hopeful but heartbreaking 'Song of Fear' she sings: "I'm afraid I'll never dance again, I'm afraid I'll never sing… I'm afraid of waking up alone, I'm afraid of falling down, I'm afraid of broken bones, I'm afraid of hospitals, I'm afraid I never kissed enough… I'm afraid of disappearing from the hearts of the ones I loved… I'm alive."
Astrid is playing selected gigs in Helsinki and Tampere over the next three months. It's worth a trip.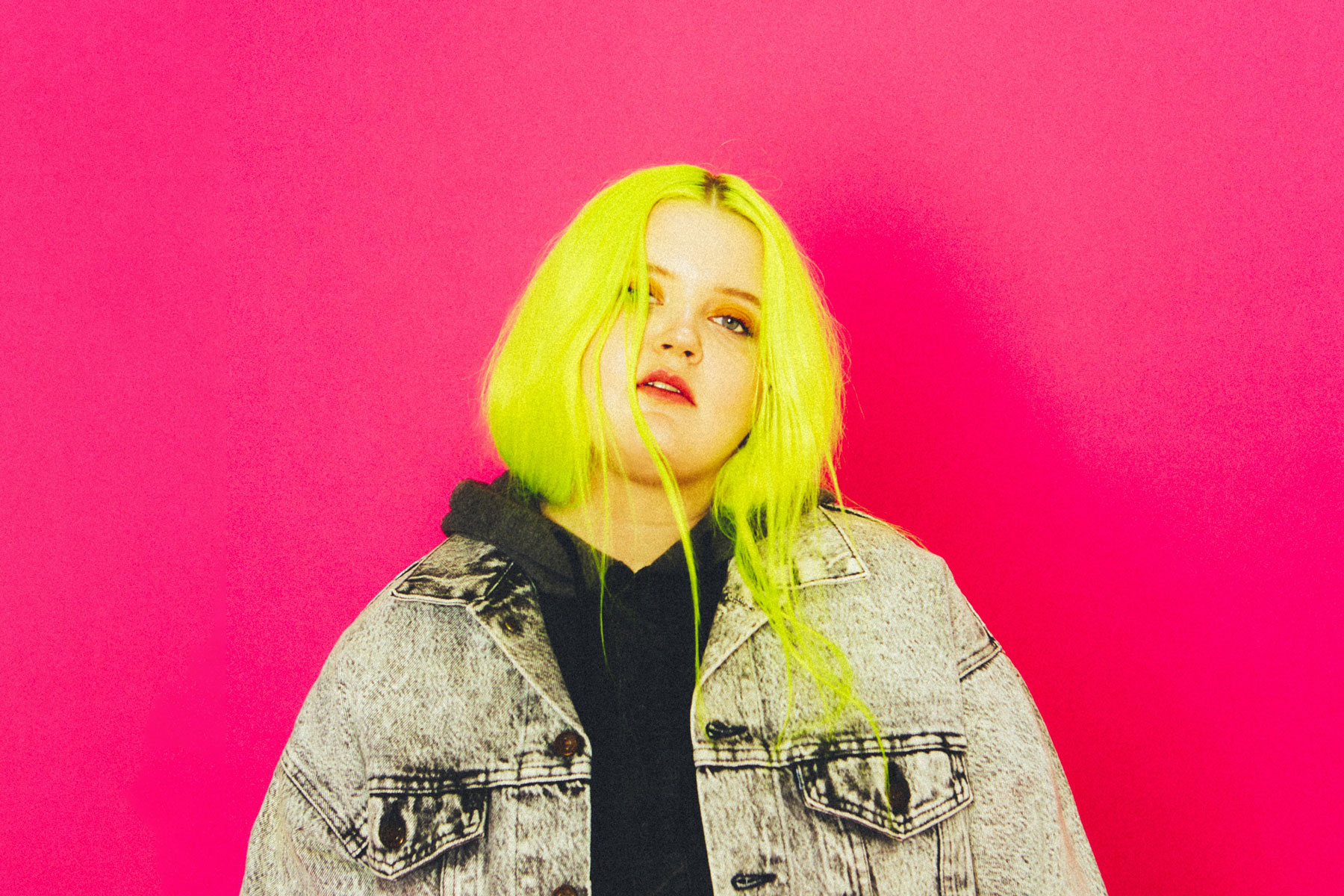 ALMA's "firecracker pop" sound is almost as distinctive as her neon hair, which can be seen in the video for her latest release "All Stars" – a collaboration with superstar DJ and master of the summer anthem, Martin Solveig. It's a monumentally catchy dancefloor hit that bounces effortlessly towards total world domination. The lyrics capture her punky "no fucks given" party attitude: "We kiss and we don't tell. Spin like a carousel. Don't like it? Go to hell."
Watch: Martin Solveig – All Stars (Official Video) ft. ALMA
Heavy hitters Charli XCX, Rudimental, Gorgon City and MNEK are all helping ALMA craft her forthcoming full-length debut, and she was recently named by Billboard magazine as one of "13 Ladies We'd Like To See Crash the Male Dominated Charts". We think ALMA will keep up her breakneck pace, and can't wait to hear the results.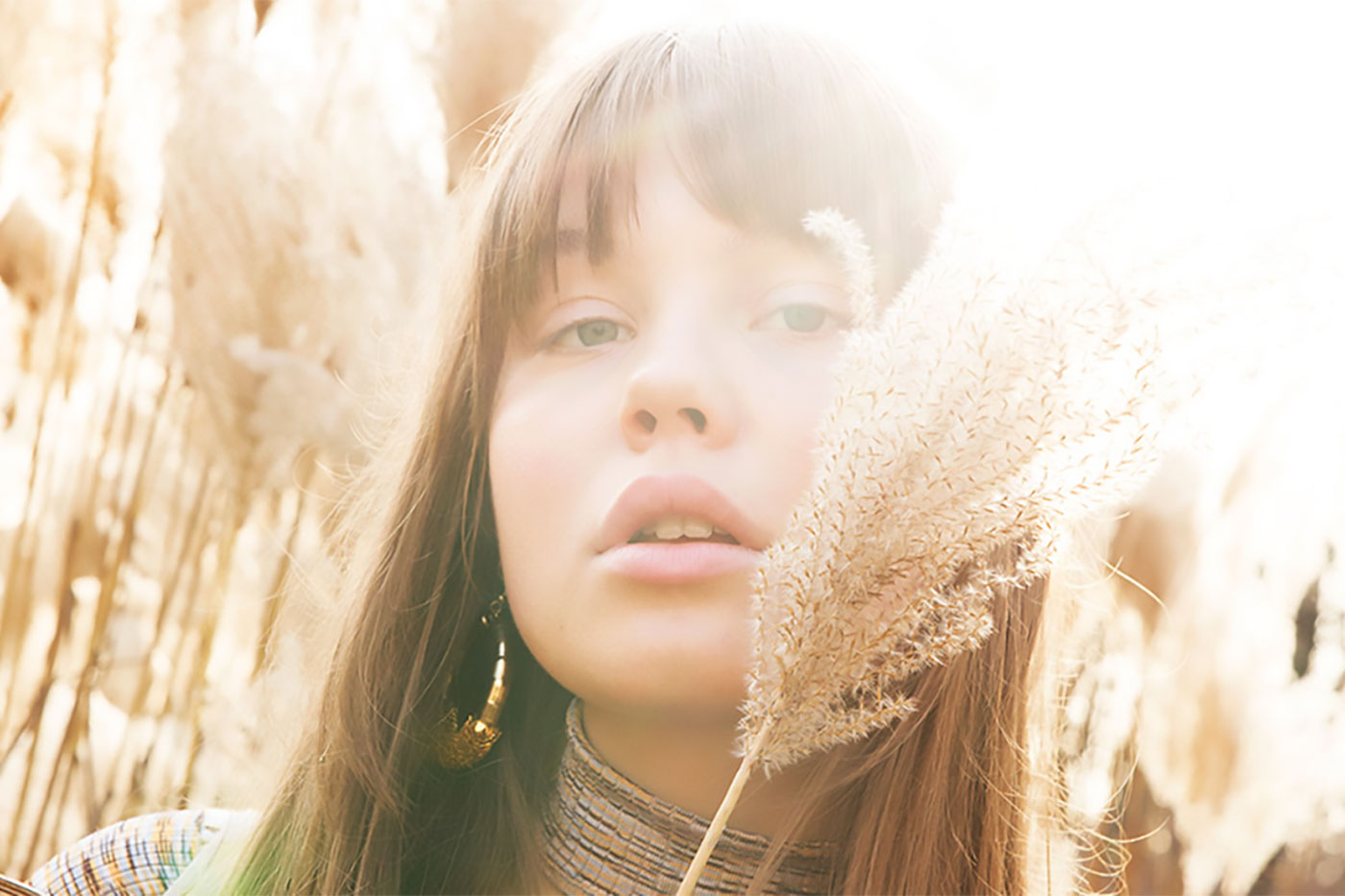 Singer-songwriter Lxandra grew up on the small island of Suomenlinna, just outside Helsinki, but bases herself in Berlin these days. She impressed many of the music cognoscenti earlier this year with her stunning self-released debut 'Flicker'.
For the follow up Lxandra offers an intimate piano ballad 'Hush Hush Baby'. After returning to her childhood home for her mother's birthday, Lxandra decided to write a song as a birthday present. With no studio access and only limited time Lxandra recorded a one-take demo. Only couple months later she releases the produced version of the song which still contains the intimacy and emotional heft of the original recording.
"Hush Hush Baby is a love song to my mother," Lxandra says, "and it felt like the right track to follow up on 'Flicker' as it means a lot to me personally." After showcasing the artistic side of Lxandra with her first release, this second single puts her distinctive and powerful voice in spotlight. A self-produced music video is following soon. Expect greatness.
<iframe width="100%" height="600" scrolling="no" frameborder="no" src="https://w.soundcloud.com/player/?url=https%3A//api.soundcloud.com/users/218972771&auto_play=false&hide_related=false&show_comments=true&show_user=true&show_reposts=false&visual=true"></iframe>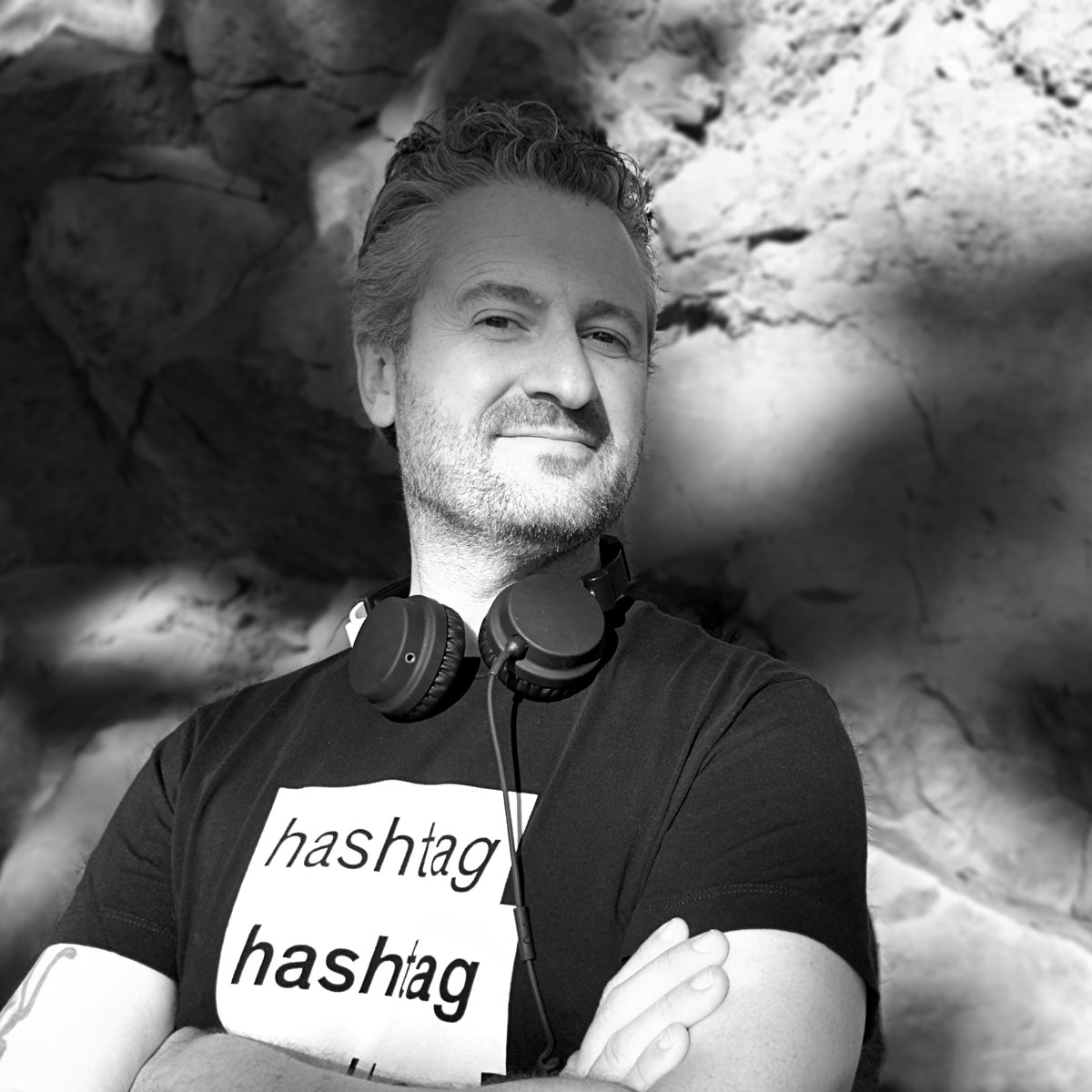 OISIN LUNNY
Music Editor
Oisin Lunny has been performing, producing and DJing since the early 90s, first with his band Marxman and then with his solo project Firstborn. Today he is a keynote speaker, composes music for film & TV, DJs globally, and sends out mixtapes to 12,000 friends via his website.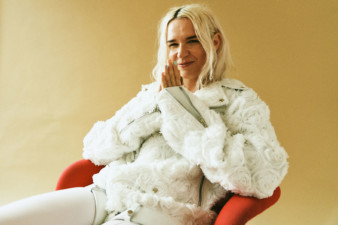 Out May 27th on Mute records, the LP spans the rainbow of electronic music from techno, house and hardcore, to…
The euphoric new track 'Everything But You' is about to impact your radio.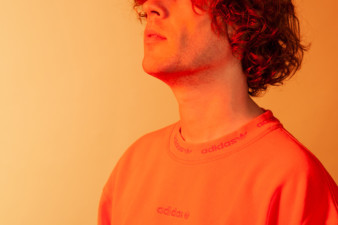 PHOENIX caught up with ex-Mormon musician Mark Brandon AKA Model Man to talk about music as a pure form of…