As the pace slackens in summer, why not try something new?
If you liked that, you'll like this.
Here are some books similar to the ones you just bought.
Based on your previous viewing history, we recommend this new boxset.
We know you like stripes, so we reckon you'll love this Breton tee.
So what if you already have five?
Sometimes, algorithms are great. Sieving what we see and buy through our past preferences can save time and thought and effort by cutting through the considerable digital chaff to serve us up the golden wheat. But sometimes, having your browser know what you want before you do can feel downright eerie. Not to mention a little… dull.
At the moment, we're all too aware of the political consequences online 'filter bubbles' can have. But are we paying enough attention to how data-driven personalisation is shrinking our everyday lives?
August tends to be a time when we have just that bit more, well, time. Colleagues go on holiday. Emails get a little slower. The pace gets a little slacker. And kids out of school or nursery demand new adventures to keep them entertained.
So why not resolve to try something new this month? This could be as simple as making crispy octopus for dinner when you normally stick to pasta (see our recipe from Broadway Market's new eastern Mediterranean restaurant Tuyo). How about trying some shuffleboard while you chat over cocktails, or indulging in a spot of sunrise yoga instead of your usual spinning class? (see this month's culture hitlist). Even a bold pair of earrings outside your usual style can make you walk to a different rhythm – and our statement accessories trend board has plenty to choose from.
August cover star Kate Simko perfectly exemplifies the sort of woman who forges her own path – in life, in music, in style. So this month, we're going to make like Kate.
Cross one tiny boundary, and who knows where you'll end up?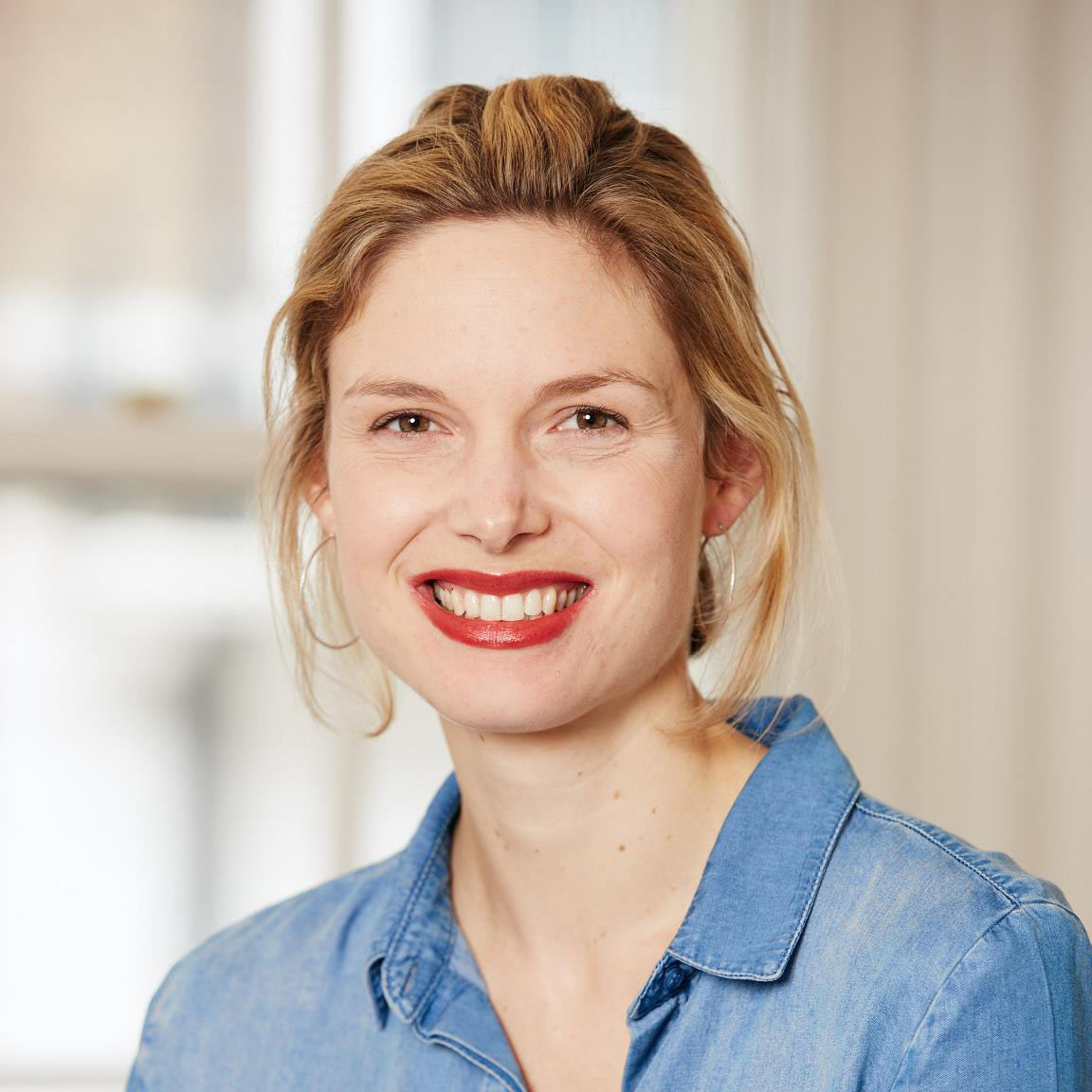 MOLLY FLATT
Digital Editor
Molly Flatt is Digital Editor of PHOENIX Magazine. She is also Associate Editor of FutureBook, Associate Editor of The Memo, and writes about tech and culture for the likes of the Guardian and the BBC. Her debut novel, THE CHARMED LIFE OF ALEX MOORE, will be published by Pan Macmillan next spring.