It's easy to forget how fun fun can be
Words Molly Flatt
Photographer Cris Fragkou

As we emerge out of the madness that is fashion month, my overwhelming resolution for October is to have more fun. When I'm in a grey mood, the excesses of high fashion can seem at best, irrelevant; at worst, irresponsible. But when I'm there, sitting at a show or just watching the human peacocks saunter by, I can't help but feel buoyed by the energy. At its best, the fashion spirit is one of creative exuberance, proud individuality and refreshing ambition. The industry continues to be an important bolster to struggling economies, and so many of the people who work within it are craftsmen, innovators and outsiders who have finally found a space where their imaginations can run free.
In our global, trans-seasonal, instantly-shoppable fashion world, trends aren't what they used to be. But for my money, that makes fashion way more fun. When we're no longer interested in buying a head-to-toe AW17 look with a two-month shelf life, we can take great pleasure in pimping our everyday uniforms with small but extraordinary updates that make us grin. On my list this month? A holographic bomber (see this month's Style Sketchbook); a dash of kaleidoscopic eye shadow (check out our beauty shoot); a cherry-red pinafore to swap in for my usual black jumpsuit (find it on our corduroy trend board). Flicking through our gallery of LFW street style is proving a great inspiration, showcasing as it does so many diverse, quirky, bold, beautiful people having fun with their looks. Their way.
I'll also be resisting the lure of the post-work sofa and indulging in some pure sociable silliness. How about a trip to Brick Lane's new Alcatraz-themed bar or an evening spent polishing your Halloween-friendly MJ moves? (see our culture hitlist for more details). And even if I do give in to the glut of new-season TV drama – and with talent like this month's cover star Joanne Froggatt on offer, who can resist? – I promise to try whipping up a mauve Alice in Wonderland cocktail (yep) rather than settling for the usual glass of red.
Watching my young daughter and her cousins mess around with a drawer full of cheap and shiny necklaces (a job lot from eBay) last weekend, I was in awe at their endless and effortless talent for play. It's effortless when you're eighteen months old, but it's easy to lose the knack by the time you're thirty-five.
So this month I'll be channeling a mixture of toddler, Thriller and Christopher Kane. Just keep me away from that bloody Stephen King clown.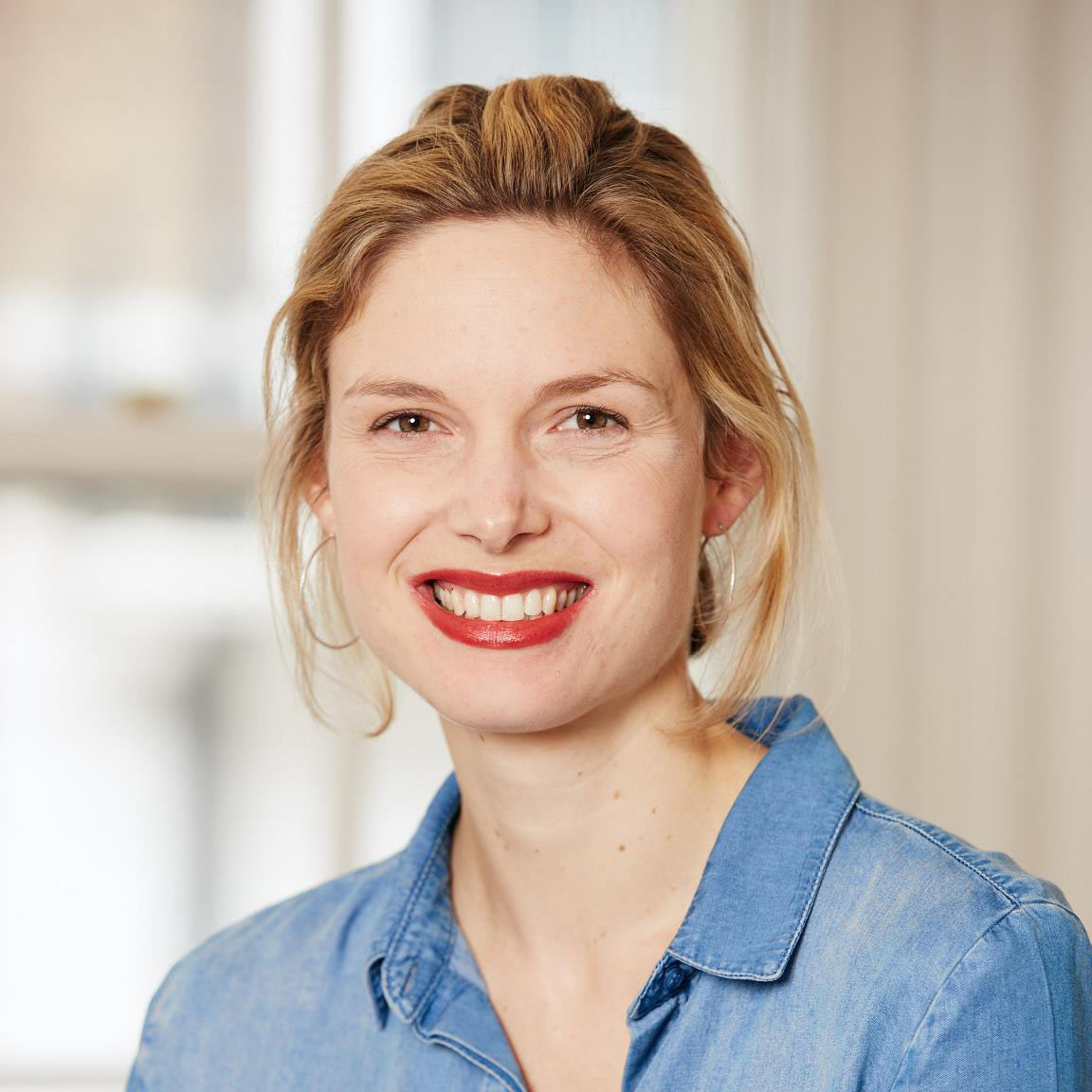 MOLLY FLATT
Digital Editor
Molly Flatt is Digital Editor of PHOENIX Magazine. She is also Associate Editor of FutureBook, Associate Editor of The Memo, and writes about tech and culture for the likes of the Guardian and the BBC. Her debut novel, THE CHARMED LIFE OF ALEX MOORE, will be published by Pan Macmillan next spring.