Step away from the Aperol spritz, you coward
Cocktails have never had it so good. Even the most humble bars seem to boast a world-class mixologist, no party is complete without a bespoke concoction, and special-edition spirits seem to offer a different niche botanical flavour each month. And in October, London Cocktail Week – a celebration of the city's unparalleled cocktail culture – is set to showcase just how far we've come from JDs and Coke.
But have we come far enough? Fancy a salmon-infused aperitivo, as devised by Kings Cross' GNH bar? Or a Bloody Mary remade in vibrant yellow, from Italian fine dining restaurant Margot? How about The Blind Pig's mauve coupe inspired by the caterpillar in Alice in Wonderland?
In an act of unparalleled selflessness, we sought out the weirdest and most wonderful cocktails the capital has to offer – and we dare you to try them at home.
GNH Bar's Something Fishy
Ingredients
50 ml salmon and dill infused vodka
20 ml of Noilly Prat Extra Dry Vermouth
Dash of celery bitters
Edible viola flower to garnish
Method
1. If you fancy yourself a bit of a Heston Blumenthal and are brave enough to attempt making this at home, the first step is to infuse your vodka.
2. For every litre of vodka, use 20g of dill and 75g of smoked salmon.
3. Cook the vodka, salmon and dill in a sous vide (that's a water bath, for those not in the know) for 50 minutes, then let chill in the fridge for 24 hours.
4. Use a cheese cloth to filter the fat, then filter again with a coffee filter, until the vodka is completely clear of fat.
5. Stir together all the ingredients for 20 seconds.
6. Double strain into a fish bowl glass.
7. Garnish with an edible viola flower.
Ingredients
50ml Belvedere Vodka
Blended yellow cherry tomatoes
10ml Cocchi Americano
10ml Fino Sherry
15ml Worcestershire Sauce
5 drops green Tabasco
Pinch of celery salt
Touch of black pepper
Basil leaf to garnish 
Method
1. Blend the yellow tomatoes together and double strain the mixture to ensure it is smooth.
2. Add the rest of ingredients, then shake with ice and pour over cubed ice into a highball glass.
3. Garnish with basil leaf.
The Blind Pig's Languid Caterpillar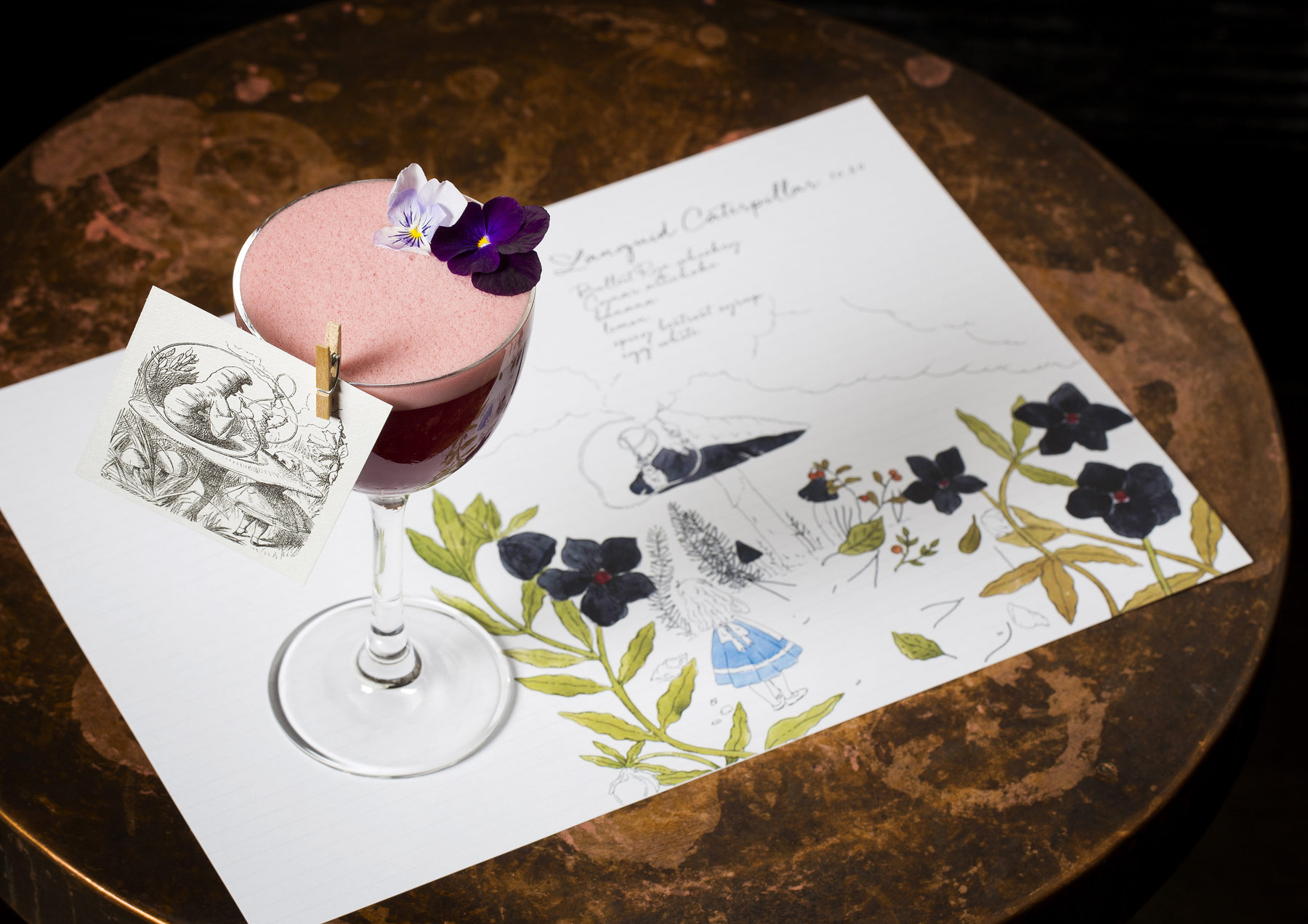 10ml banana liqueur
20ml artichoke Cynar Amaro
20ml Bulleit Rye Whiskey
20ml lemon juice
20ml beetroot cordial (beetroot juice, sugar, acid, Tabasco, balsamic)
15ml egg white
2 dash absinthe
Method
Shake all ingredients vigorously together in a cocktail shaker and strain into a wine glass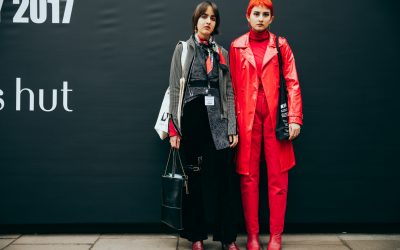 From bloggers to Editors-in-Chief, we round up the best of the street style contingent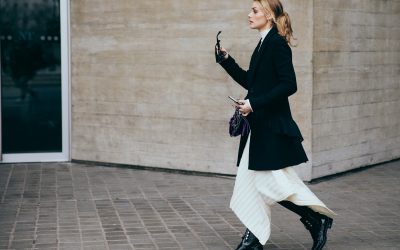 From bloggers to Editors-in-Chief, we round up the best of the street style contingent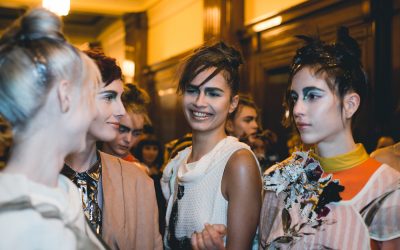 The eco-friendly brand presented a painterly, nature-inspired collection for their second catwalk appearance