Screen siren by day, prolific inventor by night, the 1940s movie star was a woman ahead of her time
The tale of Austrian-born, American-made self-proclaimed "enfant terrible" Hedy Lamarr is proof that truth is often stranger than fiction. Impossibly beautiful, by the time Hedy was 16 she'd walk into a room and all conversation would stop. She was precocious enough to walk into a movie studio offering up her services, and it wasn't long before a star was born.
Lamarr's dazzling looks, though, distracted people from the fact that she also had a brilliant mind. It is only in recent years that she has received credit for the ingenious frequency-hopping theory she patented in 1941 with composer George Antheil, devised as a "Secret Communication System" to prevent radio-controlled Allied torpedoes from being targeted by the Axis powers.
"Inventions are easy for me" laughs the voice of Lamarr through the ether in Bombshell: The Hedy Lamarr Story. This fascinating feature-length documentary by Emmy Award-winning journalist Alexandra Dean is crammed with archive footage of Lamarr. It moves from her nubile teen appearance in Ekstase (1933), controversially the first movie to show an orgasm acted out on screen, through her glamorous life as a movie icon of the 40s, via six fiery marriages and divorces, to the end of her life, when botched plastic surgery left her a recluse.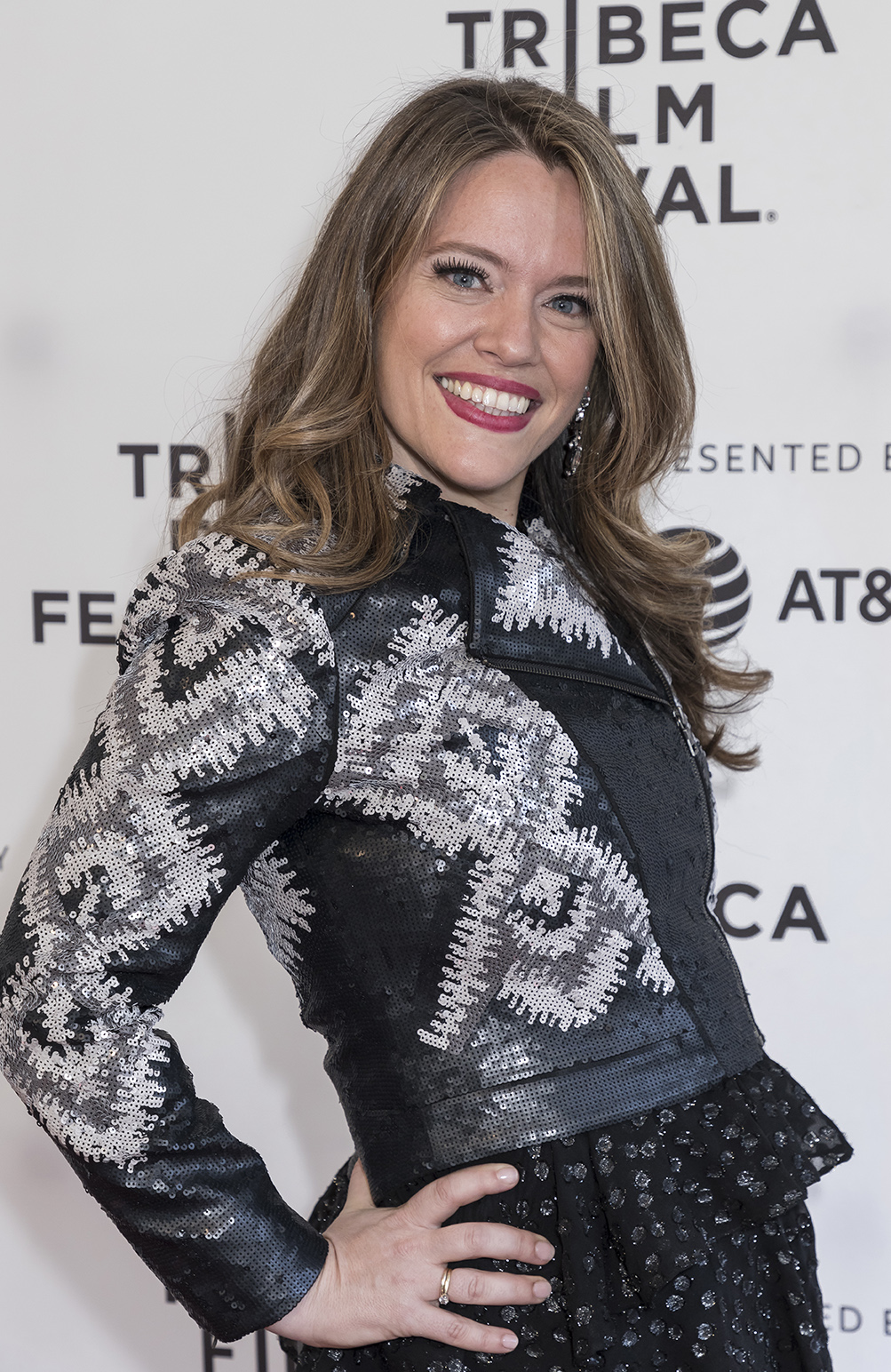 The narrative is predominantly told in Hedy's own purring, European-accented voice, made possible by the newly discovered interview recordings of ex-Forbes journalist Flemming Meeks, who had been sitting on the tapes for 25 years. Dean tells me over a call from New York how she felt when she discovered the lost tapes. "Euphoria, it was like euphoria. I had been having the experience that you have when you know something is not going well at work, and you're up at night with your head pounding and your heart pounding, knowing that you're doing something wrong. And the thing that I was doing wrong at that time was that I wasn't telling the story through Hedy's voice." Dean trusted her instincts and rallied the team at Reframed Pictures to look for more material. "We basically started the world's biggest treasure hunt."
Lamarr's son Anthony provided a glut of further material. Dean says she was "incredibly lucky as a journalist or documentarian to stumble upon somebody in a family who just feels that it is their duty or obligation to gather every bit of evidence." He kept floor-to-ceiling boxes of carefully archived photographs, magazines and letters – never translated from German, but "all numbered beautifully in folders."  The documentary is also narrated by Lamarr's family, friends and fans including German-American actress Diane Kruger, Mel Brooks and Robert Osborne.
There are enervating new discoveries here about Lamarr's life and times. Her connection with the infamous New York physician Max Jacobson, aka "Dr Feelgood", was well known. He treated the great and good of the day, from Lauren Bacall and Ingrid Bergman to Marilyn Monroe, JFK, Nelson Rockefeller, Liz Taylor, Truman Capote, and Tennessee Williams. What wasn't well known was the fact that his so-called "vitamin B12 shots" were in fact amphetamines; at the time picture studios regularly controlled their talent with a cocktail of uppers and downers. Evidence of Lamarr's erratic behaviour and wild mood swings rang alarm bells for Dean.
"Using my training as investigative journalist to remember that you're never done" she explains, "when we heard from the children that she had been taking this "vitamin B12", I had other experts on Hedy Lamarr saying to me ' I don't think she was on drugs', and I had to really follow my own instinct there. I really thought she was [on drugs] from the behaviour I was hearing about. It was really fantastic – while I was looking up this 'Dr. Feelgood', a book came out on him by an author who actually had the evidence that Hedy had been his long-term patient. So we were able to really connect the dots there and tell the children, 'yes, she was on this very powerful meth'. It wasn't in your minds that she was so transformed by these injections."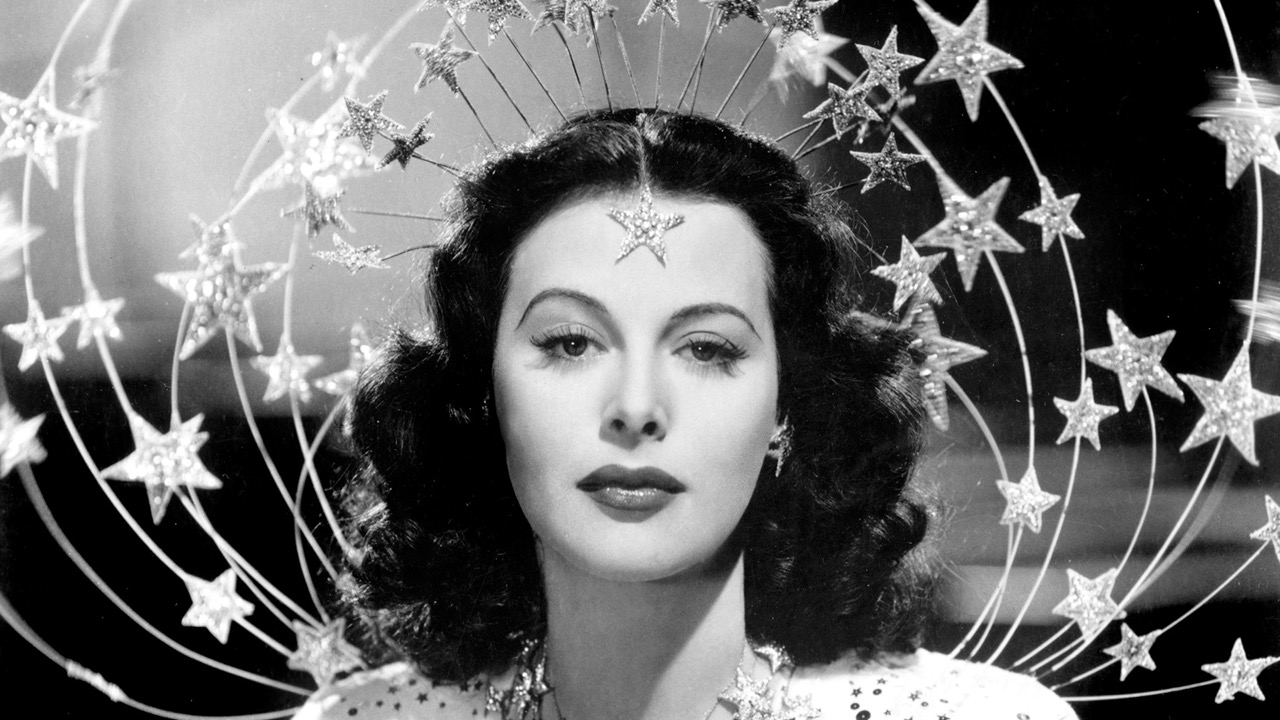 Hedy Lamarr in Ziegfeld Girl
The film's release couldn't be more timely, with our post-Weinstein lens fixed on Hollywood's relationship with its female stars. Dean shares her thoughts on the power balance of women in La-La-Land. "I am hopeful. I feel as if there is a real revolution going on. Now suddenly everyone is listening since Weinstein, the doors have flown open and it's very exciting. I feel like what will happen is there is going to  be space for people like Reese Witherspoon and her production company. It's really all about female empowerment, to take a major global goal in making a difference. Normalcy will change. I think we finally are putting a magnifying glass up against this problem of the authorship of all these films – it's men. We need to invest in women and believe in women, but I think all of that is happening."
For Dean, the film has been a learning curve. "I think the film has definitely made me into a filmmaker more than a journalist. I learnt so much about storytelling. I learnt a lot about letting the character emerge three dimensions, and I learnt about my own prejudice and even how much you have to put them aside to let your characters grow into the person they were." Lamarr was by no means perfect, at times to the point of cruel. She claimed her second son James Loder was adopted and then disowned him, when in fact she believed him to be her child born out of wedlock in an affair with John Loder, who she went on to marry as her third husband (although  DNA test done later on by her other children did in fact reveal him to be unrelated).
Still, Lamarr comes across as an inspirational character and a role model for women to focus on brains over beauty. "The brains of people are more interesting than the looks, I think" she muses. "Any girl can be glamorous. All you have to do is stand still and look stupid." Dean agrees, "She lived her life like a complete feminist. I think she was confused about feminism the way that we would term it today, not surprisingly, it was just a different time.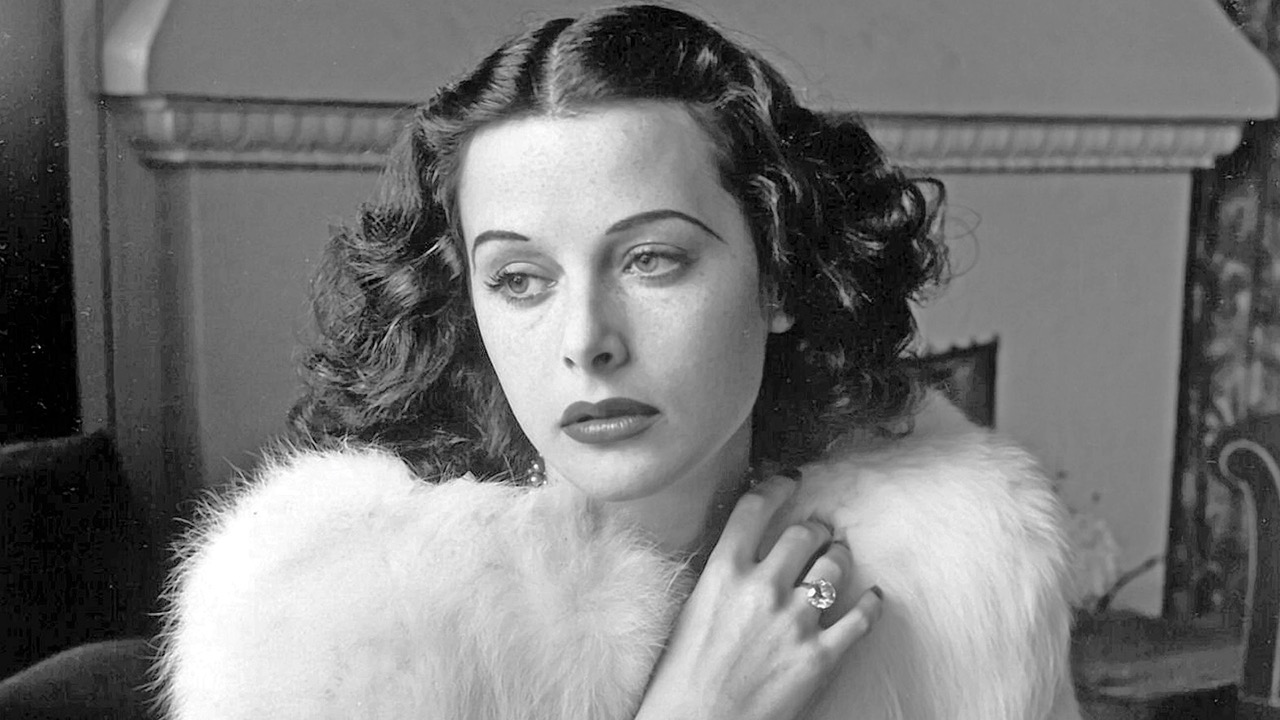 What message do you hope people will take from watching the film? "I really hope that the thing that lingers is that message that Hedy tells us by reading that poem at the end." Lamarr left the poem several times on her son Anthony's answerphone. It sounds like a woman resigned to the fact her greatest, and perhaps most enduring contribution to humanity was almost overlooked in her lifetime.
"People are unreasonable, illogical and self-centred. Love them anyway. If you do good people will accuse you of selfish alternative motives. Do good anyway. The biggest people with the biggest ideas can be shot down by the smallest people with the smallest minds. Think big anyway. What you spend years building may be destroyed overnight. Build anyway. Give the world the best you have and you'll be kicked into the teeth. Give the world the best you've got anyway."
"What I hope we'll all take away is that we may not get the applause we deserve in our life, we might not get the recognition, but it is in the doing the thing that will make your mark on the world. That when you get ready to die you realise what is the meaning with your life." Lamarr set the bar very high indeed.
Bombshell: The Hedy Lamarr Story opens in UK cinemas 9th March
89 min • USA • 2017 • Color and B&W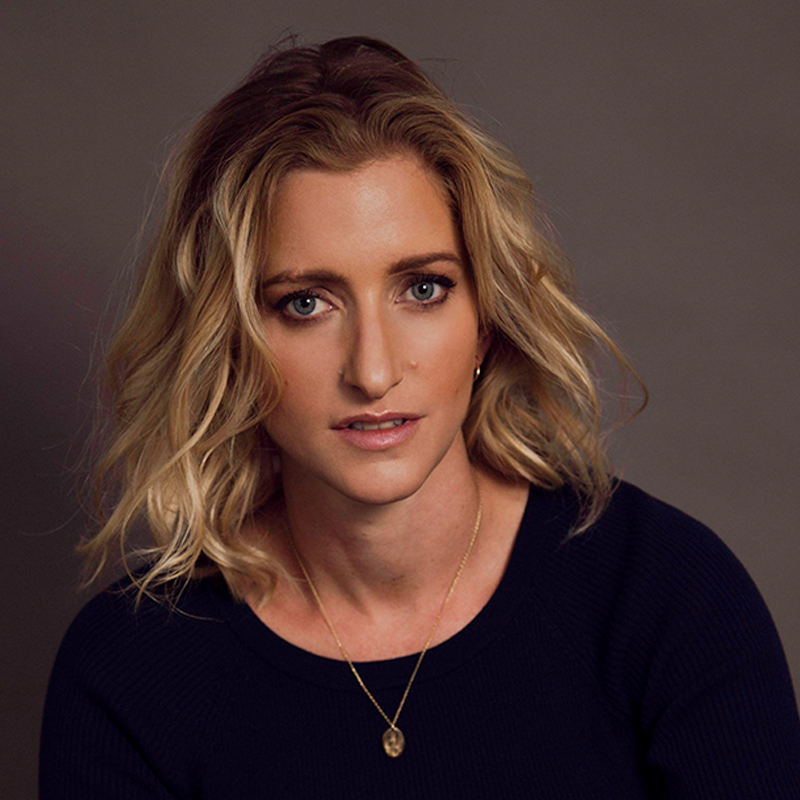 HANNAH KANE
Editor-in-Chief
Hannah is an award-winning journalist and writer. She founded PHOENIX Magazine in 2010.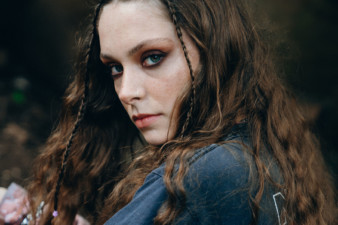 With the latest track 'The Walls Are Way too Thin' climbing up the charts, a new EP tantalisingly close, and…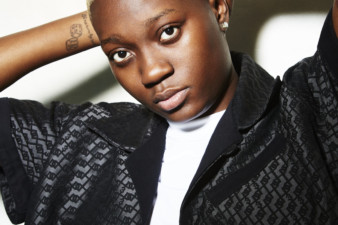 The genre-blurring rapper-singer wants world domination.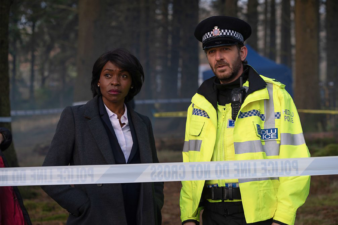 The British actress is heading into national treasure territory. Just make sure you bring her a printed script.