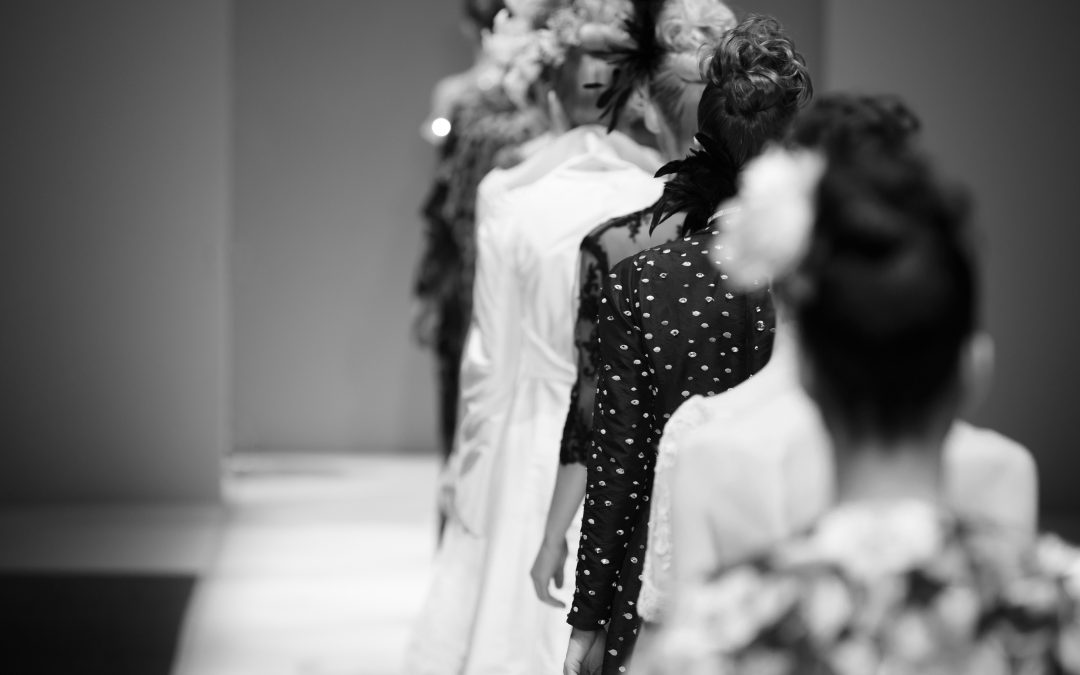 Our TOP 10 things you need to get you though London Fashion Week.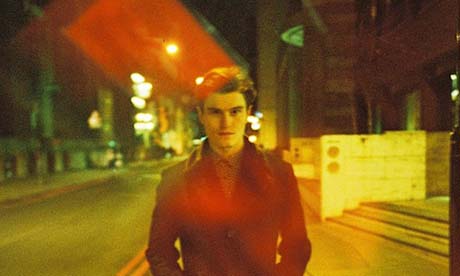 Known for his day job in front of camera (as the face, abs and cheekbones of brands such as Paul Smith and Dolce & Gabbana), we gave top British model Oliver Cheshire the chance to prove his abilities behind the lens at London Fashion Week AW13. Teaming up with...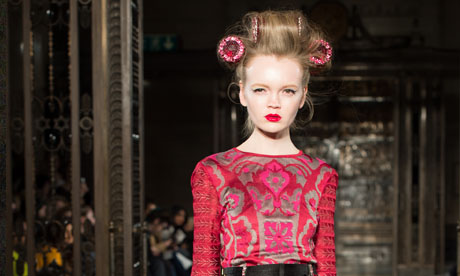 Imagine a 50's housewife who has woken up looking like a 90's Julia Roberts, dating a 20's Rudolph Valentino, given a 60s psychedelia spin and you are geting close. Ekaterina Kukhareva is revamping the 'hot mom' as her housewives lead...