Known for his day job in front of camera (as the face, abs and cheekbones of brands such as Paul Smith and Dolce & Gabbana), we gave top British model Oliver Cheshire the chance to prove his abilities behind the lens at London Fashion Week AW13.
Teaming up with Lomography we handed Cheshire a LOMO LC-A, a simple to use manual camera which once he mastered he took to capturing LFW highlights, his friends, as well his girl Pixie Lott.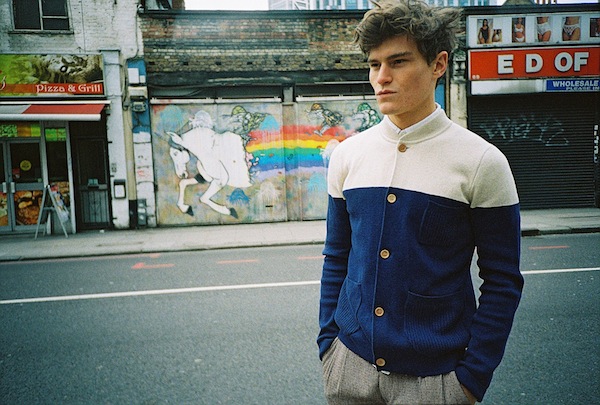 "The morning of the night before, and not feeling top of the morning!.. Blue steeling me fav Topman baseball bomber."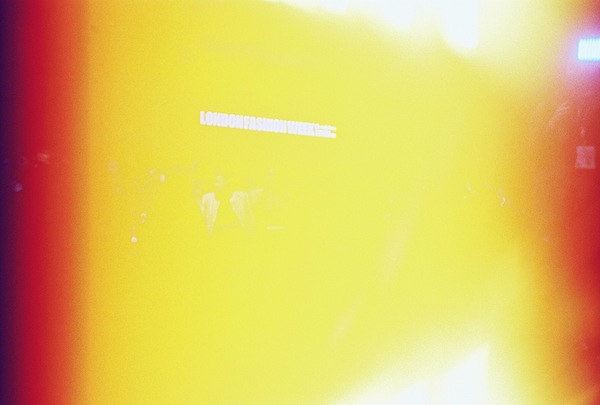 The usual way of describing London fashion week. 'A fierce blur'.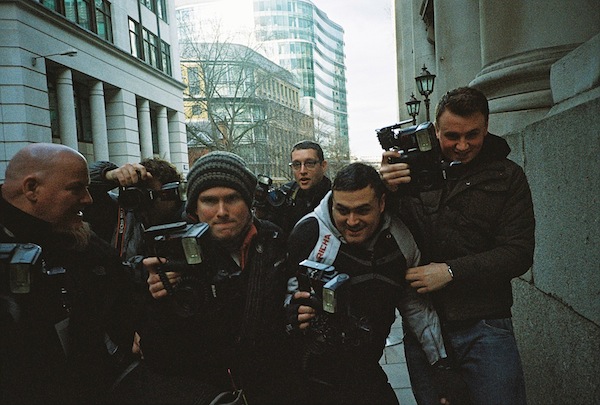 "Hustle and bustle on the streets of London city…"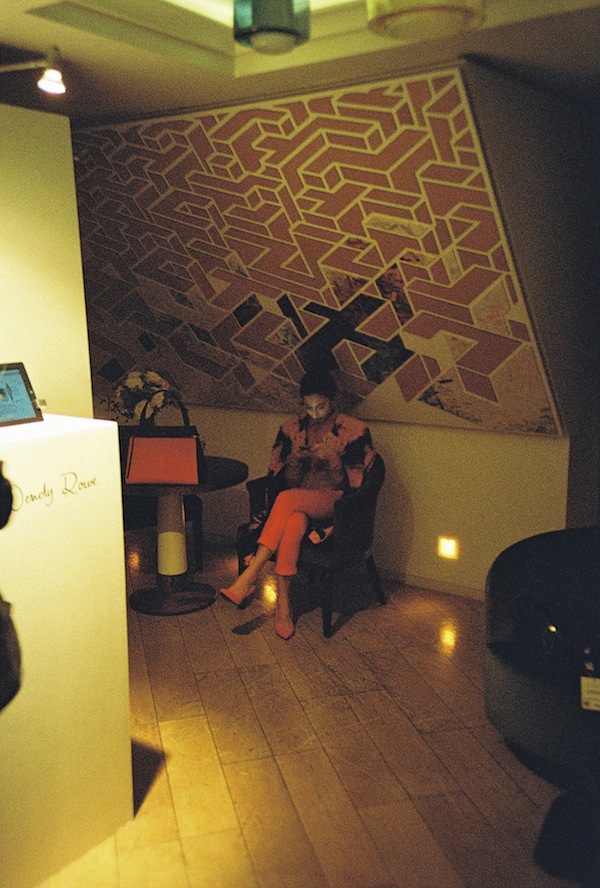 "A minute out to upload a Tweet!"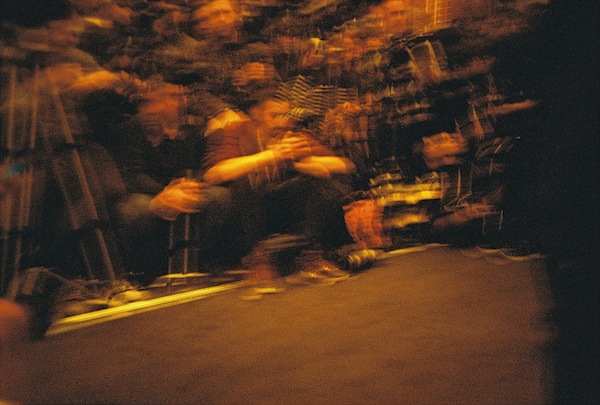 "Shakes"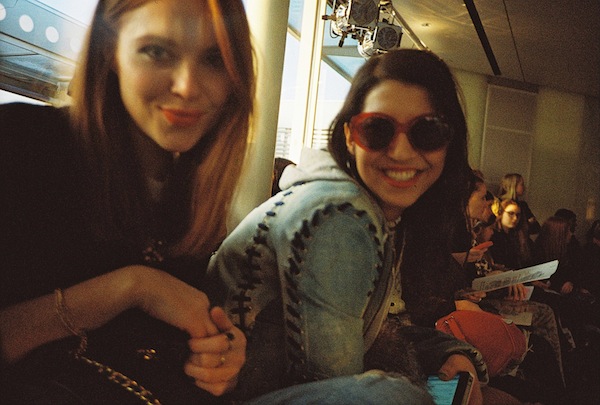 "Friendly front row…"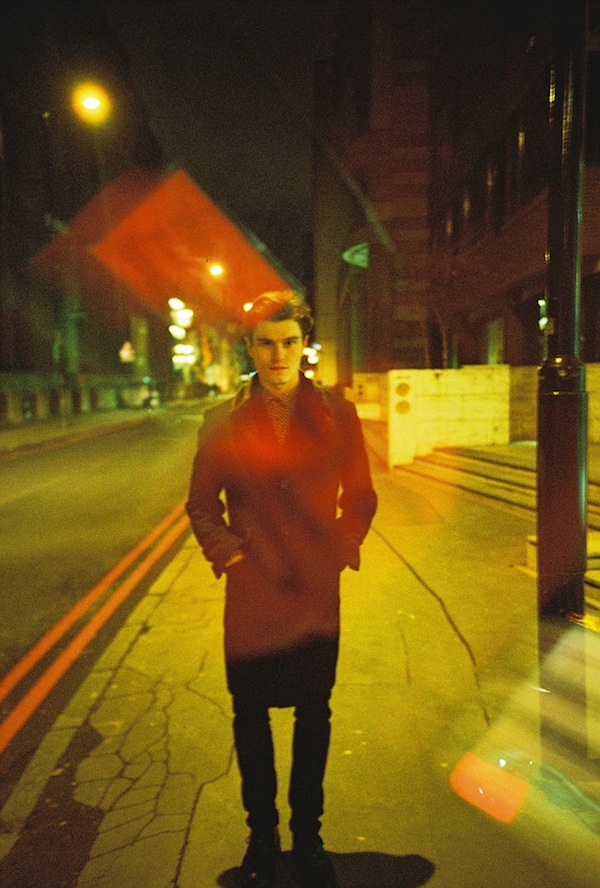 "A cold Valentine's night in my new Saint Laurent heart shirt."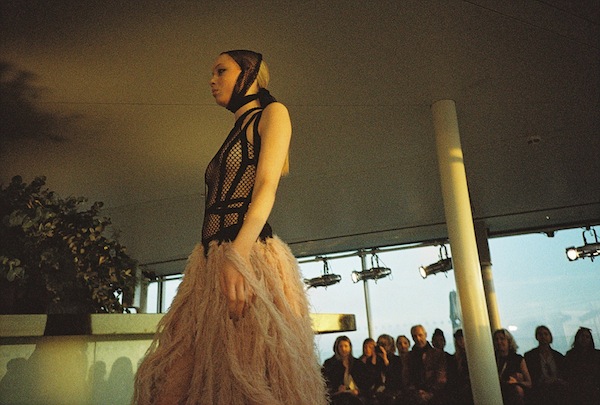 "Mark Fast with a Sesame Street bondage Big Bird."
"Best mate, from the first-in, last-out academy.. pretending to do the cleaning."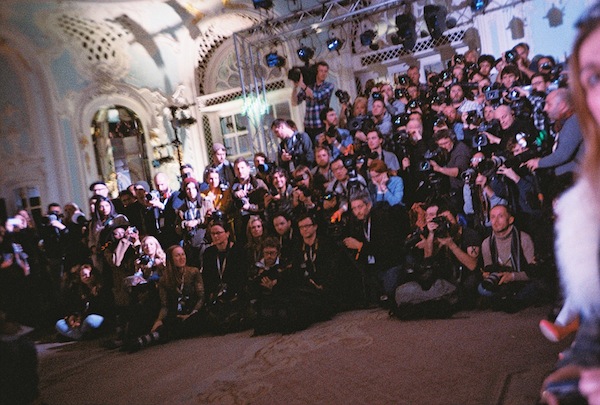 "Just a few! Don't blink."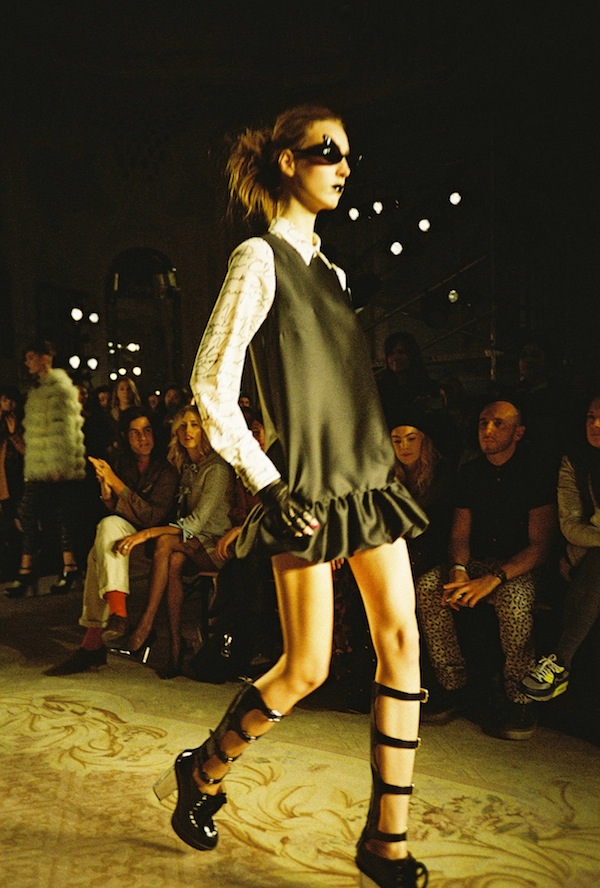 "'I wear my sunglasses at night' Moschino."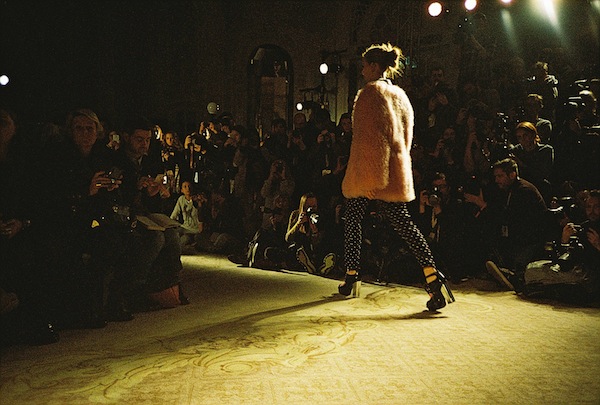 "Flamingo in polkadots."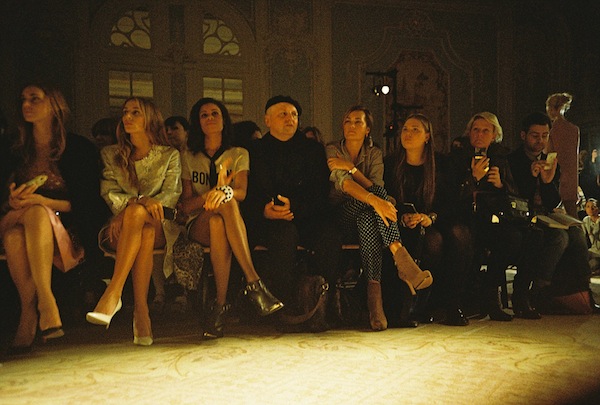 "FROW."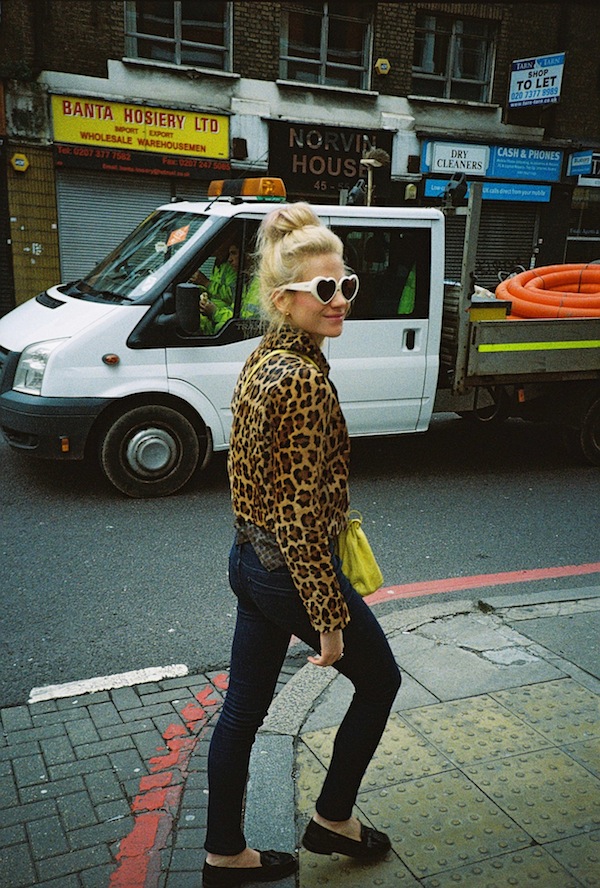 "Pretty in Prada."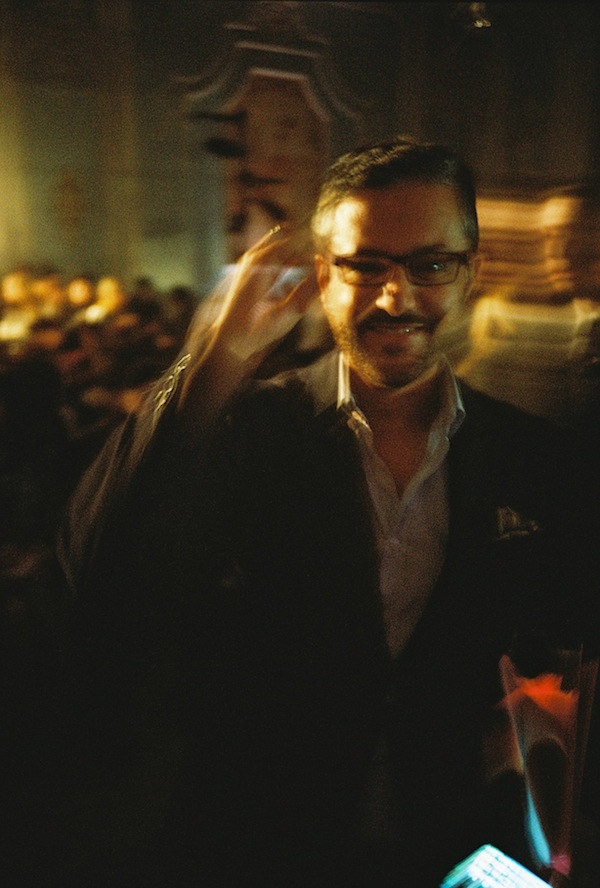 "Random geezer."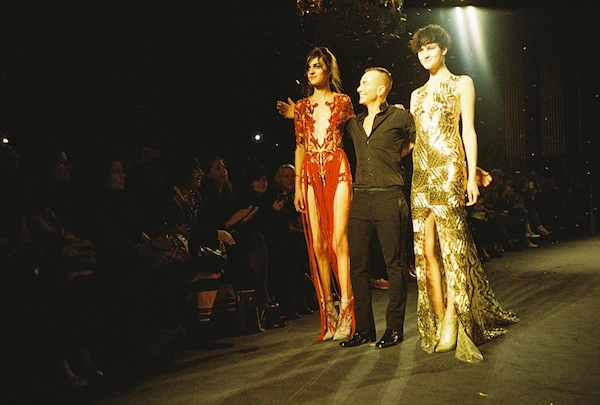 "And for the grand finale."
To keep an eye on Oliver when he isn't attending London Fashion Shows find his personal blog right here – iwearthetrousers.blogspot.co.uk
Shot on Lomo LC-A thanks to – lomographylondon.co.uk
To get yours- shop.lomography.com/gb/