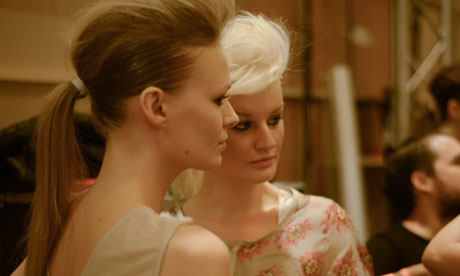 LFW SS15 | Backstage at Vita Gottlieb Photography: Charles Moriarty & Fraser Rigg.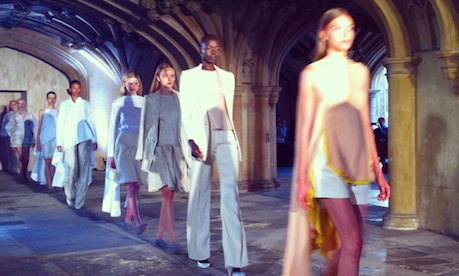 We've reached the midway point of fashion week today and thankfully it is a much less intense day for me than the previous two have been. My first show is palmer//harding, held in the atmospheric chapel undercroft at Lincoln's Inn, scheduled at the civilised and...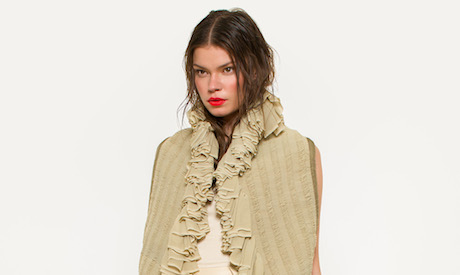 Is it Vita Gottlieb's non-fashion background that helps her to approach the construction of garments with such fresh delicacy? Her SS14 collection, which cleverly blended striking print with subtle, pale citrus colours, was one of our highlights of the season, and...