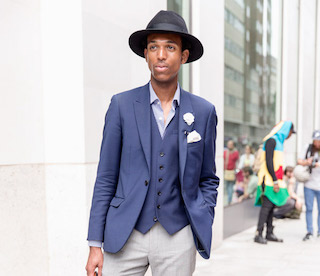 Photography: Ella Sadika Daniel Edmund (@daniel_edmond) Models pre-show Tinie Tempah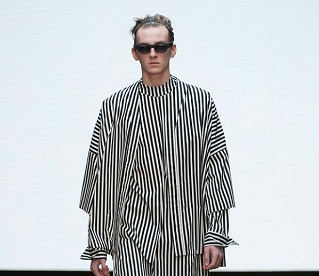 Each January, when the sartorial caper that is London Collections: MEN rolls around, it reminds me a little more of an Ealing Studios comedy; W1's rain-slicked streets become a feverish caricature of British eccentricity, populated by earnest men in duster coats...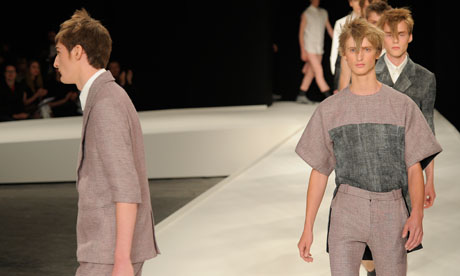 SS14 menswear just got a little bit more exciting, as these three up and coming creative designers showcased at the Old Sorting Office for Topman & Fashion East catwalk show. The initiative has been championing new menswear talent since 2005. BOBBY ABLEY Prince...