Photography Robert Binda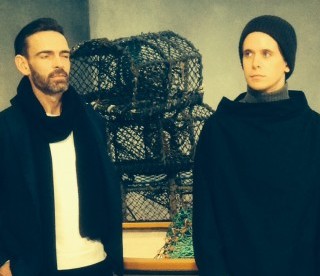 Joy Starkey, Editorial Assistant What I wore: Zara skirt and jacket, Office boots, Gap jumper and H&M scarf The gossip: Considering the pre and post-show whispering it's fair to say that most of the attendees at Lee Roach's 9am catwalk were hungover...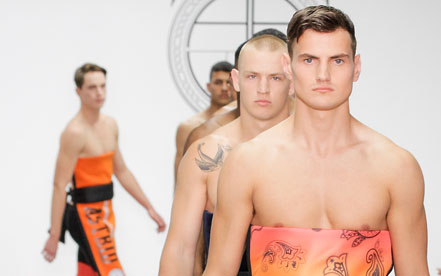 East meets East London for SS15 as Astrid Andersen takes her street cred all the way to Tokyo. Gradient sunset colours opened the show, adorned with black lacquer illustrations printed over urban sportswear and a stand-out long flowing sheer V-neck jersey. Black...