Joy Starkey, Editorial Assistant
What I wore: Zara skirt and jacket, Office boots, Gap jumper and H&M scarf
The gossip: Considering the pre and post-show whispering it's fair to say that most of the attendees at Lee Roach's 9am catwalk were hungover – the strobe lighting didn't help.
Overheard at LCM: "This veil always gets in the way of everything!" – overhead in the women's bathroom at Victoria House.
Celeb spots: David Gandy and Oliver Cheshire were spotted getting cosy on the FROW at Lee Roach…
Catwalk Trends: Lee Roach presented a London city street-inspired collection with a palette of concrete grey and black with a splash of traffic cone orange. Delicately cinched-in waists and backpack-strap belting created visual interest, particularly when paired with colourful tunic tops and oversized cardigans.
For AW15 Several looked to the rugged minimalism of the English coastline with a collection that embodied the beauty of British basics. Navy was the colour of choice – seen on perfectly tailored blazers, cosy beanie hats and cool boatneck knits. Soft cream offered the perfect partnership when layered over buttoned-up shirts and practical polo necks (emerging as a key trend for AW15).
Astrid Andersen finished off the day with a intriguing fusion of basketball-inspired sportswear, military highlights, quirky tartan and delicate pink lace (yes, you heard me right). The result was an original and surprisingly pulled-together collection, with an intricate layering of themes and fabrics that offered just enough wearability without compromising on fashion-forward appeal.
FROW trends: Beanies were out in abundance and paired with impeccably tailored overcoats and practical flats (yep, they're sticking around for 2015).
Words: Joy Starkey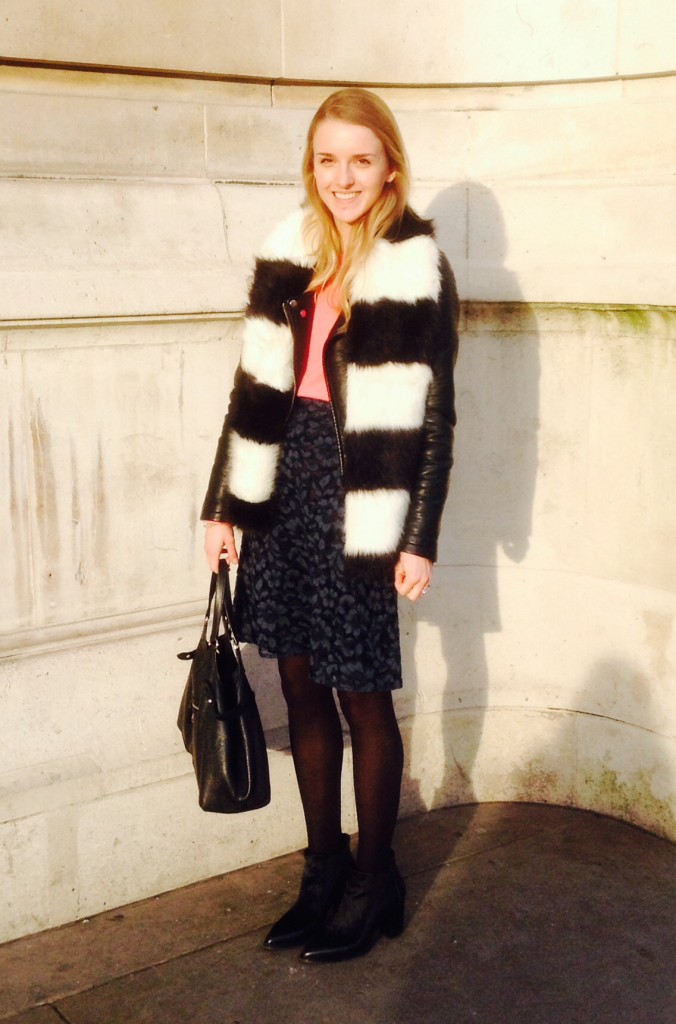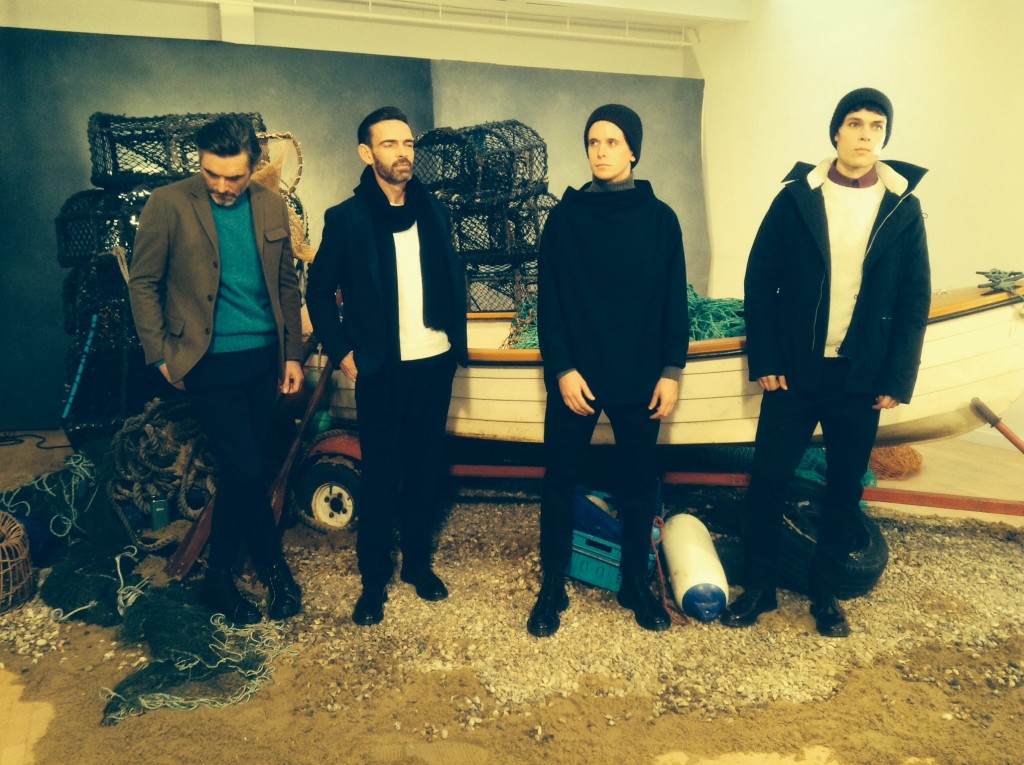 Several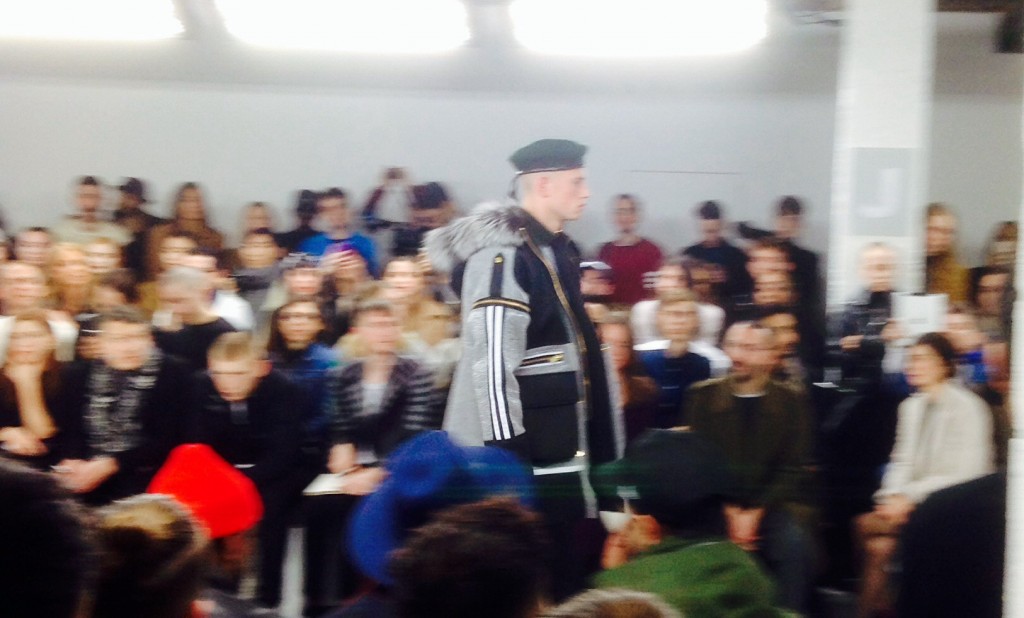 Astrid Andersen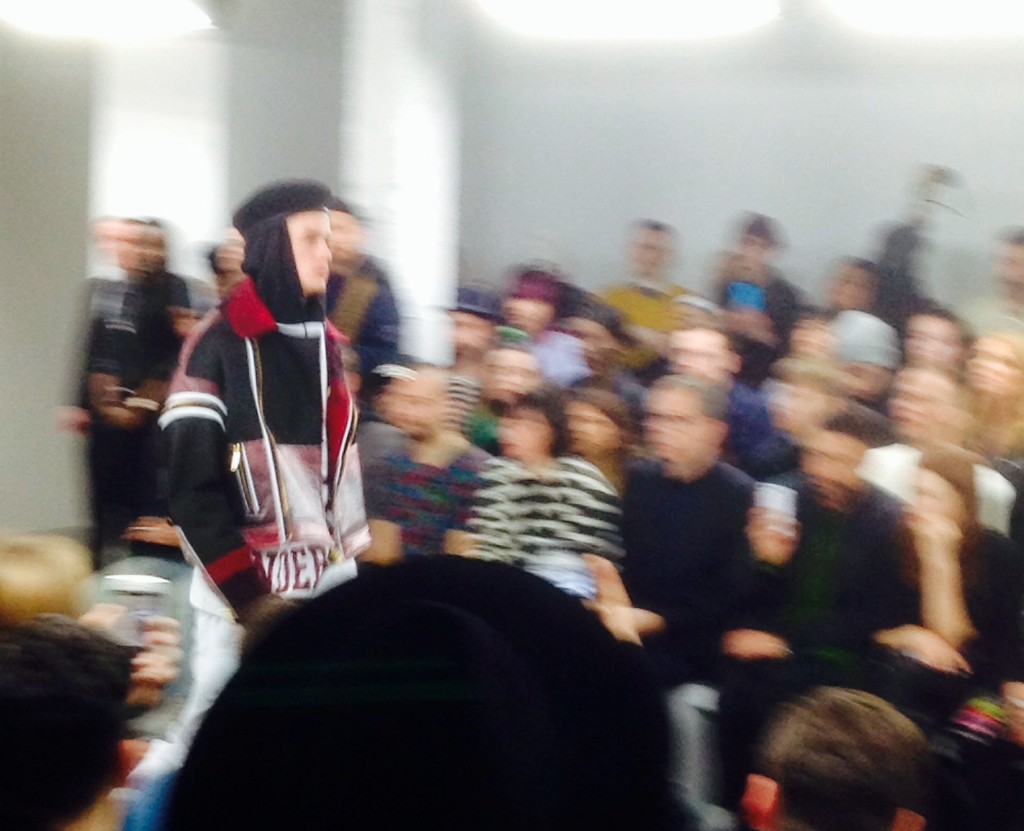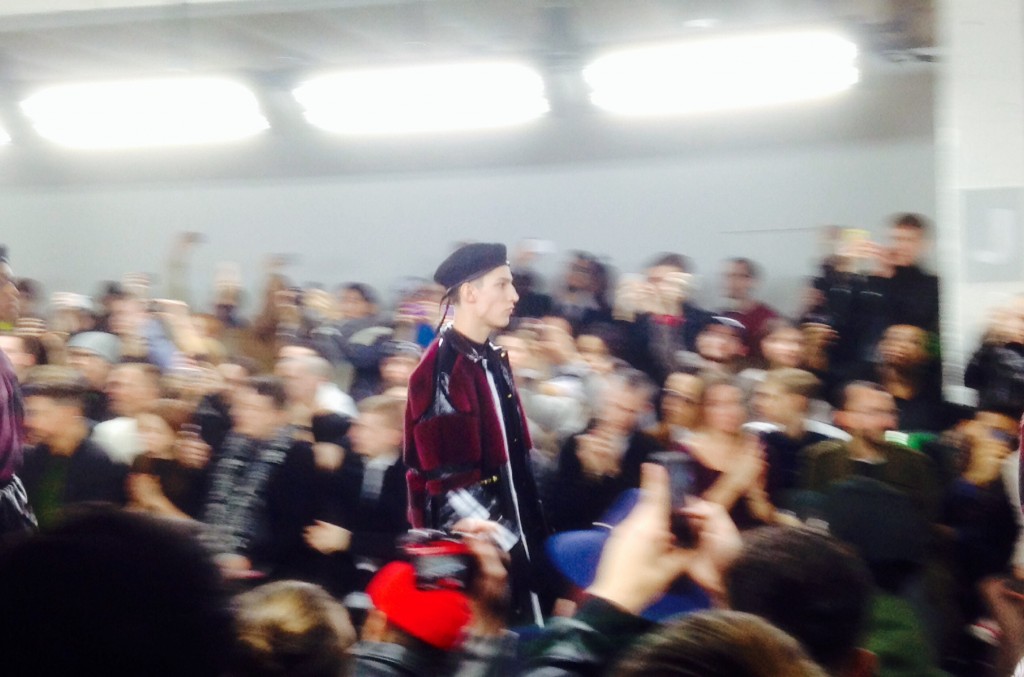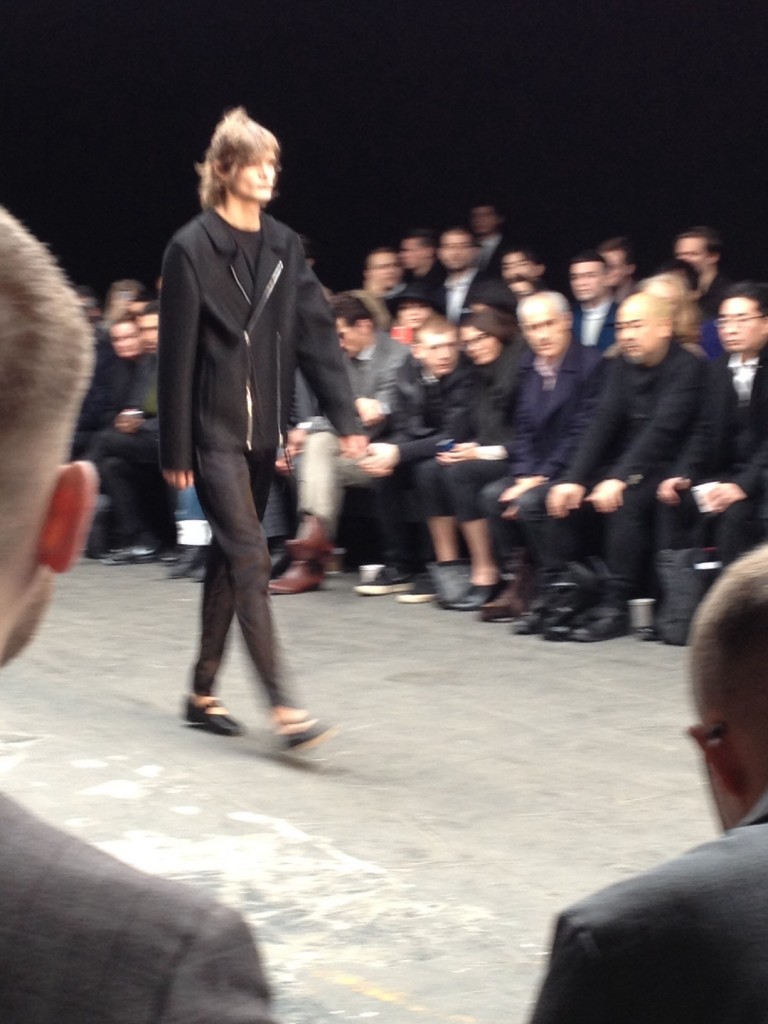 Lee Roach