The biggest beauty trend to emerge from the AW16 catwalk shows is undoubtedly pared back, barely-there makeup with a pop of bold, dark lipstick.
However, whilst everyone is loving Rodarte's ethereal berry red shades, we can't seem to get enough of Rihanna's typically daring take on the look: the highly-pigmented black lipstick. But just how wearable is it? And which brands last the longest?
Day One: Studded Kiss Lipstick in Slayer, KAT VON D, £16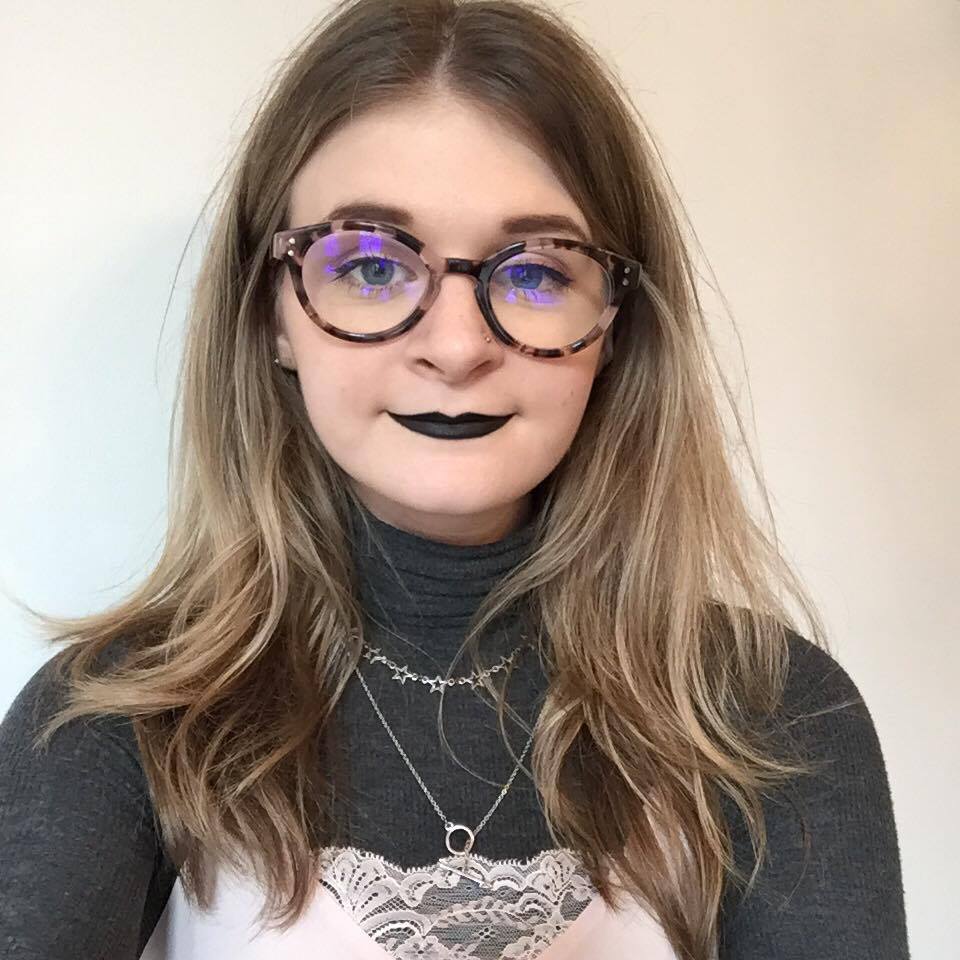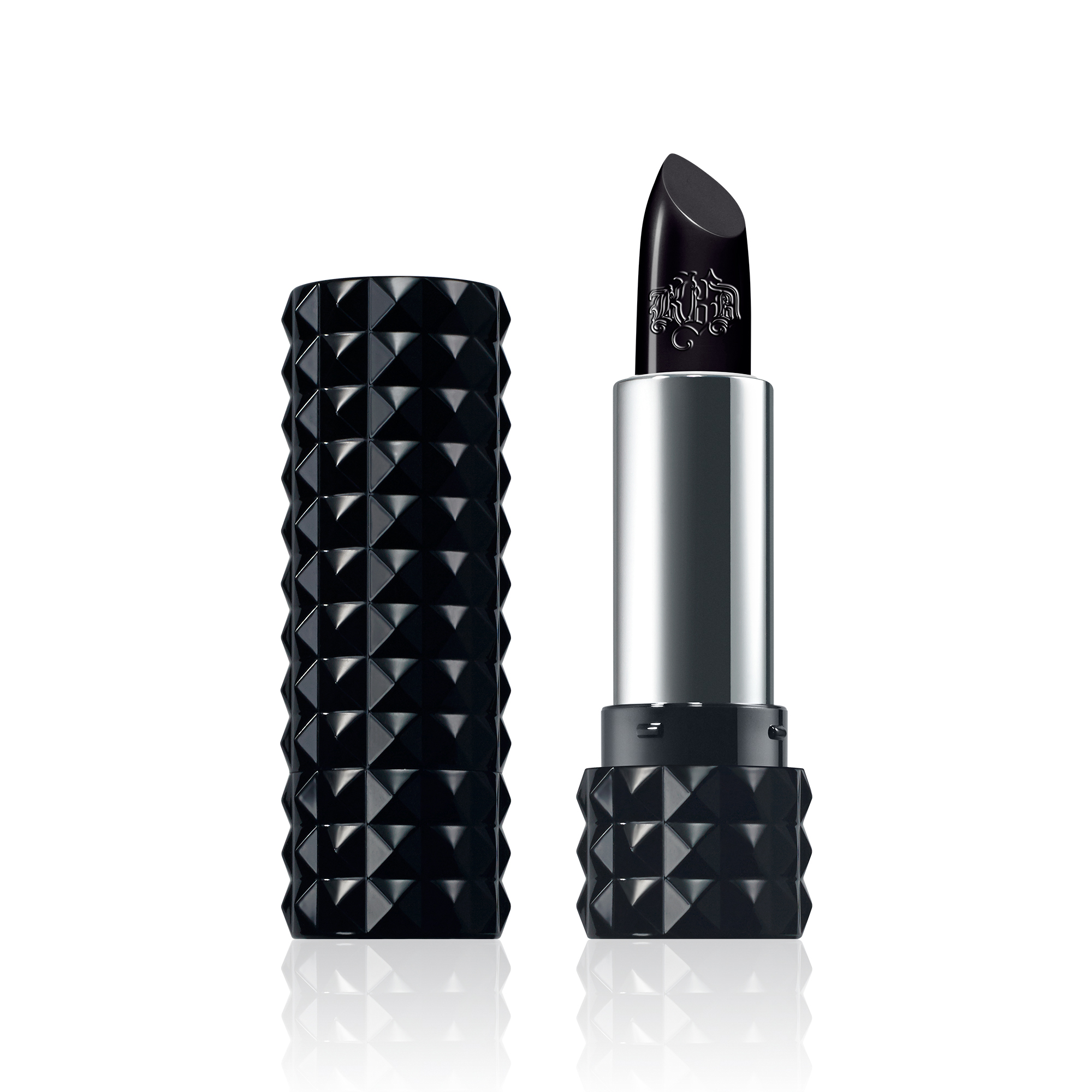 First up on trial is Kat Von D's beautifully packaged Studded Kiss Lipstick in shade 'Slayer' – once I get passed admiring the beauty that is the tube and carefully indented logo, that is.
The tip of this lipstick makes it easy to apply and it definitely delivers on its reputation as highly-pigmented, but even after a short while it started to slip away from the centre of my bottom lip leaving an undesired pink centre and required multiple reapplications to keep my lips looking flawless.
Other than a compliment at the Tesco checkout this bold gothic shade didn't get me the attention I thought it would. Maybe black lipstick isn't as drastic as I thought it would be…
No Results Found
The page you requested could not be found. Try refining your search, or use the navigation above to locate the post.
Day Two: Matte Finish Lipstick in Pristine, ILLAMASQUA, £19.50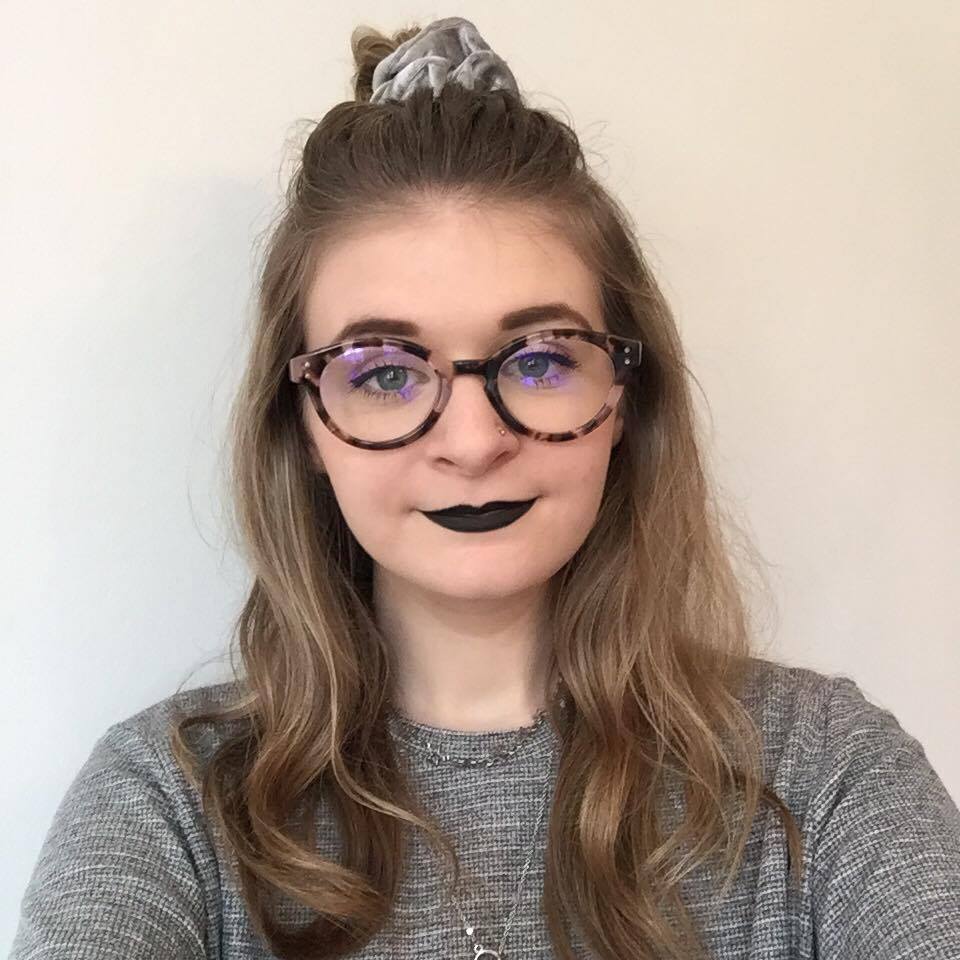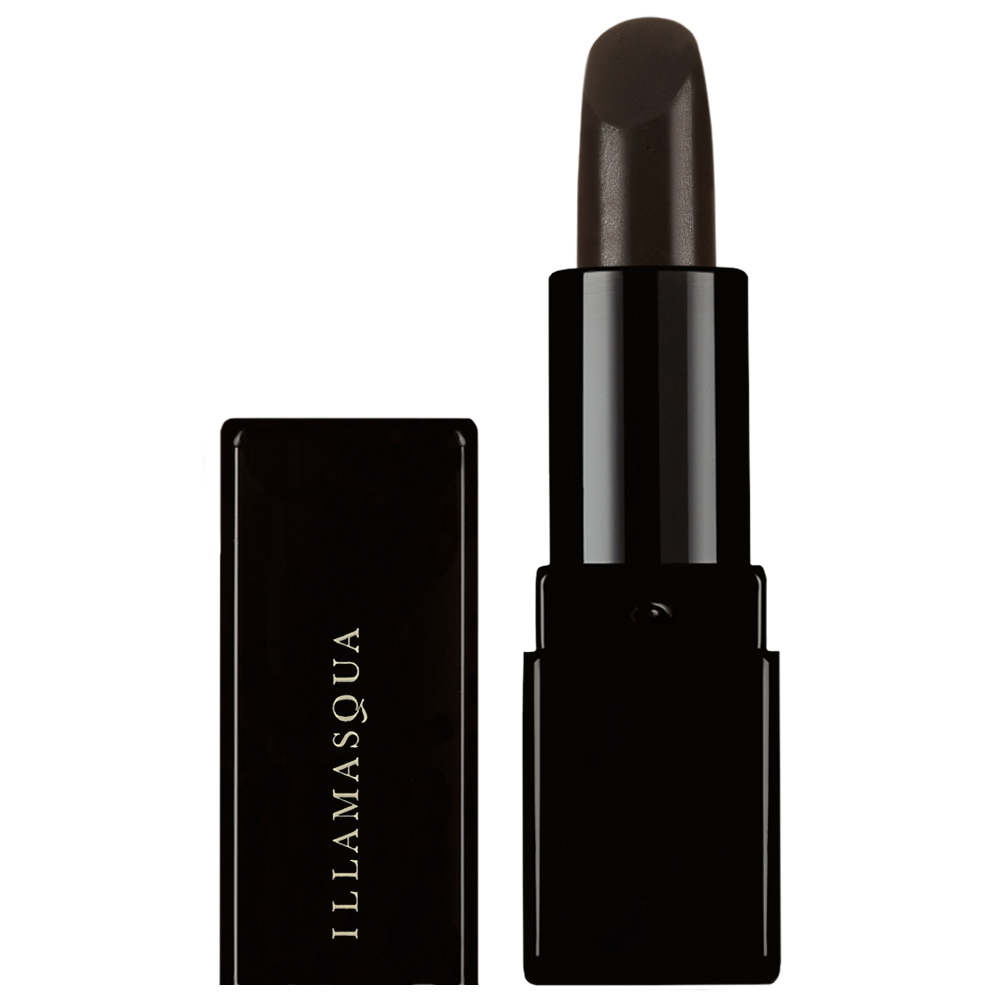 After the lack of odd looks and stares yesterday I decided to be brave with my lipstick application today and slightly overlined my top lip for maximum effect.
Illamasqua is one of my favourite go-to beauty brands, but in the past I've avoided their matte lipsticks as they can be drying. Not this one, though. It glides on with real ease and feels genuinely smooth and hydrating. Plus, when it came to longevity, Illamasqua's 'Pristine' lippy still looked just that at the end of the day. I was amazed that this only needed one application despite numerous cups of tea, a cocktail or two and food!
Day Three: The Lipstick in 201, 3INA, £4.95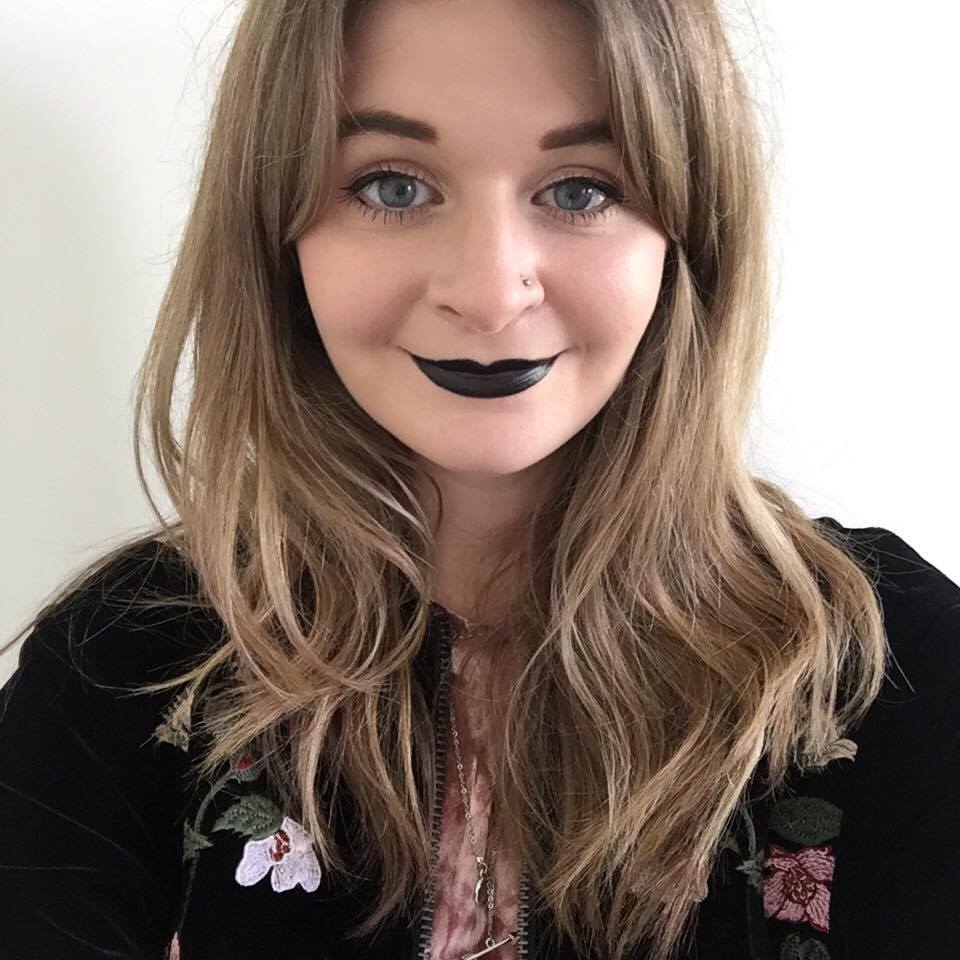 It's Day Three and I'm officially half way through my trial and I think I might be in love with black lipstick. Can I be a real life Jane Lane and rock the pale skin and vampy lip combo all day everyday please?
3INA's Black lipstick is the cheapest of the bunch, but – and I'm sorry for the spoiler here – it's my favourite. Whilst Illamasqua was winner in terms of colour and longevity, this baby is a quarter of the price, swipes on full coverage in one quick, easy motion and photographed like a dream, adding a beautiful glistening shine whilst still being matte.
The only downside to this lipstick is that after a few too many pints and a midnight curry I noticed that, unlike the others, 3INA's lipstick did bleed a little, leaving a not-so-flawless end-of-the-night look.
Day Four: Matte Lip Velour Lipstick in Voodoo, WINKY LUX, £13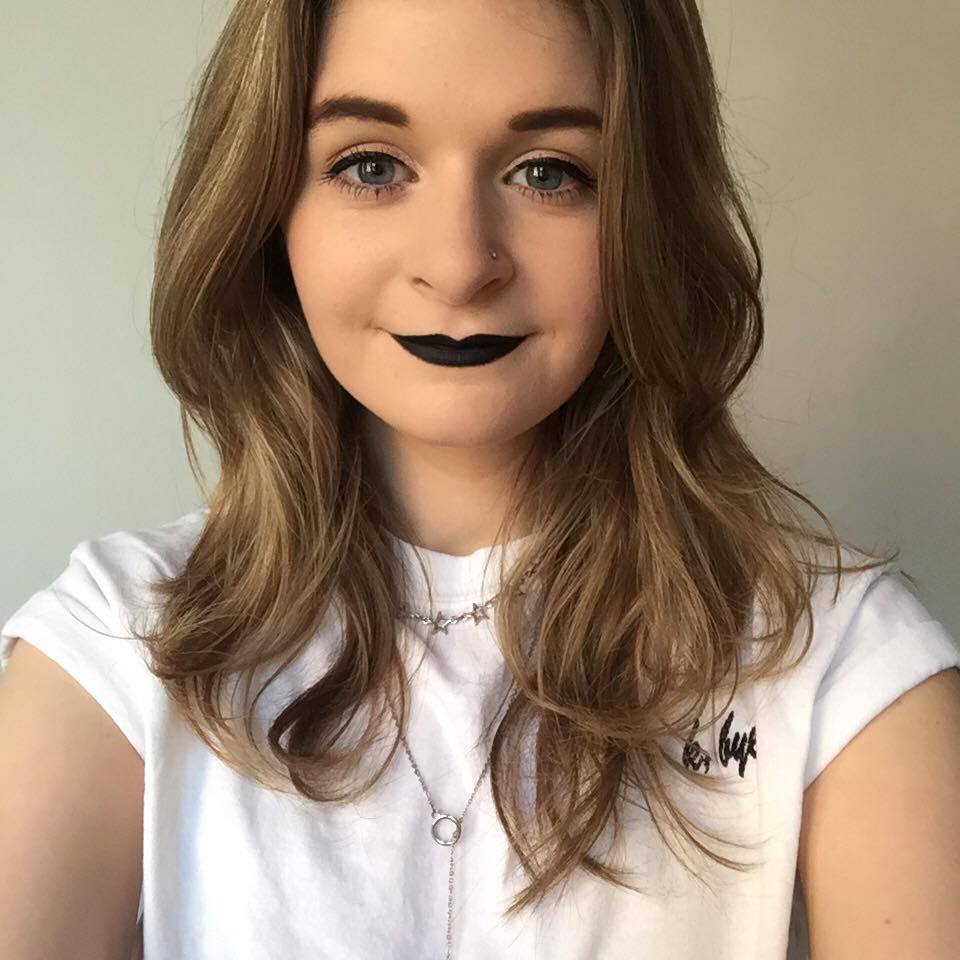 Sundays are for relaxing, lazing around, and perhaps a spot of brunch. This is not a day for outlandish black lipstick. Today was the day I got the most stares and mocking goth comments from my male friends, but Winky Lux's lipstick made up for it.
Whilst the design of the lipstick tip made this the hardest to apply to my thin lips, the formula lasted the entire day without needing much touching up. I even made it through my meal without much excess product marking the rim of my mug, brownie points Winky Lux!
Day Five: Artist Rouge Creme Lipstick in C604, MAKEUP FOREVER, £17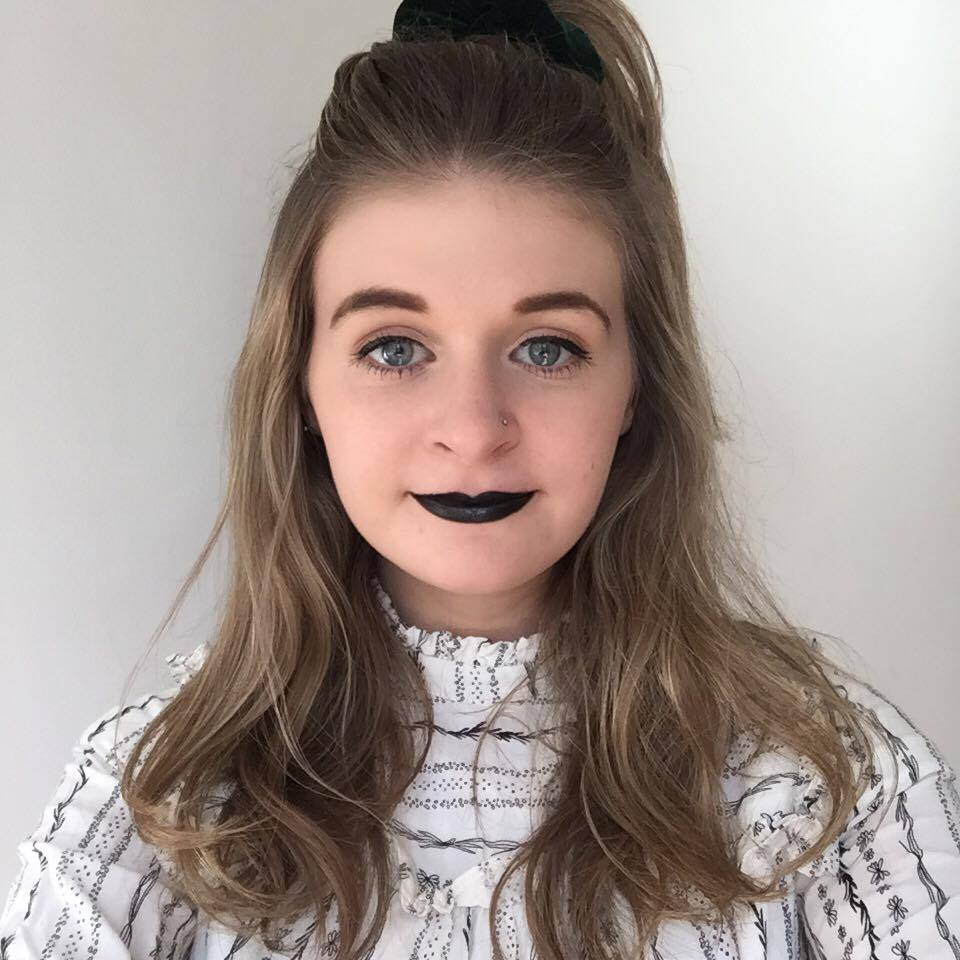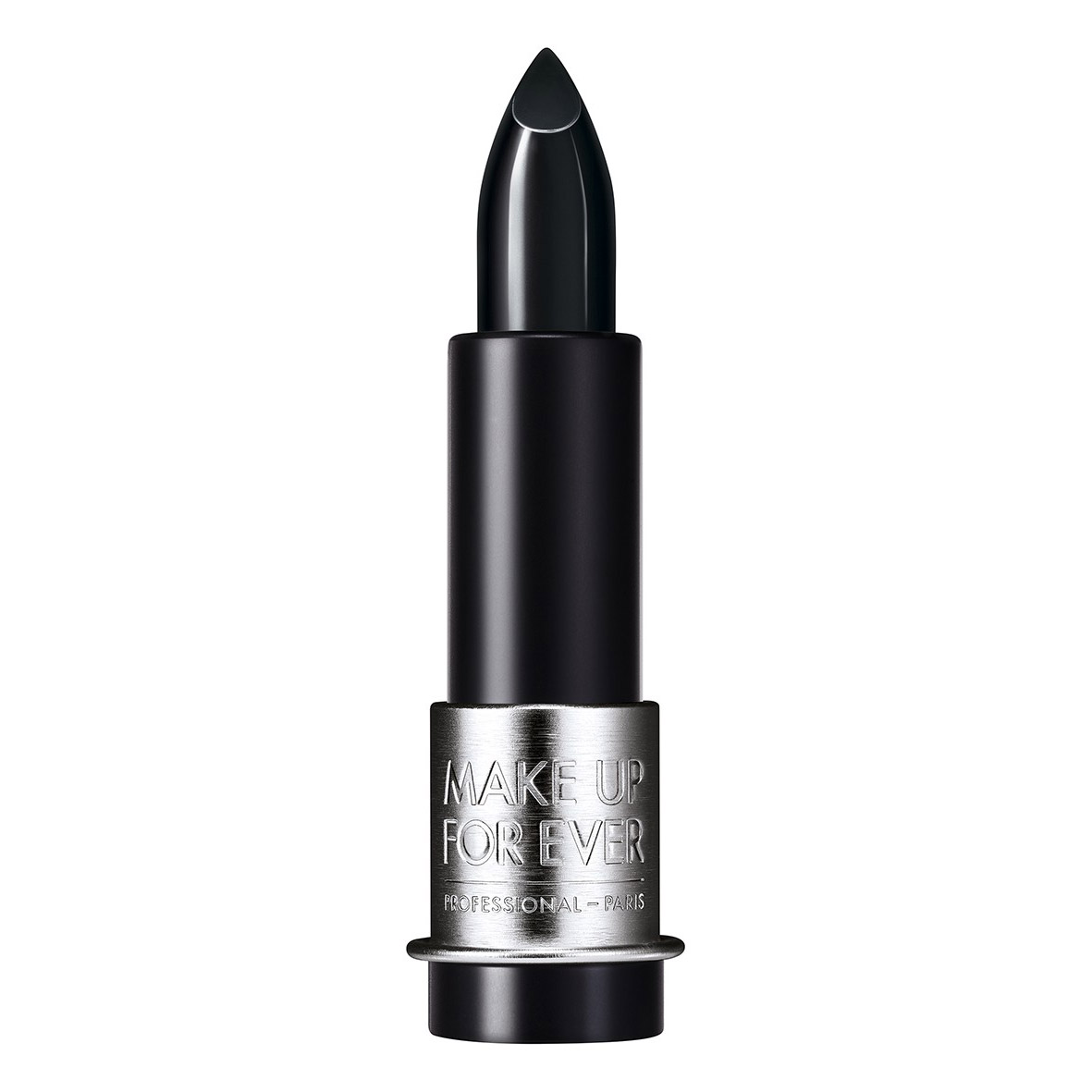 Last but not least is Makeup Forever's take on the black vamp trend and this one definitely applies the best with that super pointy tip, though as with Kat Von D's lipstick this one easily slips off the centre of my bottom lip leaving a pink centre, ruining the look. The comments and stares continued, but by now I don't care. I personally feel that this shade suits me and is a great statement look, allowing me to pare back my usual makeup application routine and let my lipstick make an impact instead.
So, the final day of my trial has come to an end and I'm actually quite sad because I can no longer use the trial as a valid excuse to explain why I'm wearing such daring black lippy to my doubtful friends, but I've also come to the decision that wearing black lipstick in everyday life isn't quite as daunting as I first imagined. Try it out, see how your friends and family react, and remember that ultimately, if you like it, who cares?!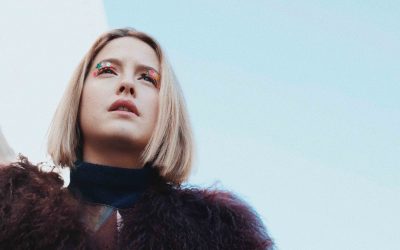 Here she talks food fads, wardrobe staples, and being slutty for pastry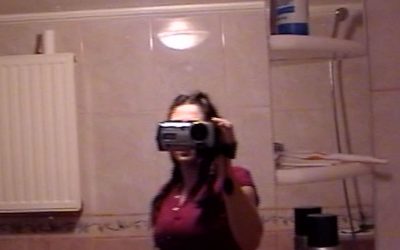 The musician opens up about Syria, spirituality and using anger in a positive way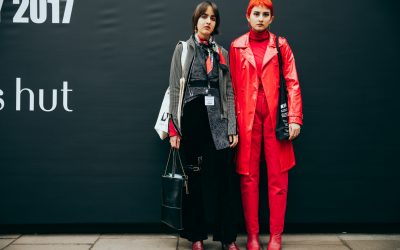 From bloggers to Editors-in-Chief, we round up the best of the street style contingent