The musician opens up about Syria, spirituality and using anger in a positive way
M
ulti-disciplinary musician K Á R Y Y N is an undoubted rising star. Her shimmering electronic sounds are winning her a global following (Bjork's a fan) and she's already collaborated with world-renowned performance artist Marina Abramovic.
But her new music video, released today, is a little different from the usual sexy-slick productions churned out by hot young talent. The Syrian-Armenian-American's single Aleppo – a requiem to the place where she spent her childhood summers – is illustrated with lovingly taken home footage, providing a stark contrast to the scenes of pain and destruction that has become synonymous with the city.
Politically engaged, spiritually grounded and scientifically curious – K Á R Y Y N's part of a new wave of musicians who do more than show up and sing. How could we resist pinning her down for a soul-searching chat…
Here's my cousin Aghrez, a Kurdish caretaker. He was left to fight with the Kurds after his mother passed away. His location is now unknown and we've no idea whether he is alive or not 
Talk us through the track's video…
The video is a recollection of memories, it shows things how they were. I wanted to show normal life. A normal city. A true account of what it was. Bright and sunny, mixed with lives and love. Ancient mosques and ancient churches right next to each other, generations of family in one living room. I always thought that when I had children one day I would be taking them there just as my mother did and that we would continue to live together in that house. My family is completely dispersed now. My aunt who we see at the end of the video, and to who I was desperately close, asks me at the end of the footage when I'm going to visit and finally just stay there. I believed I would do so one day.
When I wrote this song and named it Aleppo, I did it to honour a city that was barely known about and rarely mentioned at that point in the news
I needed to commend the place so many people consider home. When I wrote this song and named it Aleppo, I did it to honour a city that was barely known about and rarely mentioned at that point in the news. Growing up as a kid in Indiana, no one understood where we were from or where we were always going. Kids would say things like, "how long are you going to 'cereal' [Syria] for this time?" And they meant it. No one even understood what it meant to be Armenian let alone being a diaspora Armenian. The video was an expression of condolence during a time when our houses are crumbling and the city streets we know are no more. It was a way of grappling with blinkered Western reporting in Aleppo and the way that coverage denounces the city as a faraway place that's unrelated to us.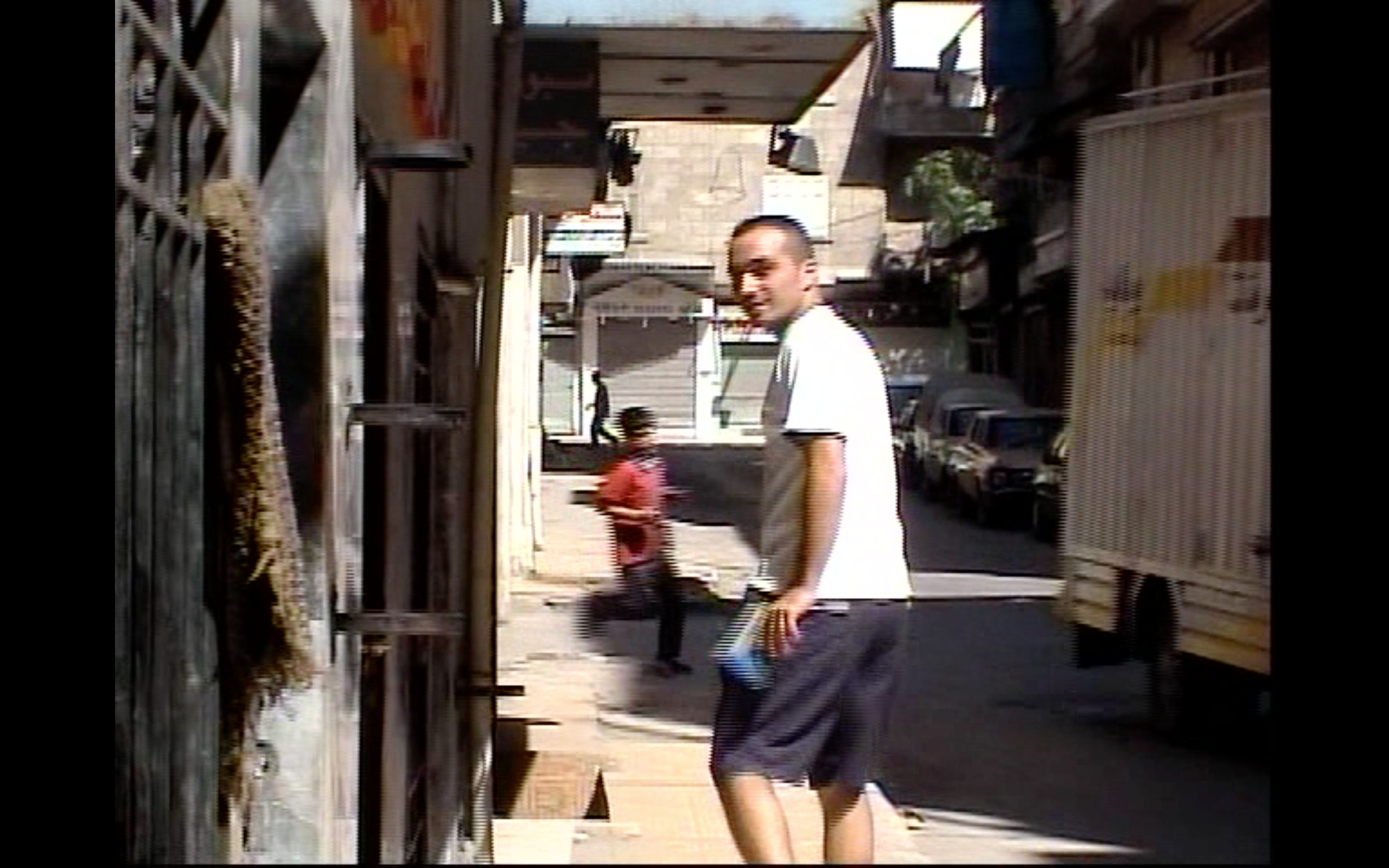 This is my first boyfriend Kevo, my first love. He was kidnapped by ISIS in 2011. He's currently based in Germany having fled Syria by boat in 2015 and is now working as a security guard at a refugee camp
Some of your childhood was spent in Aleppo, what do you remember about those days?
Yes, actually I was christened there. I spent my childhood, adolescent and even adult summers there. It's genuinely a place my sisters, mother and I consider a second home. I remember everything. The beauty of the city, the mix of culture and languages in my house, my huge family, my friends, the streets and all the people on those streets, the food… the food is amazing. So are the people – so welcoming and vibrant.
What inspires your music?
I'm deeply inspired by humans' emotional and spiritual capacity – by being an awakened, conscious living thing and experiencing soul and science jointly.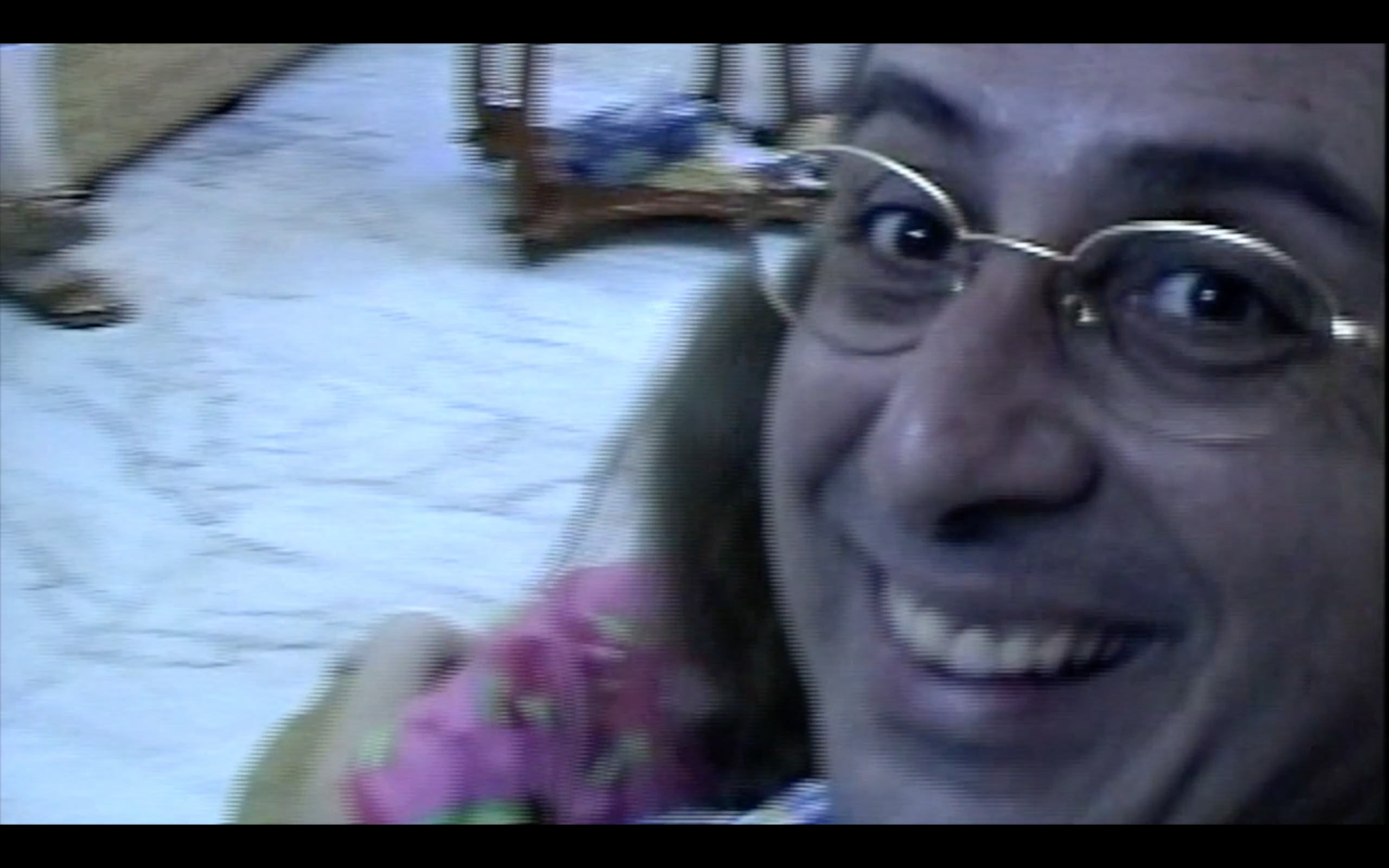 This is my second cousin Anto Ahmmo. He's a chemical engineer student. Anto wasn't able to flee the city in time so remains in the Aleppo family home, without electricity, food or water
What's the most important issue facing the youth of today?
I'd say as we face so many issues that the most important challenge is having balance; responding to one another with compassion and empathy. We can improve so much if we begin from there.
How do you feel about the future?
We're seeing the manifestation of a lot of fear in the world. We've reached tipping point. In this there is huge opportunity to observe ourselves and listen more to others. I feel the future is vast and it's now more possible than ever to uncover our highest potential and move forward, together.
ALEPPO is the first single from double-A side Quanta 1. The video (edited by Zak Norman and co-produced by Steve Nalepa) is comprised of personal home footage recorded between 2000-2002
Does your music come from a place of anger or positivity?
My work is inspired by benefiting from the negative. Any perceived mistakes are creative detours. I am very aware that my perceptions will dictate how my work and life turns out. No matter how I'm feeling, I always try to stay aware of the fact that what appears to be negative is actually fertile ground from which to grow and learn. My music is really a story based around this philosophy.
Have you always wanted to make music?
No. I was set on being a surgeon. It was only after I recognised the power that music has to convey a truth that words alone can't express that I was compelled to work with the medium.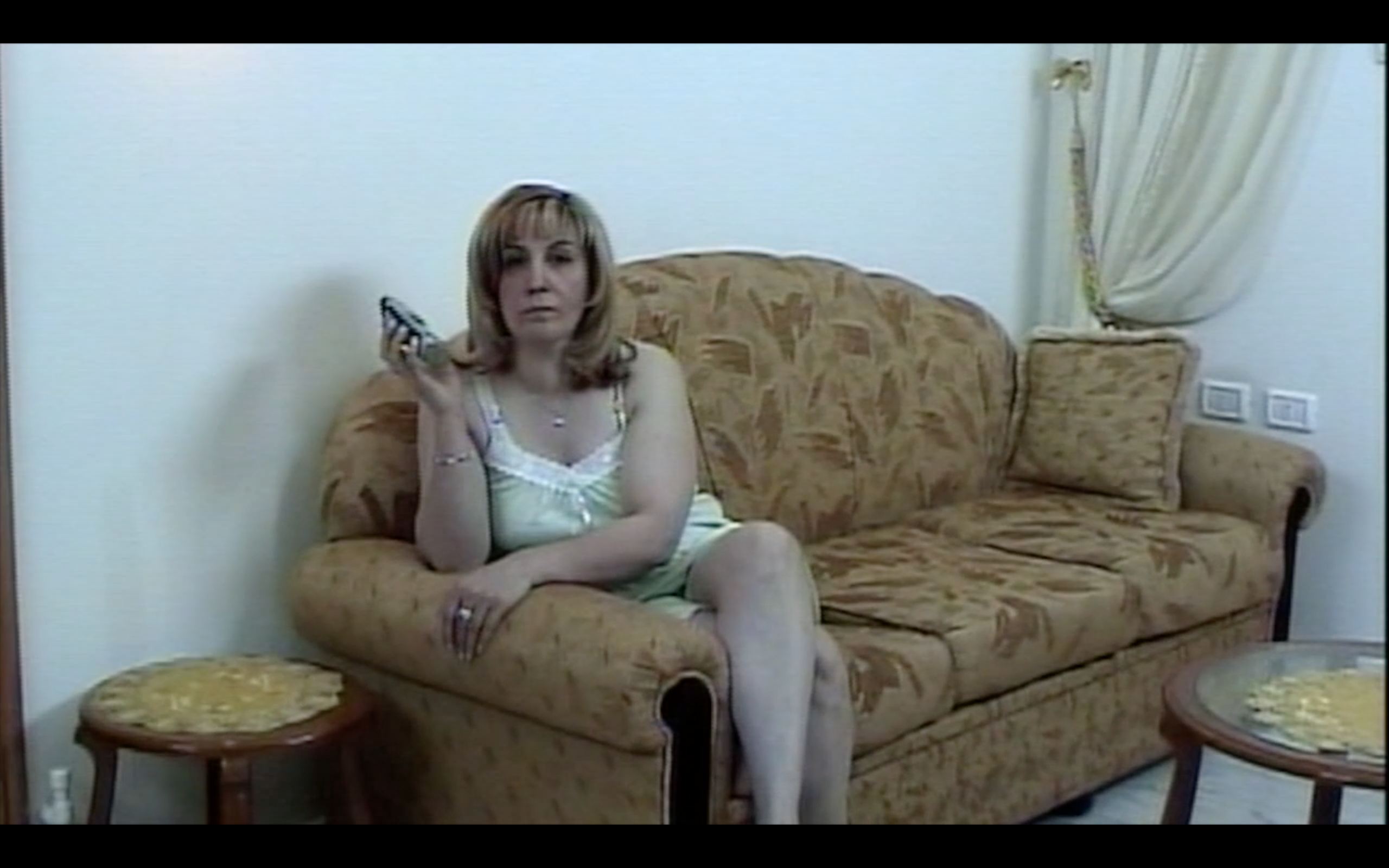 Aunt Myda Knadjian. She never married so that she could care for her widowed mother. At forty-seven she died of brain cancer in the Aleppo family house
What would you be doing if you weren't making music?
I'd find another way to be useful to the world, most probably I would still be doing the same thing, but in a different way. Social work possibly.
My great great grandfather was a popular Syrian puppeteer! His marionettes are still in my grandparents' closet in Aleppo
Are your family creative?
Yes, I come from a family of scientists, mathematicians, artists, performers and musicians. My great great grandfather was actually a popular Syrian puppeteer! His marionettes are still in my grandparents' closet in Aleppo. Both the room and closet are in the video.
Do you need to be in a particular mood to write music?
Absolutely and absolutely not. When I say absolutely not, it's because I've learned that as an artist you have to show up every day, inspired or not. The more you show up, the more you leave yourself open to inspiration. It's about accepting the good and the bad. As for when I say absolutely: whenever I work on songs I adopt a very meditative approach – tuning intimately into spaces and sounds around me. I feel the sounds. Then I just write it all out and edit.
Dream musician to collaborate with?
Arvo Part and Kendrick Lamar and Fairouz
Any current obsessions?
Sleep.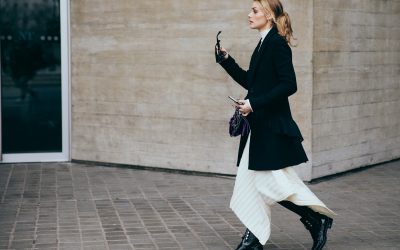 From bloggers to Editors-in-Chief, we round up the best of the street style contingent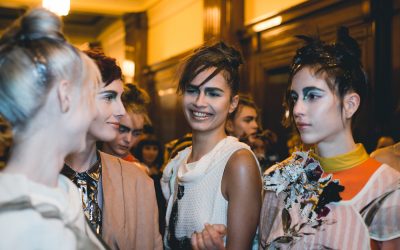 The eco-friendly brand presented a painterly, nature-inspired collection for their second catwalk appearance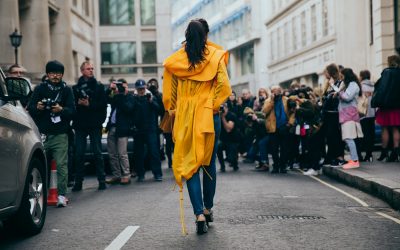 From bloggers to Editors-in-Chief, we round up the best of the street style contingent