As fashion week hits, hold on to your hard-won sartorial self-knowledge
What's your signature outfit? The ensemble you reach for again and again, on ordinary days, when you want to feel good – but don't want to think too much about how you look?
I've asked this question dozens of times in interviews for PHOENIX, whatever the subject's background or industry, because I find the answers produce such a vivid and economic pen-portrait. Your default uniform, whether it's from Oxfam or Oscar de la Renta, speaks volumes about who you are, what you do and your (knowing or instinctive) social 'tribe'.
Undoubtedly, there are effortless chameleons who throw together a whole different look every morning, but they are rare. Most of us, by a certain age, know what works best for our bodies and tastes, and we'd rather get up and out quickly, then spend the day focusing on getting shit done than feeling self-conscious. Unless it's a special occasion, of course, when it's deliciously fun to play dress-up.
All of which means that when that most special of occasions, London Fashion Week, breaks over the city like an exhilarating storm, the resulting downpour of creativity can be as destabilising as it is inspiring. Won't polka-dots make me look like a chic 50s Parisienne (even though I know they make me feel like Minnie Mouse)? Wouldn't a floral print make me feel more feminine (even though I always feel far sexier in androgynous tailoring)? Wouldn't those cuffed satin joggers turn me into the paragon of elegance I've always wanted to be (if only I was willing to wear the accompanying 5-inch heels all day)?
It feels wonderful to mix things up, explore different sides of your personality, and splash out on the odd counter-intuitive piece. But it's also important not to let the self-knowledge, and self-esteem, you've worked hard to build up get smashed apart. Money wasted on stuff that doesn't fit your lifestyle is bad for both the planet and the soul. Yearning to be someone you're not takes up headspace that could be applied in much more positive ways.
So this month, I'm going to try and celebrate and admire difference, without letting it breed envy, avarice or insecurity. My uniform (a dozen variations on tapered black jersey trousers, logo tees, graphic jumpers and white trainers) may seem boring to some, but to me it's comfortable, sexy and utterly liberating. And I'm sure I'll find plenty of ideas in the new collections that will update, rather than undermine, my shamelessly Kondo'd wardrobe.
I'll also be starting each day this month with a grounding 30-minute morning yoga practise from YouTube sensation Adrienne Mishler, reserving meat for weekends after reading Stephanie Quilao's persuasive ethical eating piece, plugging into our Music Editor's rousing anti-Valentines playlist, and swapping the dreary McMafia for the best viewing currently in town: Prime Minister's Question Time.
When I do indulge in some social media scrolling, I'd love to see some real-world signature looks quietly doing their job in the midst of the LFW maelstrom. So put your shoulders back, stand to attention, and let us know on Instagram or Twitter: what's your #feelgooduniform?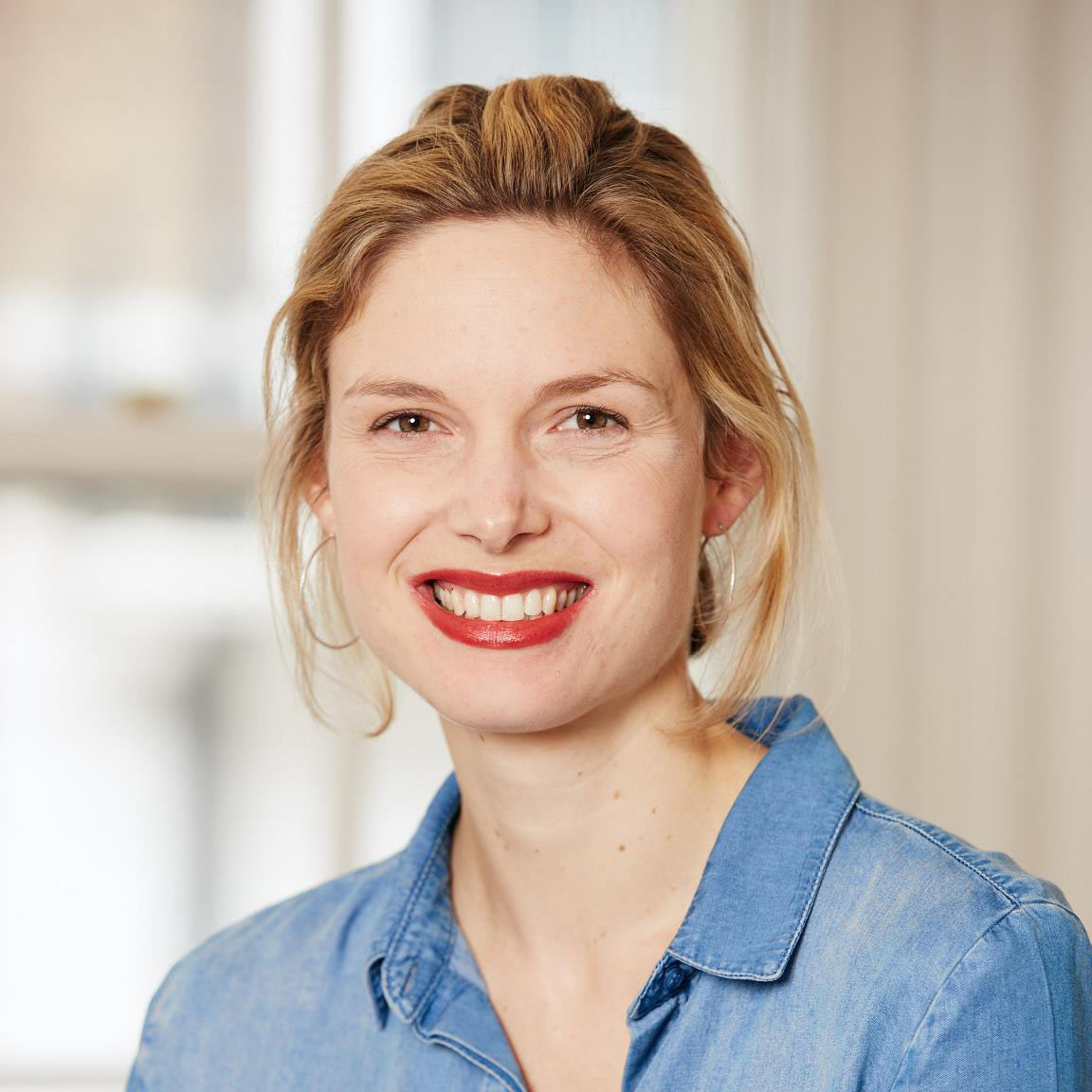 MOLLY FLATT
Digital Editor
Molly Flatt is Digital Editor of PHOENIX Magazine. She is also Associate Editor of FutureBook, Associate Editor of The Memo, and writes about tech and culture for the likes of the Guardian and the BBC. Her debut novel, THE CHARMED LIFE OF ALEX MOORE, will be published by Pan Macmillan next spring.