Let spring inject new energy into your grandest plans
"There was something in the air – it was really special. When something becomes real like that, after ten years of ups and downs, working continually on one thing…. It was the beginning of a journey – but also the end of us doing it in the shadows."
I love this quote from our interview with this month's cover star, the London-based singer-songwriter Freya Ridings. It beautifully smashes through the age-old fallacy of 'overnight success'. Ridings is only 23, but by the time she played her first sellout headline show, she'd already been gigging in the open mic underworld for over a decade. Yes, she started plugging away in the shadows when she was eleven. Now that's graft.
Stories like Ridings' have special resonance for me, because this month marks the publication of my debut novel. A novel which I started writing almost a decade ago. Of course, it's incredibly exciting to finally see my story as a book on the shelves. But it's also pretty surreal, because this shadow-beast has been living with me for so long – and been subject to so many failures, changes and almost-deletions – that it's hard to believe that it ever got finished, let alone made it out into the public spotlight. (And I've duly written a piece about what you SHOULDN'T do if you want to finish a book yourself – I am certainly over-qualified for that).
As actor Jordan Waller notes in his brilliant column on social media, storytelling and 'self', we're good at celebrating triumphs, capturing flashbulb moments, crafting polished narratives about things gone right. Epic wins are the lifeblood of social media. And that can be wonderful, of course. But it's also worth remembering that – but for a few freak lucky anomalies – all these things are born from long, slow, hard and often very lonely slog.
The stunning images that make up our bold-prints shoot? They may be the epitome of effortless springtime spirit, but they represent hundred of hours of work on the part of designers, not to mention days of careful prep and execution from our stylist, photographer, hair and makeup artist and models. The shiny new products in our May beauty roundup, from the Korean-style rubber masks to that next-gen silicone toothbrush? They're underpinned by countless hit-and-miss years of development and design.
This shouldn't be a depressing thought, however, but an elevating one. A reminder that your everyday strivings, however petty and frustrating, are inching you towards that goal you're fighting for. A reminder to reward yourself for even the tiniest of victories, however insignificant they feel. Remember how far you've come compared to two, three, five years ago. Recognise what treasures have come from the process, even though you still seem so far from the pot of gold.
And above all: never, never give up.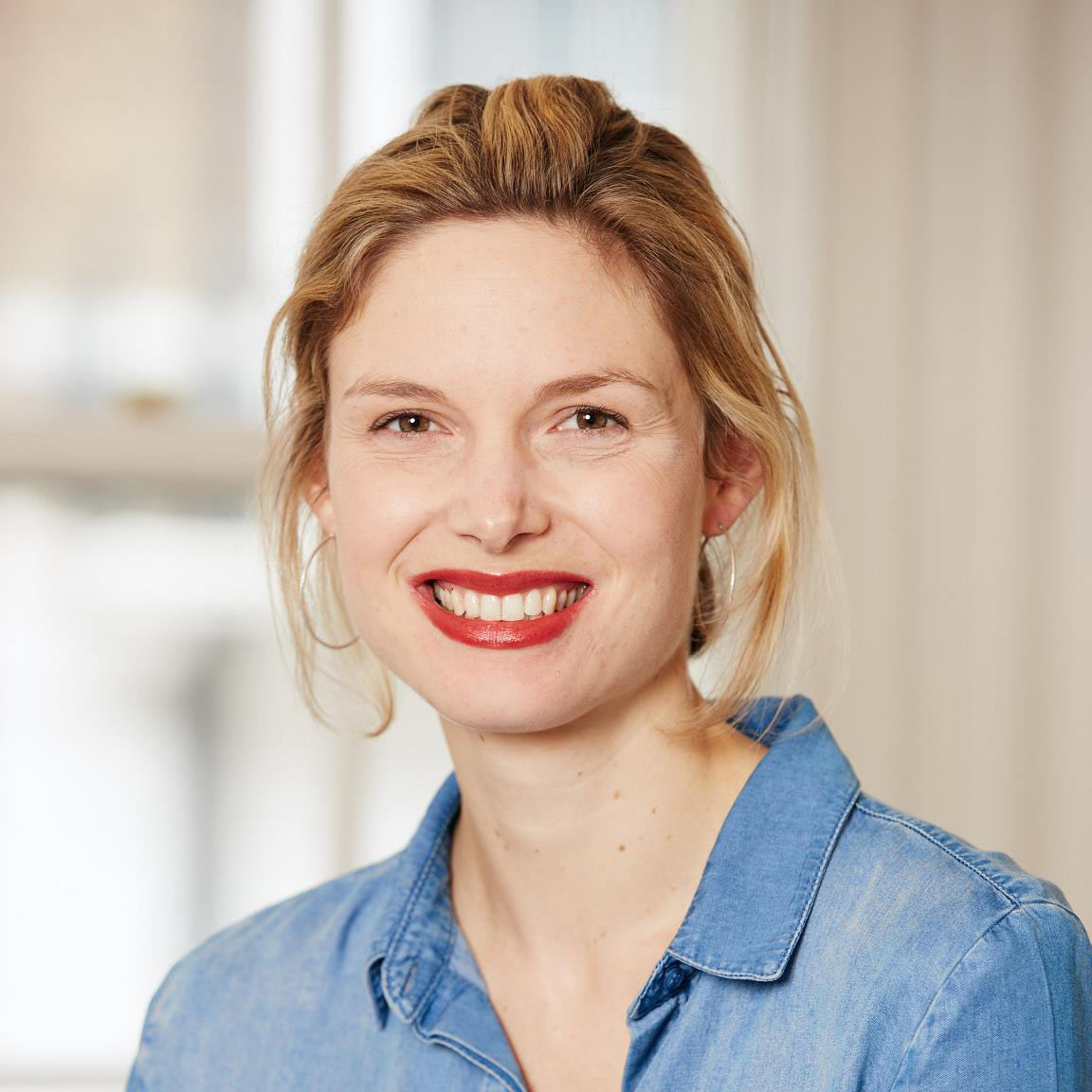 MOLLY FLATT
Digital Editor
Molly Flatt is Digital Editor of PHOENIX Magazine. She is also Associate Editor of FutureBook and writes about tech and culture for the likes of the Guardian and the BBC. Her debut novel, THE CHARMED LIFE OF ALEX MOORE – a grown-up adventure with a magical twist set between Shoreditch's startup scene and the wilds of Orkney – is out now.