PHOENIX's digital editor and debut author Molly Flatt shares some hard-won wisdom about perfectionism, procrastination and lucky pants
Plugging away at a prize-winning fictional masterpiece? You're not alone. There are tens of thousands of novels published and self-published each year. But there are far, far more languishing in drawers and on desktops, almost-always finished but not quite.
The idea is the easy bit. Starting a new story feels exhilarating, purposeful, fun. But there's always a point – whether it's chapter six or paragraph two – when that initial burst of enthusiasm sinks into a dank and soul-sucking linguistic bog. What then?
The web is awash with advice about habits and tools that will help you finally ship that robot-romance epic. But often, in life, what you don't do has greater impact than what you do.
It took me nigh-on seven years to write my debut novel, The Charmed Life of Alex Moore, finally published this month, and I'm sure I could have shortened that timescale if I'd dropped a whole lot of excess baggage in my mind and on my laptop. Then again, maybe it just takes me seven years to write a novel (don't tell my editor).  
Either way, here are a few of my own hard-won truths about the thoughts and practices that definitely don't lubricate the novel-nailing process.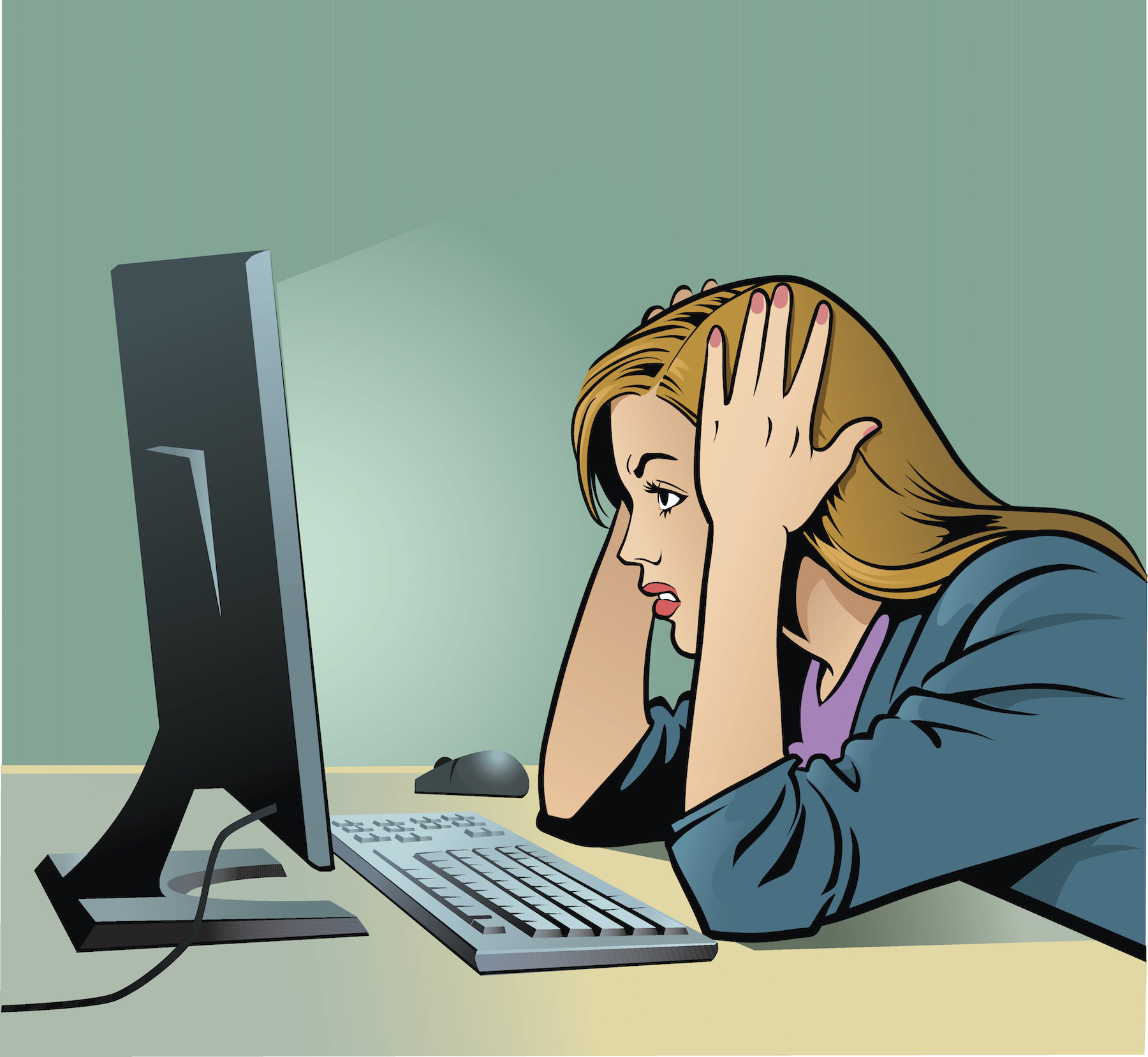 You can only write the novel you can write now. Breathe, and repeat. I am all too comfortable with 'killing my darlings'. I can destroy whole laboured-over drafts with a single gleeful delete-key swipe. But although the novel I write tomorrow is almost certainly going to be better than the one I write today, it doesn't exist. Yes, follow your instincts when something is wrong. Yes, give yourself time for multiple edits. But also accept that at some point, good enough has to be good enough.
2. Obsess about the market
There is absolutely no shame in wanting your book to be a commercial success, or to reach as wide a readership as possible. But trying to exploit zeitgeisty genres or second-guess trends will distract you from the real business of writing: to express your own unique truth. My novel is totally uncategorisable. It's got elements of urban thriller, fantasy, romance, crime and satire. I'm pretty sure my publisher is still struggling to find a good way to describe it, and booksellers have trouble knowing where to put it on the shelf. And yet, amazingly, my editor was willing to take a chance on it. If she hadn't, though, at least I'd still have written the crazy mashup that passes for 'truth' in my brain. Write because you have something to say. Write because you want to get better at writing. Write because you love the process. Then your time will never be wasted, whether you publish or not.
3. Have a special writing place
If you're a Hampstead-dweller with a trust fund and no screaming toddlers, sure! Go ahead and enjoy your book-lined, garden-view attic. The rest of us, with jobs and toddlers and IKEA desks shoved into a corner of our bedrooms, have to make do. I have written on trains, during meetings, on airport floors and while breastfeeding in bed. I have written with pneumonia, while in labour, and with an eyeliner on a post-it because I just couldn't let that line of dialogue escape. If you want to fit 100,000 words of fictional gold into real life, ditch the idea of one sacred, muse-luring space. Ditto for fancy writing software, lucky pens and inspirational pants. Just get the fuck on with it.
Yes, there is definitely a time to protect your nascent Nobel-winner from the world and let your subconscious rip. But after a while, you're just scared. Ideas are cheap, execution is everything, and your book won't get better until you learn how to take feedback. Find the right people though – other writers, not friends, and preferably people with a range of different backgrounds and perspectives to your own. I met my novel-support group on a Faber Academy writing course six years ago. Eight of us – from an eighty-something feminist ex-lawyer to a silver fox financial consultant – still meet in a restaurant to pick through each other's works-in-progress every month. Alex Moore would still be a weird YA Matrix-meets-Game of Thrones mess if it wasn't for those guys. Heroes all.
5. Read endless articles about how to finish your novel
Look, I get it. There cannot be a single writing-advice book out there I haven't consumed, from Chuck Wendig's brilliantly irreverent Confessions of a Freelance Penmonkey to DBC Pierre's self-satisfied Release the Bats. I cannot pass up a tweet promising to hack my writing habits without clicking through. But at the end of the day, reading about writing is dangerously close to procrastination. No two authors write the same way. Just get your story down the page. There'll be all the time in the world to read Aristotle once you're drinking champagne with J.K. on your yacht.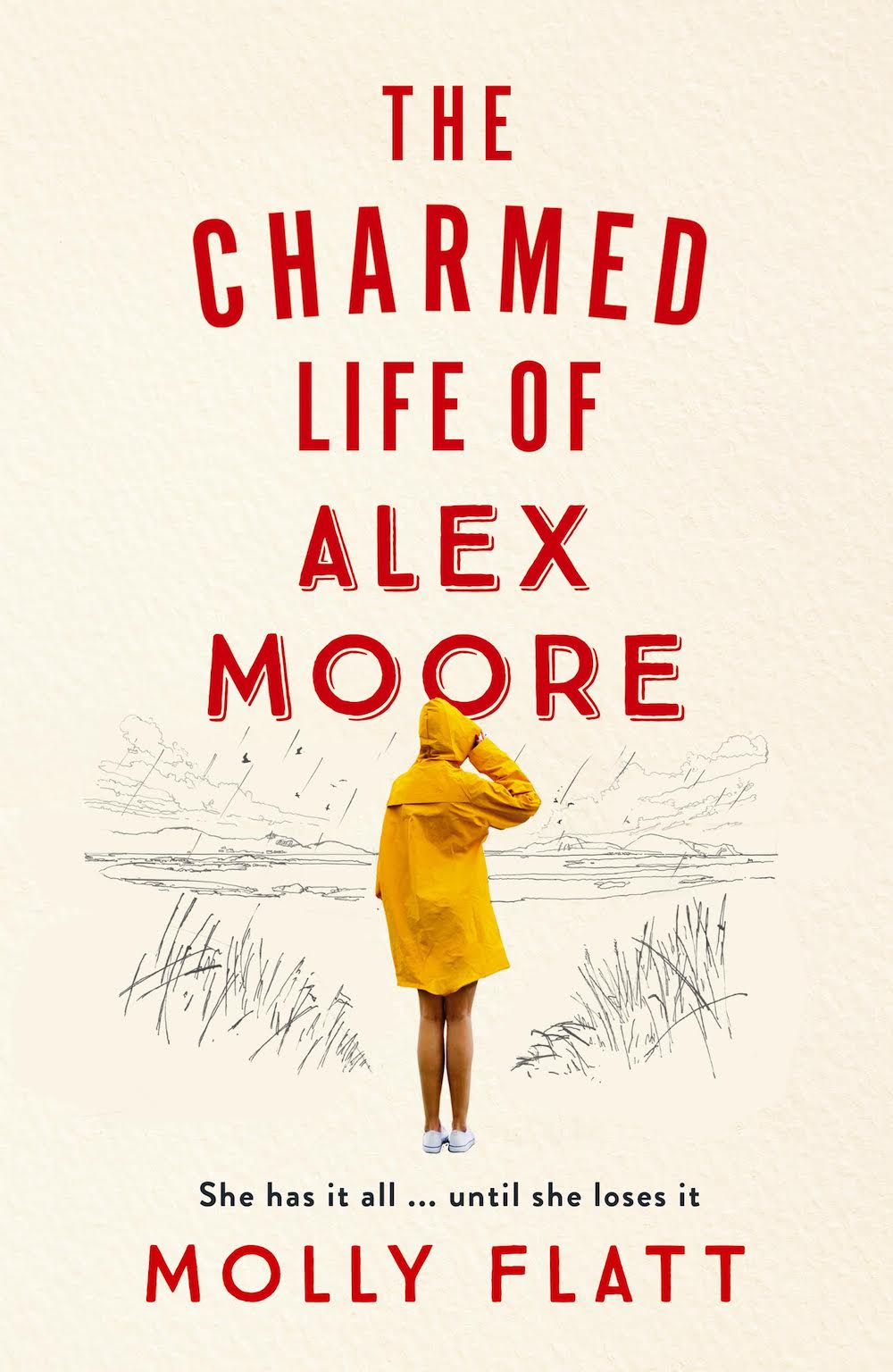 The Charmed Life of Alex Moore – a grown-up adventure story with a magical twist, set between Shoreditch's startup scene and the wilds of Orkney – is available to buy now.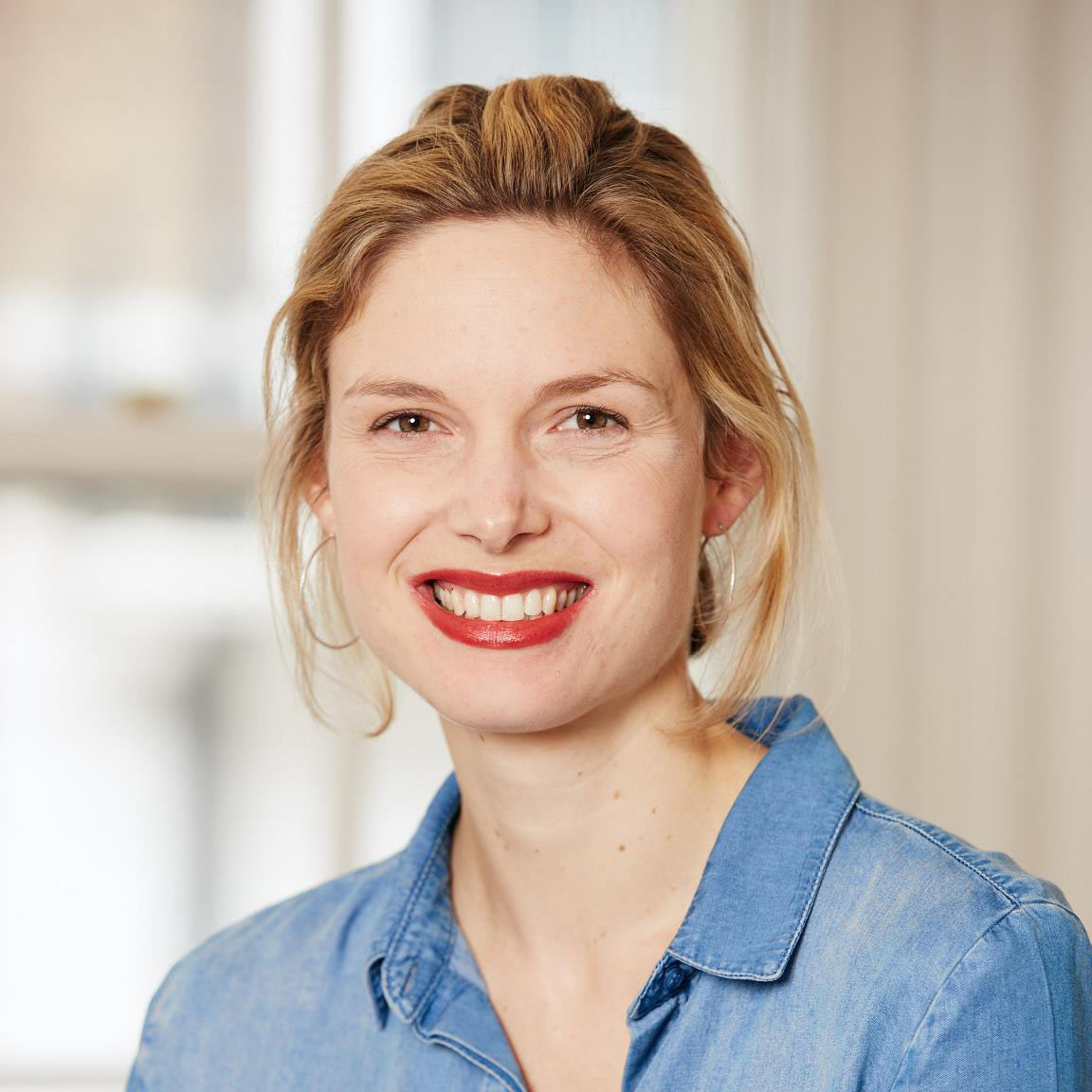 MOLLY FLATT
Digital Editor
Molly Flatt is Digital Editor of PHOENIX Magazine. She is also Associate Editor of FutureBook and writes about tech and culture for the likes of the Guardian and the BBC. Her debut novel, THE CHARMED LIFE OF ALEX MOORE – a grown-up adventure story set between Shoreditch's startup scene and the wilds of Orkney – is out now.