This 48% female Norwegian festi is one hell of a party – and offers some lessons in sustainability too
Words  Cecilia Mezzi
Photography Aurora Henni Krogh
Last month, in the rolling green hills of Tøyen Park, Oslo, Norway, Øya festival rang in its 20th birthday. Drawing in around 100,000 visitors over four days with a lineup featuring Tame Impala, The Cure, Robyn, Sigrid, Erykah Badu, James Blake, Christine & The Queens and Blood Orange, Øya boasts its share of music goliaths. But the festival has long been preoccupied less with egos and sponsors, and more with carving out a meaningful, gender-balanced identity.
Earlier this year, Primavera festival – held in Barcelona, Spain and Porto, Portugal – received a lot of praise for curating its first gender-equal lineup. Rightly so – but for 2019, Øya delivered its third 48% female lineup. 
"There's so much amazing and deserving female talent out there," says Øya founder Claes Olsen. "We're growing more conscious about representation and the positive effect that has."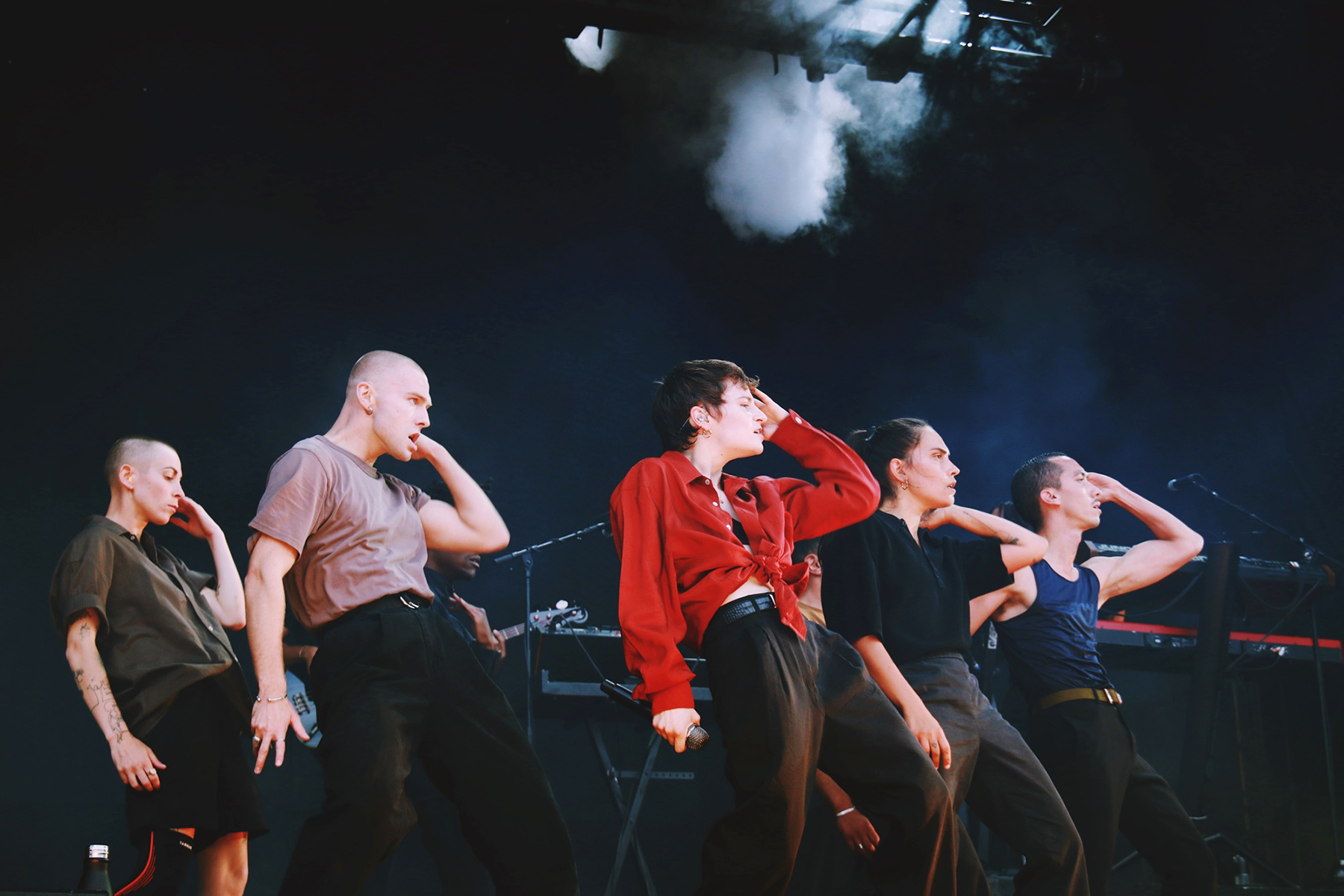 Banner image: Deathcrush; Above: Christine & the Queens
Øya is big on sustainability, too. Thanks to its fossil-free construction, the festival site has been run on renewable energy since 2009, and there's no trace of single-use plastics. This year's environmental projects included reusable cups, made available for rental, and even rain ponchos have been replaced by a free rental system for raincoats and rain boots. All food is organic, and all food packaging compostable. 
While there's no explicit link between Øya's policies on female representation and sustainability, for Olsen, it's all part and parcel of the same progressive attitude. "For us, it's more about being conscious of these important issues and constantly doing our best to be inclusive and push forward," he explains. "At this point, it's second nature."
The words "second nature" are apt; there's plenty of research to show that having a conscious approach to gender equality is fruitful for the environment, with reports by UNESCO revealing that advancements in gender equality have a positive impact on social and environmental wellbeing. In other words, it's a two-fold mindset. 
Like many international music festivals, Øya resembles a small city. Its imaginative site plays host to 20,000 inhabitants and includes offices, roads, toilets, eateries, a police force, a library, street lights, natural landscapes, cultural sites, bike parking, and stores. To use Olsen's words, "this makes our festival the perfect arena to showcase new technologies and test sustainable solutions. We hope to use Tøyenparken as testing grounds for a new, sustainable future – and our goal is to inspire you as an audience, a fellow event organiser, a partner or business owner."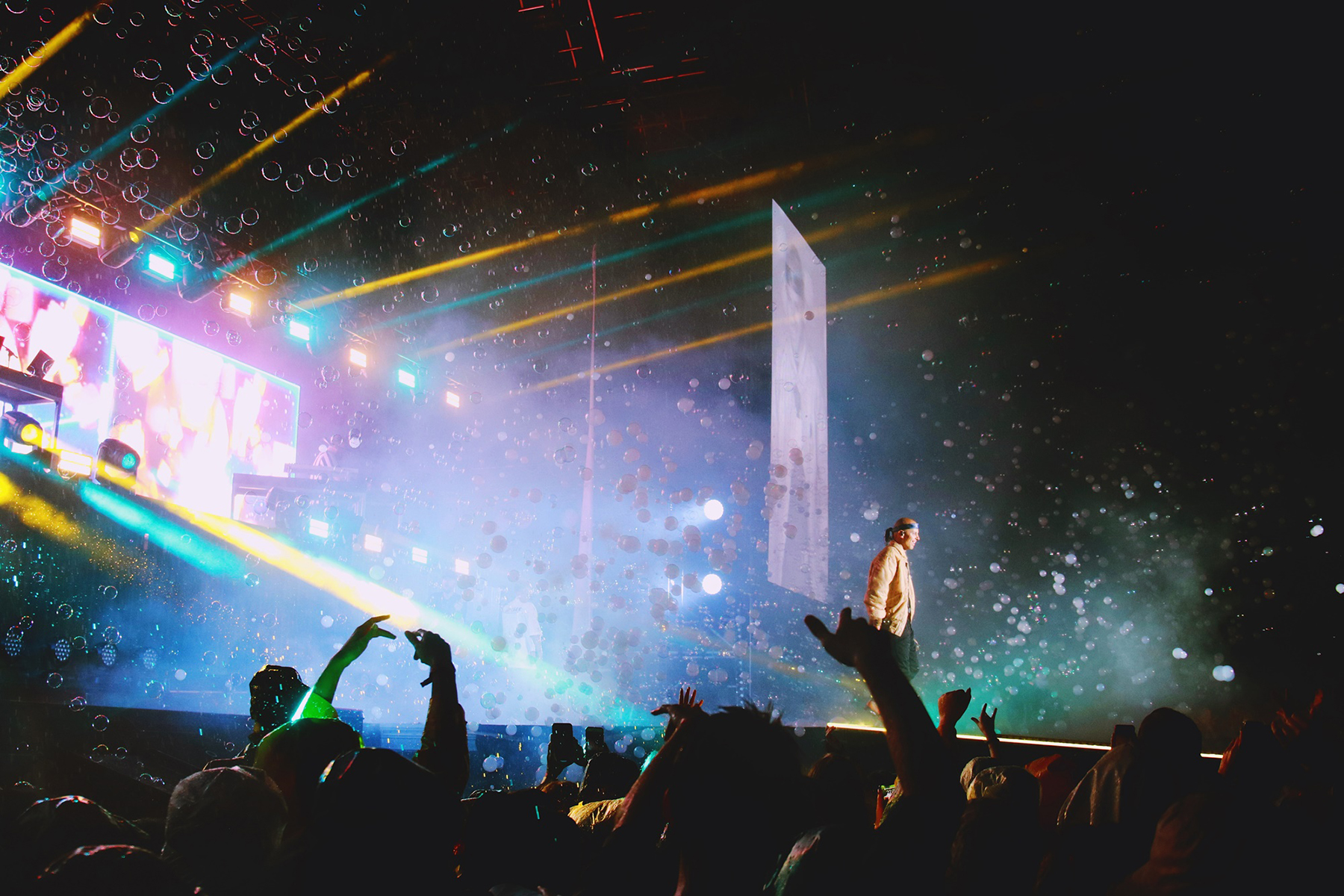 It hasn't always been an easy journey. "The first couple of years we did everything, which was chaos," says Olsen. "I took care of the arriving artists, carried beer crates, built the backstage area. Learning to delegate and trust people was something we learned quite early on. Also, to grow healthily and little by little from year to year has been crucial to our staying power." 
Øya provides a fertile ground for local artists, who are interspersed with 'mainboard' talents – one glance at Øya's official Spotify playlist reveals that there's zero hierarchy. We returned home with a list of Norwegian talent to plunder, with highlights including Karpe, Pen Gutt, girl in red, Jakob Ogawa, Lil Halima and Pom Poko, who were a force of nature live. If there's one thing we love as much as a gender-equal lineup, its a female artist crowd-surfing. 
The festival has boosted the careers of several megastars, too. PHOENIX favourite Aurora signed her record deal backstage at Øya in 2016, and when Øya premiered Todd Terje's live show in 2014, it went on to be booked by a string of major festivals the following year."
An ethical approach and a really, really good time? Yes, you can have it all.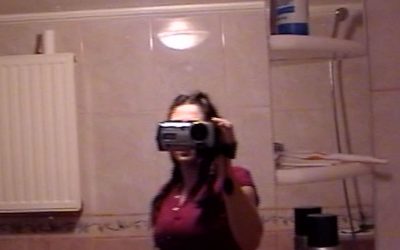 The musician opens up about Syria, spirituality and using anger in a positive way
read more