Whether you prefer bass-heavy pop by Mabel or Lana Del Ray's Sylvia Plath-esque lyrics, we've got you covered
1. Hope is a dangerous thing for a woman like me to have – but I have it by Lana Del Rey
"I've been tearing around in my fucking nightgown. 24/7 Sylvia Plath. Writing in blood on the walls." As Lana's first book of poetry is announced with this intimate ballad, we suspect the next chapter of Del Rey could be the most intriguing yet.

2. Evaporation by Josin
The daughter of two opera singers, Josin is undoubtedly a class act. She follows up her transcendent Kiasmos collaboration with the achingly beautiful "Evaporation". Some of the best new music we have heard in a long time, don't miss her live this spring.
3. You Needed Love, I Needed You by Angelo De Augustine
A mood of quiet heartache, longing, reflection and regret weaves throughout Angelo De Augustine's exquisitely honest new album, exemplified in this single featuring Sufjan Stevens. Catch him live at Oslo, London on the 18th Feb.
4. Conversation by Lucy Rose
In preparation for the emotional smorgasbord of Valentine's Day we continue on the theme of love and regret, here delivered to perfection by Lucy Rose. Her first album in seven years arrives this March, based on this taster it will have been worth the wait.
5. Old Man by Stella Donnelly
Australian singer-songwriter Stella Donnelly kicks ass in this beautifully direct and at times graphic warning to an old creep who keeps hitting on young women. "It's our words that will keep our daughters safe". Well said.
6. Song 31 by Noname
A woman who defines the term neo-soul, Noname became the first woman to win Metacritic's "Highest Rated Album of The Year" in 2018. In "Song 31" she ponders critical success and commercialism with her distinctive jazzy flow.
7. Bloom by HVOB
Viennese electronic duo HVOB's last two albums were a multimedia-based art project and a cross-genre collaboration. Their forthcoming collection ROCCO continues in this the eclectic vein, liberally peppered with sonic gems like "Bloom".

8. Baby Drive It Down by Toro y Moi
Chaz Bear (Toro Y Moi) grew up in South Carolina listening to everything from Michael Jackson to Elvis Costello to The Specials. His music effortlessly merges many influences into new forms, like the subtle tropical grooves of "Baby Drive It Down".

9. Don't Call Me Up by Mabel
Rising star Mabel delivers this bass heavy pop anthem covering the same "talk to the voicemail" theme as Lady Gaga's "Telephone", but with more of a girls' night out vibe than Gaga's risqué prison adventures.

10. Hello Happiness by Chaka Khan
Ten-time Grammy winning soul queen Chaka Khan is back with a banger. The life-affirming title track from her forthcoming collection 'Hello Happiness' will help you dance away the blues until the album drops on 15th Feb. We can't wait.

11. Juice by Lizzo
Don't you dare leave that dancefloor, here's Lizzo with a next-level slab of funk-pop guaranteed to move your feet. Check out the video where she flips between a talk show, an aerobics workout and an AMSR video. Irresistible.
12. Dance and Chant by Yolanda Be Cool
…in which the cheeky Aussie duo behind "We No Speak Americano" update Sam-Jam's French disco classic "Dance and Chant" some 40 years after the original. Music for chrome jumpsuits and shiny disco balls.
13. Animal by AURORA
Ascendant Norwegian star AURORA explores the line between insatiable hunger and raw passion, "We are always hunting for something. We are animals hunting for animals." We can't get enough of her distinctive artistry and epic sound.
14. Seventeen by Sharon Van Etten
In the deeply personal "Seventeen" Sharon revisits her previous life in New York City by observing the young hopefuls making the same journey. She celebrates the romanticism of youth, and the visceral death of innocence. Stunning.
15. Roll The Dice (feat. Stamina MC & Lily Allen) by SHY FX
A child of UK reggae, a student of soundsystem culture, and a warrior on the frontline of jungle, Shy FX never left the scene. He is killing it with his latest releases, including this Spaghetti Western flavoured collab with Lily Allen.

16. Feeling High (Lenzman Remix) by The Mouse Outfit
The Mouse Outfit are part hip hop production team, part live band, part collective of musicians and vocalists based in Manchester, UK. We are loving this smooth revamp of their jazz influenced boom bap from Amsterdam's DnB maestro Lenzman.

17. Company (Kiasmos Remix) by Josin
We wrap up the first PHOENIX playlist of the year with this remix from last year ICYMI. Kiasmos and Josin is a match made in musical heaven, and this remake of "Company" is beyond sublime.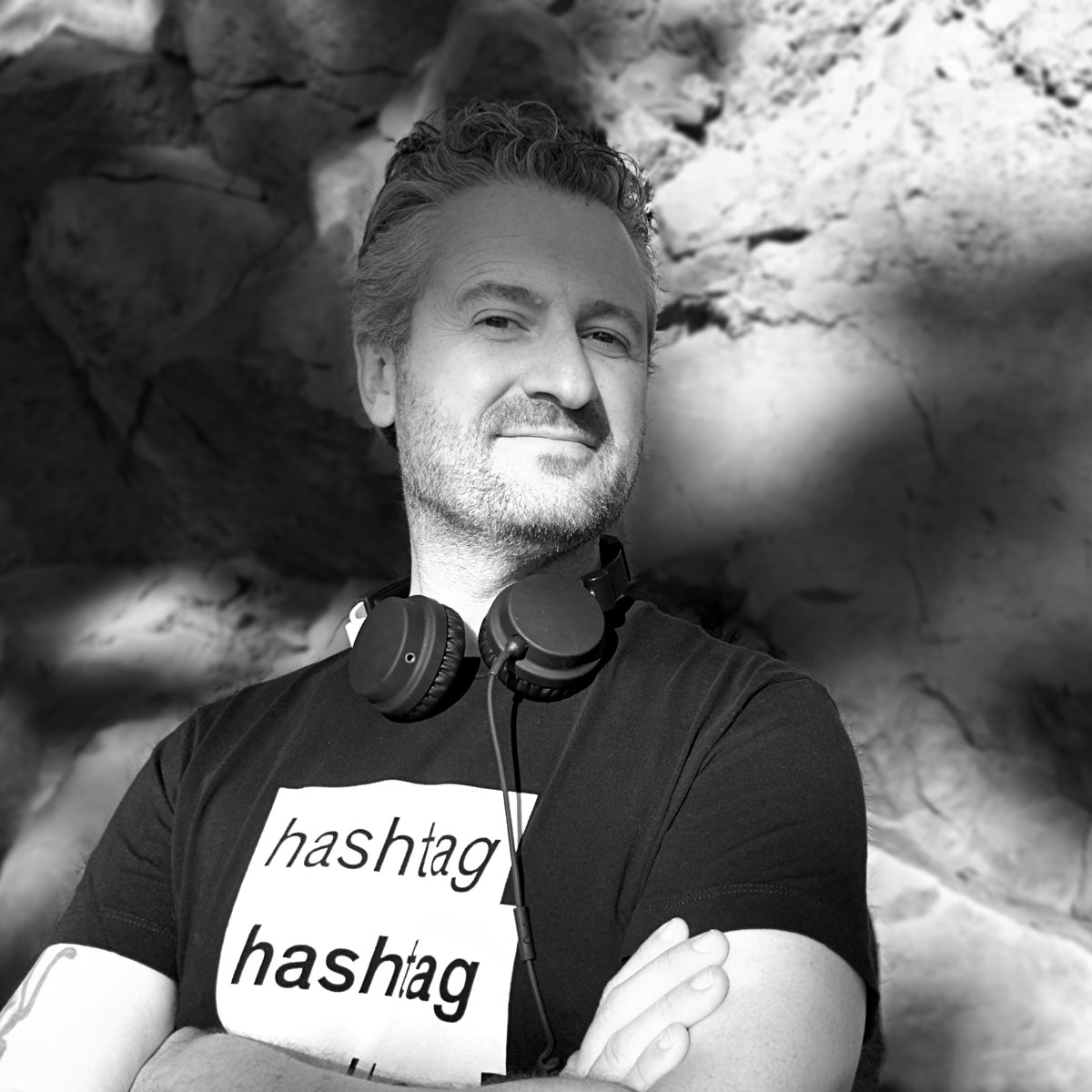 OISIN LUNNY
Music Editor
Oisin Lunny has been performing, producing and DJing since the early 90s, first with his band Marxman and then with his solo project Firstborn. Today he is a keynote speaker, composes music for film & TV, DJs globally, and sends out mixtapes to 12,000 friends via his website oisinlunny.com.