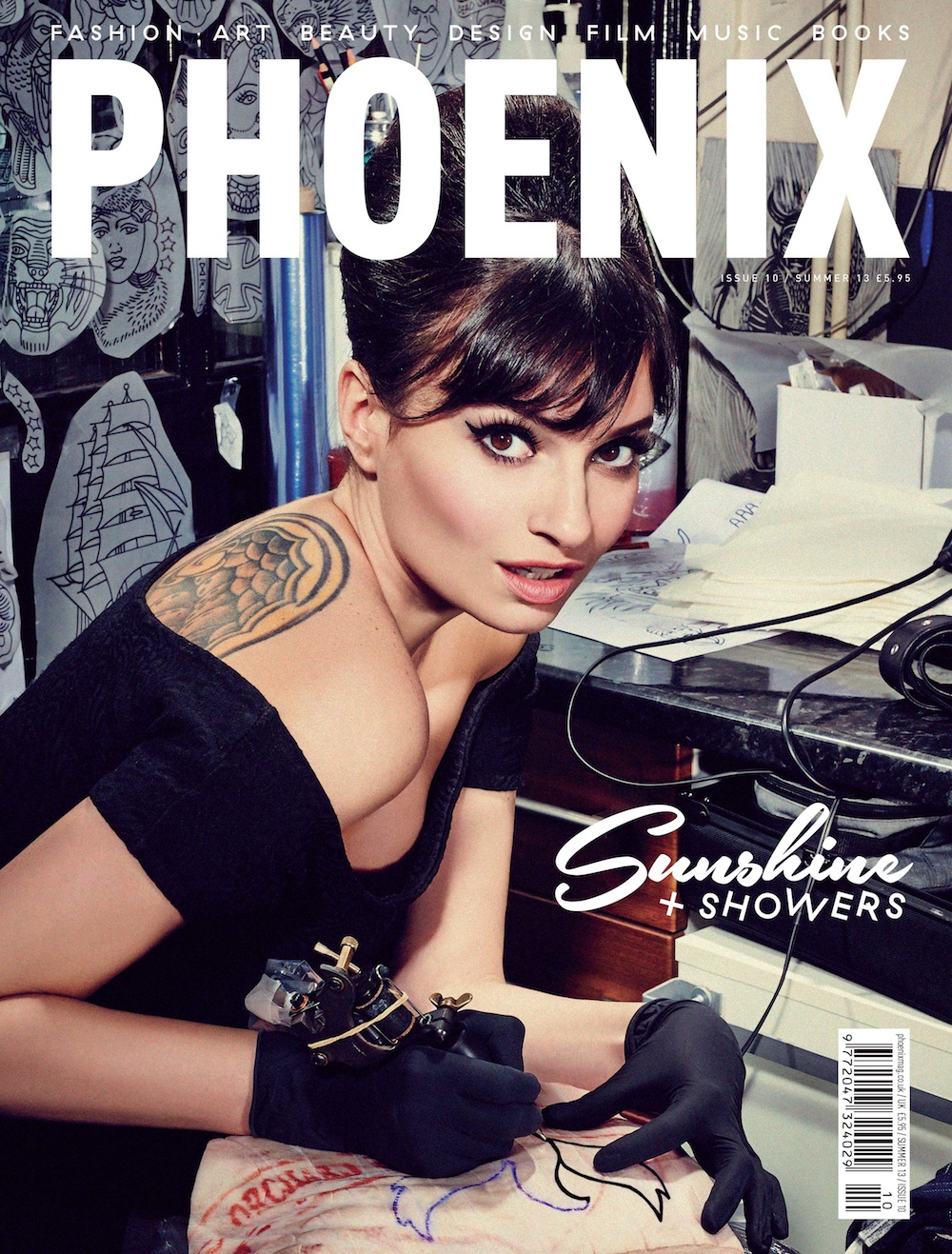 The SUNSHINE & SHOWERS issue 
Summer 2013 sees our landmark tenth issue, we're now stocked globally in print, and from this issue we're also digital on all platforms.
Our overarching issue theme is Sunshine & Showers, the soundbite of the quintessential British summer, and what could be more definitive than the British seaside? In the spirit of this we bring you a portrait feature on the cockles and stick of rock town of Southend.
Look out for the sun and rain influences in our extended fashion section – our photographers have taken inspiration from hazy summer rays and from our monochrome skies.
It's also a metaphor for life's ups and downs, and the duality of our everyday nature – hence our exclusive interview with iconic British designer Tom Dixon whose new collection is titled "the Rough and the Smooth".
In a more literal sense, we've considered the increasingly frequent "freak" weather events of recent times, and their link to climate change. We have a beautifully atmospheric and uplifting reportage feature on New Orleans.
For the first time we've commissioned artists and writers to create original pieces inspired by the theme, and the result is a culture section that not only reports, but leads and provokes thought.
Our cover star Gizzi Erskine represents the typical "PHOENIX" girl, obviously she's gorgeous, but she's also smart, opinionated, talented and has a strong sense of self. We kind of like the irony of having a chef on the cover of a fashion magazine. But as you may have noticed, we're not like the others.
INSIDE THE ISSUE: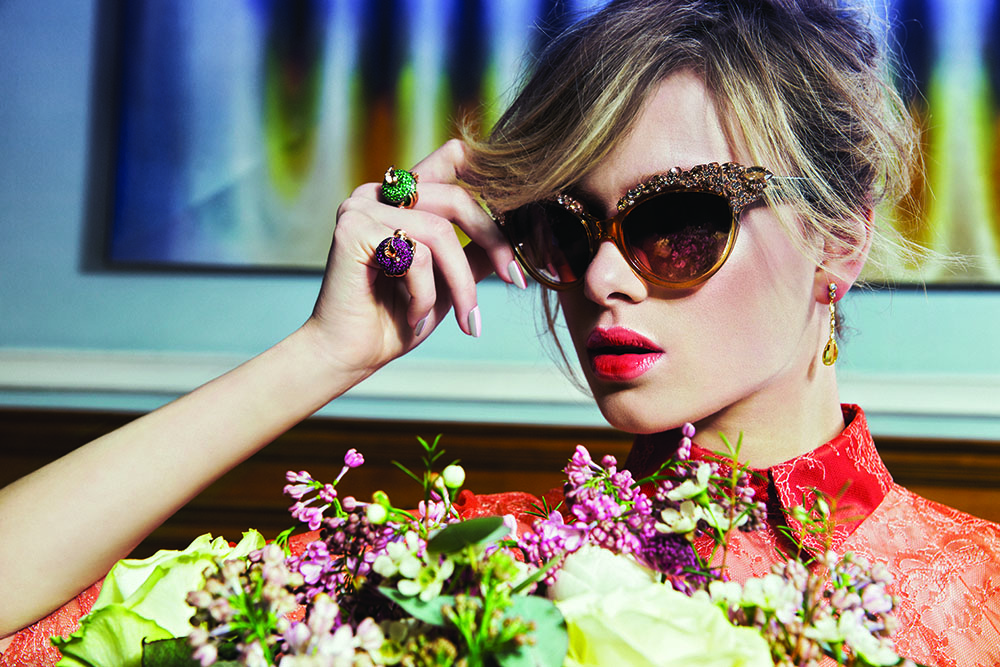 Coloured jewels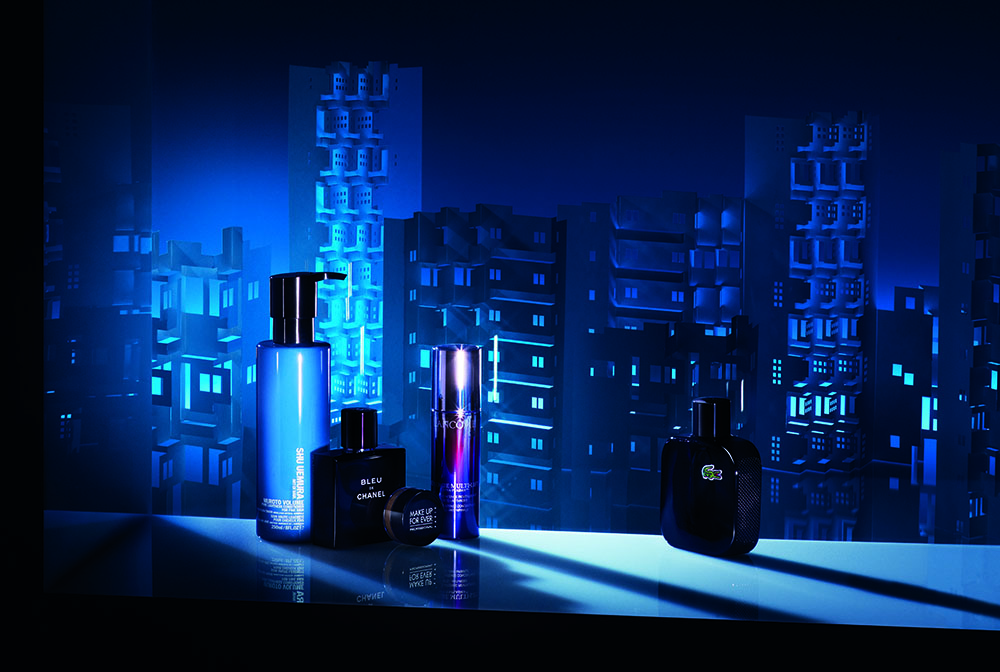 Our hero beauty and grooming products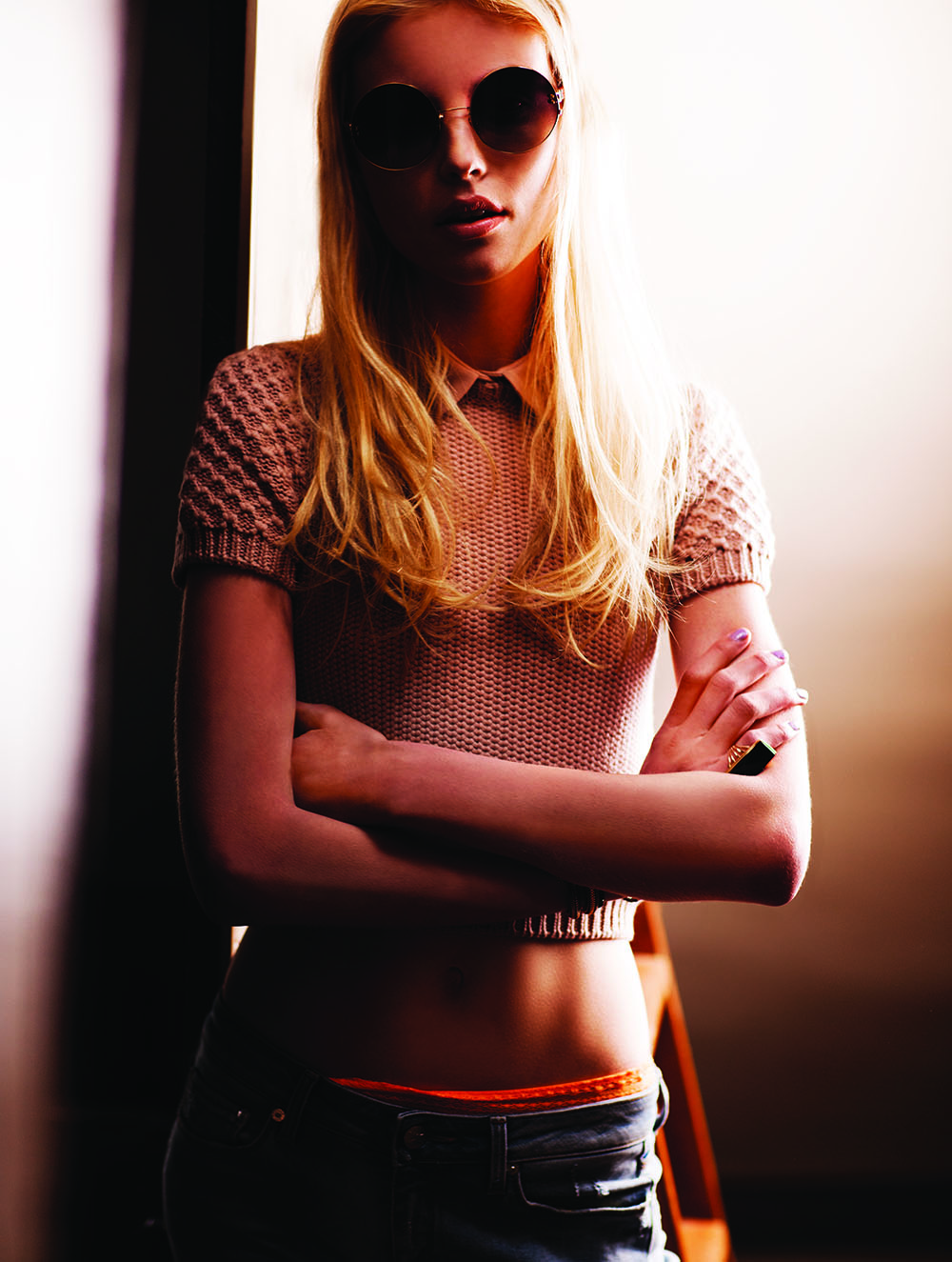 Women's fashion – daytime style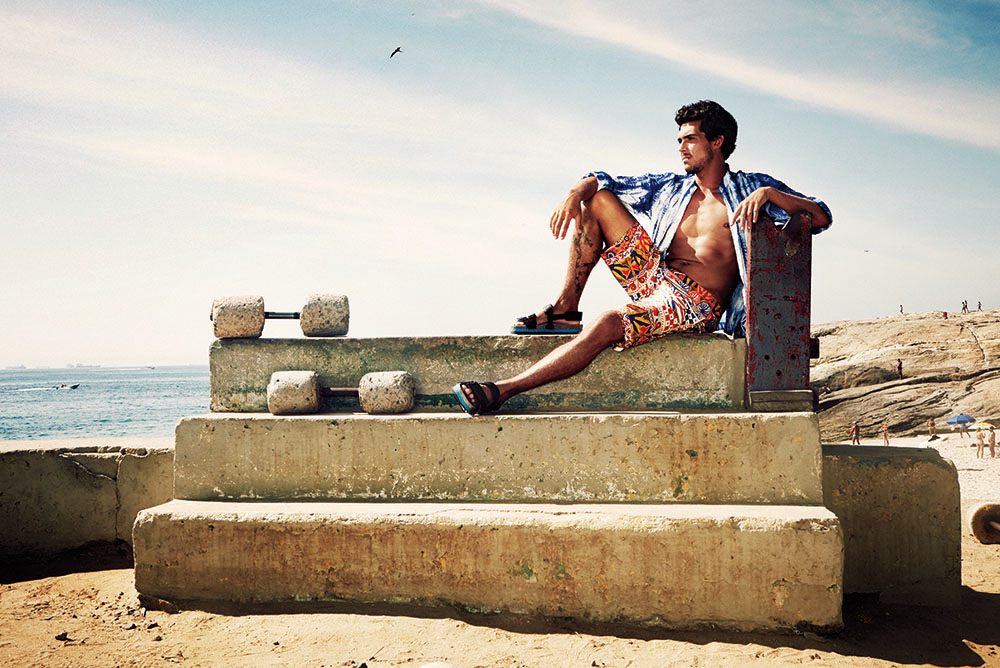 Men's fashion from sun-drenched Rio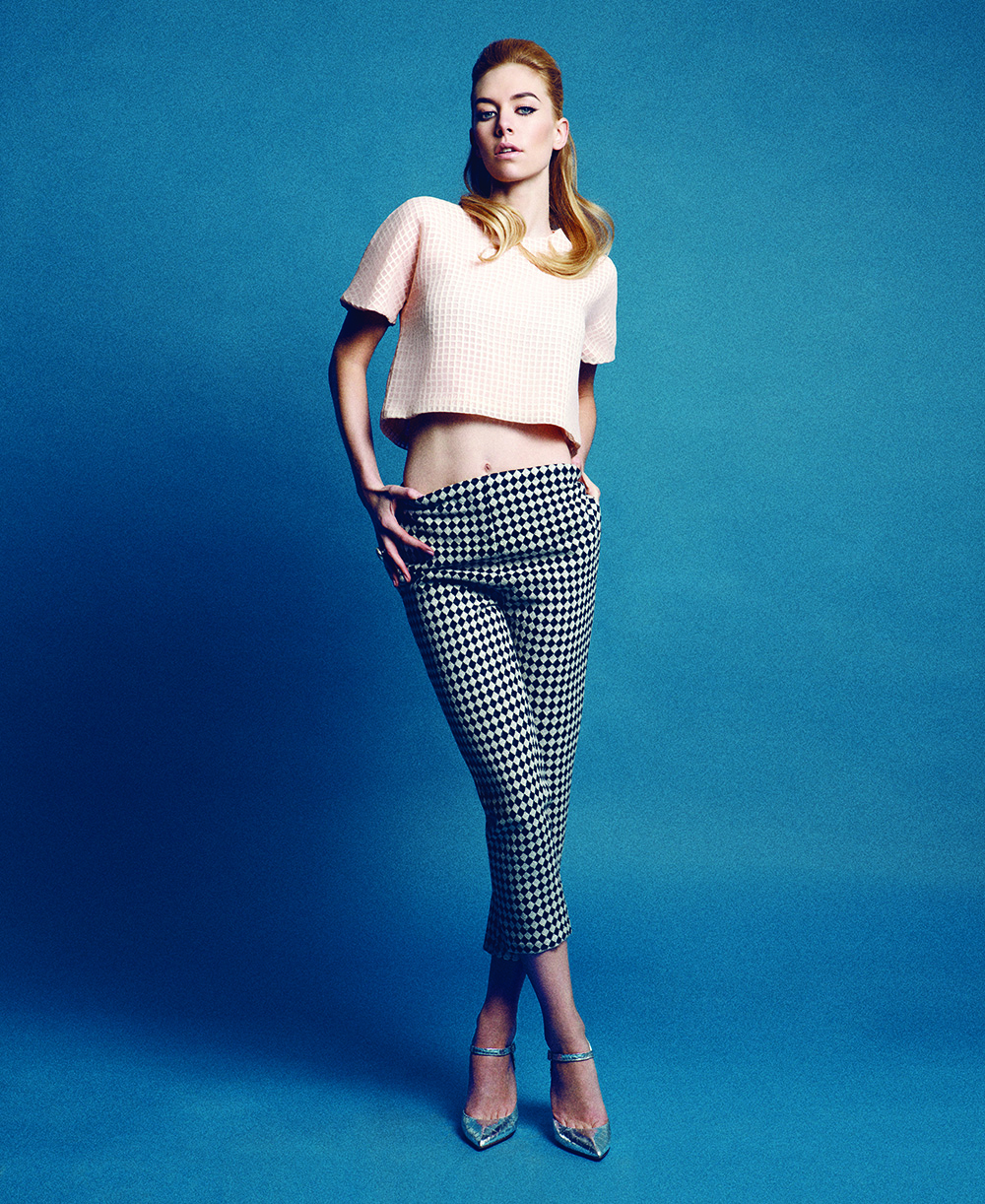 Film section interview with Vanessa Kirby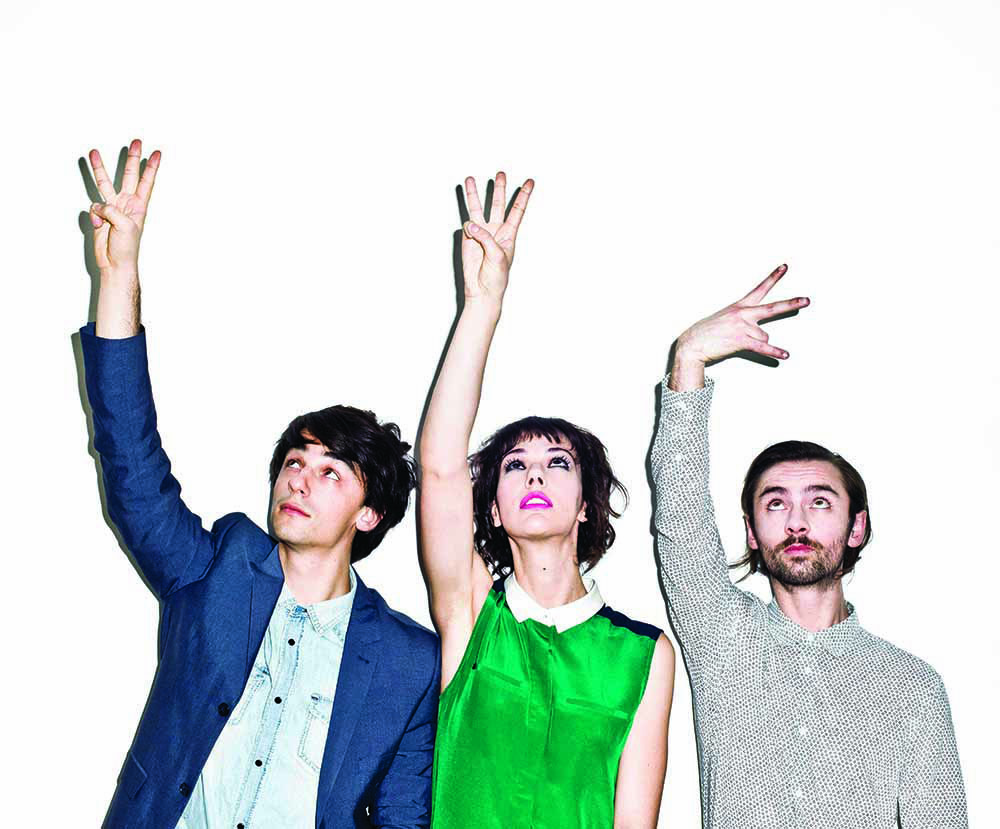 The best of the summer festivals + interviews with We Were Evergreen and Josef Salvat