The HIDE & SEEK Issue
And so we emerge blinking into the sunshine of spring, having valiantly endured another dreary British winter. The mood of the season is one of opulence, extravagance, and optimism. Minimalism has been officially killed off on the catwalks, and for the rest of the year designers will have us channeling our inner nineties supers- bedecked in gold chain, flashing our midriffs, and 'werking' it with more attitude than Amanda Lepore.
With this in mind we bring you over 100 pages of attitude-shifting trends: pop-art beauty, hiding away in the easy nonchalance of cocoon silhouettes,  then daring to expose yourself in skin flashing body-con. As with all things in life, the key is in the balance. Welcome to the Hide & Seek issue.
We're looking at themes of identity, and for those of you feeling stuck in a rut we bring you tales of urban exploration, creative struggle, and self expression. After all, the best way to decorate yourself is from the inside-out.
INSIDE THE ISSUE 
Cover star: we give The Face winner Emma Holmes a Lichtenstein-meets-Jessica-Rabbit makeover, peppered with iconic millinery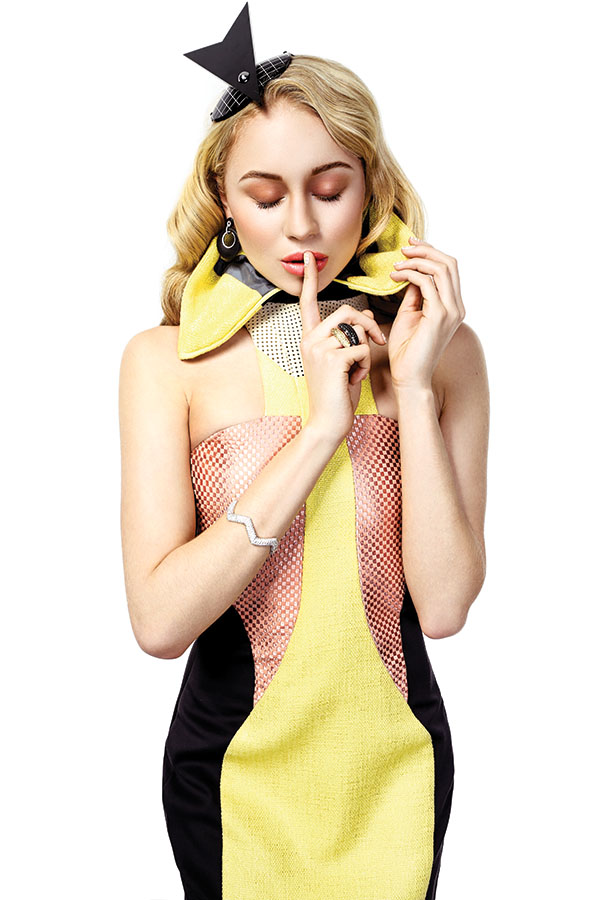 Men's fashion: Teddy Boy chic gets a print-charged revamp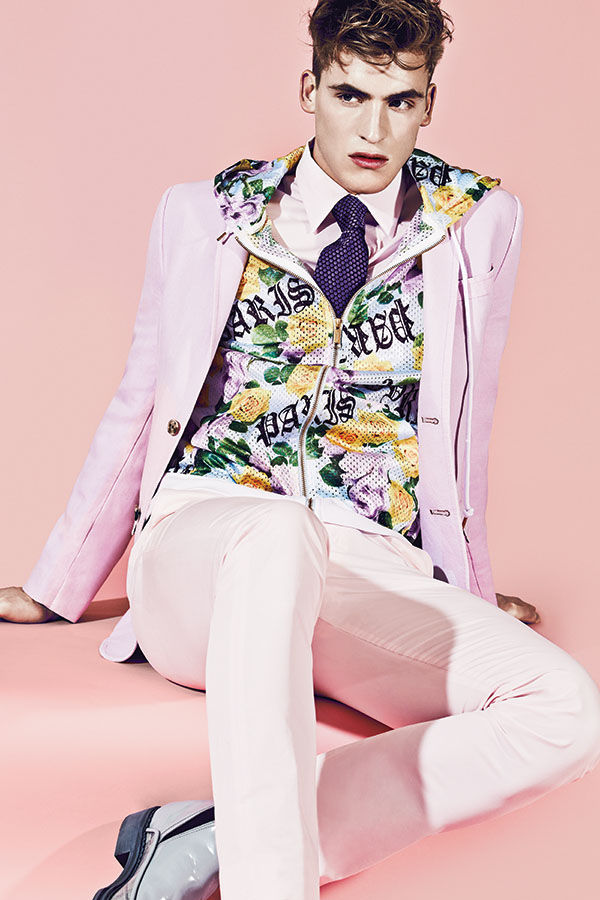 Beauty's Warhol makeover spells ice cream nails, graphic eyes and pigmented Pop Art lips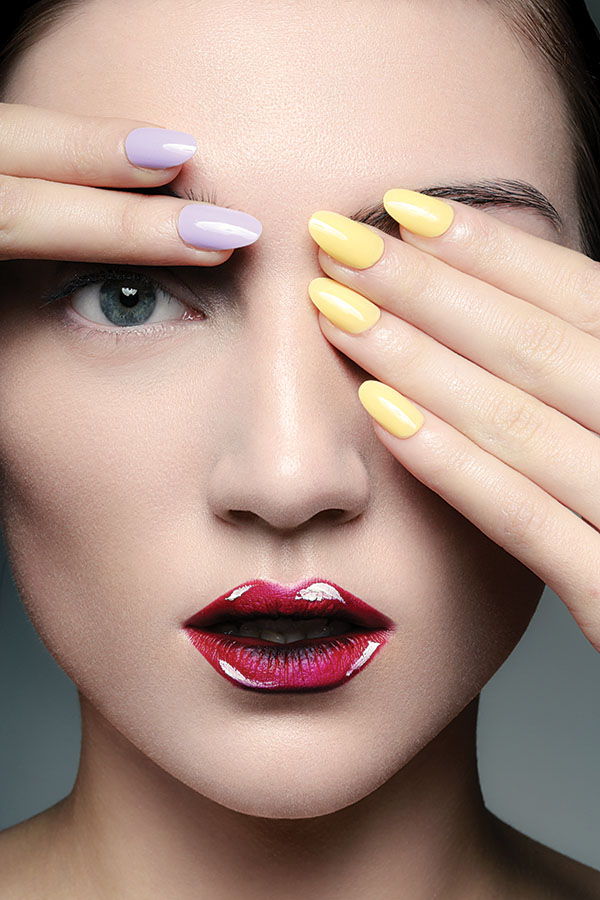 Art: PHOENIX gets an intoxicating new perspective from the law-evading artists creating masterpieces in hidden places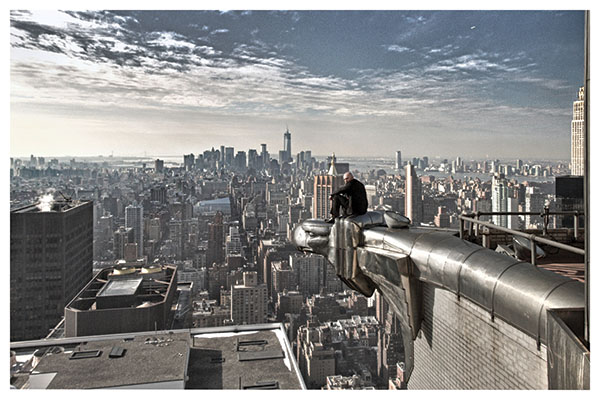 Women's fashion: a hyper-glam game of sartorial peek-a-boo. Ready or not…