Go Organic With Your skincare
With Organic Beauty Week starting next Monday, it's as good a time as any to start thinking as much about what you put on your skin as what you put in your body.
British-born professional spa brand, Pinks Boutique is a keen supporter, and will be running special discounts and offers in Pinks Boutique spas, salons and treatment rooms up and down the country. In addition, there will be an exclusive offer on the popular Try Me Sets, where two boxes can be purchased for the special price of £25 (normally £40).
It's a good thing too, because these chocolate-box gorgeous collections are to die for. I tried the anti-ageing set and fell completely in love with the Night Balm, £33.50, a thick,  restorative balm packed with lavender, rose and evening primrose, which melts into your skin, leaving it smelling heavenly and superbly moisturised. Organic fans or face oils freaks will also fall head over heels for the Organic Anti-Ageing Serum, packed full of natural plant extracts and antioxidant rich oils and essential fatty acids omega 3, 6. and 9. Super-charged rose hip – scientifically proven to reduce the signs of ageing and sun damage -works in harmony with avocado, apricot and jojoba oils to rejuvenate and restore skin cells.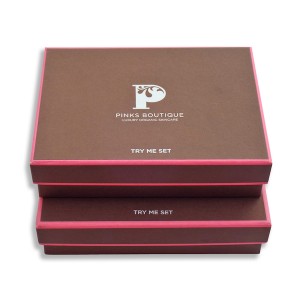 Get glowing
Every girl needs to treat herself to a new face mask every now and again, and my favourite at the moment is the unique glo-therapeutics Soothing Gel Mask, £24.95. Designed to cool and calm sensitive or irritated skin with a soothing complex of antioxidants and vitamins, it feels amazingly cooling on the skin. Rose Hip Seed oil soothes, while Vitamin E heals and repairs and antioxidant-rich Wild Yam Extract benefits the appearance of skin. Perfect for when you're feeling a little grey.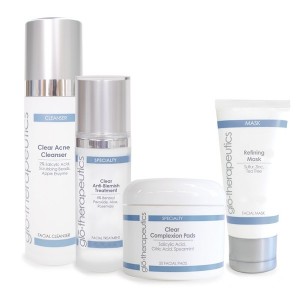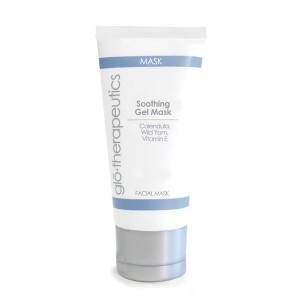 Switch up your scent
If light, floral summer fragrances are starting to bore you, it might be time to try something a little more experimental. This season, the pop and urban-spirited fragrances from S-Perfume have had a makeover, with the oh-so-chic minimalist packaging inspired by the Japanese culture and style of S-Perfume's founder, the artist and sculptor Nobi Shioya. One that really stood out for me is the intoxicating Musk S. With notes of Japanese chestnut flower, musks, vanilla bourbon and white amber, it smells intoxicatingly of forest glades, wet earth and is really rather out of the ordinary. Buy it from Liberty's beauty hall.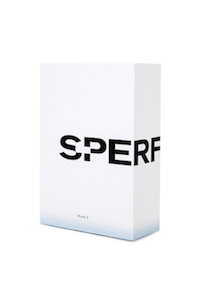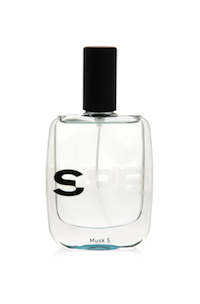 Words: Jess Luper