Valentine's Day is coming, and whether you're a fan or not, it's a good excuse as any to get pampering. If you're anything like me and can't tolerate the cold, you'll have spent the last month wrapped in three jumpers and bed socks at all times. Sexy. It's time to scrub up, people; if not for your date, then to get you out of those thermals.
Scrub up
If you've never actually been to a hammam in Morocco, it's a beauty experience you simply must put on your to-do list: nothing leaves your skin feeling better. However, you don't have to go to Marrekech to get the full-on Moroccan experience: Dolphin Square Spa in SW1 is far closer – well, as close as it gets to an alleyway just off Jemaa el Fna.
Winding through heady, dark, rose-coloured hallways illuminated by flickering candles, you'll be invited to use the salt steam chamber before your treatment. I opted for the Arabian ritual, which begins with the feet being cleansed and scrubbed in a bowl of warm, rose-petalled water, before your entire body is scrubbed with a Moroccan Oil scrub, containing orange blossom, nourishing sesame and avocado and rejuvenating sweet almond. After a warm shower, I was then treated to a full-body massage and left silky smooth and lighter than air. Their hammam treatment is great too – and after each treatment, you'll be given time to unwind further in one of the two relaxation rooms with hot tea and dates.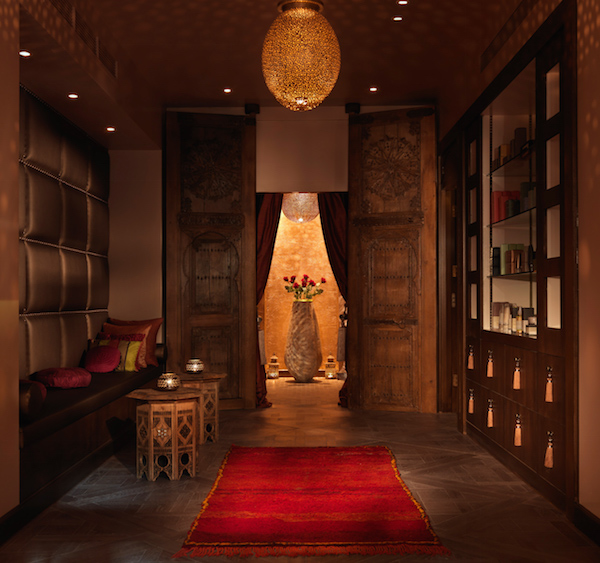 Get lippy
Valentine's Day is the first post-Christmas excuse to treat yourself to a new shade of lipstick, and it's got to be red. Glō minerals' Vixen uses pharmaceutical grade minerals and anti-oxidants chosen by dermatologists and is paraben, dye and perfume free. What's more, the minerals ensure it lasts, and lasts. If colour block is too full-on for you, I like to smudge it using my finger for a softer, slightly grungier outline. For an extra plump pout try City Lips Plumping Lip Gloss, it's a cult favourite.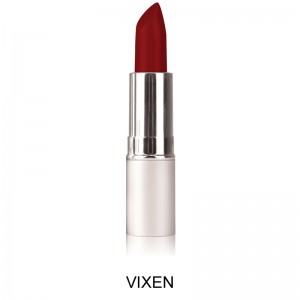 Wax lyrical
Say it 50-Shades style with a melting wax massage candle. I love Jimmy Jane's Dark Vanilla; formulated with skin soothing oils including jojoba, aloe and shea butter – the scent is out of this world. After it liquefies at a cooler melting point, you can then use the wax as a luxurious massage oil. No Red Room of Pain required. Available from Amazon.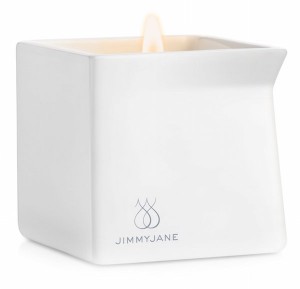 Words: Jessica Luper
@beekletweet