January – by all means, the worst month of the year. Not only are you on a post-Christmas comedown, during which you are forced to accept that watching sixteen hours of telly and eating calendar chocolates all day is not acceptable behavior, but it's also the start of the dreaded cold and flu season. If you're anything like me and have just spent the last two weeks dosing yourself alternately between Day Nurse and Night Nurse, you too might be in need of a pick-up. Here's three ideas to get you started.
Experience an exotic Lava Shell massage.
The world's first self-heating massage, this unique therapy uses genuine recycled Tiger Clam shells, which heat up internally for up to an hour with a patented combination of natural minerals and water. Loved by celebrity beauties such as Millie Macintosh, Stephanie Pratt and The Saturdays, the treatment works in a similar way to a hot stone massage, using the highly polished shells to create a smoother massage experience.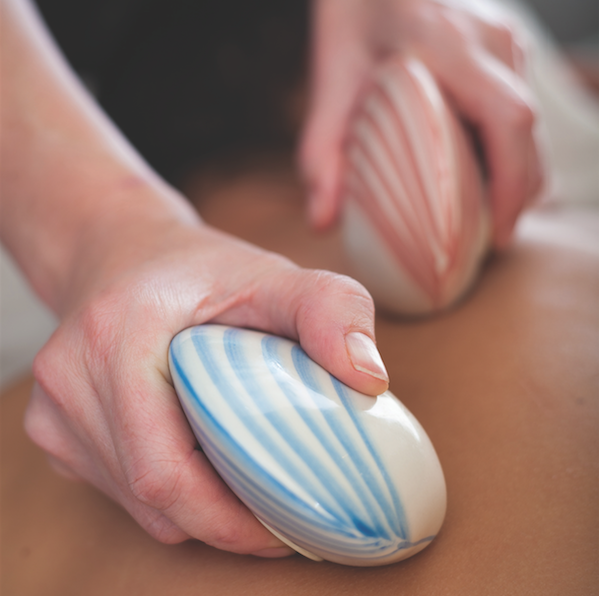 I tried my massage at Harrods Urban Retreat; something of a rabbit warren of treatment rooms and beauty-boosting sections tucked up on the fifth floor. Unfortunately (or fortunately, depending on how you look at it), it's situated right below a sign which points to 'Shoe Heaven'. Thus it was somewhat belatedly I huffed into my treatment room, wearing sixteen layers, worrying about the acceptable upper limit for some Miu Miu Mary Janes, and aching from head to toe following an extremely cricked neck and weeks of the aforementioned malaise. I was drizzled in a delicious-smelling mango oil and massaged by an extremely strong and friendly lady, who worked wonders on my cracking, knotted shoulders with the help of the tiger clam shells, which let off a considerable heat necessary to counteract the extreme pain I was in (I stress, not the therapist's fault).
While similar to hot stones, there was definitely more of an uplifting, tropical feel to the treatment, particularly with the scent of warm, juicy mango oil and the feel of the shells on my skin. As massages go, it was a tropical take on the usual, and one I'd definitely recommend to those suffering from a case of the winter blues.
To experience the Lava Shells Massage for yourself, visit www.sharedbeautysecrets.com to find your nearest salon. There are currently over 2,000 across the UK & Ireland – prices start from £55.
Give your smile some dazzle dazzle
If too much mulled wine in December has given your teeth a grayish pallour, I'm here to tell you how to get your teeth sparkling white in less than two weeks, without a whitening treatment. No, I'm not kidding, and no, they're not paying me to say this.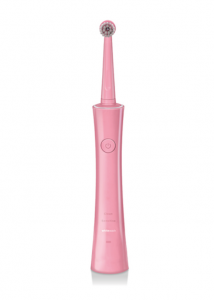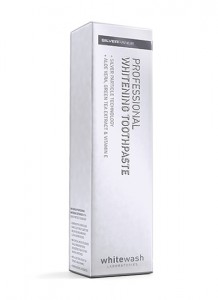 The first and most obvious switch I made was from a manual toothbrush, to which I have always been misguidedly loyal, to Whitewash Laboratories' Pink Ribbon toothbrush. At just £29.99, £2.50 of which goes to the Pink Ribbon Foundation, it uses oscillating technology of over 8,800 rotations a minute for a comprehensive clean. It also buzzes at 30-second intervals until it reaches the two-minute mark, meaning you know when to switch sides. Paired with their Silver Particle Whitening Toothpaste, which contains 99.9% pure silver particles, aloe vera, green tea extract and vitamin E, this £8.95 toothpaste is worth every penny. Since I've been using it, so many people have asked me if I've had my teeth whitened, I've lost count, which says it all, really.
Learn to love London again
There's nothing like a lovely coffee table book to browse through on those skint January Saturdays, and London Sketchbook by Jason Brooks is just perfect if you're feeling a little…uninspired.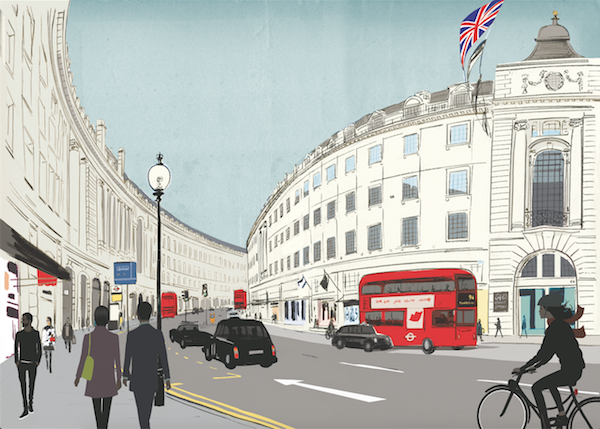 Best known for his gorgeous illustrations, which feature regularly in Vogue and ELLE, Jason Brooks' stunning new 'London Sketchbook' brings to life the magic of the capital through beautiful illustrations, with adventures to amuse and inspire. Whether it's a gift for you or for a friend, it's a surefire way to reignite your love affair with London, no matter how cold and grey it seems right now.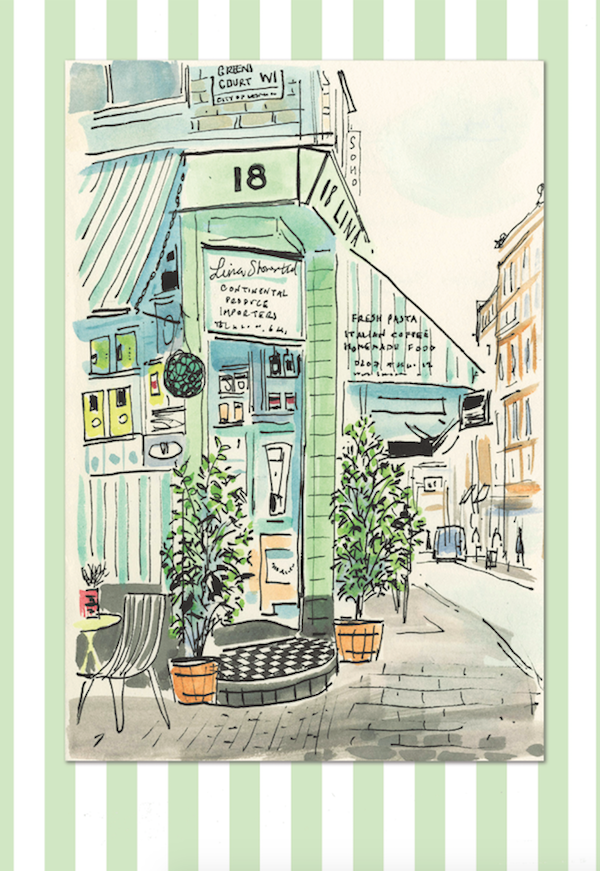 From the West End to Soho, and from Liberty to Lina Stores, Brooks explores modern-day London through his unique visual repertoire that unites fashion, fine art and traveller's sketches. Part guide book, part illustrated journal, this whimsical take on the swinging city will appeal to both London lovers and fashionistas.
Words: Jessica Luper