With 2017 well under way, we round-up the best apps to help you keep to your New Year's Resolutions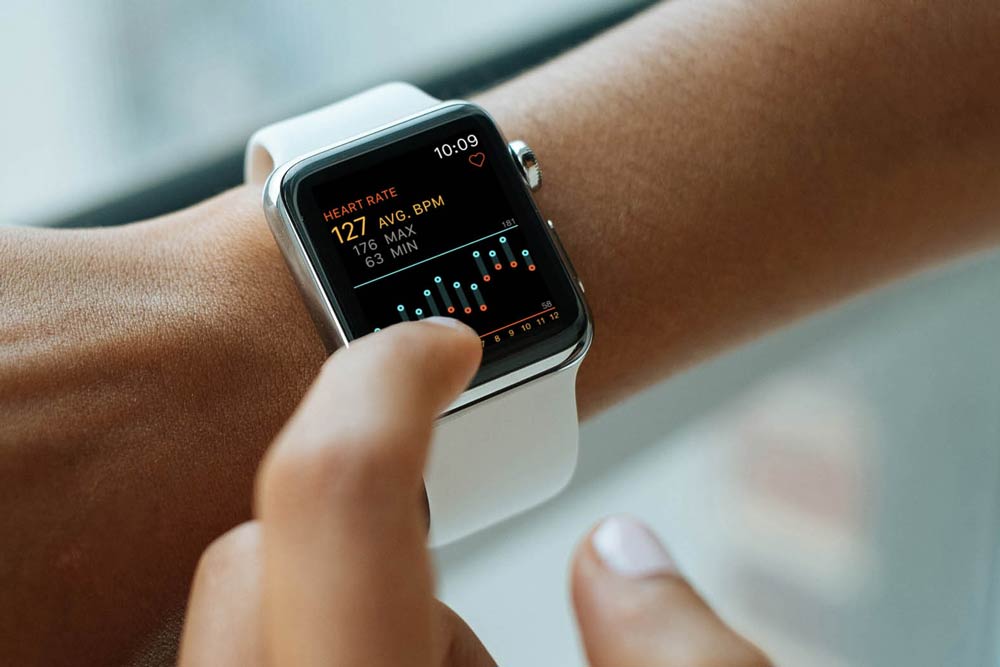 After the week long binge-eating and drinking session that was Christmas, you'll no doubt be thinking about how to work it all off. With gym memberships costing a small fortune every month, we gave the Seven Minute Workout a try.
Boasting over 20 million users, the £2.29 app provides workouts you can do anywhere with just your bodyweight, a wall and a chair – which makes it easy to get started. The app guides you through each workout with simple illustrations and spoken instructions, and if you want to focus on a specific muscle group, workout packs are available to add on – which is great value and allows you to work towards total body conditioning.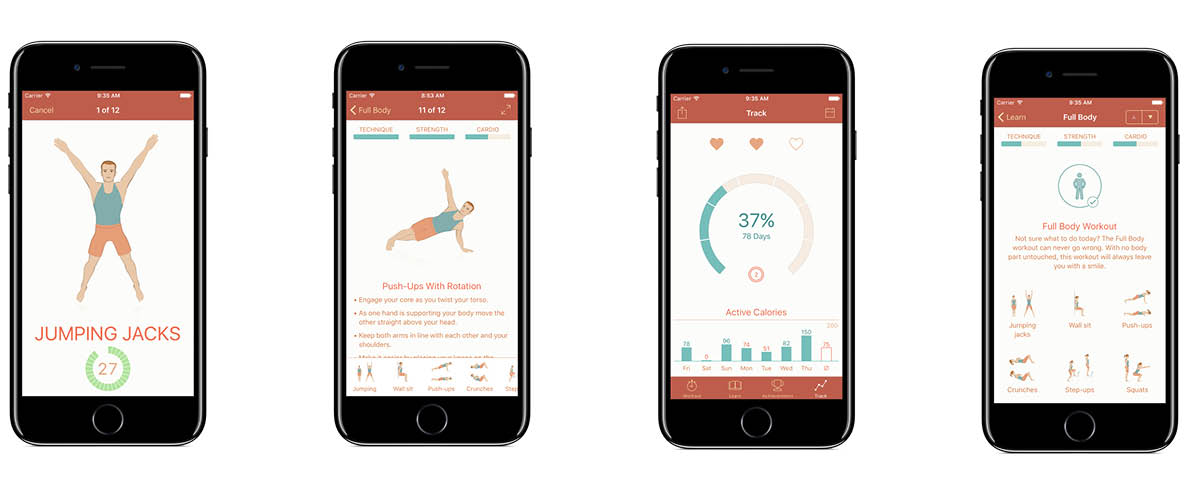 After just a week of using the app we could feel a difference, and while the seven minute workout is a good place to start, experts recommend repeating it three times to get the heart really going. A great alternative to the gym that you can do at home.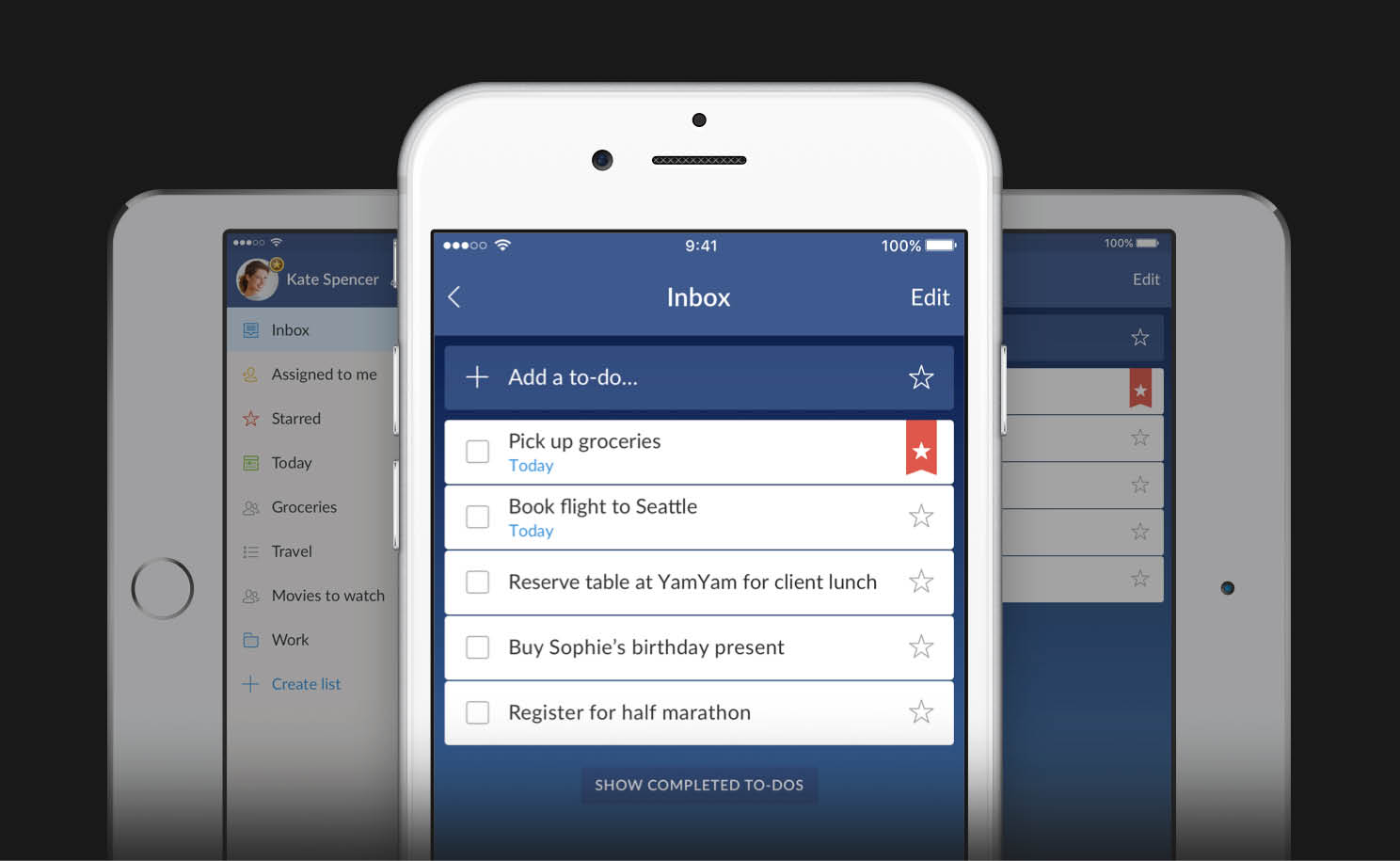 Wunderlist is the 'to-do list' app that will help you boost your productivity one checkbox at a time. Instead of making a list and forgetting about it (or losing it), Wunderlist allows you to set due dates and reminders so you can keep track of what you need to do, and when to do it. No longer will you be able to make the 'I left your birthday card at home' excuse.
Wunderlist also has the ability to share lists, so your partner can add to the weekly shopping list, or your colleagues can collaborate on ideas for your next meeting. Your notes sync across all devices automatically. Wunderlist is available on all platforms and free to download and use, while a Pro version gives you more advanced features for $4.99 a month or $49.99 a year.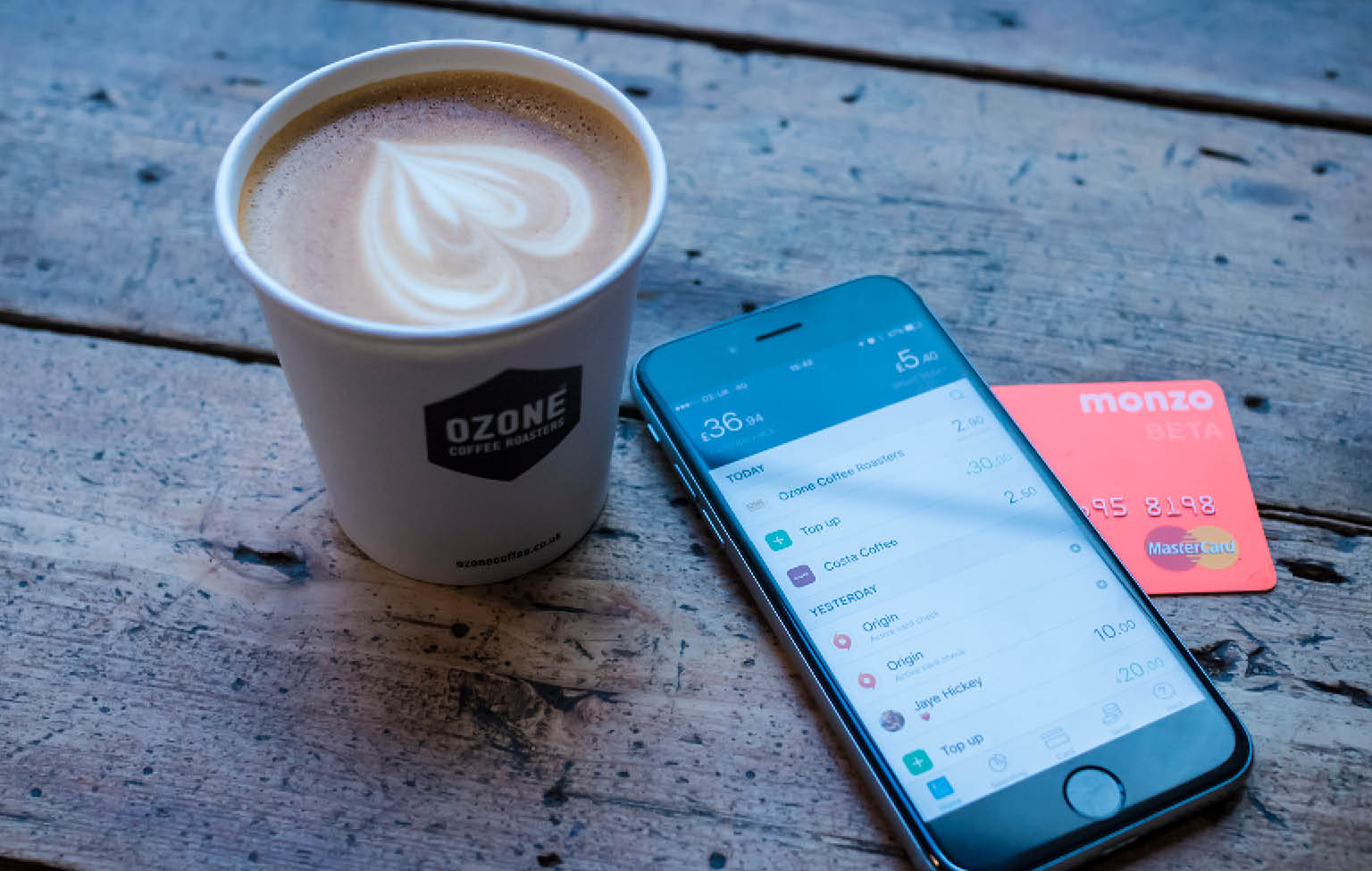 Do you know how much you spend on food each month? Or utility bills? Or clothes?! If like me the answer is "no", then take a look at Monzo.
Monzo is a bank for the modern age that centres around an app. Not only does it have some great benefits, like no fees when you're abroad, but it breaks down your spending automatically into categories so you can see where you money is going each month.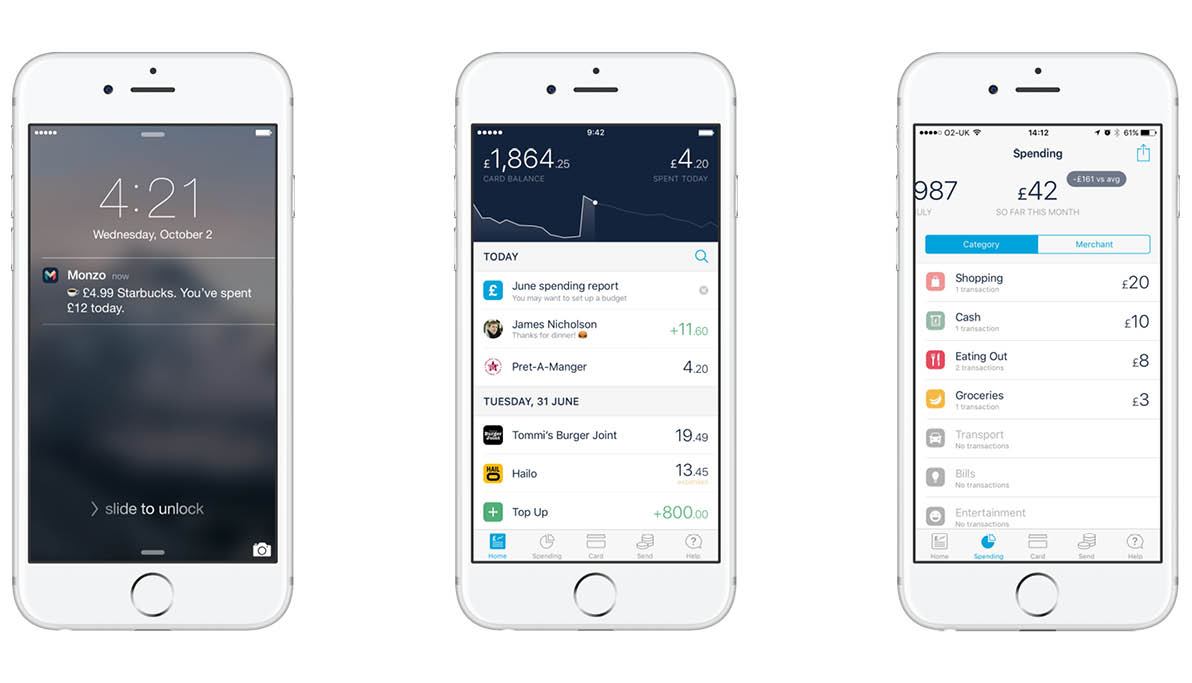 After signing up to Monzo you'll be sent a card to use for all your spending. Simply top it up and use it like a regular debit card, including making cash withdrawals and contactless payments. Though Monzo is still in Beta you can use it everyday, and the company promises to launch a proper current account so you can add direct debits and standing orders to get a full overview of all your spending in the coming months.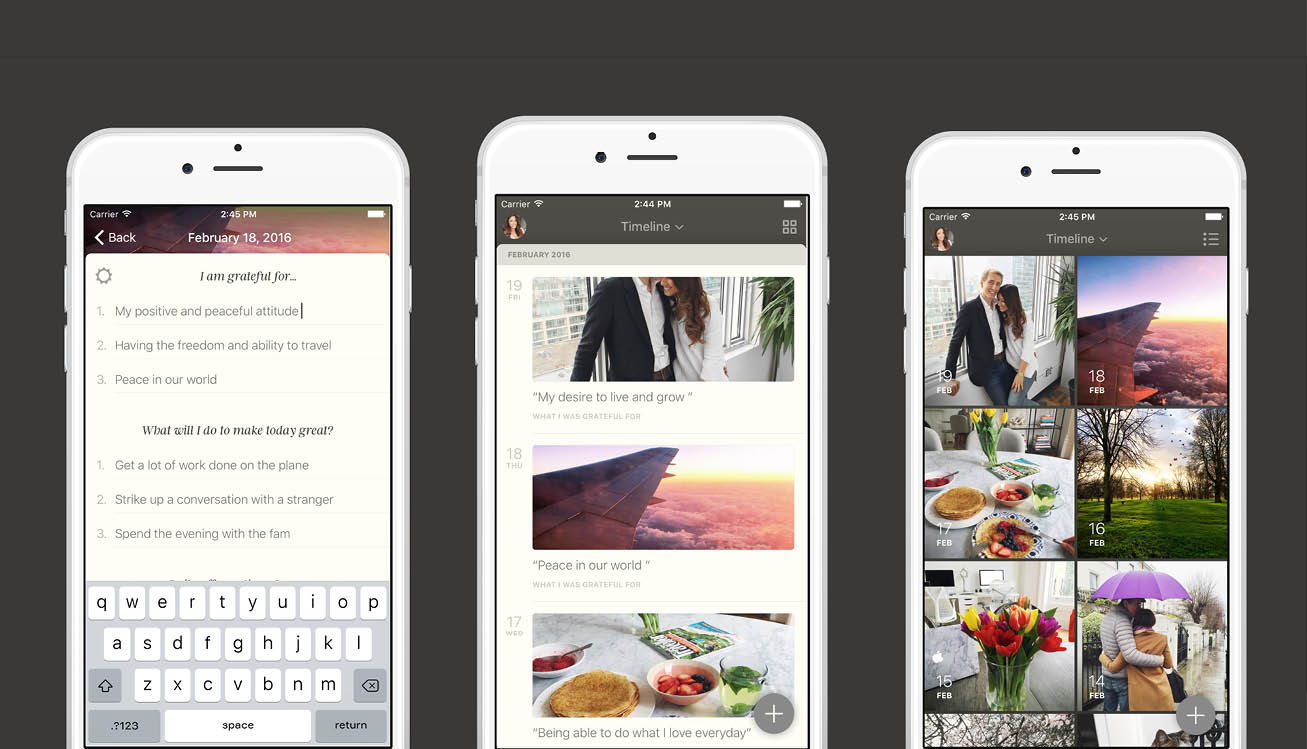 With the new year ahead, now is the perfect time to start a journal. Since Bridget Jones herself has moved on from the humble notebook to typing on a tablet, we've found our favourite app for recording our thoughts, and all it takes is five minutes.
Writing a diary or journal provides a way to collect your thoughts, make goals, and document events in your life. Based on positive psychology research, the Five Minute Journal app makes this easy with prompts for writing short responses, such as 'I am grateful for…' or '3 amazing things that happened today..'.  It's a beautifully designed app and intuitive to use, with reminders to make an entry each day. At £3.99 it's a reasonable price for an app that will improve your life. They even warn, "Side effects may include: increased happiness, better relationships, and becoming more optimistic."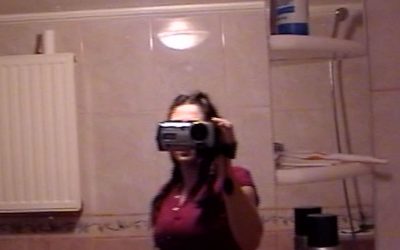 The musician opens up about Syria, spirituality and using anger in a positive way
read more