Fuck Trump. Fuck Brexit. Here's one simple way to send a public message that everyone, of any race, colour or creed, is welcome here.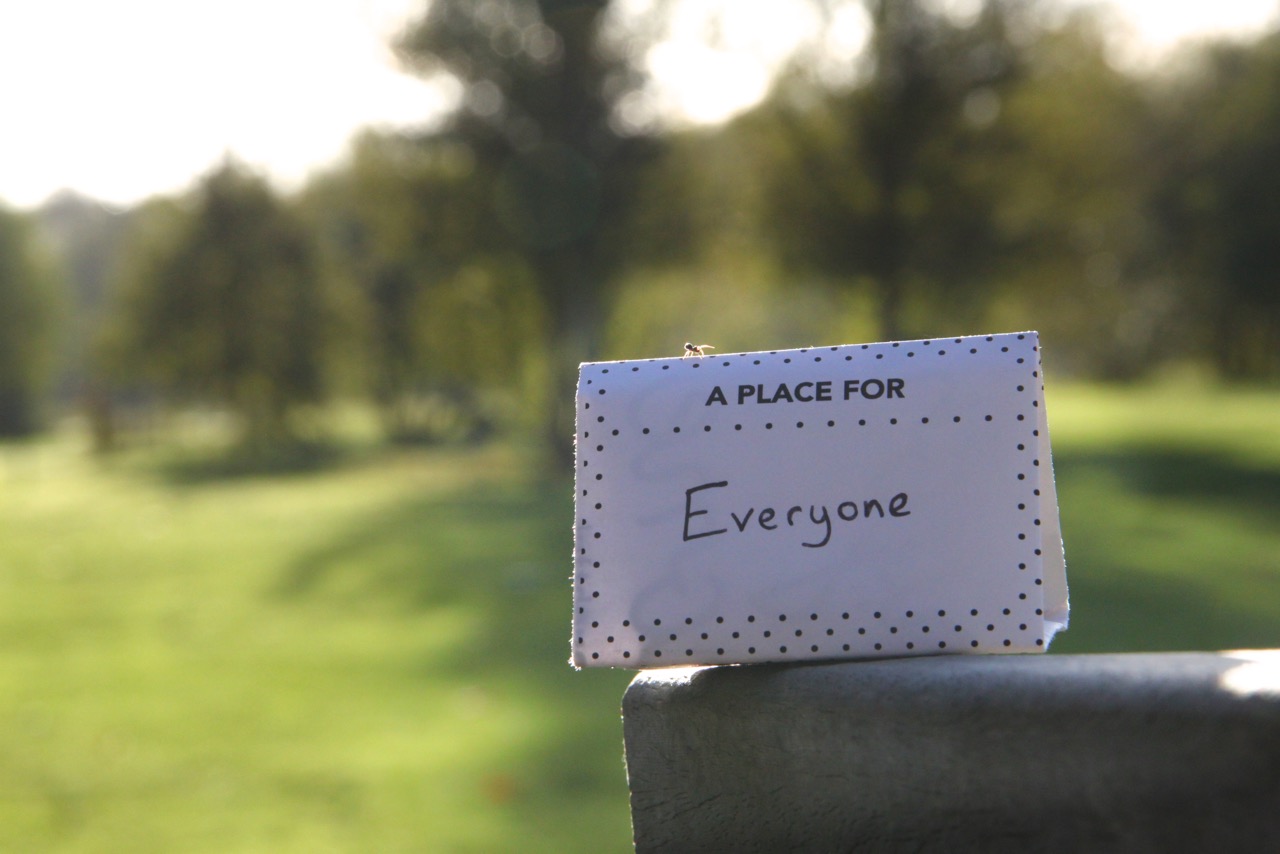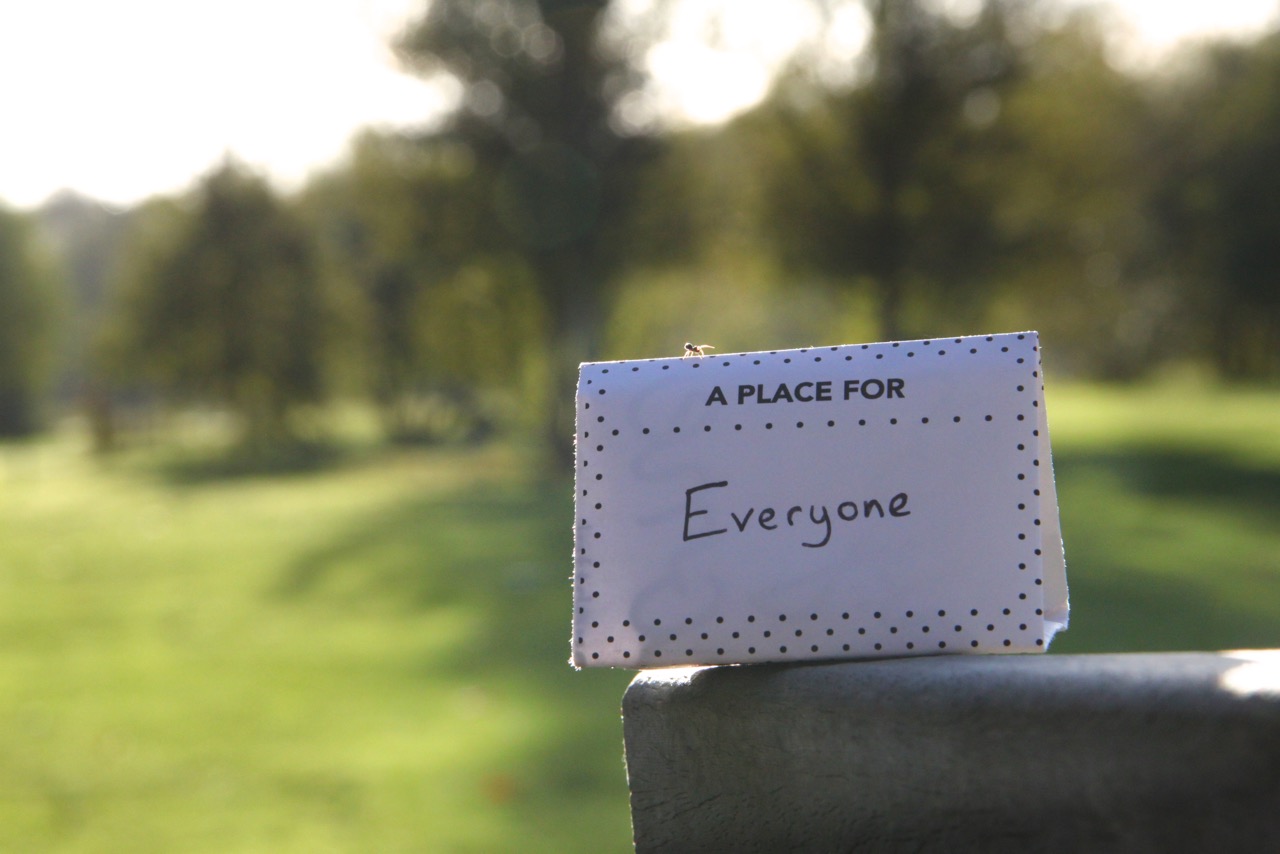 One week after the unspeakable result of the US election and almost five months since the dawning of Brexit, the overwhelming reaction we feel – now that the initial shock and horror is starting to settle into a sediment at the bottom of our souls – is one of powerlessness.
With British political parties in such a godawful mess, how can we help steer our country, and our world, back to a path which values diversity, inclusiveness and freedom? How can we send the message that we support those around us who are feeling increasing threatened and discriminated against?
A community of 3,500 designers, entrepreneurs, writers and artists are suggesting one small, humble step in the right direction this week with the launch of A Welcome Thought, a 'random acts of thoughtfulness' campaign intended to help all people feel welcome, wherever they are.
Followers of online magazine and creative studio This Is Thoughtful are putting hundreds of place cards all over London, each with a simple message: "A place for _____" In the blank they're writing anything from Everyone to Immigrants to Muslims to Cat lovers – the cards are intended be addressed to anyone, by anyone, but with a common message of kindness and hospitality. Folded inside each place card is a message to pass it on (physically or online), and instructions for how to make your own with just a sheet of paper and a printer. And to spread the campaign far beyond London, they've open-sourced our design online at thisisthoughtful.com/welcome.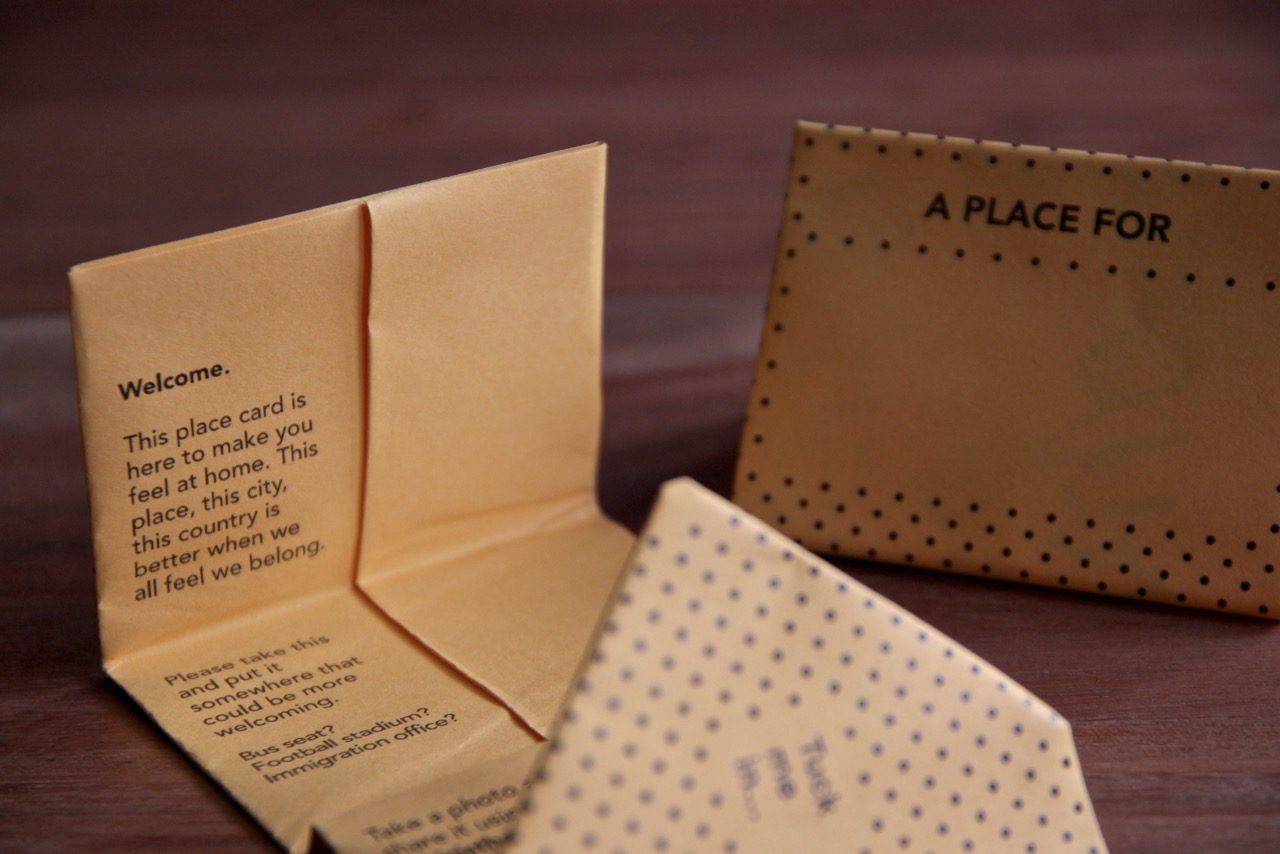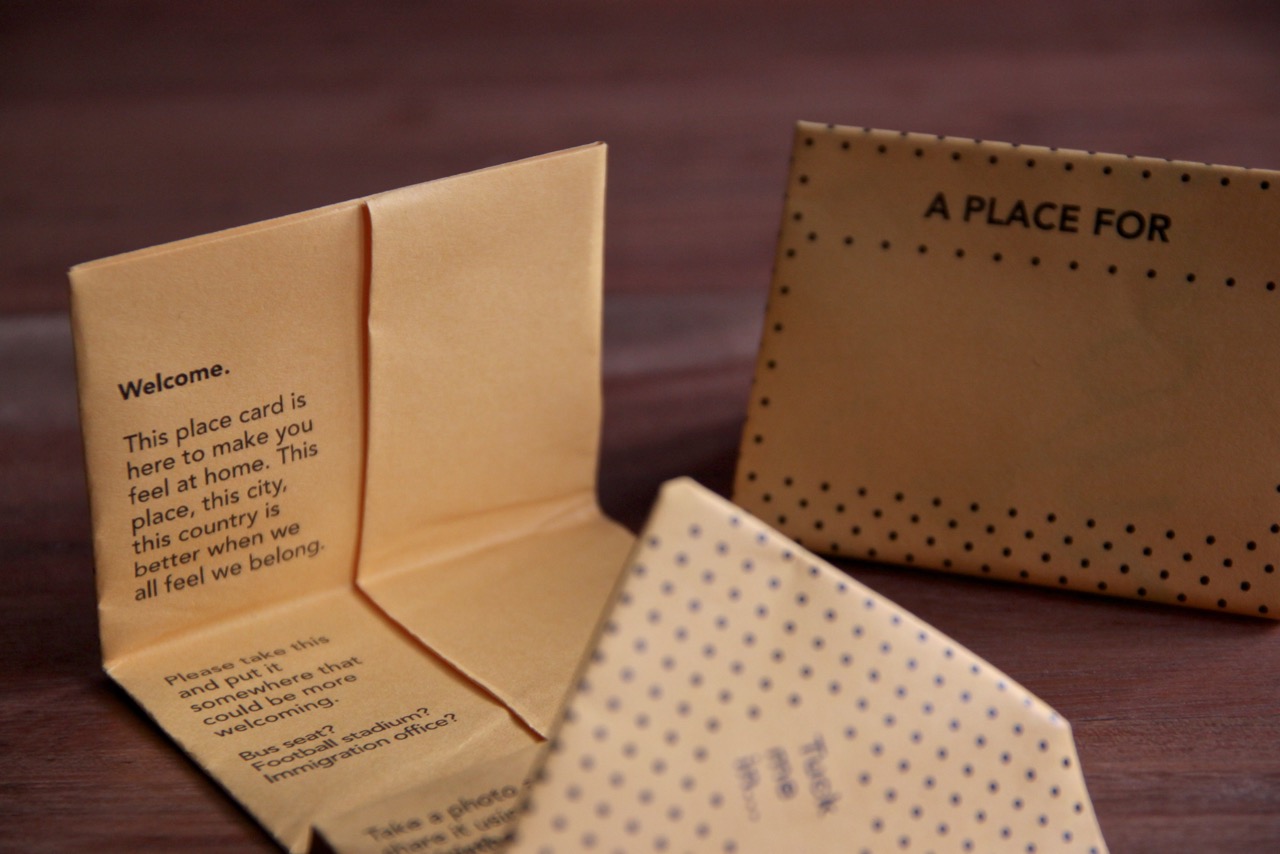 "Place cards are traditionally a symbol of welcome," says This is Thoughtful founder Daianna Karaian. "The aim with these is to make people smile, affirm their sense of belonging, and give them a way to help others feel more at home too—in local pubs and cafes, on public transport… anywhere that could be more welcoming. We need to send a timely reminder that this planet is home to all of us, and that to build a better future together every one of us has to feel we belong."
Of course, planting a few placeholders isn't going to fix the world. But it's a start, and it might just change one person's day for the better. As Picasso said, "Great things are done by a series of small things brought together."
So get printing – and show us your Welcome Thoughts on Twitter, Facebook and Instagram.
No Results Found
The page you requested could not be found. Try refining your search, or use the navigation above to locate the post.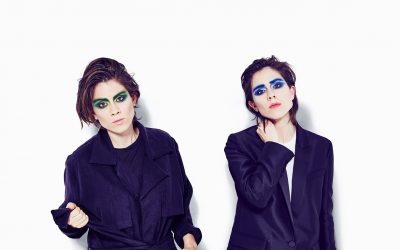 The Grammy-nominated duo on launching their own LGBTQ charity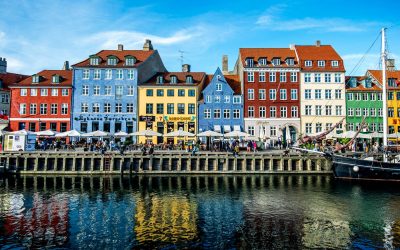 From the buzzing Meatpacking District to the free town of Christiana, here's why you need to take a trip to Denmark's capital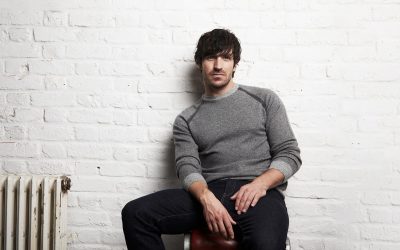 Now is a time to bond together to survive, says the Resident Evil: The Final Chapter actor