Gather round, ye merry gentlemen. 'Tis the season of luxe gadgets and metrosexual must-haves, and we've hand-picked a fine festive selection for your Christmas lists.
UNDER £25
"Dandy Lion" wash bag, £22
Brand new from Chase And Wonder, this wash bag's design is hand screen printed onto cotton canvas. Perfect for the chap who takes his ablutions seriously.
shop.chaseandwonder.com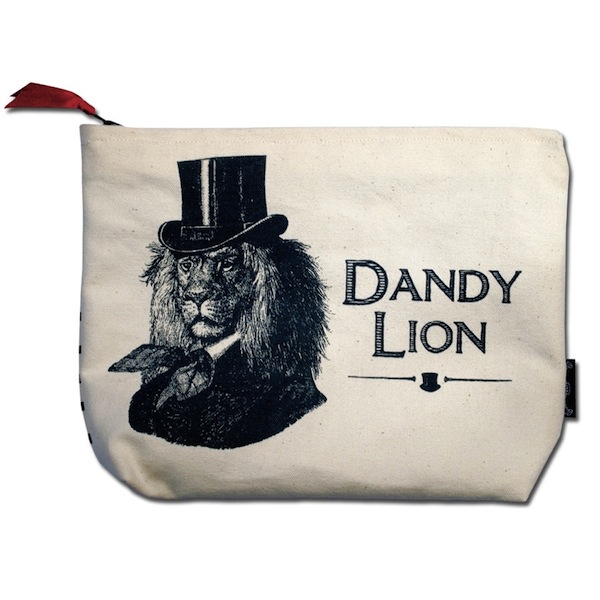 Shot glass + skull, £9.20 
This set of heavyweight, sturdy skull shot glasses is perhaps a last-minute reminder of how hangovers feel – a warning sign at the point of no return.
www.kikkerland.com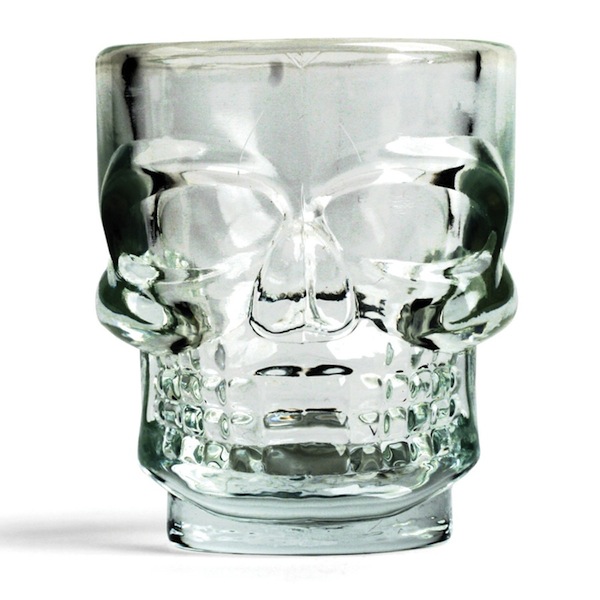 Melting clock, £11.99
Inspired by Dalí's The Persistence of Memory, this imitation of a large, silver pocket watch melts off the mantelpiece. Perfect for art lovers or, perhaps, as a festive jibe for those who always keep you waiting with the excuse 'time just slipped away'.
www.thegiftexperience.co.uk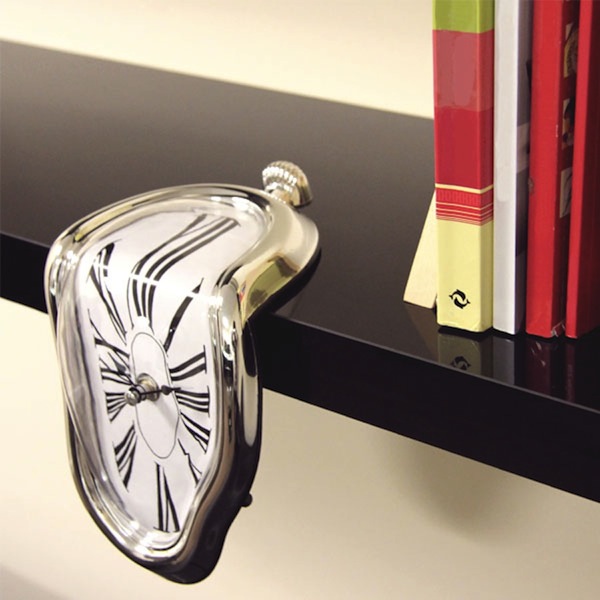 USB lightbulb, £10.45
Plugging directly into your computer, this wireless lamp is ideal for those who like to burn the midnight oil.
www.geniegadgets.com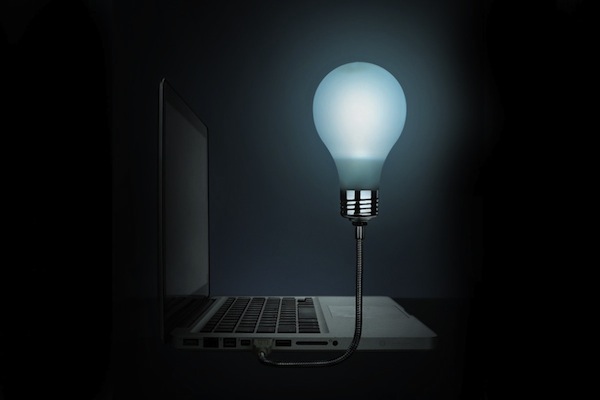 UNDER £50
ION tape express, £29.95
For those in need of digitising their retro archive, the ION Tape Express converts cassettes to MP3s and allows you to listen to them on the car stereo, your iPod or the computer.
www.johnlewis.com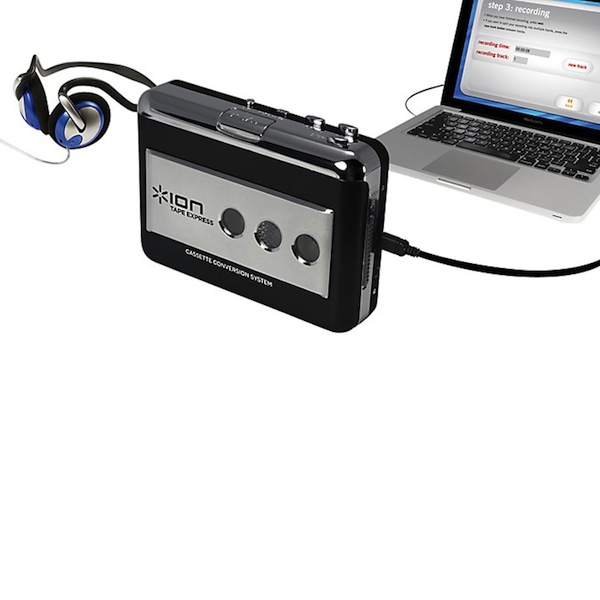 Tetris light, £29.99
Fans of Soviet forms of electronic entertainment and infectious theme tunes will love this. Interlock the seven pieces any way you can, à la Tetris, and watch them light up.
www.firebox.com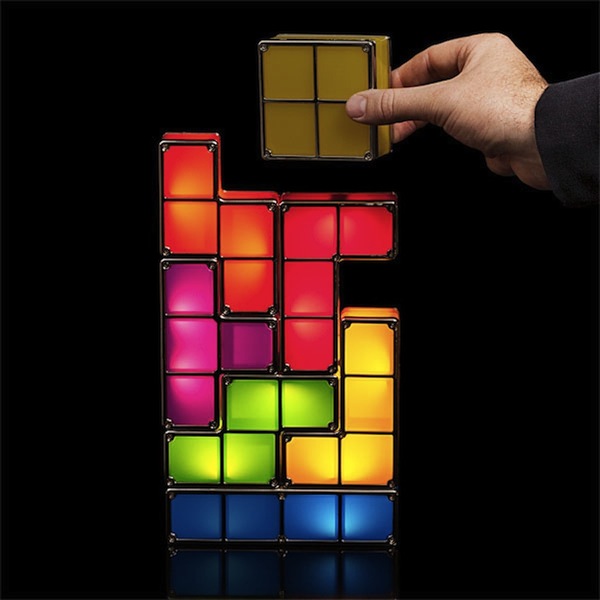 Book rest house lamp, £40
The soft glow from this simply designed lamp of frosted glass provides the perfect light to read by. When a book is rested on top, the lamp takes on the form of a house.
www.rockettstgeorge.co.uk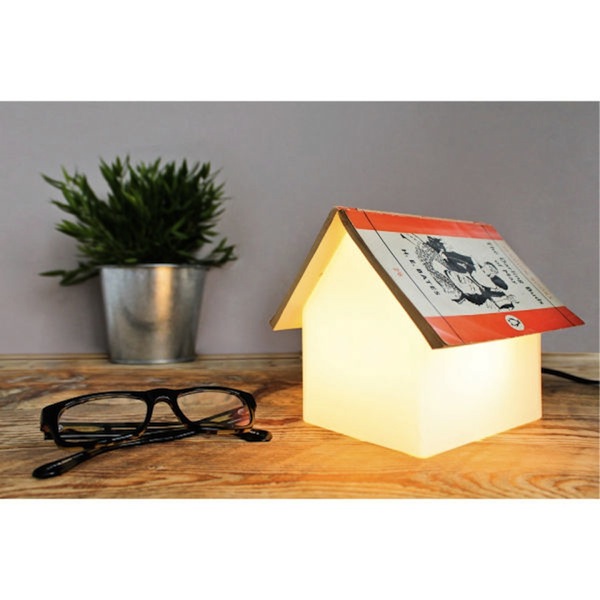 Ai Weiwei handkerchief, £22.50
This handkerchief's print is taken from Ai Weiwei's 2010 Tate Modern installation Sunflower Seeds, which involved thousands of sunflower seeds being handcrafted from porcelain in China. Made from 100% Lawn Cotton with hand rolled edges, the handkerchief comes in an attractive presentation box.
shop.tate.org.uk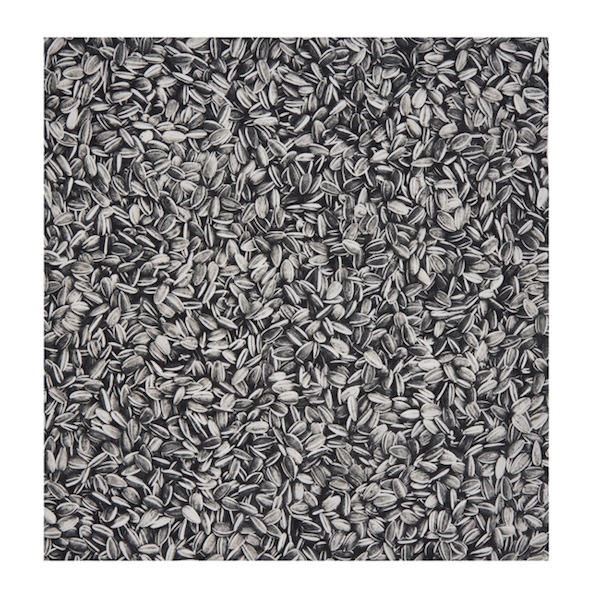 UNDER £100
Vladimir cat tray, £85
Designed to be used as either a wall hanging or a tray, this surreal portrait in a traditional style is the ideal present for those who like a little quirkiness in the kitchen.
www.liberty.co.uk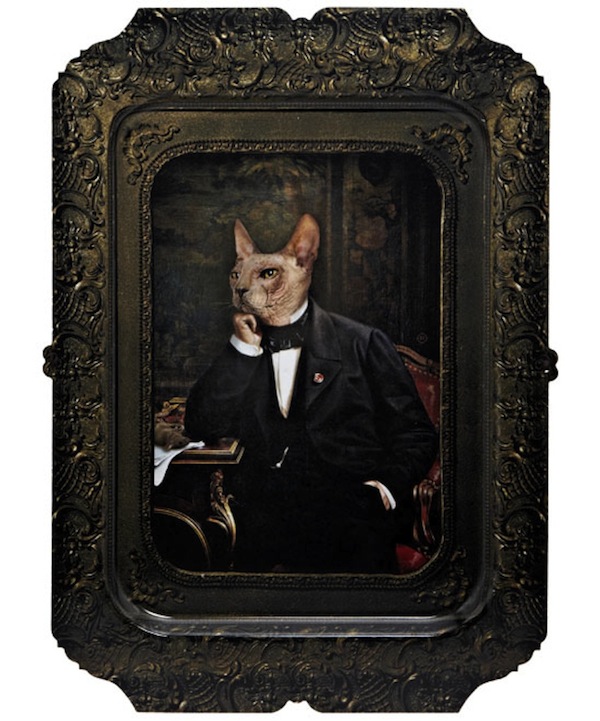 Oeno box solid wood by L'Atelier Du Vin, £72.95
Made from chromed metal and solid walnut with an integrated foil cutter, this is the gift for the wine connoisseur in your life.
www.harrods.com/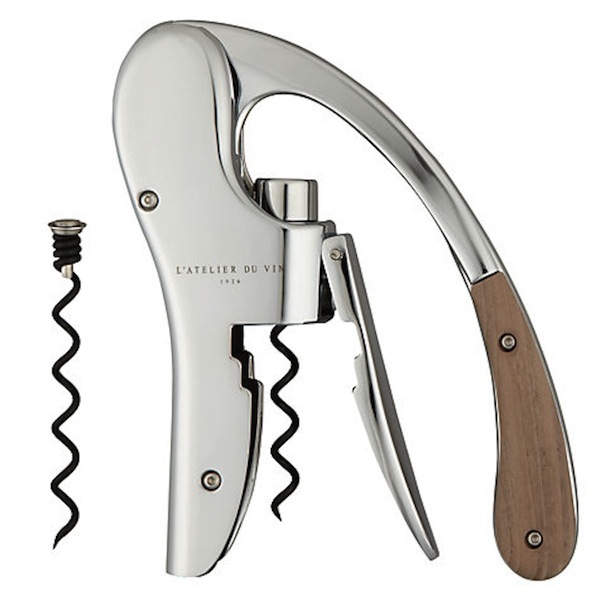 Melchior scented candle by Cire Trudon, £65
French candle manufacturers Cire Trudon have been making candles since the 17th Century, supplying kings, aristocrats and cathedrals. This myrrh-scented candle is housed in a hand-blown glass vessel and burns for 60-80 hours.
www.united-perfumes.com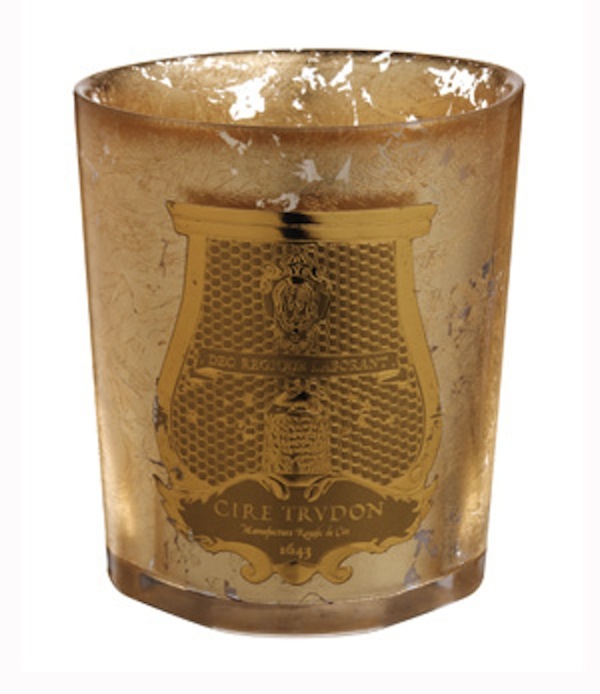 Maison Martin Margiela magnifying glass, £59
Known for experimenting across fashion, interiors and accessories, Belgian avant-garde designer Martin Margiela has the gift for those who take quirky to a whole other level.
www.conranshop.co.uk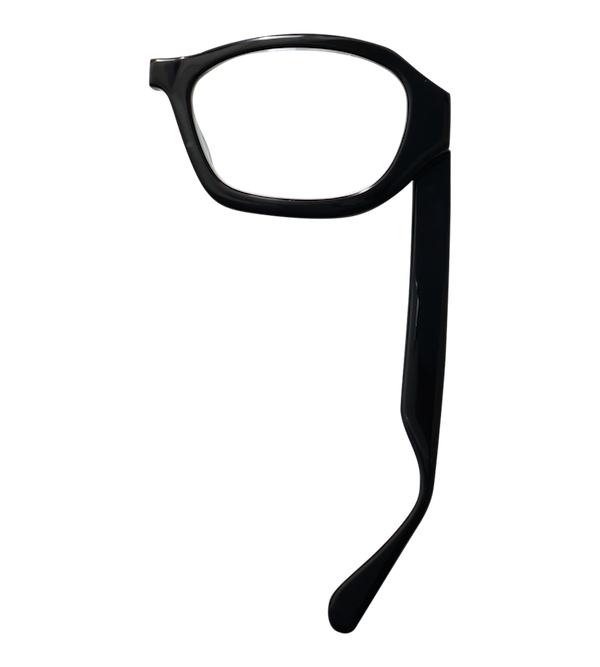 The Gentleman's Christmas Stocking, £85
For the man who appreciates a little tradition at Christmastime, this lambswool stocking comes full of edible delights including a Christmas Chocolate Bar, a jar of Christmas Almonds, Buck's Fizz Marmalade, a jar of Beef Extract and a bottle of Fortnum's LBV port.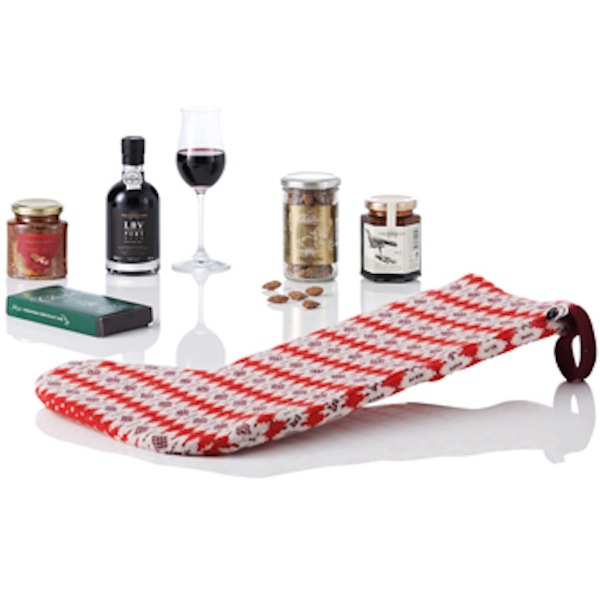 UNDER £200
Fuji Instax mini 7 camera in black & white, £100
This cute panda cam takes high-quality, credit-card-sized photos. With automatic flash and exposure compensation controls, this point-and-shoot camera is for the man who doesn't want technicalities to get in the way of a good photo.
www.urbanoutfitters.co.uk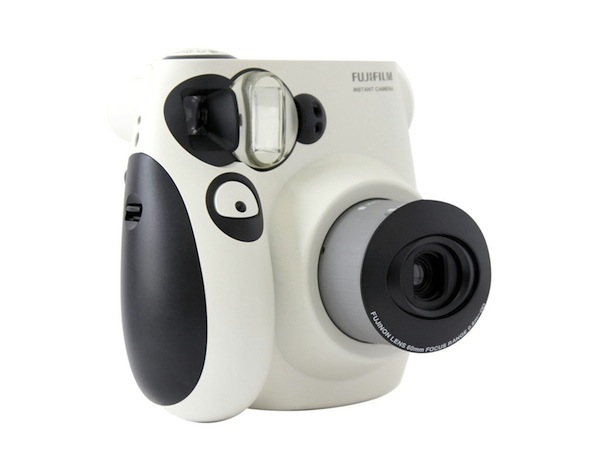 Vintage Adler Tippa Typewriter, £135
Urban Outfitters offer a range of vintage typewriters which have been restored by a retired British Airways pilot. This Adler Tippa was made in Germany during the 70s.
www.urbanoutfitters.co.uk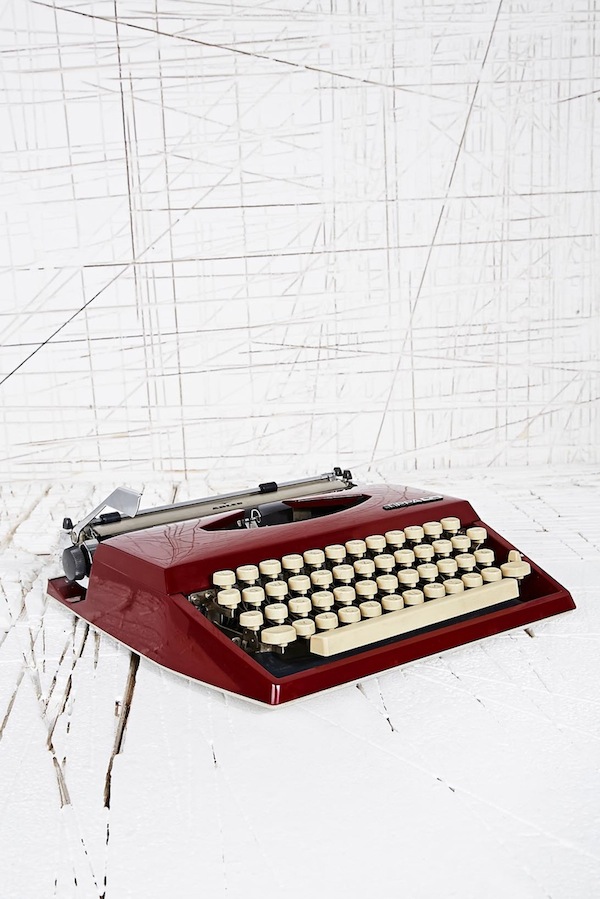 Manicure set in leather case, £149
This seven-piece manicure set by Taylor of Old Bond Street comes in a luxurious handmade leather case. For the well-groomed gent or the gent in need of grooming.
www.selfridges.com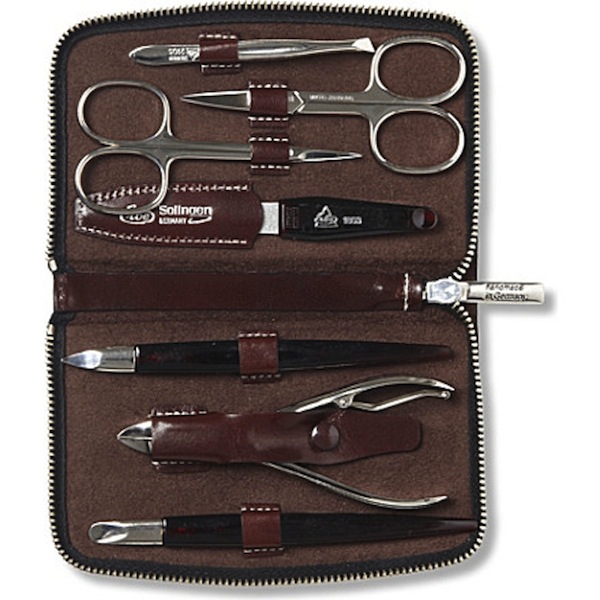 Beats by Dr. Dre Pill Speaker, £169.95
This small but powerful speaker allows you to control your music from any Bluetooth-enabled device from up to 30 feet away. And, with its built-in mic, you can take calls without touching your iPhone.
store.apple.com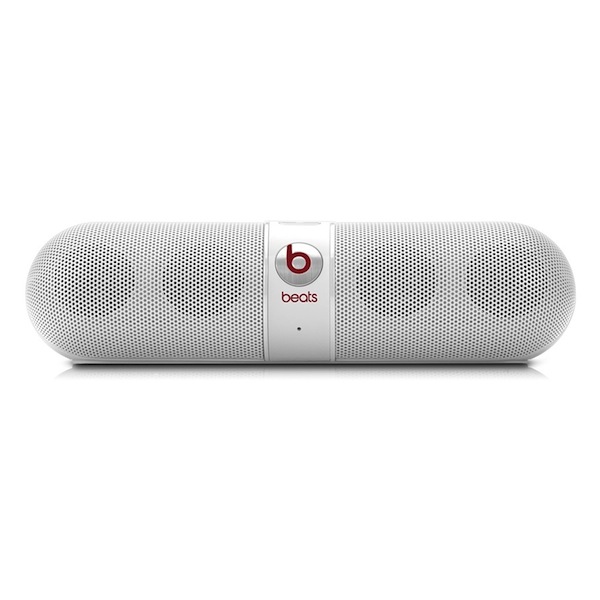 Montblanc StarWalker Midnight Black Fineliner Pen, £196
Providing a smooth flow on the page and constructed from black precious resin with a ruthenium-plated clip, give this pen at Christmas and you can expect a well-written thank you note in return.
www.johnlewis.com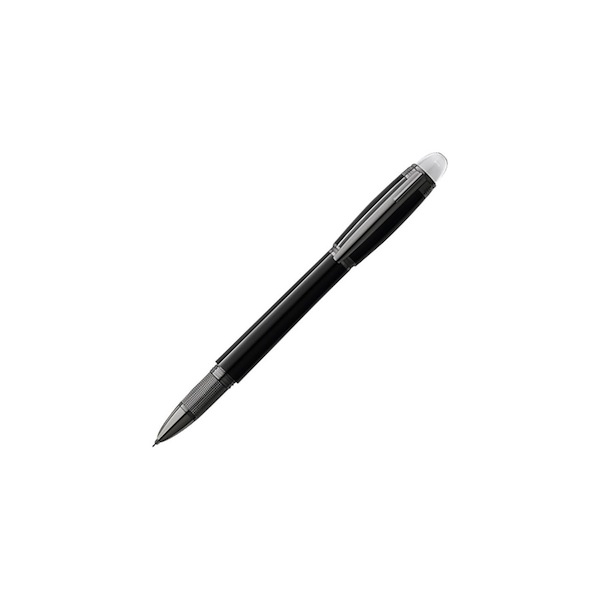 Words: Jonathan Socrates