[vimeo]47231123[/vimeo]
From Droog to Moooi – minimal, idiosyncratically beautiful design seems second nature for the Dutch.
Our latest discovery is Blom & Blom, brothers and innovative design scavengers who are literally in the business of turning trash to treasure.
Trawling through derelict Cold War-era factories across East Germany (formerly the GDR), they recover old fittings – ceiling lamps, pendant lights and furniture before meticulously restoring and redesigning them into functional contemporary objects in their Amsterdam and Berlin workshops, and shipping internationally. 
Each item comes with its unique 'passport' revealing its fascinating past life – from illuminating Berlin laboratories to equipping military bases. This incredible attention to detail extends to its online product descriptions (docking marks on 40-year-old oak beams are explained), their Facebook page (featuring industrial archive photos) and an arresting blog of visual inspiration.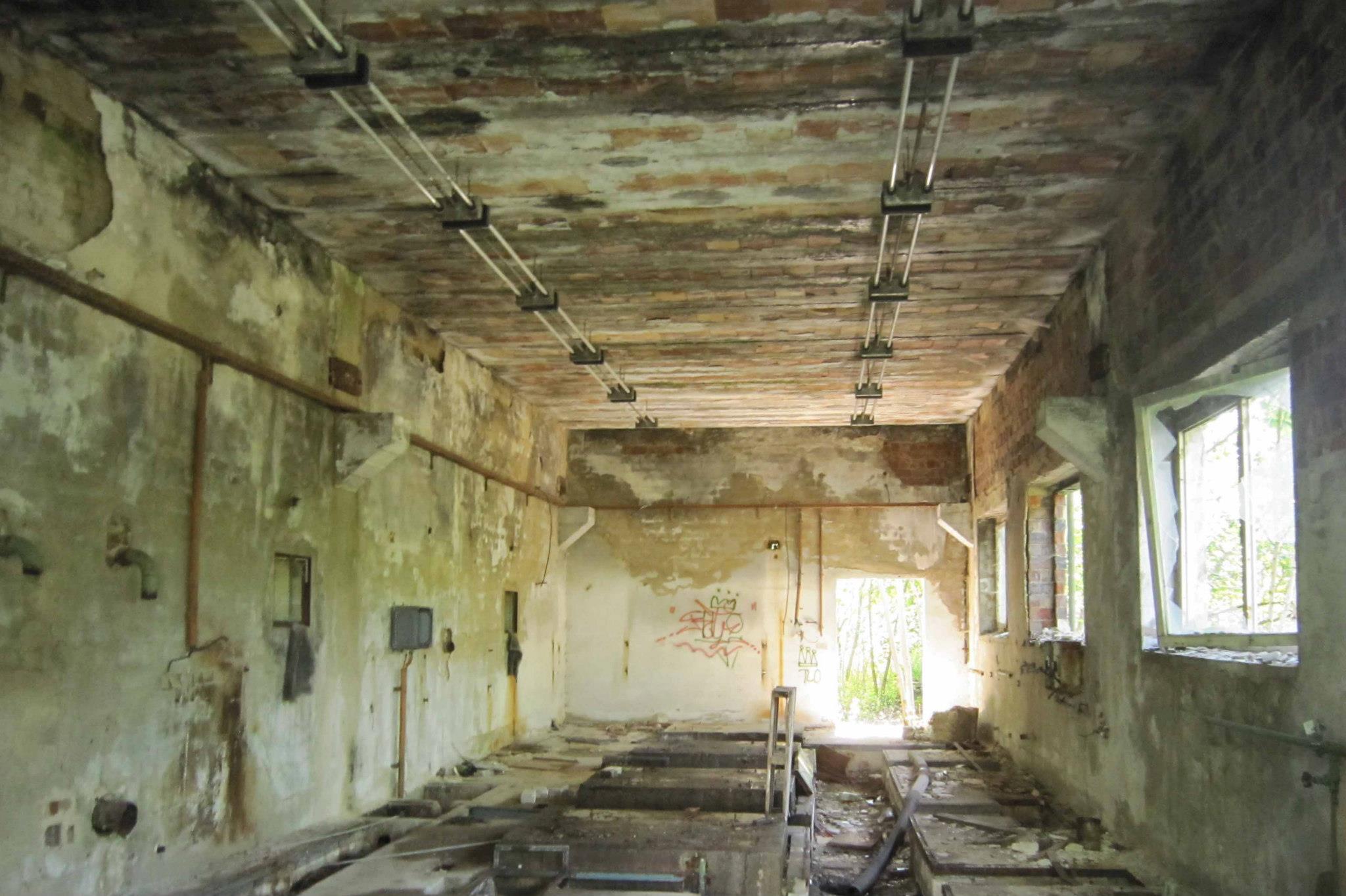 Before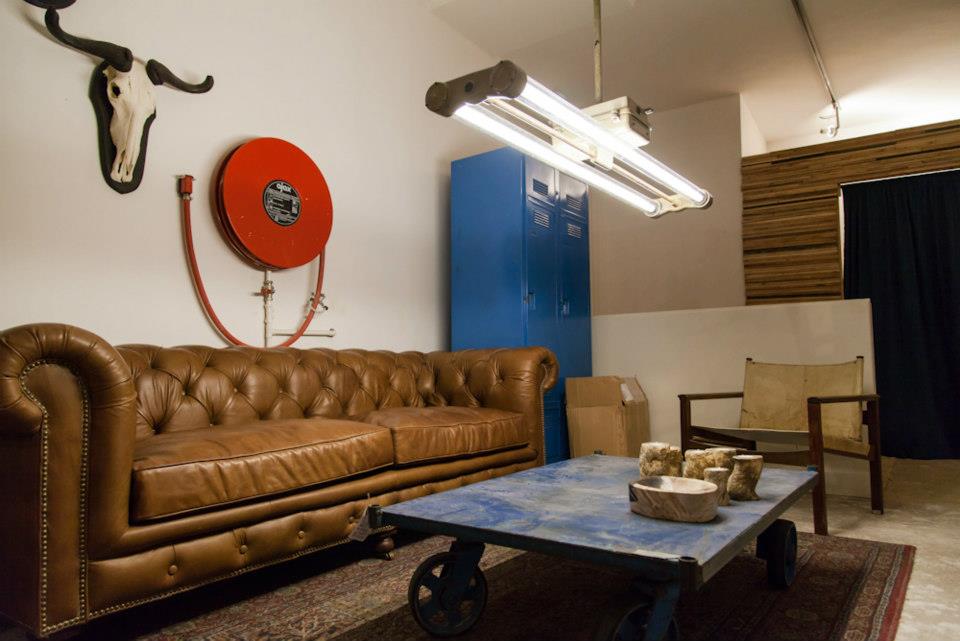 After
Seven months after launching the e-commerce site, they have just opened a gallery in a suitably edgy converted slaughterhouse in Ilpendam.
Storage pallet-converted tables, steel power switches and Soviet Union circuit boards are but a few of the rare products you can choose from. But character lighting is without a doubt what Blom & Blom do best, surviving as they were built to be bomb-proof.
Here are PHOENIX's top 3 buys for adding an industrial design element to your abode.
Baby Black Rhino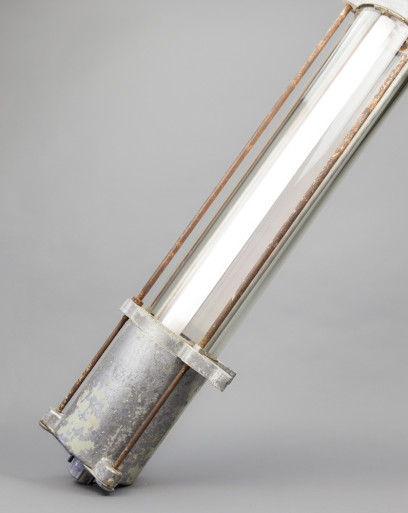 Green Basilisk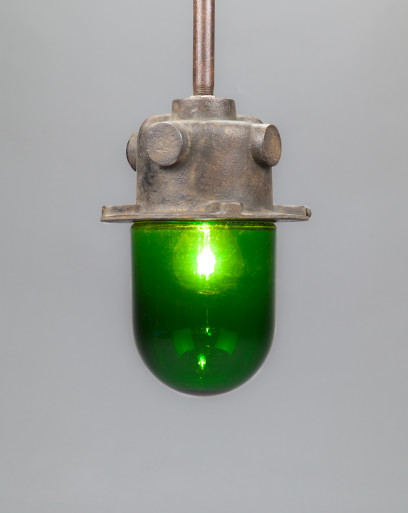 Barn Owl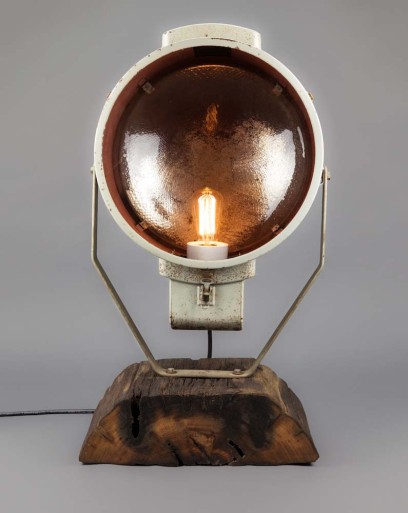 Blom & Blom gallery, Dorpsstraat 17, 1452 PG Ilpendam, The Netherlands
Words: Christina Lai