Let's get this straight: your mother carried you for nine months (or thereabouts) in her belly, to the probable accompaniment of vomiting, stretch marks, swollen feet, indigestion, exhaustion, or a delicious cocktail involving all of the above. She pushed your massive head out of a very small gap. She spent countless sleepless nights trying to assuage your infant hunger and rage and has, despite all this, put up with you ever since. Whatever her temporary lapses in patience or displays of self-righteousness, you owe her an enormous debt.
So why do we persist in trying to repay it in sentimental cards and salmonella-laden carveries? Come Mother's Day, we have an unfortunate tendency to treat these strong, intelligent, eclectic, women at the centre of our lives as limp laydees who solely enjoy sniffing flowers, eating chocolates or having baths.
No more. Take her for a drop of Mother's Ruin in Peters & Co Gin Palace, a quirky pop-up in a historic pie shop on Broadway Market, and ceremonially present one of these offerings at the shrine of her awesomeness.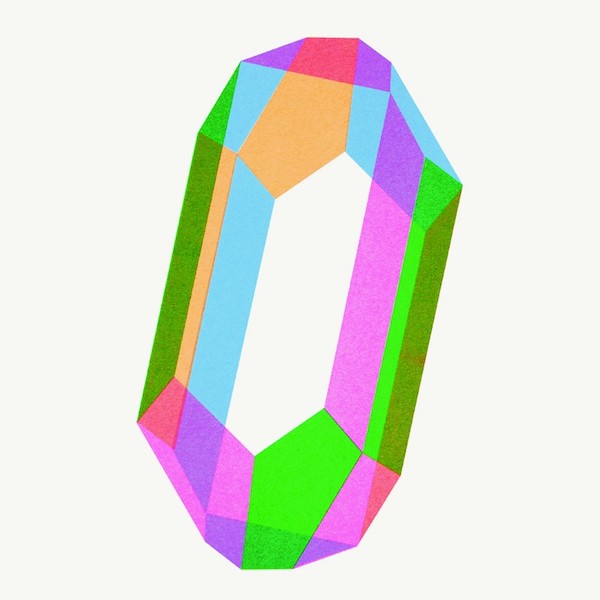 1. An original work of art from FAO Shop. Founded by furniture designer and curator Gemma Fabbri and fashion entrepreneur Aey Aspdin, FAO Shop actively seeks out beautifully crafted, unusual products from fledgling artists and designers, providing a platform for them to sell directly to a global market. Because you're buying names before they become names, the pieces are great value, with lots on offer around the £50 mark. We're big fans of Paul Farrell's limited edition 'Quartz' prints.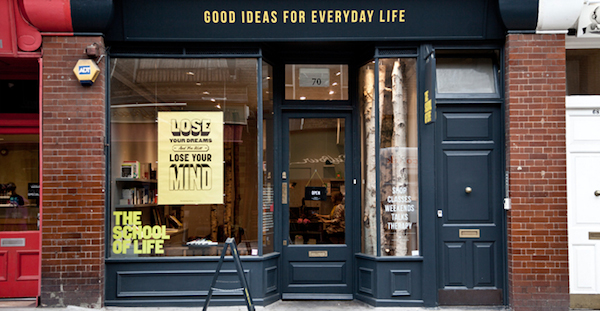 2. A class at The School of Life. Devoted to helping people develop their emotional intelligence and life skills through a series of events, books and products, The School of Life is based in a gorgeous shop in Bloomsbury. A £40 evening course on How To Spend Time Alone with philosopher Brennan Jacoby or a £165 intensive one-day Mindfulness workshop with Ed Halliwell will linger much longer than a bar of Green & Blacks.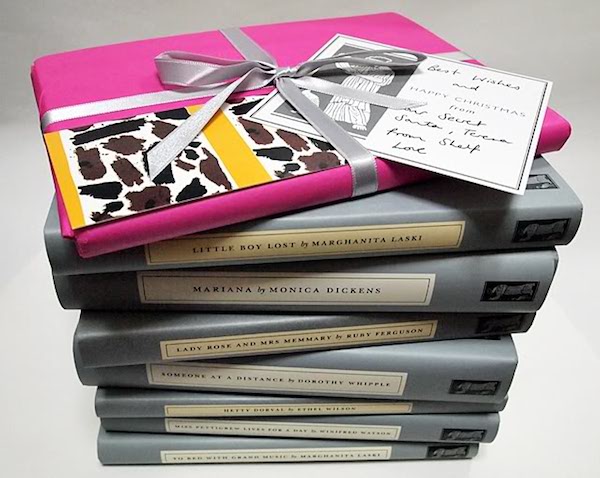 3. A book a month from Persephone Books, a publisher of neglected fiction and non-fiction by mid-twentieth century women writers. For £60 for six months or £120 for a year, Persephone will furnish your mother with an exquisitely designed, beautifully gift-wrapped hardback of your choice. With titles covering a host of topics from architecture to sex (and, of course, motherhood), the publisher offers a handy guide to help you select the best picks according to her pre-existing interests, but we particularly love The Persephone Book of Short Stories and Saplings by Noel Streatfeild.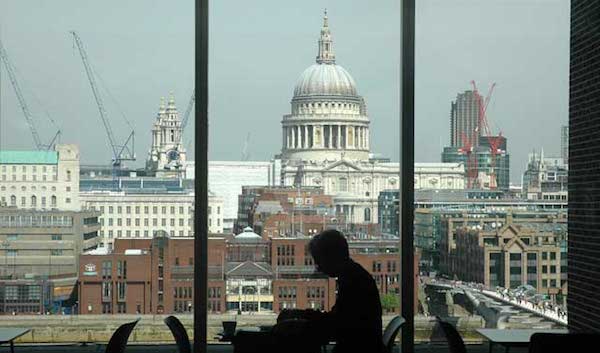 4. Tate membership. Whether your mum lives in the big smoke or out in the sticks, Tate membership is incredible value. For £64 per year she'll get unlimited, free and fast-track entry into all exhibitions; a magazine; access to special events; and, the real clincher, entry into the members rooms – the fifth floor bar in Tate Modern has a stunning view over the river and serves excellent cocktails, while the newly renovated Tate Britain room in the building's Rotunda features stunning design and a fresh British menu. Ramp it up to £94 and she can bring a guest – perfect for day trips with girlfriends.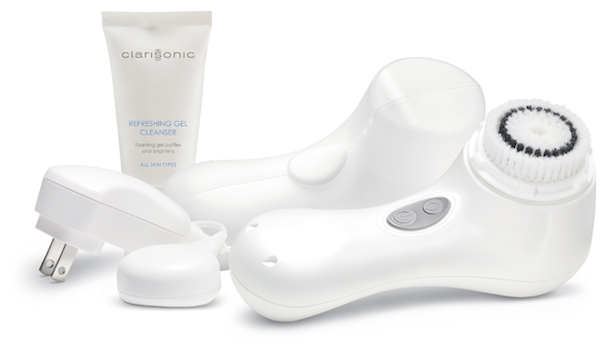 5. A Clarisonic Mia 2 face cleansing device. OK, OK, so it might seem patronising to go down the 'anti-ageing skincare' route. But buying my mother this cult beauty gadget, which promises to deliver a super-deep clean and allow moisturiser to penetrate deep into the skin, has accrued me some serious brownie points. At £125 it's the kind of product that is difficult to justify as a gift-to-self, but ma assures me it has made an enormous difference to how her complexion not only looks but feels. And it's longer lasting and more effective than an expensive pot of cream.
"All women become like their mothers. That is their tragedy. No man does. That's his." – Oscar Wilde
Words: Molly Flatt