Catherine Earnshaw explores the style and influences of the British teenager currently making waves on the fashion scene

At just 16 years old, Lula Ososki is a rising photographer and designer, as well as the creator of Felix and Florrie Magazine. Designed to 'inspire young people', as Lula says, Felix and Florrie is an online publication that serves as a creative escape for teenagers, featuring fashion, music, art and photography. No doubt one to watch, we spoke to Lula about her favourite items in her own wardrobe, her clothing mishaps, and her style inspirations.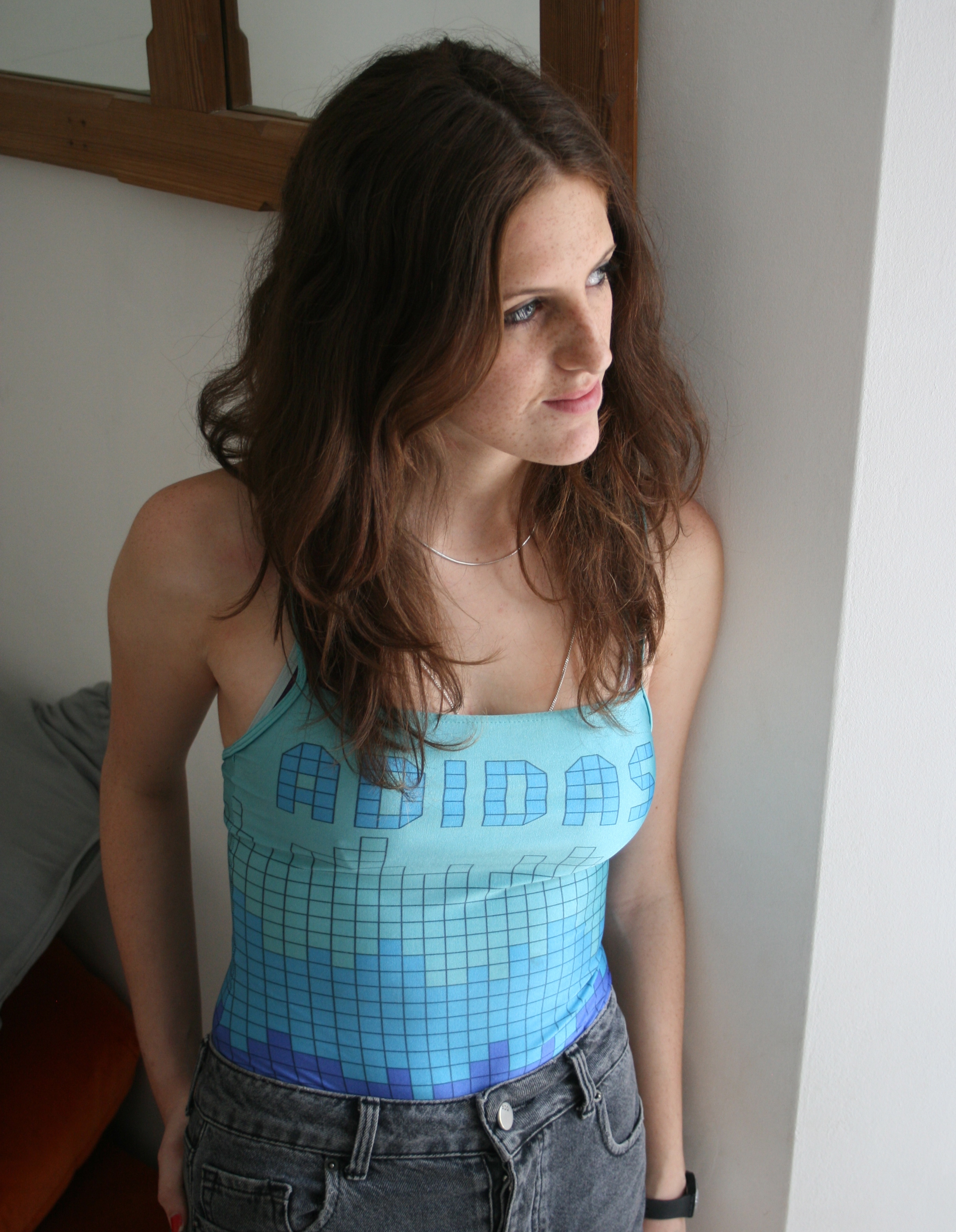 What can you never leave the house without?
I always take my Shu Uemura painting eyeliner, my Swatch Watch & my Eley Kishimoto laptop case.
What was your last buy?
I've just been to Brighton for the weekend and bought a really cool mesh top and an 80's Adidas swimsuit from Wolf and Gypsy Vintage.
What would be the best bargain you've ever sourced?
I bought a Karl Lagerfeld silver sequin dress for my prom, it was a total bargain – I like to wear it dressed down with my Nike Air Force 1's.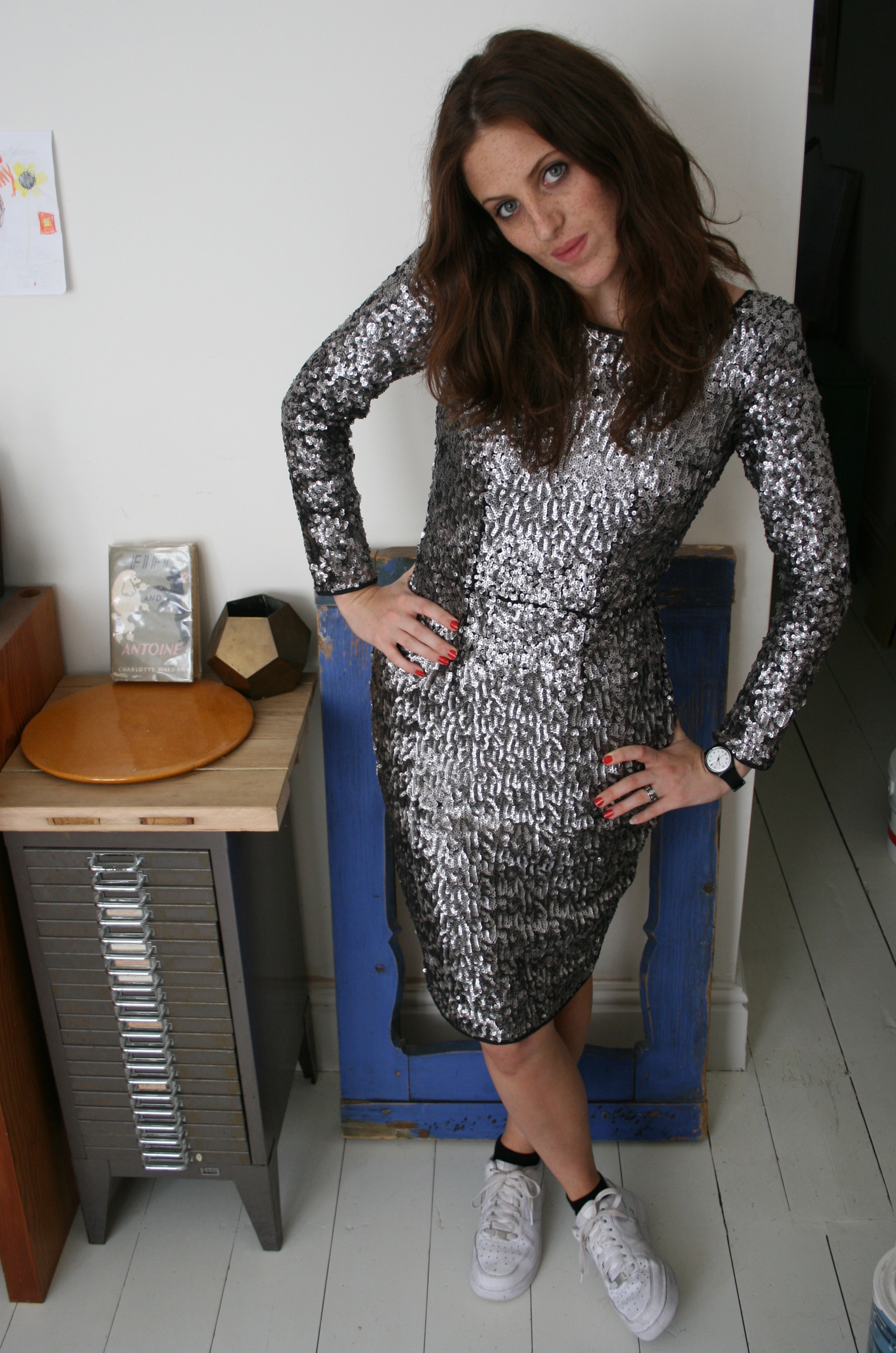 What is currently on your style wish list?
Barny Nakhle Python Platforms, Lulu & Co Stripe Denim jeans. *sigh* and Isabel Marant's crochet cotton bikini!!
Who is your style inspiration?
Samantha Urbani from Friends and Nina Kraviz are super cool.
What is the most worn item in your wardrobe?
It would probably have to be my Japanese silk bomber jacket. My Dad bought it for me in Tokyo when I was about 10yrs old but it somehow still fits. It goes with everything!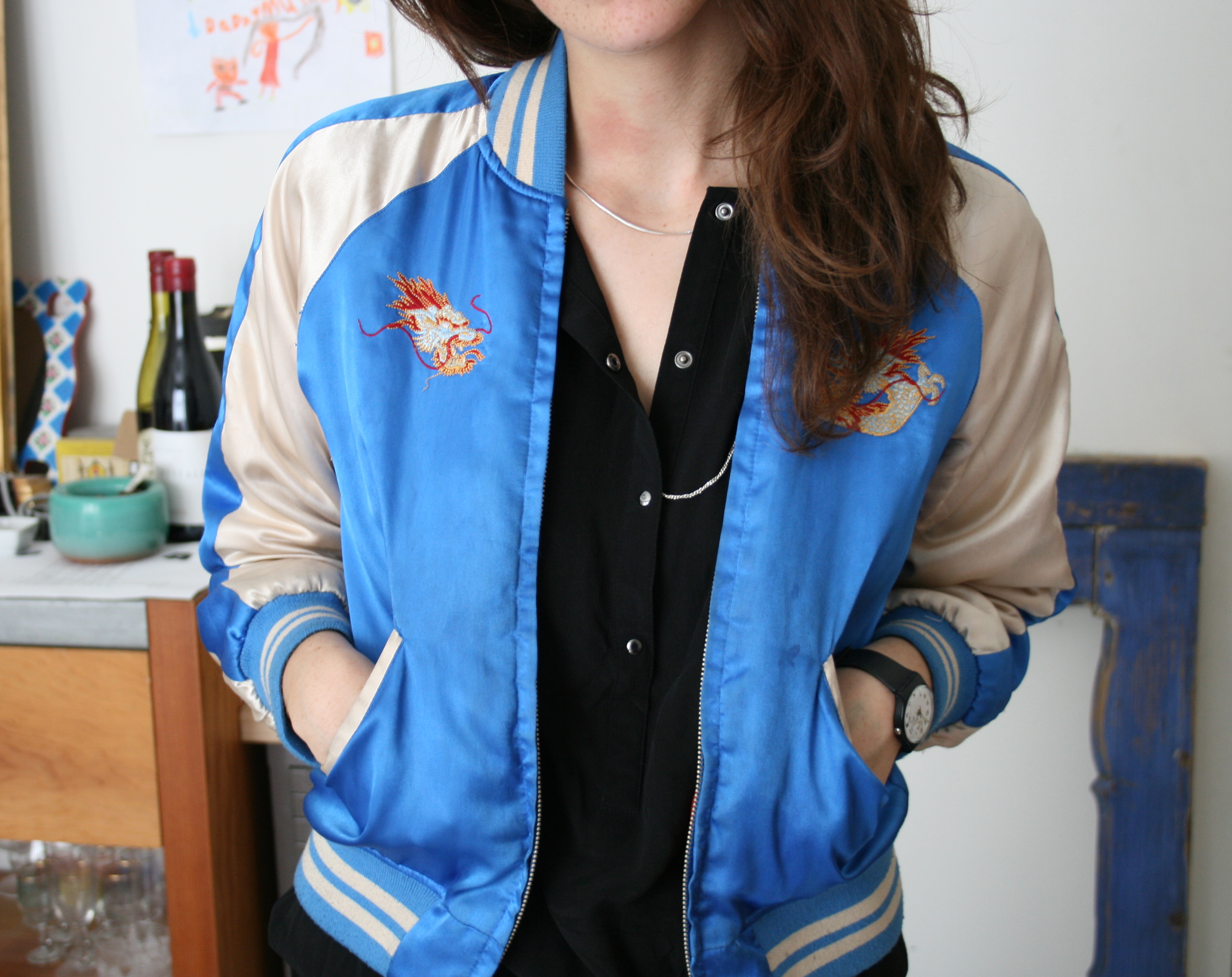 Have you ever made any big fashion mistakes?
Offt, when I was younger I once wore jean style jeggings with a denim skirt….my best mate still teases me about it! Also, Croc's are something I've erased from my memory. Ew.
What was your first fashion memory?
When I was little we had a dressing up box full of funny vintage clothes that my mum had collected over the years, one thing was a Tee from the 70's which say's 'Britains no.1 girl' on the front, that was my favourite item. I loved putting crazy outfits together.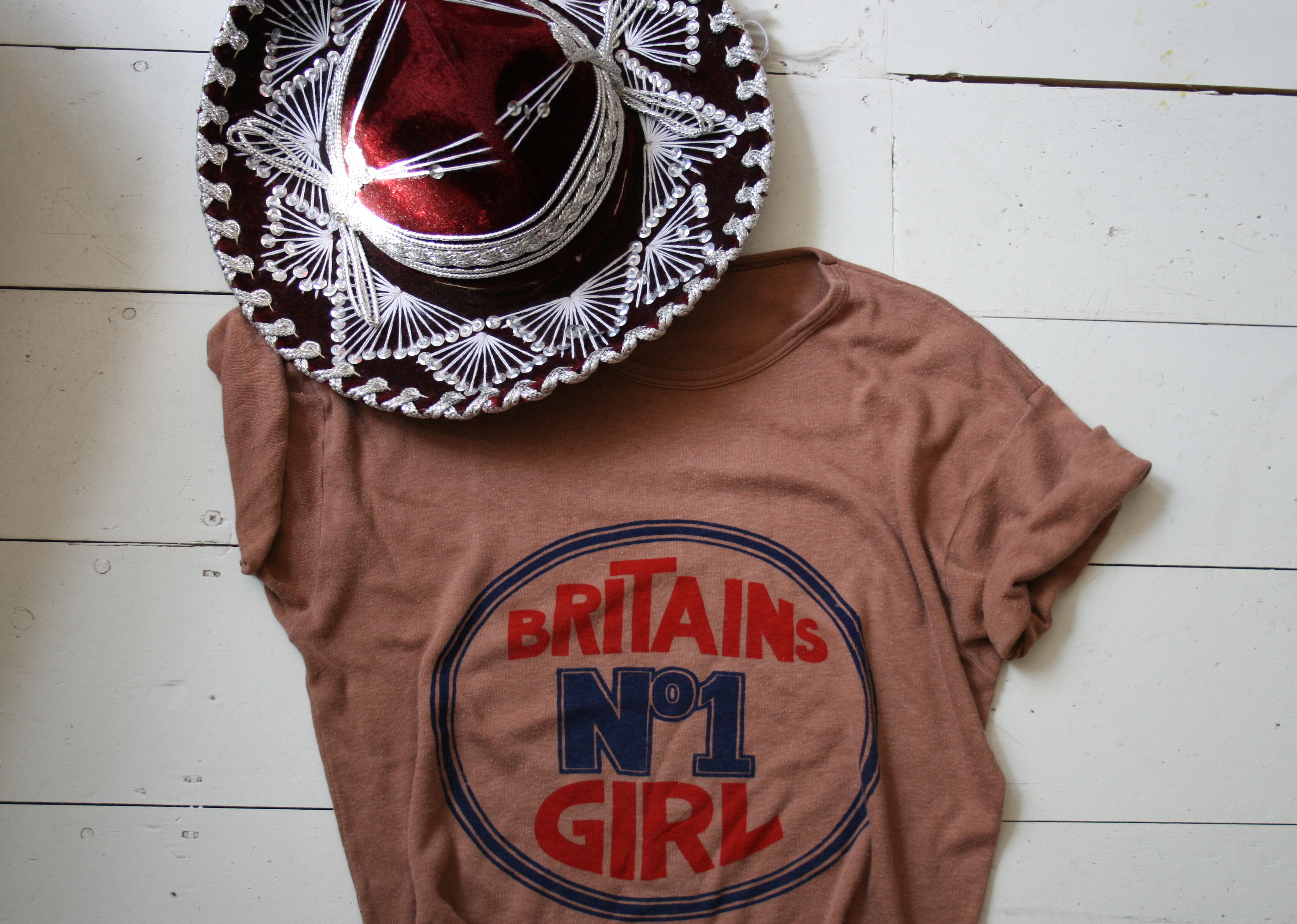 Where are your favourite places to shop?
3939 in Shoreditch is such a cool, eclectic shop. Also Monki online, and vintage shops around Bristol/London.
What is your favourite item in your wardrobe?
I have this wicked vintage Fiorucci dress that my Mum bought on a trip to Milan when she was at Fashion college. It's totally OTT but I like it.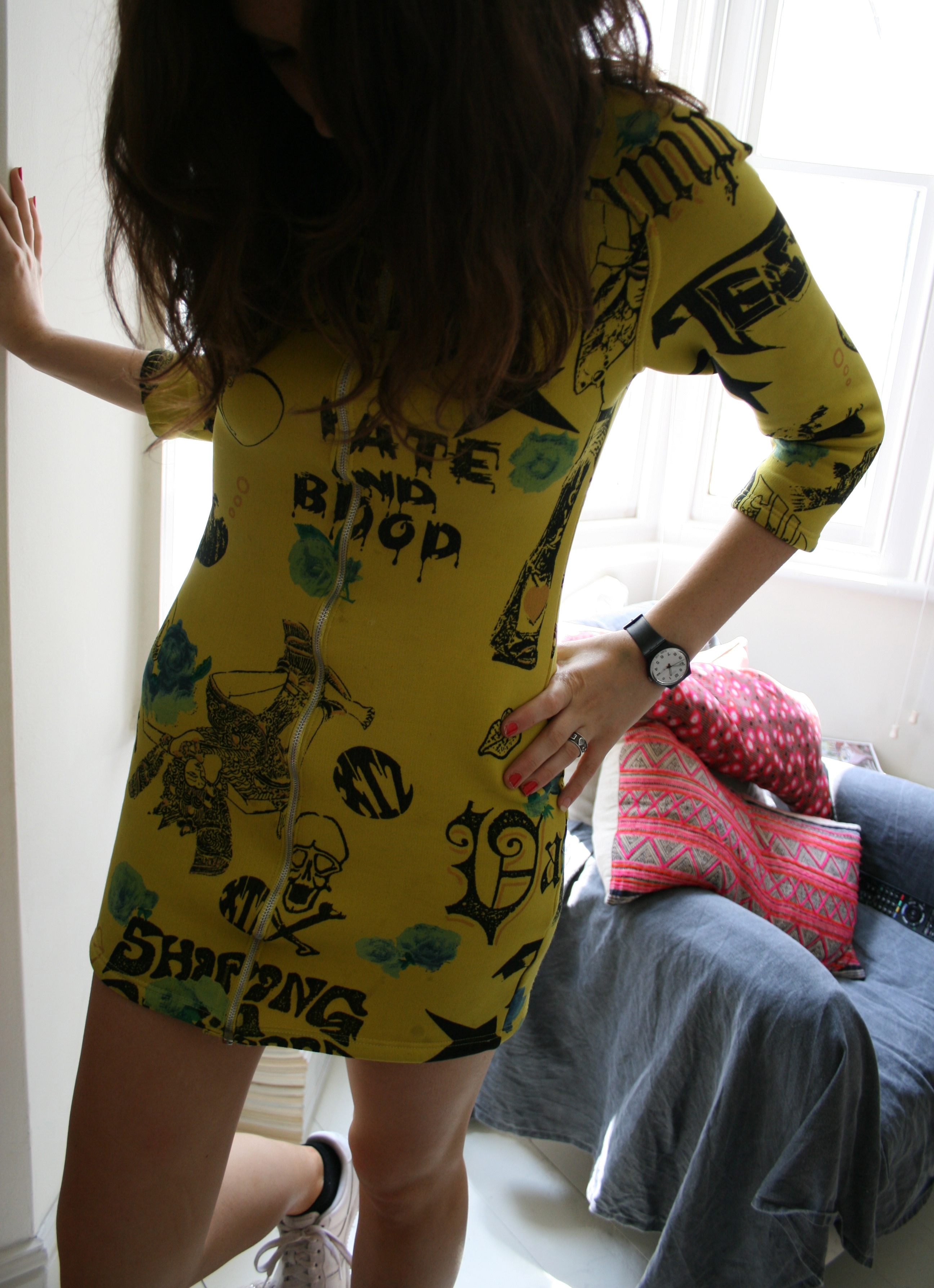 How would you describe your style?
I guess it's quite eclectic. I like to mix up casual, minimal clothes with maybe one piece thats really quirky or glam.
Lula will be blogging from Festival Republic and Latitude Festival this summer, where you can catch her interviews with the bands and check out all the backstage happenings.

Check out Felix and Florrie here: http://www.felixandflorrie.com/
View Lula's photography here: http://cargocollective.com/lulaososki