With the dust fully settled after the whirlwind of LC:M, and a flock of male models come and gone, Cesar Perin, Unsigned MGMT scout and judge on ITV's The Complete Package, gives his pick of the British male models to watch in 2014.
The Rockall Brothers
Haydn and Callum Rockall are two brothers to watch closely this year. Since being scouted last summer, Haydn's first show saw him walking for Burberry alongside Cara Delevingne and Jordan Dunn, whilst little brother Callum is following hotly behind, having already caught the eye of some major brands and walked for Topman Design AW14. Both the boys have such a distinct look, with an immeasurably fresh quality about their faces. It's going to be very exciting watching their careers develop.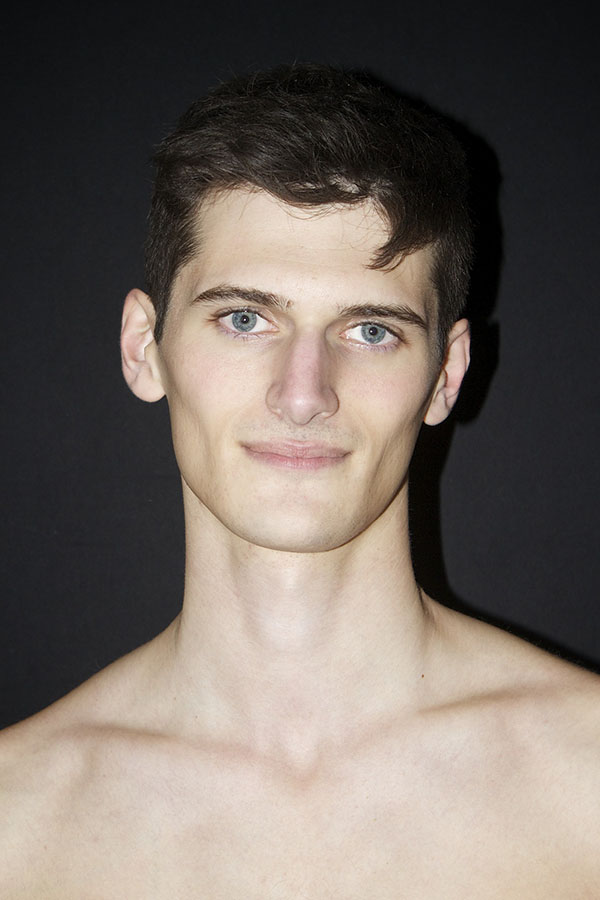 Luke Cooke
You wouldn't expect a prototyping engineer for a design consultancy to make a model out of himself, but Luke is doing just that. I scouted Luke at a design fair and was blown away by his looks – since then, he's walked for Topman Design AW14. He's just been picked up by his first agency and I have no doubt that this 23-year-old from Godalming is going to make an impact in 2014. Luke has the most exquisite facial structure and personality to match, I can easily see him working for leading brands. He is just so unusual – a really rare model with the potential to make it all the way to the top. Watch this face!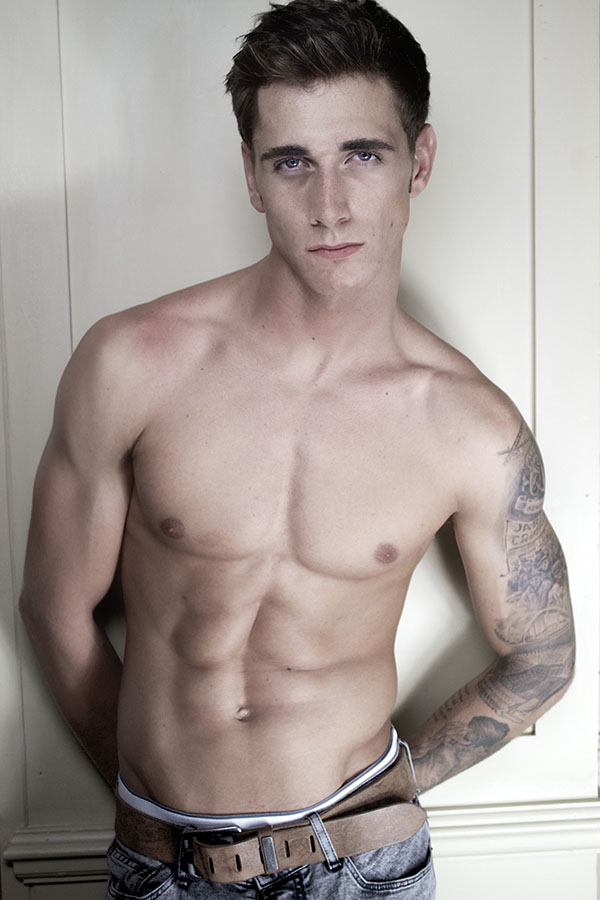 Ross Hindmarch
Since beating thousands of other hopefuls in ITV model competition The Complete Package, Ross Hindmarch's stardom has continued to rise. Having been featured as Harper's Bazaar's first Model Monday and test shot by leading photographer Mariano Vivanco, this British model is on a roll. The 20-year-old former marine engineer has the perfect mix of a great body, a fantastic personality and a tonne of motivation, not to mention a wicked sense of humour – just follow his Twitter account for proof of that. This boy arrived in the industry with a bang and is definitely here to stay.