Mid-range menswear just got that bit sexier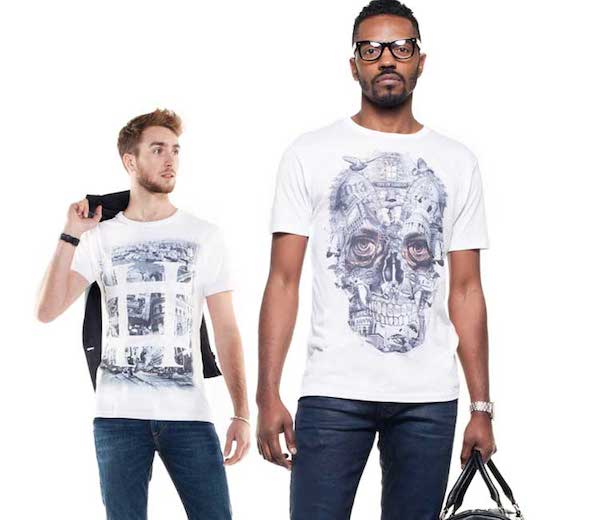 There has always been something of a mid-range gap in the menswear market, a bland no-man's-wasteland between top-end designer tailoring and cheap-as-chips Topman basics. The young founders of Hashtag Collective, a two-year-old North London label, are determined to "breathe a fresh lease of life" into that gap.
On a mission to prove that attention to detail does not have to mean a huge price tag, husband and wife team Paul and Lorraine White believe that "men need pampering too." They seek out exciting collaborators, package each piece in a sleek bespoke box and, to balance luxury with virtue, dedicate a percentage of profits each year to charity.
The new collection, a range of T-shirts designed by cult Plymouth artist Olly Howe, lives up the brand's mantra of strength, confidence and individualism. Redefining the classic white tee, the pieces feature iconic London landmarks, street signs and slogans, combined with a fitting punk-rock élan.
Our favourite is the Churchill – a brilliantly witty take on Britain's most famous bulldog – but all of the pieces nail the balance between fashion and function to create a perfect everyday staple with edge.
We spoke to Olly Howe about his work for the collection.
You have a pretty distinctive design style. How did it develop?
It just developed over time really; there was never a point where I thought "I want to take my work in that direction" . There are a lot of great digital creatives that have inspired me over the years so I guess that inspiration has developed the way I work myself. I just love working with multiple layers in Photoshop and the depth that can give to the artwork. The possibilities are endless.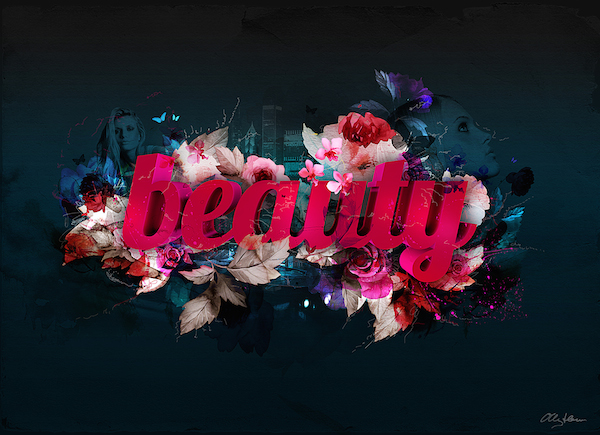 Why T-shirts with Hashtag Collective?
They seem to have a great ethos as a company, their attention to detail is amazing and their product is something I believe in.
What's in your wardrobe?
I've been into skateboarding for the last fifteen years so I wear a lot of t-shirts by the likes of Diamond Supply Co., Nike SB, Huf and other similar streetwear brands. I also seem to have a rather large collection of singlets. I'm always in vests during the summer months.
What other designers/illustrators do you rate?
Neil Duerden, Radim Malinic, Justin Maller, Takeshi.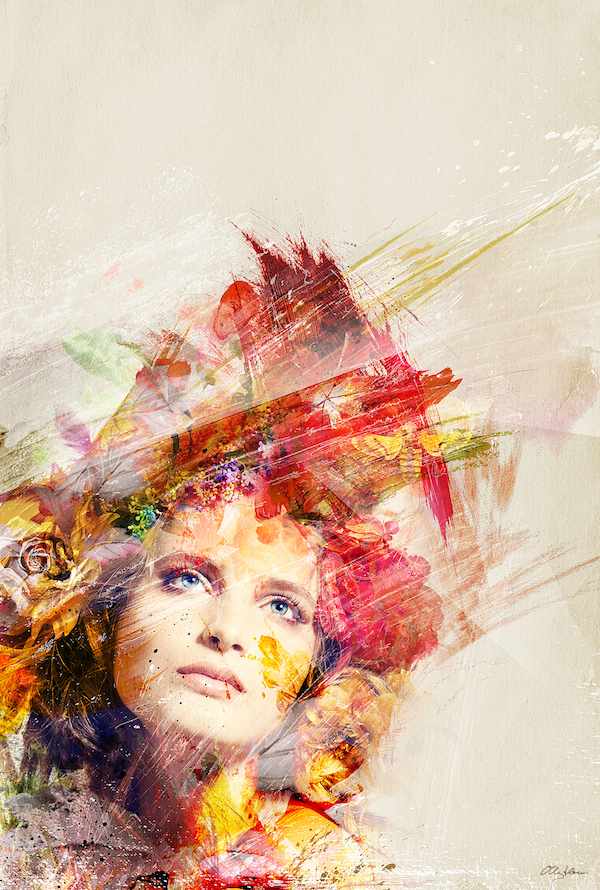 Favourite spots in London?
It's been a few years since I lived in London, but favourite spots would have to be London Fields or Victoria Park on a hot summer's day.
What's next?
Over the past few years I've been doing a lot more animation work which is something I also love. I have major project with a new Poker site that is about to launch in the US so I'm pretty excited about that.
Hashtag Collective are available online.
Words: Molly Flatt