The luxury vintage fashion brand unites with department-store giant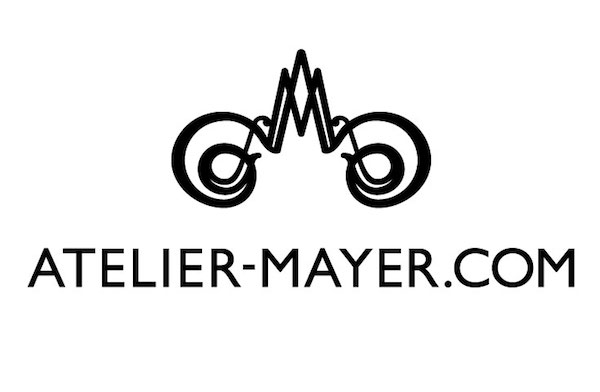 On the 3rd March luxury e-tailer ATELIER-MAYER.COM will be opening a vintage concession at Harvey Nichols' flagship store in Knightsbridge.
The space, which will be situated on the ground floor adjacent to the International Handbag Department, will be the website's first permanent set-up at a leading department store, and will feature clothing and accessories from such luxury brands as Balenciaga, CHANEL, Lanvin and Hermès.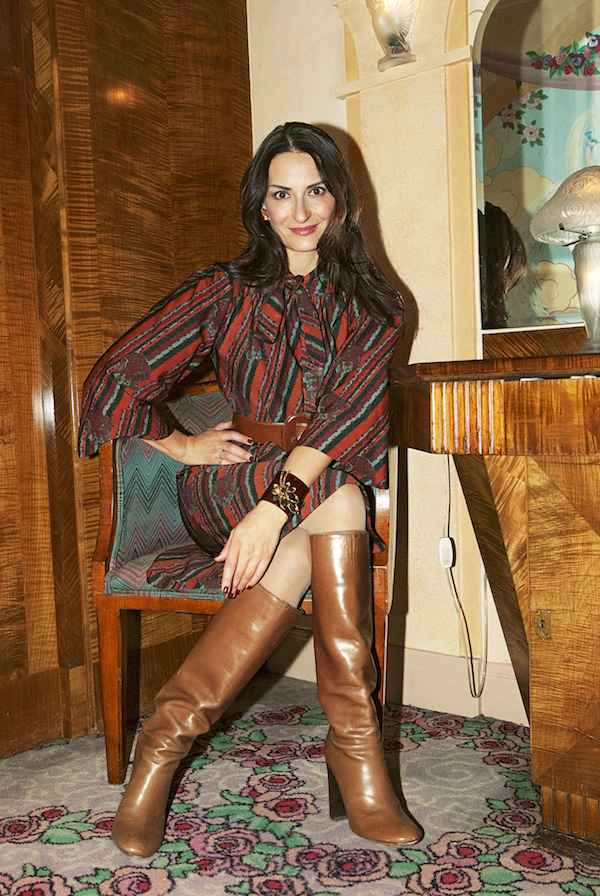 Carmen Haid – Founder of ATELIER-MAYER
ATELIER-MAYER will adhere to its 'Buy now- wear now' tag line, and will display timeless, hand selected pieces that are unconstrained by season or collection. However the display will regularly undergo editing to reflect current trends – allowing the pieces to be worn seamlessly with contemporary fashion.
"Harvey Nichols has always been synonymous with the most cutting edge designers and brands," explains Daphne Vassiliades, Managing Director at ATELIER-MAYER. "We can educate the ready to wear consumer about achieving a very contemporary look by mixing the right vintage and modern pieces. Harvey Nichols is the perfect retail space for changing the mindset of those who still don't have the experience to know that, if worn properly, vintage can look very current."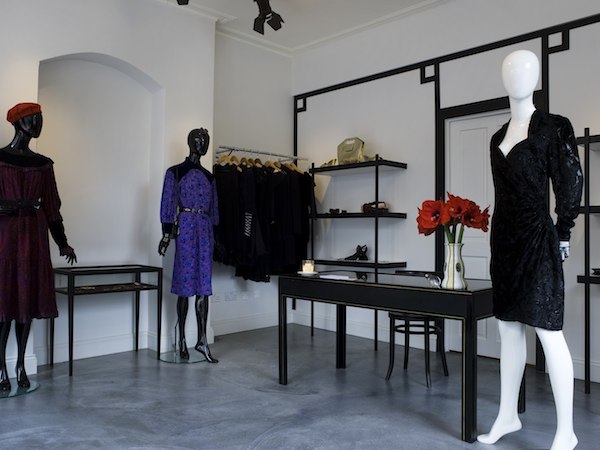 The ATELIER-MAYER Boutqiue 
Taking the form of a luxury e-boutique and a private client showroom in London, ATELIER-MAYER.COM offers a new brand of vintage shopping experience with 'quality, provenance, uniqueness and style'. It couldn't be further from rummaging through piles of old, moth-hole ridden jumpers at jumble sales.
"The luxury consumer becomes savvier by the day," Vassiliades explains. "Consumers want more and more exclusivity. Owning a piece that no one else in the world has – that is exclusivity."
And the secret to buying vintage? "Look for good condition, and if you are buying as an investment look for signature pieces and/or classic designs. Also remember; if you find a piece you love and it doesn't fit you perfectly you can always have it altered."
Words: Joy Starkey