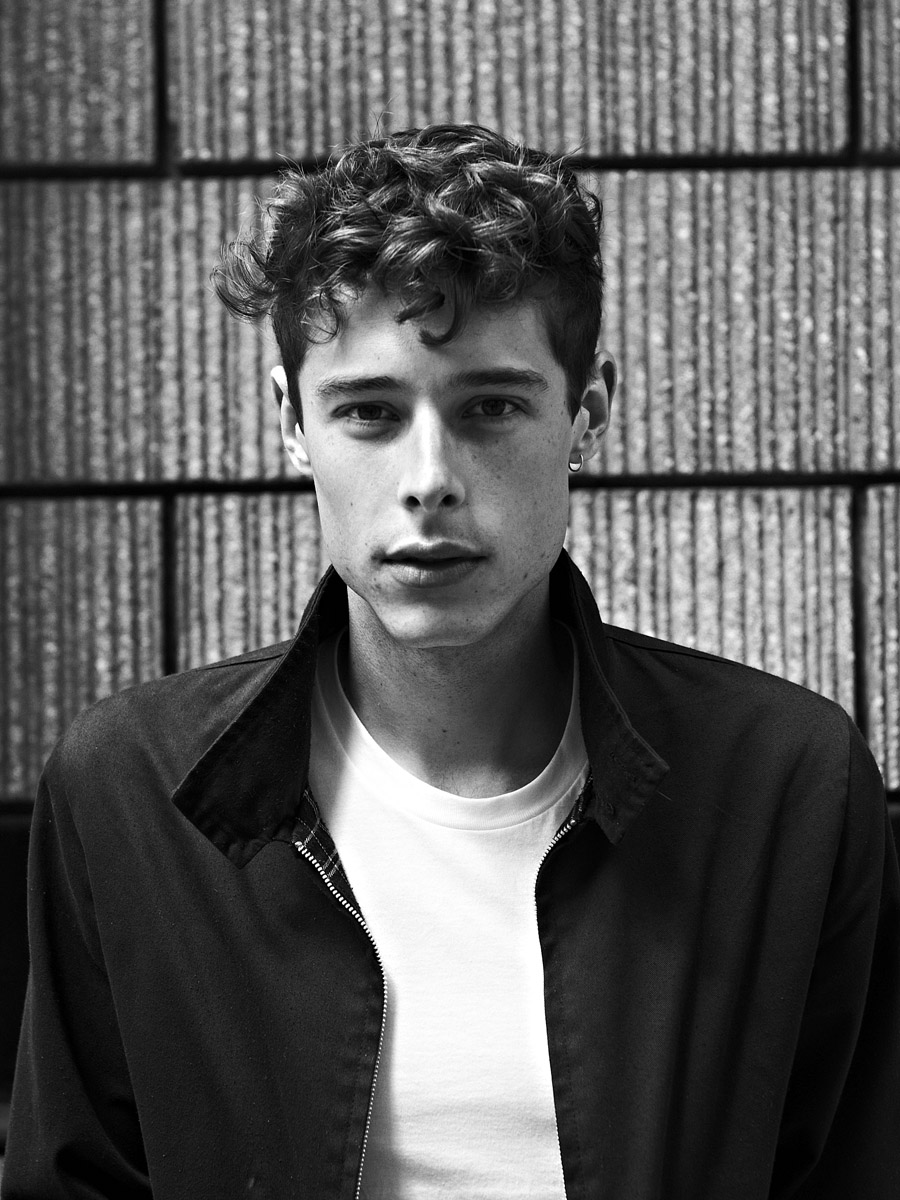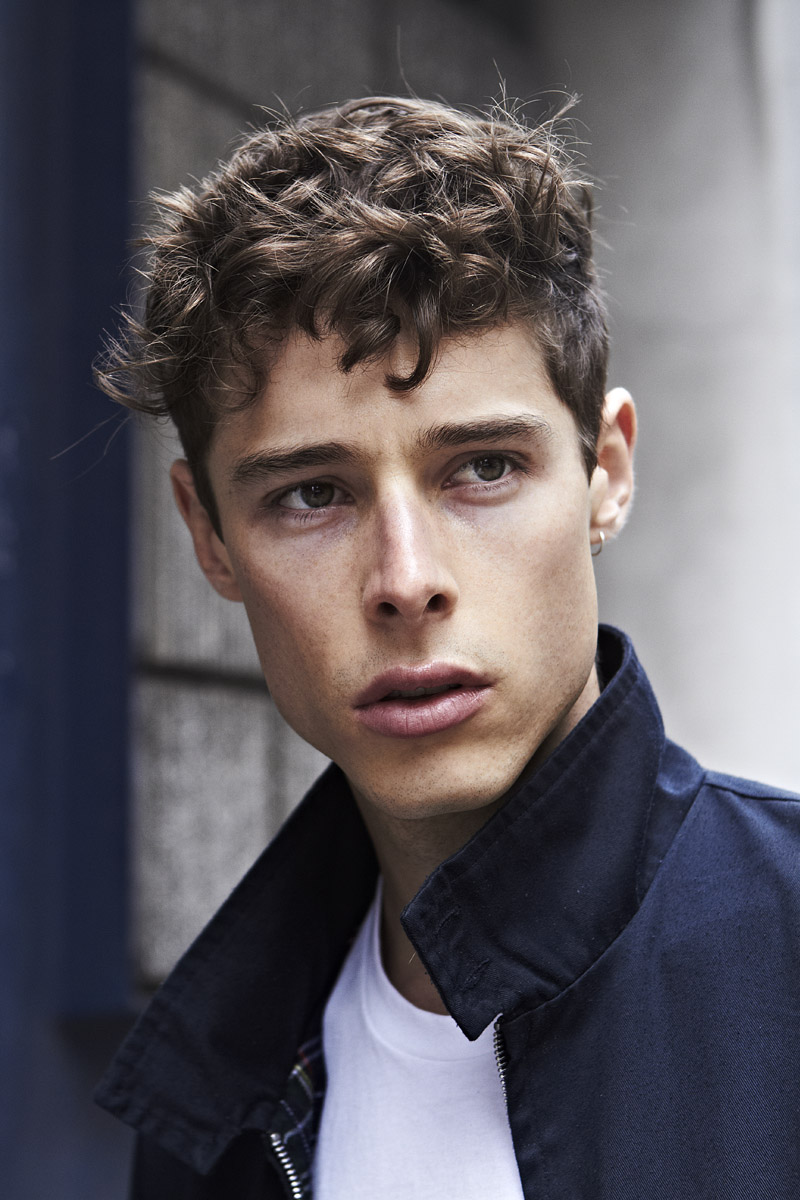 Name: Sam Armstrong
Agency: NEVS
Hometown: Sydney, Australia
3 Likes: When the plane speeds up on the runway, falling asleep through a film, cleaning my ears after a shower with Q-tips.
3 Dislikes: Being in a hurry, bullies, untangling my earphones.
Any bad habits? I have taken a habit of eating dark chocolate first thing in the morning, the flavour seems to taste so much better then!
What do you look for in a LOVER? Someone unusual, yet relatable.
Best thing about being a model? Being able to work in different locations and meet so many creative people.
Strangest shoot or show so far.. My first shoot felt the strangest.
Fashion item/ clothing you can't live without? I would say my Harrington jacket. Also my black Ksubi jeans stay pretty close by.
Tell us one thing about you that might surprise us.. I am partially colour blind!
  – Photography: Leigh Keily