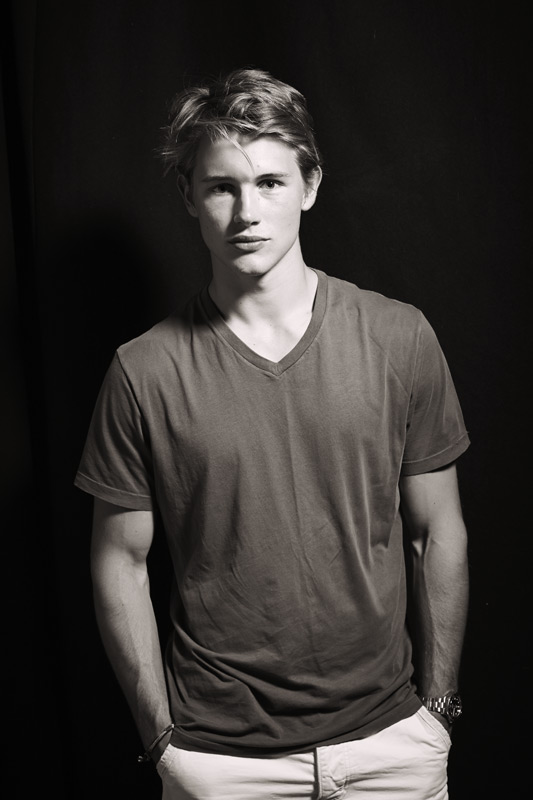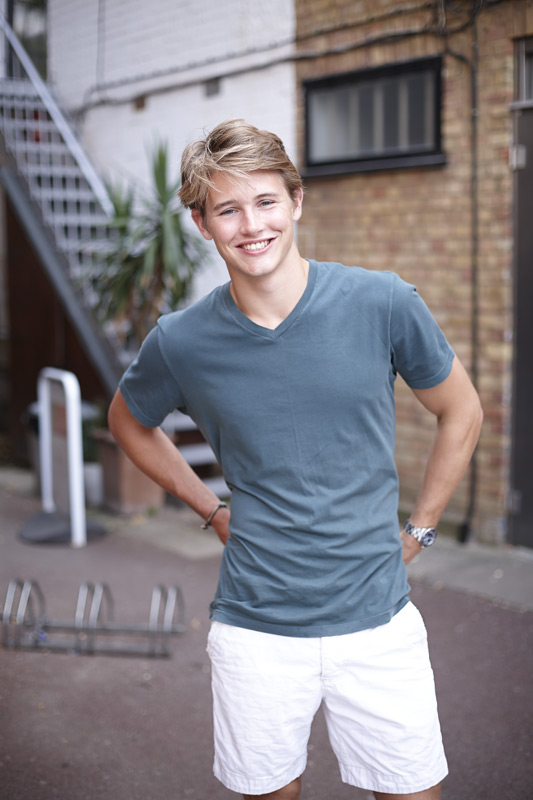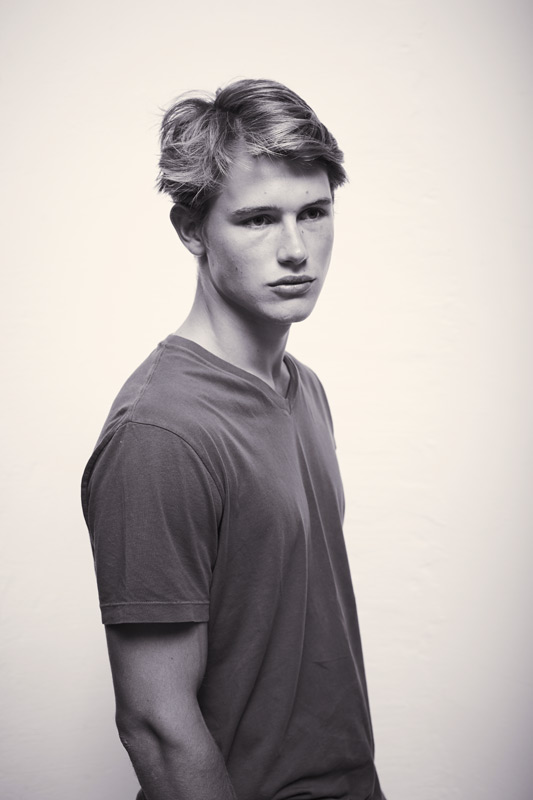 Name: Paddy Mitchel
Agency: Select
Hometown: Beckenham
3 Likes: Humour, music festivals and Rugby.
3 Dislikes: Pretentious people, people with big egos and jet lag.
Do you have any bad habits? Cheeky cigarettes.
What's the best thing about being a model? Making new friends and travelling.
What do you look for in a lover? Must have a good personality and a sense of humour.
What's the strangest shoot or show you've done? A shoot for Fiasco Magazine called "Kinky Business" with the model Tom Lander. They made me wear these miniature briefs and bunny ears, tied me up, covered me in oil and put crocodile clips on my nipples.
Which piece of clothing or fashion item could you not live with out? My old Diesel jeans.
Tell us one thing about yourself that might surprise us… I almost made it as a professional rugby player with Saracens.
What's the best piece of advice you've been given? Always try to stay grounded. Don't believe your own hype.
What would you be doing if you weren't a model? Studying Geography at Leeds University.
– Photography: Nick Treviss