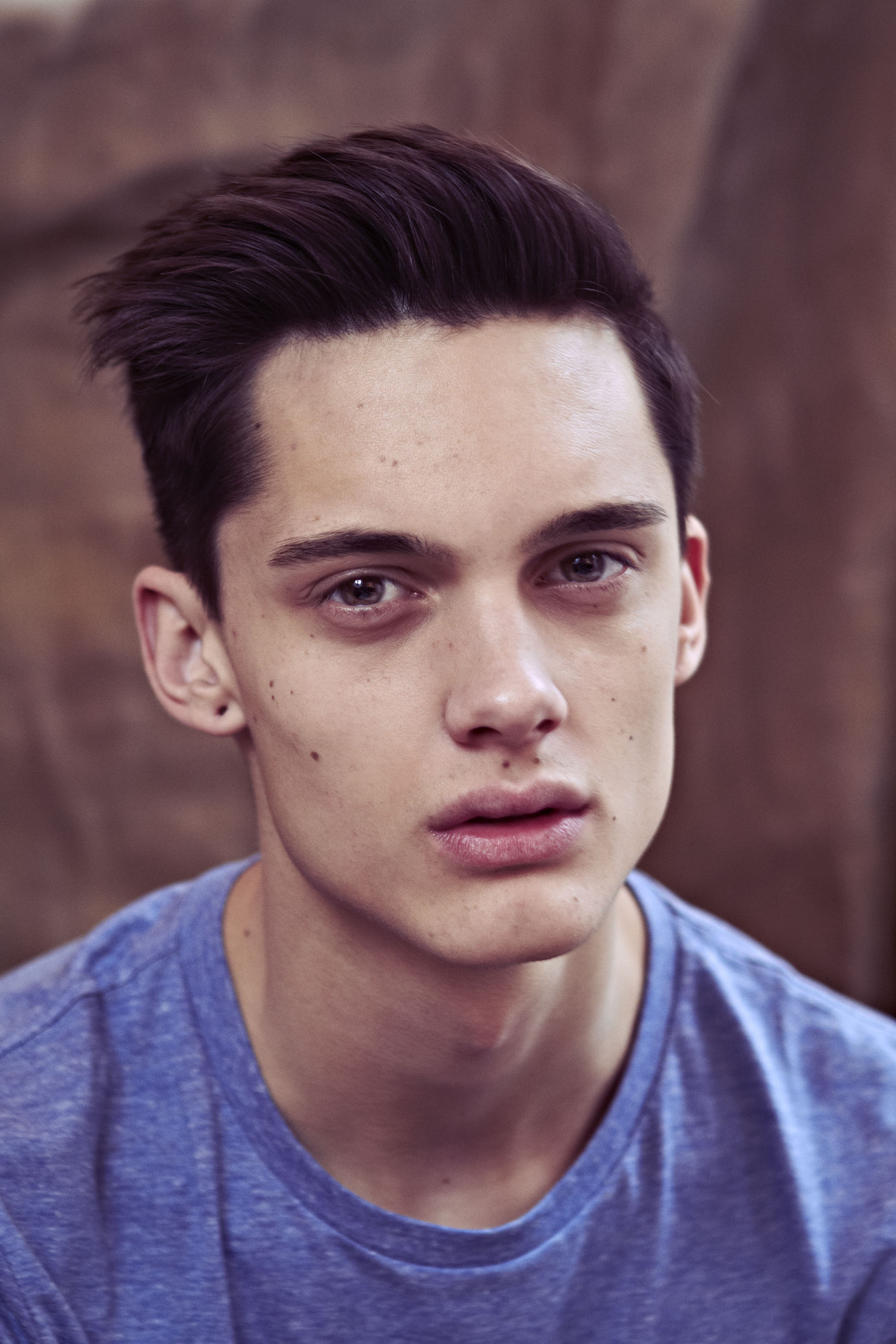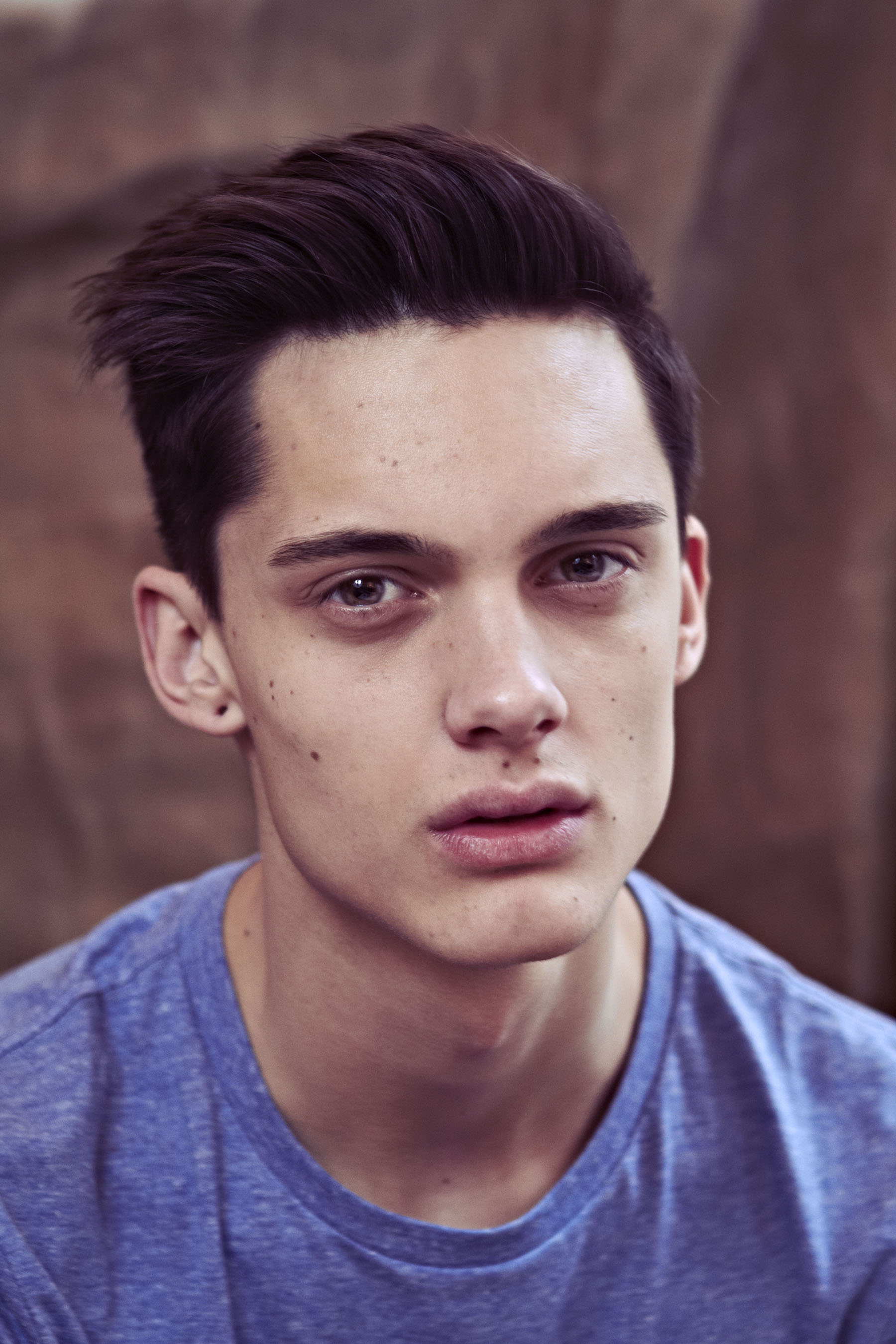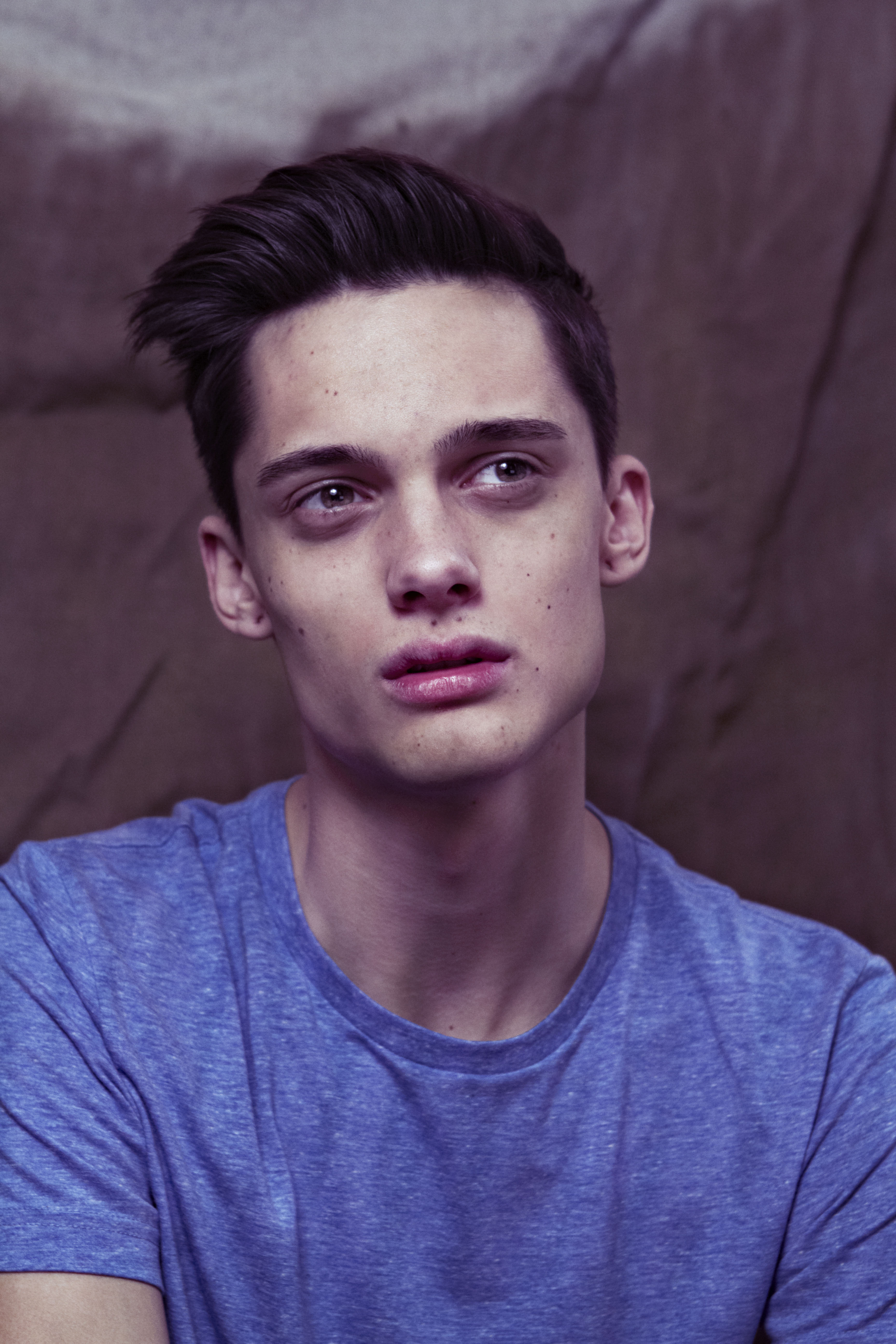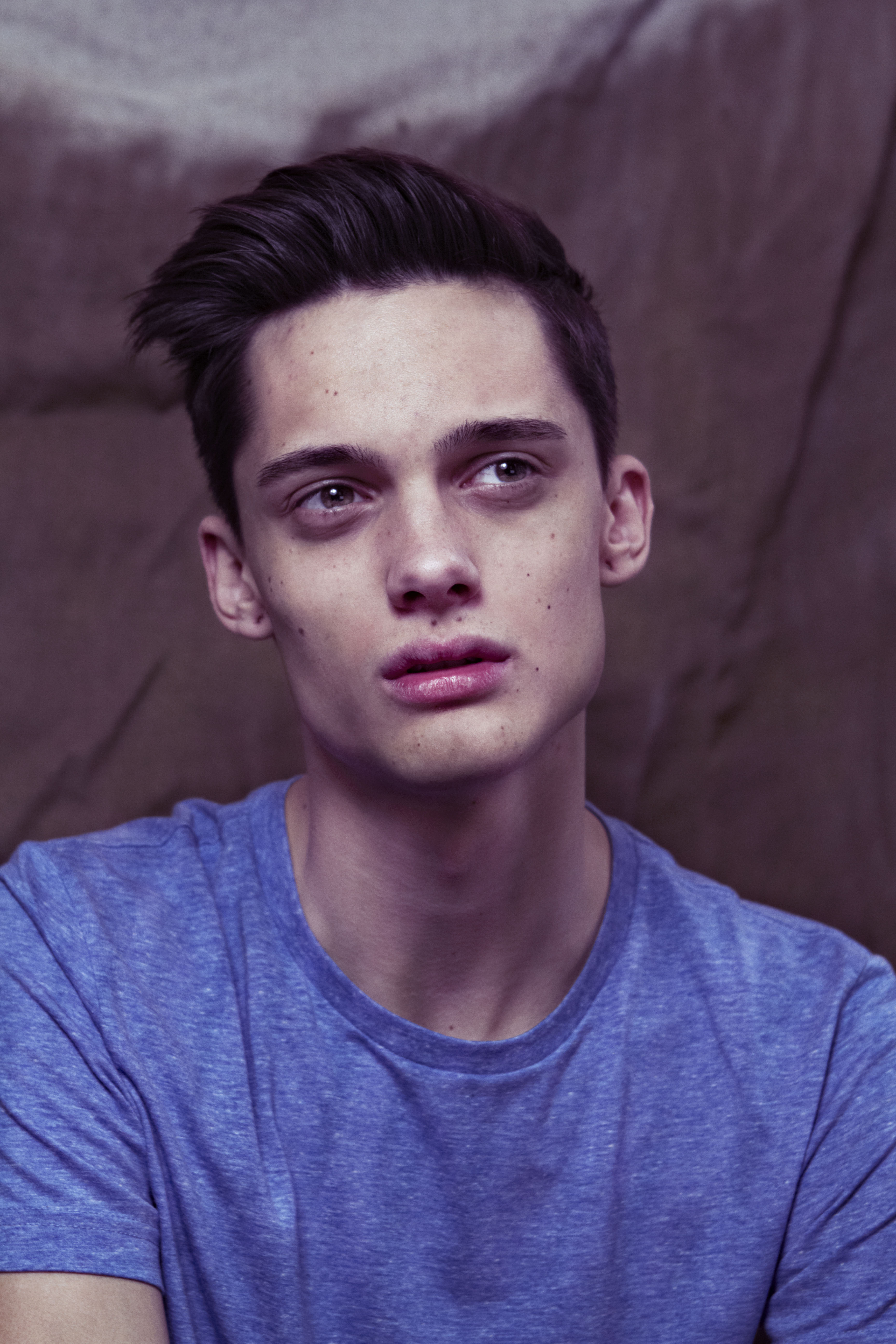 Name: Kurt Herbst
Agency: FM
Age: 19
Hometown: Cape Town
3 Likes: Playing guitar, cracking the top of crème brûlée with a tea spoon, good weather
3 Dislikes: Pop music, Gorillas (love them but they scare me), Jersey Shore
Best thing about being a model? Meeting the world's craziest people and free haircuts.
Best bit of advice you've been given? Enjoy the little things.
What do you look for in a LOVER? Good sense of humor. Female. She can put up with me.
Sexiest co-worker? Ash Stymest
Did you have a dream last night? I was playing drums for a band on a right handed kit, I found this particularly strange as I play with my left. The excitement!
What was your last tweet? Loosing my Tweet virginity! @KurtHerbst