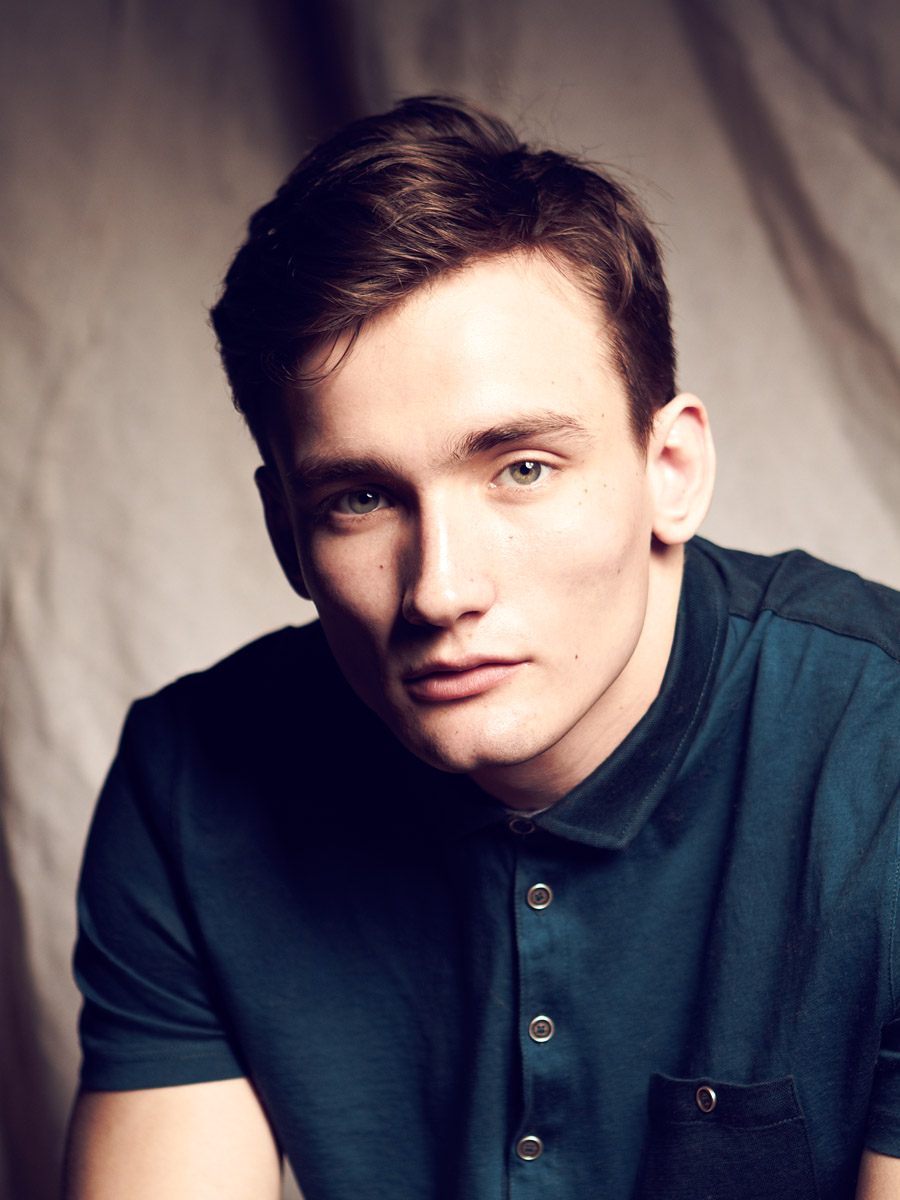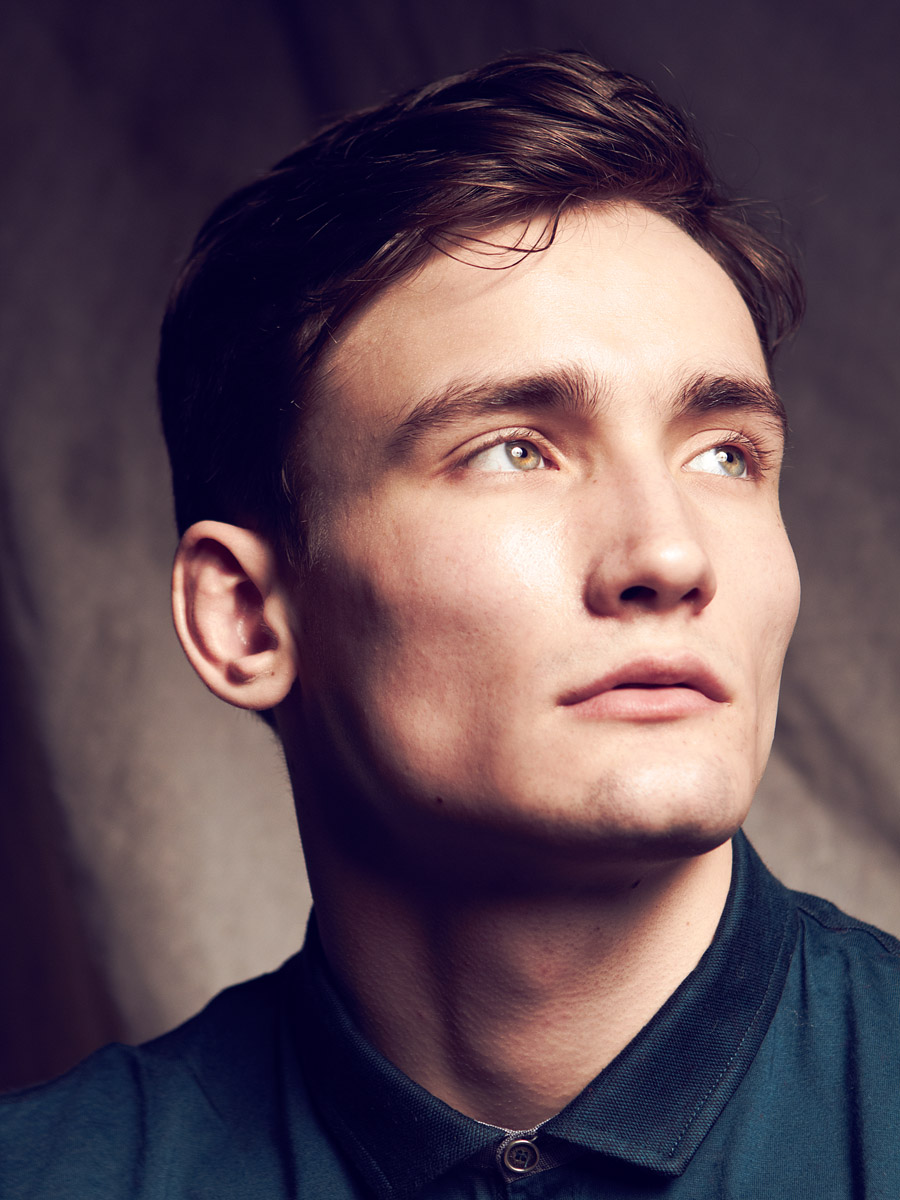 Name: Jake Martin
Agency: NEVS
Age: 19
Hometown: Bromley
3 Likes: Rugby, Dogs, Architecture
3 Dislikes: Expensive pubs, stuck up people, Sunday hangovers
Best thing about being a model? Meeting interesting people and getting to travel.
Best bit of advice you've been given? Be confident and don't hold back.
What do you look for in a LOVER? They have to be fun and not high maintenance.
Sexiest co-worker? Clair Wuestenberg
Did you have a dream last night? No
What was your last tweet? I don't have Twitter.
– Photography: Leigh Keily