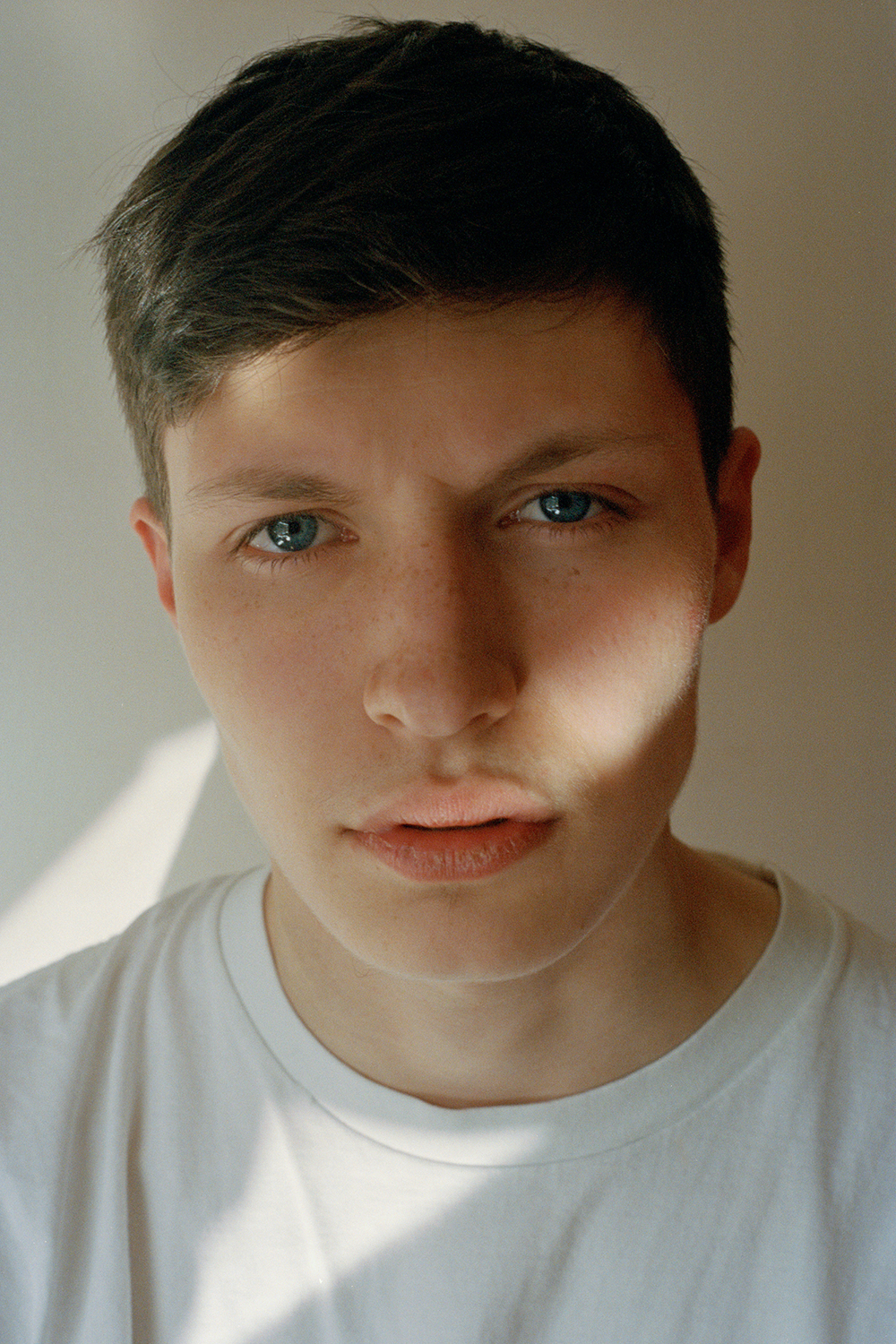 Name: George Mowlam
Agency:  Models 1
Age: 17
Hometown: London
3 Likes: Trainers, hip hop, skateboarding
3 Dislikes: Waking up, cabbage, iPhones
Best thing about being a model? Making money and meeting people.
Best bit of advice you've been given? Always apply yourself to what you do.
Did you have a dream last night? Can't remember.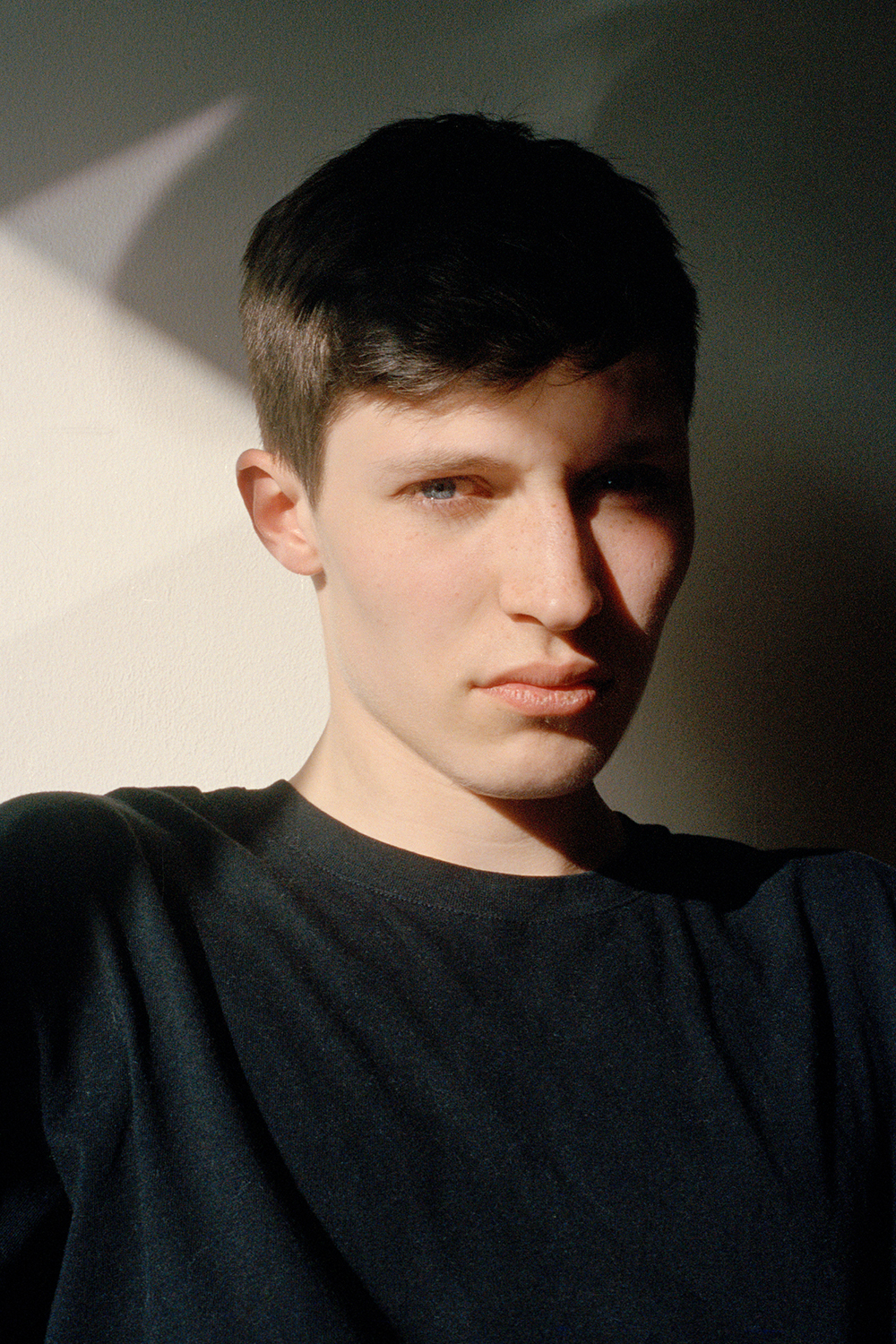 – Photography: Vicki King