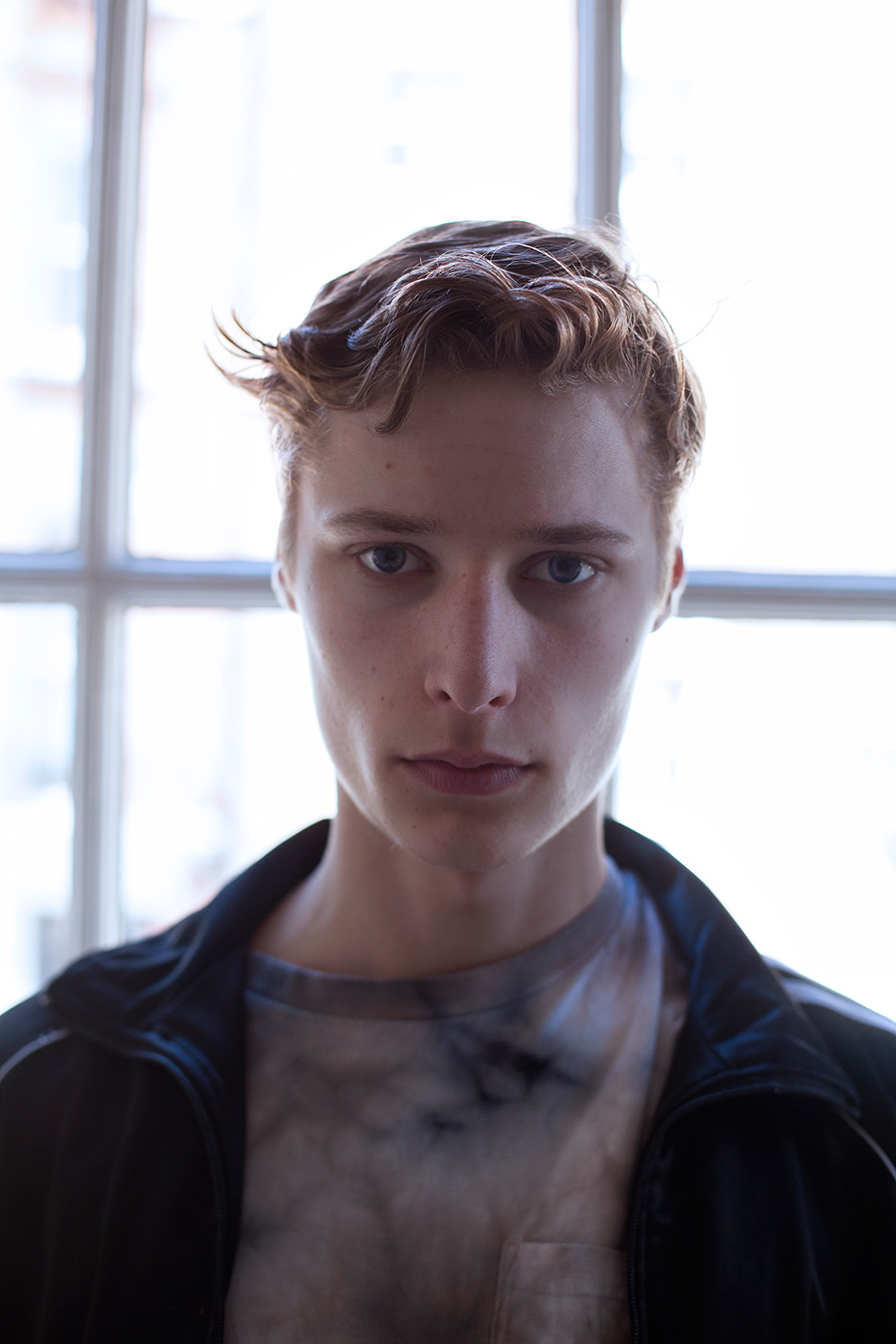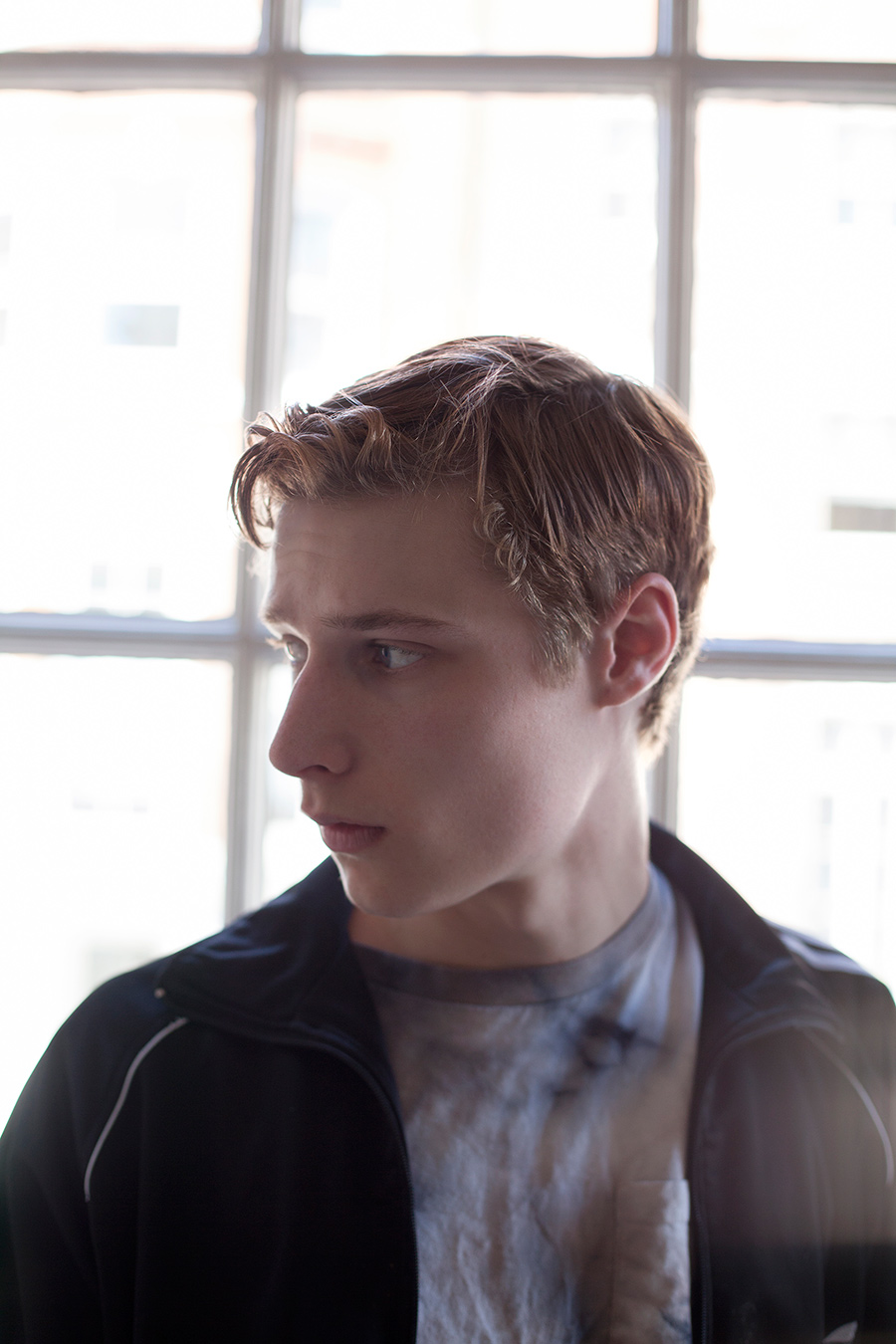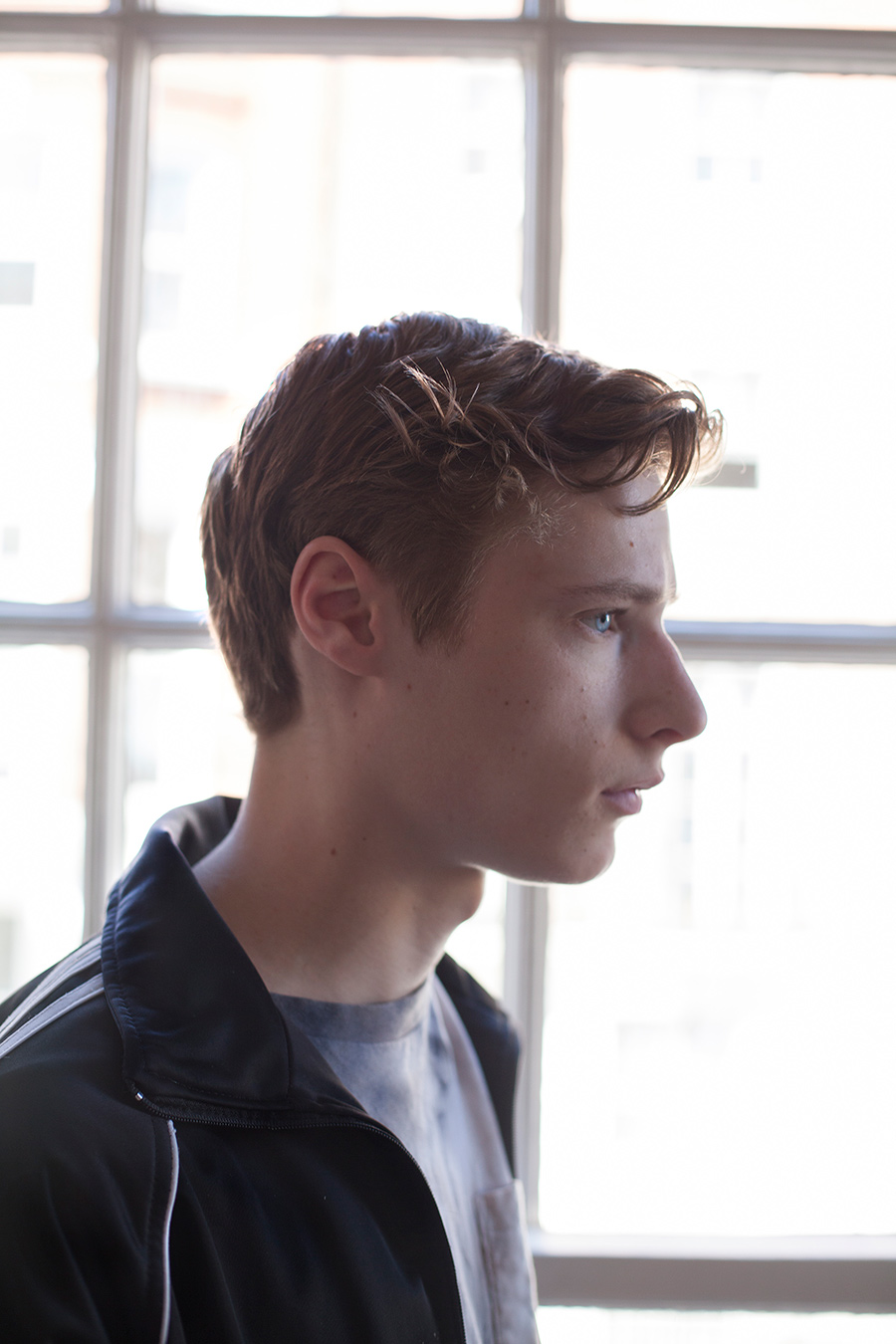 Name: Freddie Stoker
Agency: Elite
Age: 18
Hometown: London
3 Likes: History, Techno, Football.
3 Dislikes: Maths, Rain, Chris Brown.
Best thing about being a model? Going to different countries.
Best bit of advice you've been given? Be a model.
What do you look for in a LOVER? Not talking back…
Sexiest co-worker? An Irish girl I did a shoot for Wallpaper with, can't remember her name.
Did you have a dream last night? Yes, I met David Beckham.
What was your last tweet? Don't have Twitter!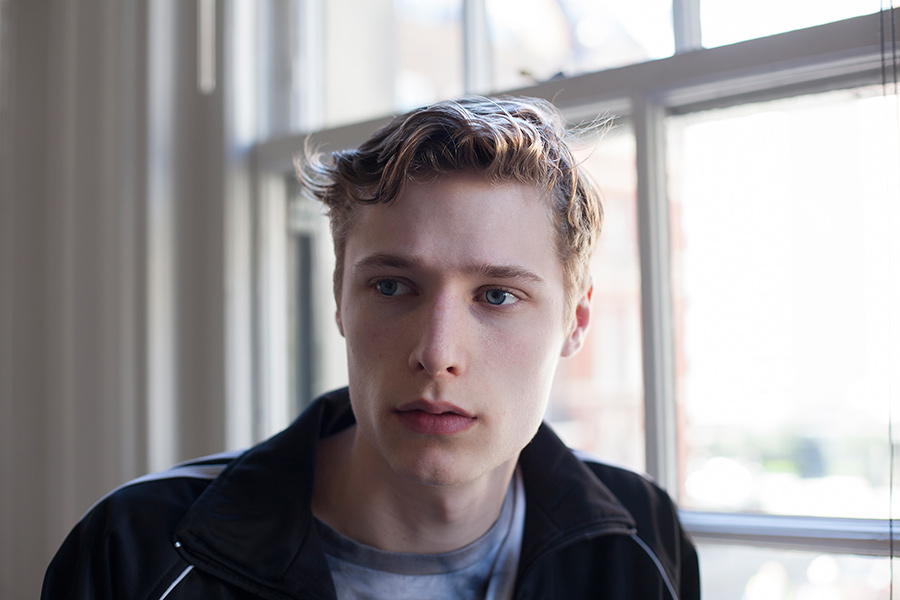 – Photography: Justin van Vliet