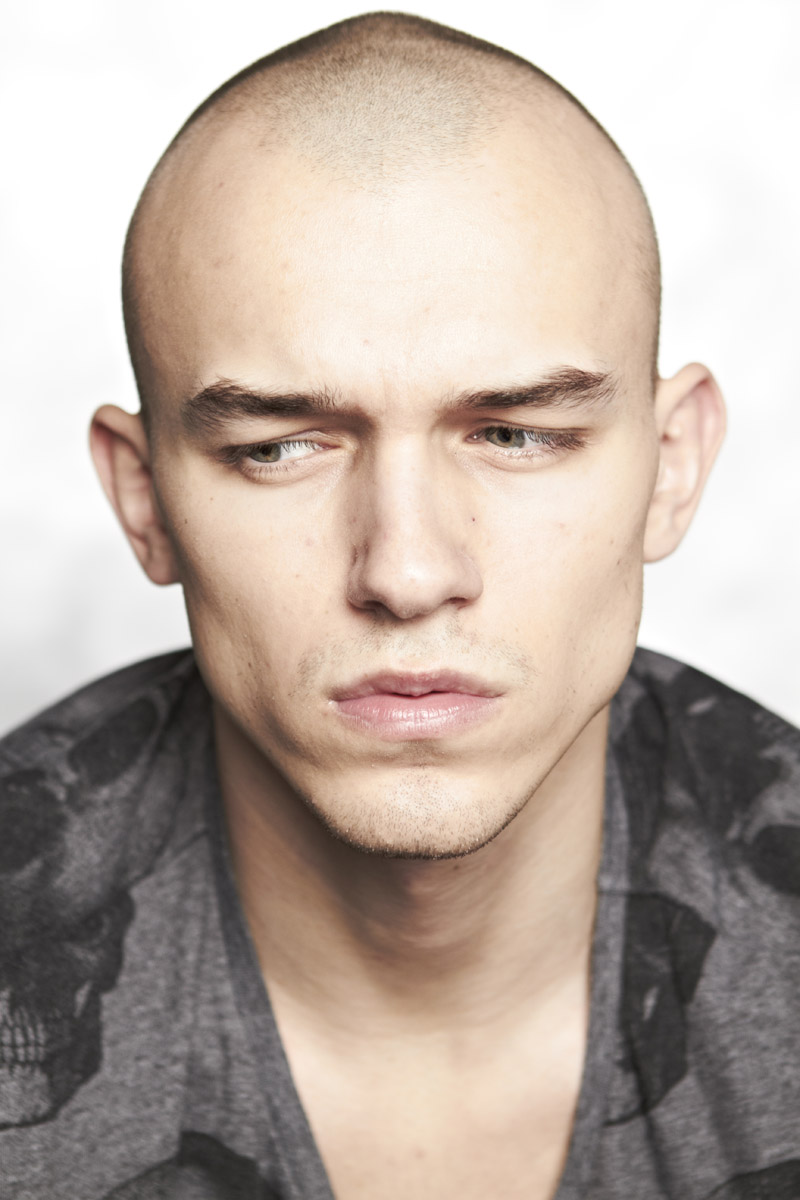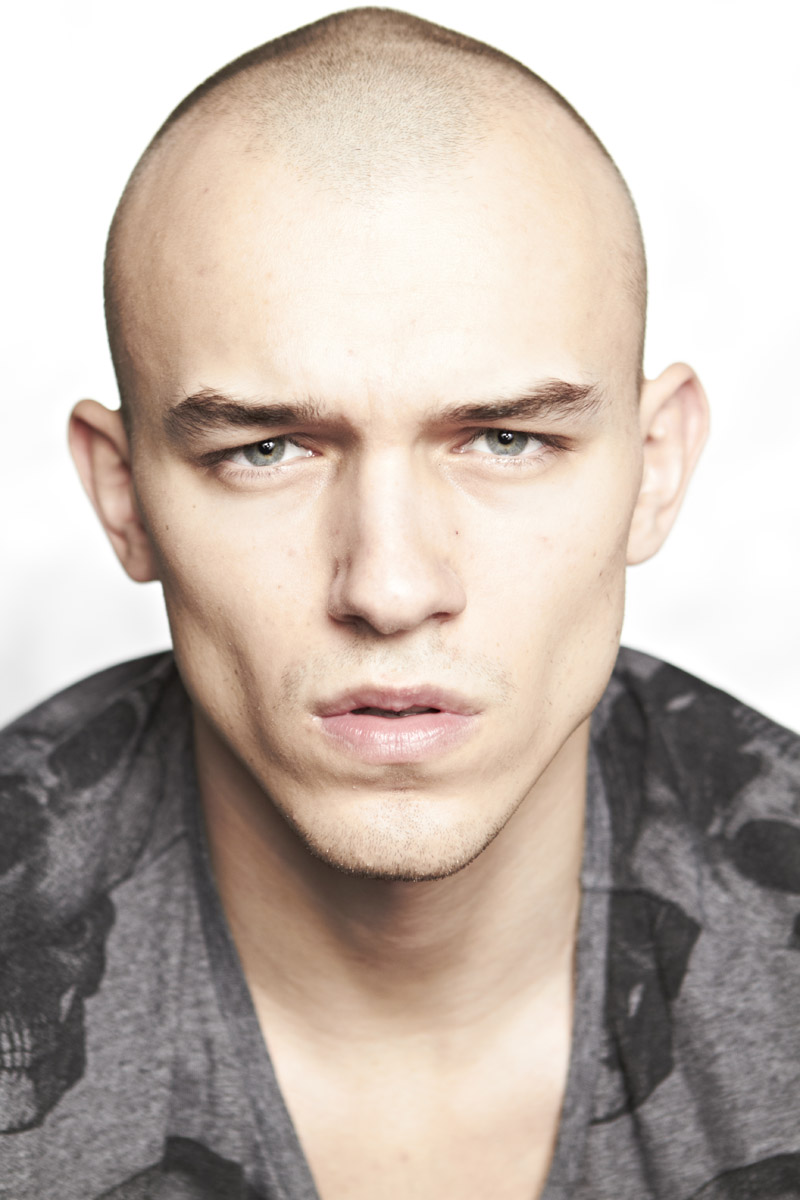 Name: Adam Kaszewski
Agency: D1
Age: 20
Hometown: Warsaw
3 Likes: Animals, volleyball, swimming.
3 Dislikes: Snow, cold, being alone.
Best thing about being a model? Travelling, money.
What do you look for in a LOVER? I don't look, I have a girlfriend for 3 years.
Did you have a dream last night? I dreamed about good weather.
What was your last tweet? I visit twitter from time to time @adamkaszewski
– Photography: Leigh Keily