Jessica Hannan picks apart the wardrobe antics of one of our favourite new jewellery designers 
It's not enough that Madeleine Moxham has a jewellery line of statement leather and metallic pieces and a pop-up shop in Covent Garden, she can also make a horse-riding hat look effortlessly cool. Obviously I needed to find out everything about how my new-found girl crush she gets dressed in the morning, meet Maddy Moxham: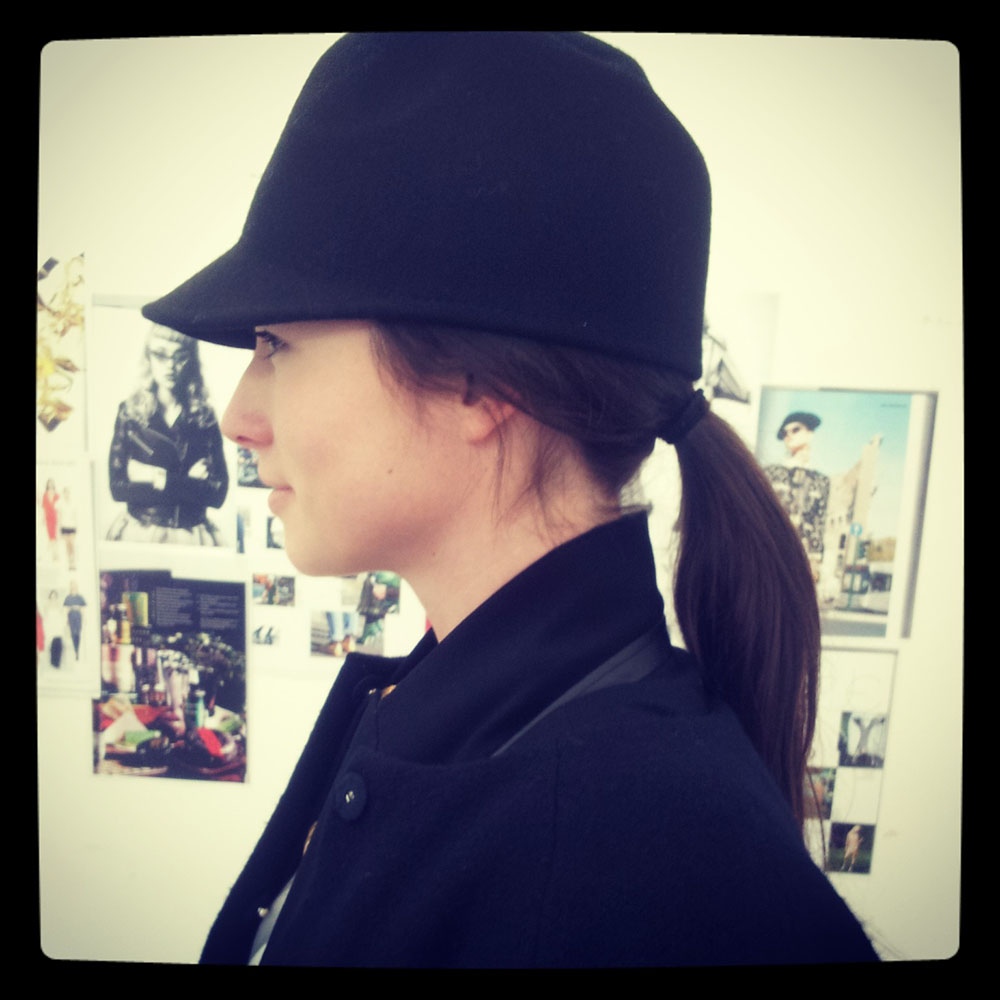 I never leave the house without a wearing a piece of my jewellery, and a matt manicure, I love white, grey and neon.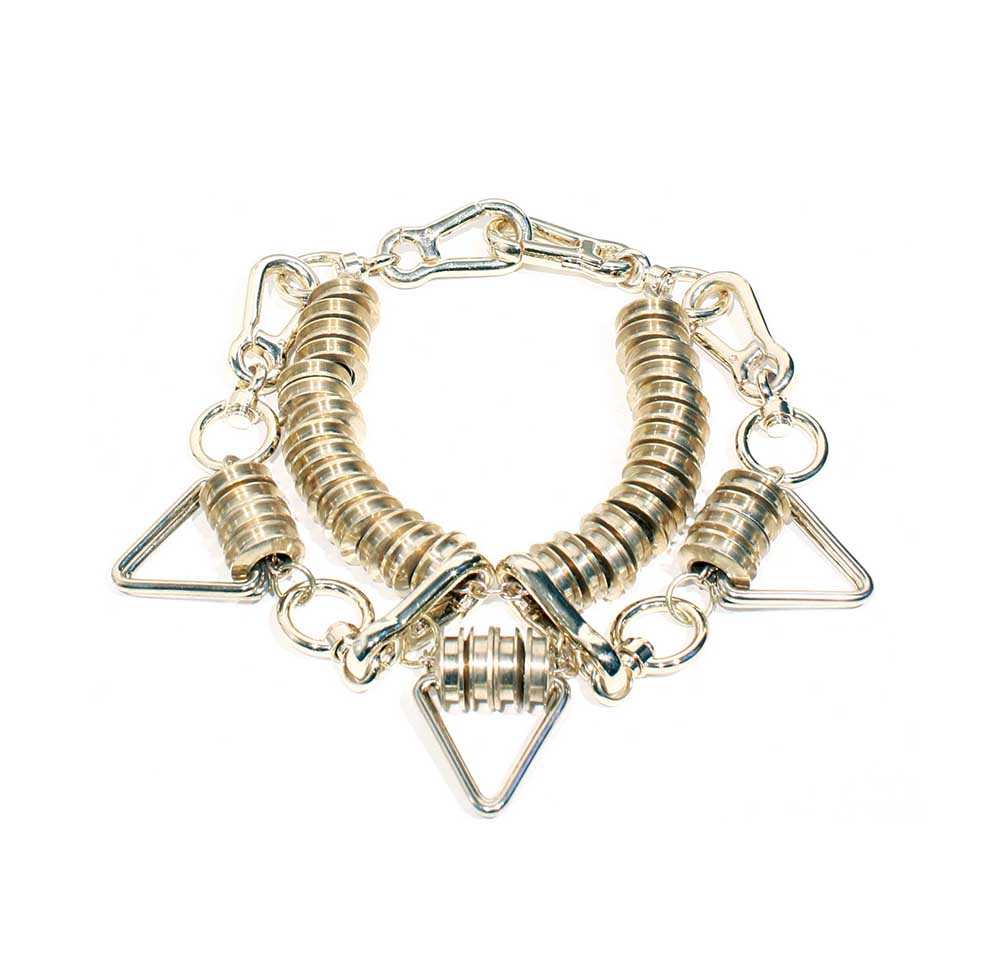 This summer (when it finally comes!) I can't wait to wear monochrome separates. Cos and Other Stories are my current favourites.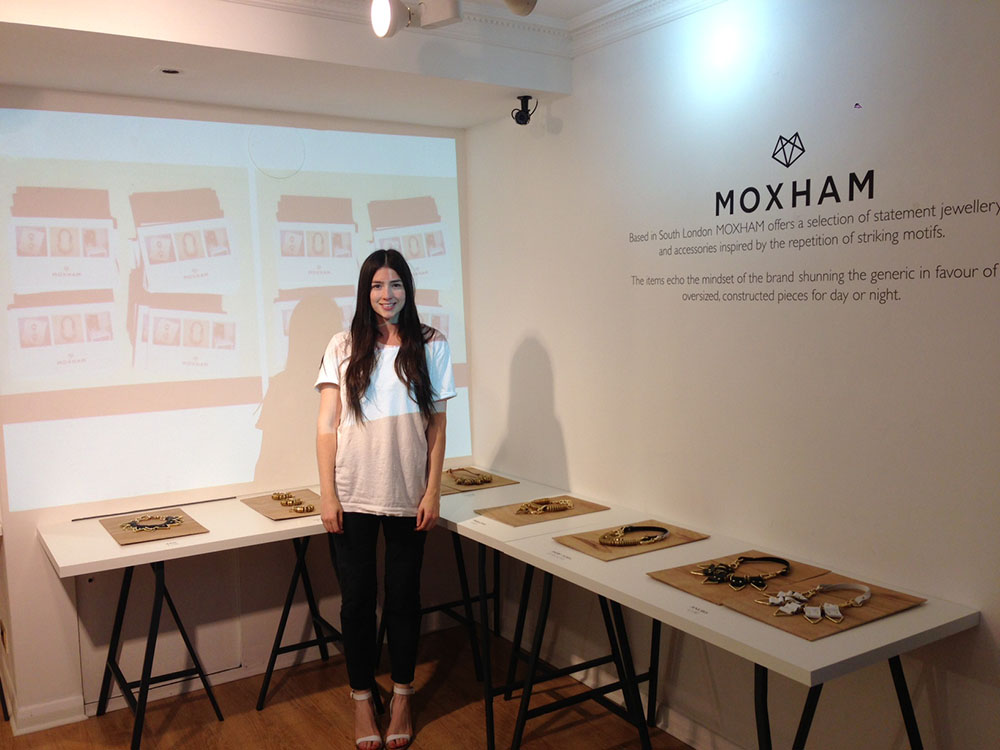 For 9-5, my go-to is a white collar-less mid-thigh white shirt that was my grandfathers. Great with my jewellery and black skinny jeans.
On my style-bucket list is the Charlotte Olympia croissant clutch, and the Stella white platforms with the massive tread.
My last buy was a tropical print two-piece from Topshop. I wore to my pop-up shop launch party a few weeks ago.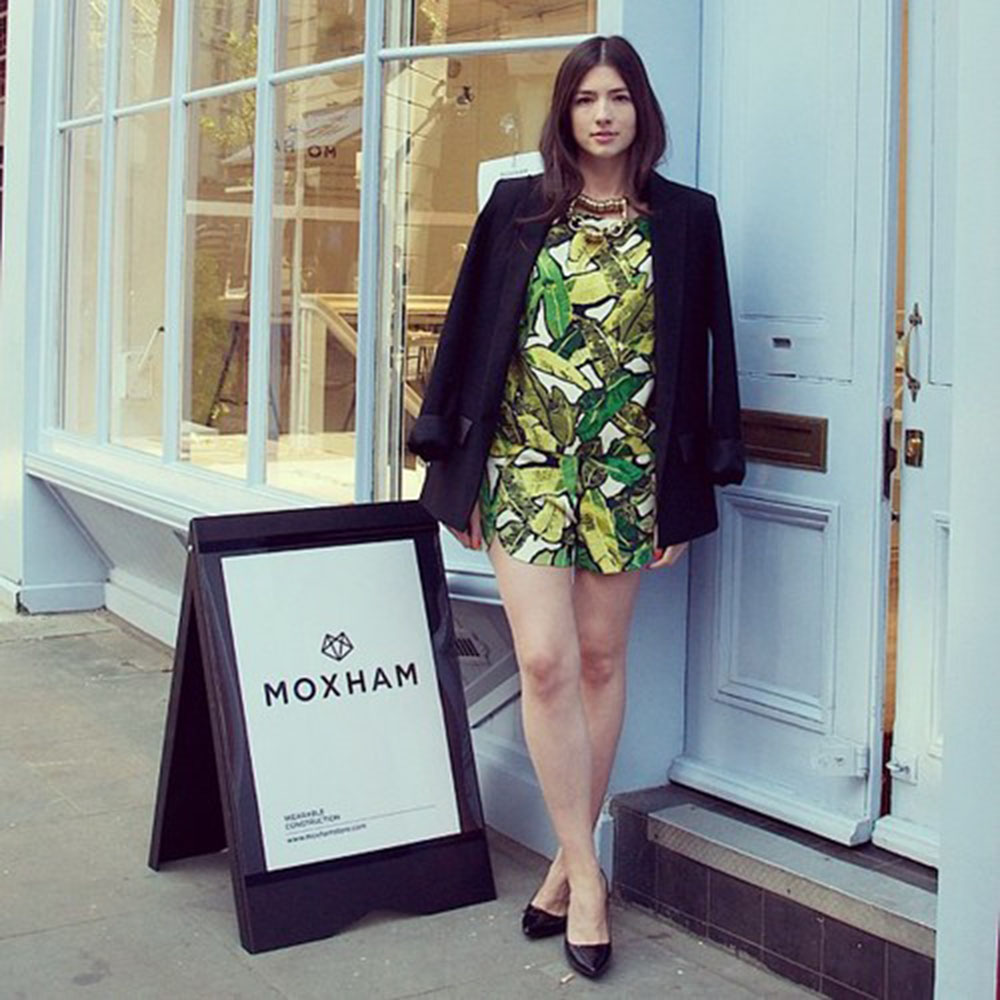 My next buy is some Karen Walker sunnies from duty free.
My most recent investment-buy was a collar-less black wool coat from Cos. I wear it draped over my shoulders.
In a fire I would save my giant antique 'M', I have it outside my flat in Camberwell in South London.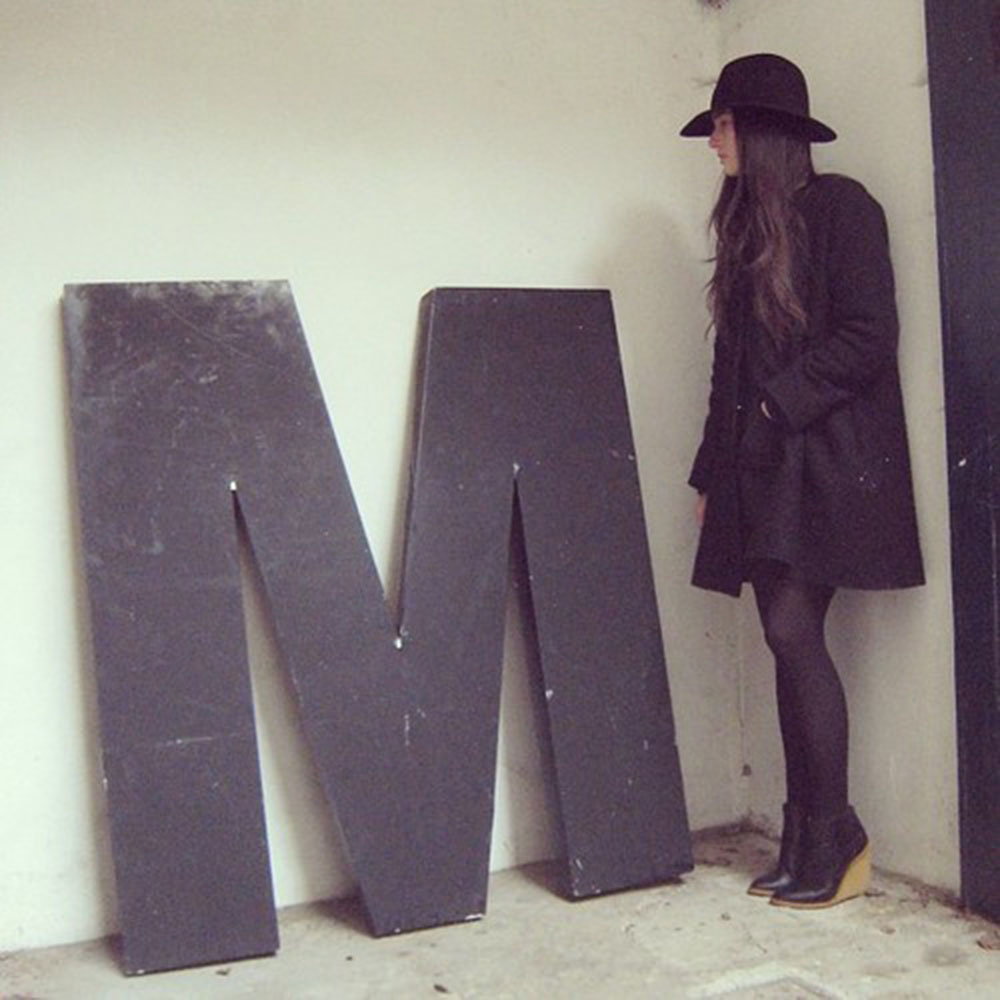 My style-inspiration is my mother, She has a way with layers, and always picks the most beautiful colours, like taupes, dove-grey and navy. She never wears heels, only chic flats like mannish brouges in nudes tones.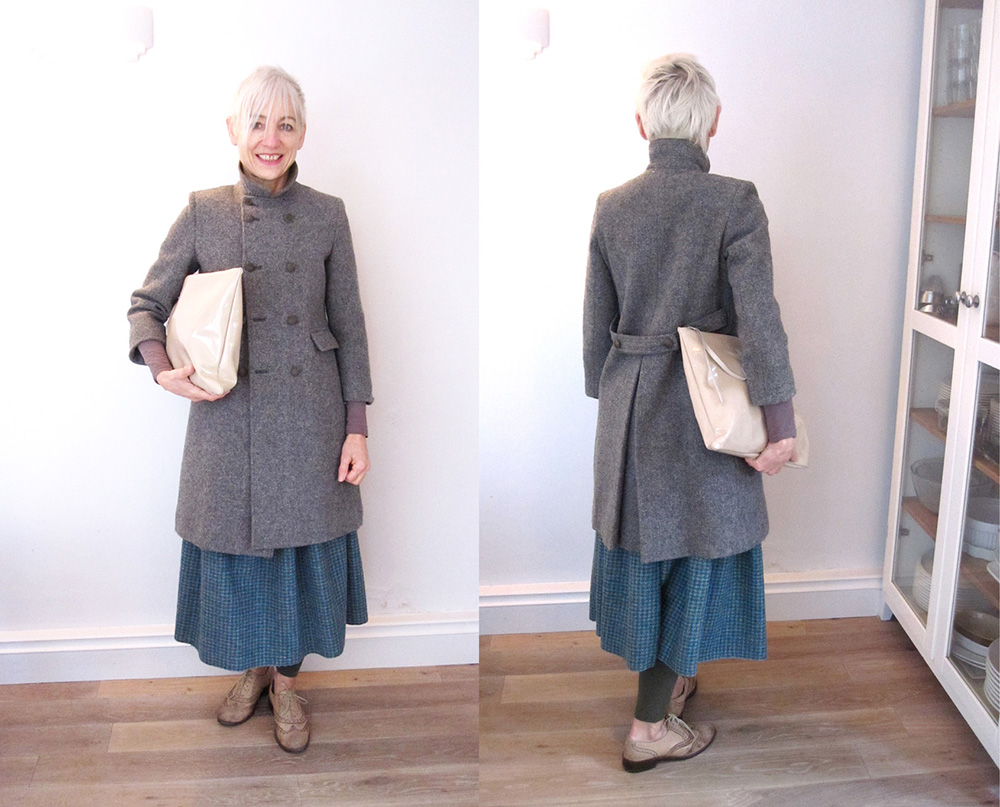 My best-ever bargain buy was a pair of Margiela boots from the NET-A-PORTER friends-and-family sale.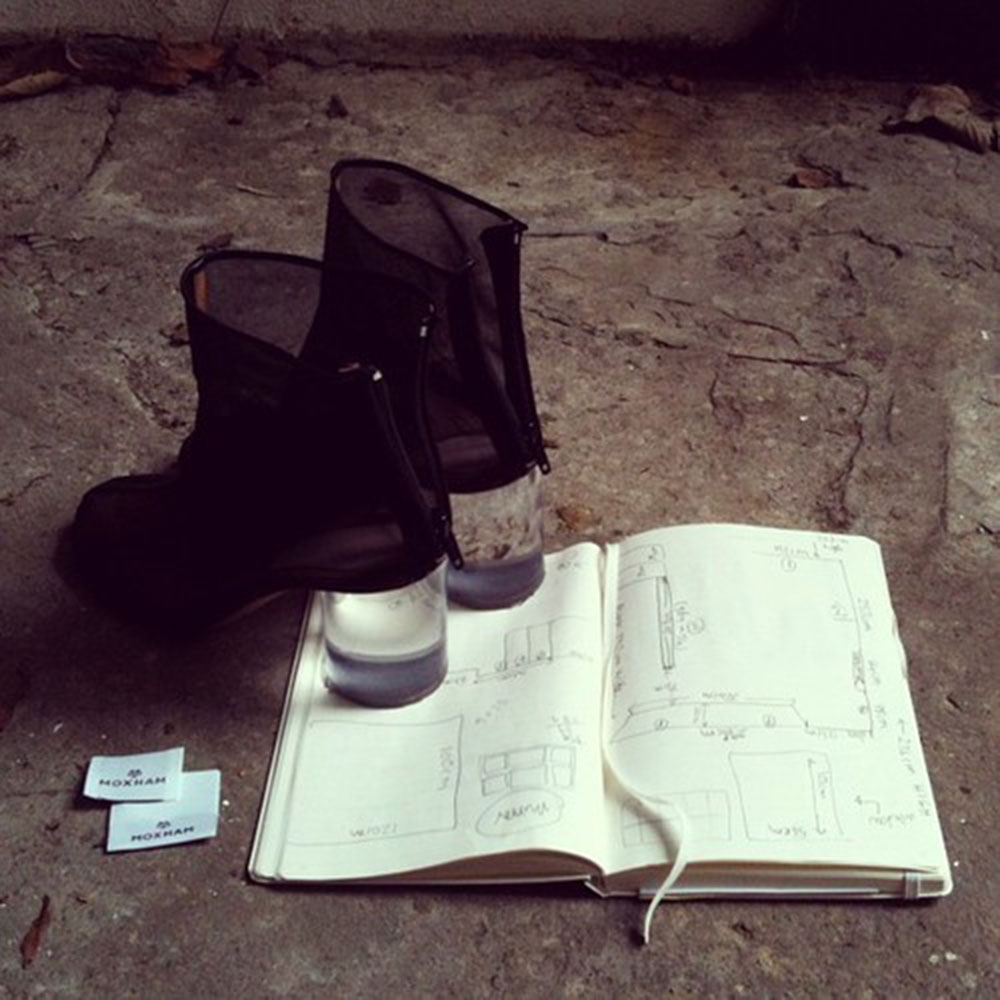 Although I have hundreds of pairs, I keep buying black shorts. Leather ones, skorts (skirt-shorts), tailored – they go with everything.
My biggest fashion mistake was a chenille, 1990s Gap sweater, yuk!
My first fashion memory was of my mother telling me about how she wore a black summer dress on her wedding day, I loved that story when I was little.
Finally, nobody knows this, but, I really like wearing scrubs! My brother-in-law is doctor, and I begged him for a pair when the pajama-trend was big, they are baby-blue, cotton, and look fabulous with heels!
From the 29th April to the 24th May, MOXHAM will be relocating to Monmouth
Street in Covent Garden. The SS13 collection of signature leather and metal cuffs, necklaces and body pieces will be available to view at the MOXHAM store and made down-stairs in the pop-up studio for the duration.